Disclosure:  The following post is sponsored by FitFluential LLC on behalf of Camp Spark.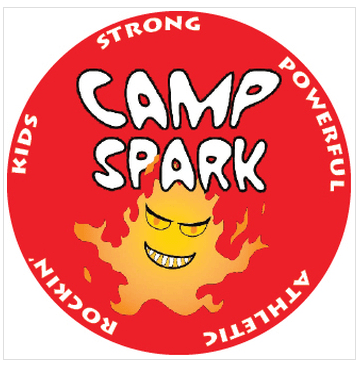 Camp Spark Austin
Are you looking for a fun and active place to send your kids for summer camp? Check out Camp Spark in Austin! This is a camp that was started in a backyard in Dallas in 2010 and has now expanded to locations all over the country! It's a camp for kids, run by kids!
Camp Spark empasizes on healthy living, being active and having lots and lots of fun too! They have an anti-bullying initiative and is as much about sportsmanship as sports. Activities are geared towards the campers' interests and while Camp Spark is very organized, it's also pretty flexible. You won't find strict instructions back like the time we went to camp. This camp is created in a fun environment with responsible counselors, where campers are able to make the call.
The counselors are high school athletes who love sports and will positively affect the campers.
There are two different Camps in Austin:
Austin Boys:
6D Ranch (11100 Bee Caves Rd) for two sessions:
June 9 – 13 and June 16 – 20; hours are 10am – 2pm
Austin Girls:
6D Ranch (11100 Bee Caves Rd) for two sessi ons:
June 23 – 27 and June 30 – July 4; hours are 10am – 2pm
Check out the fun Camp Spark Video: