Campbell's Slow Kettle Soup Lunch Idea
This shop has been compensated by Collective Bias, Inc. and its advertiser. All opinions are mine alone. #LoveLunchIn #CollectiveBias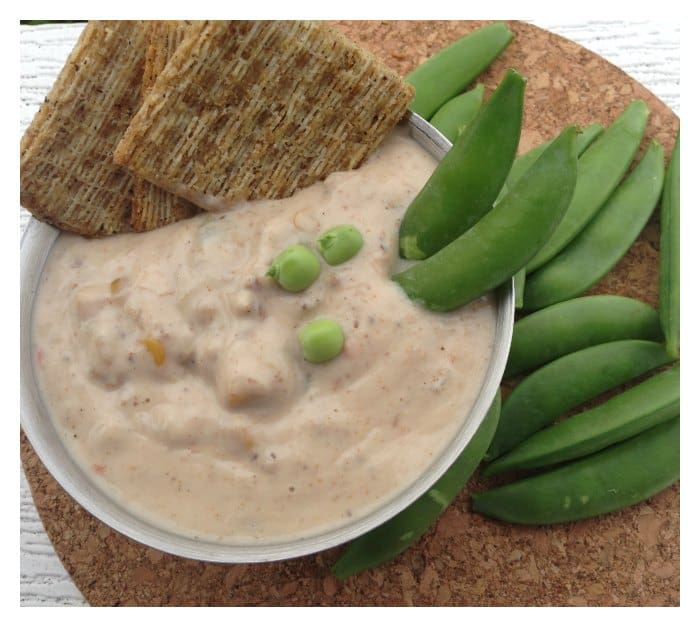 Campbell's Slow Kettle Soup Lunch Idea
So I move out to the country to get away from city living and you would think I would have more time to cook and bake.  Not the case.  Not the case at all.  You all know how much I am passionate about my food too.  Getting work done during the daylight hours has been crucial.  The sounds of the coyotes at night scare the crap outta me.  I don't even want to start on the sounds I don't recognize.  After dark, you stay inside.
We've had some seriously gorgeous weather here this last week which has kept me outside from sun up to sun down and busy.  We have lots of land that needs to be cleared.  It's been pretty loud out here with all this work too.  Normally you could hear a pin drop but not will the chainsaw going or the tractor shredding.  We had our little helper outside all day too.  Isn't he a cutie pie?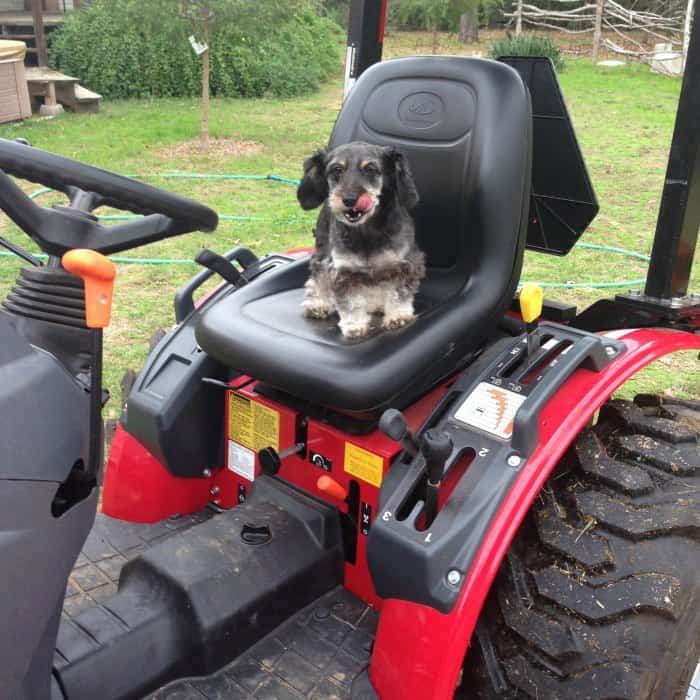 It was about time for lunch but we didn't have much time to make anything and we didn't have any leftovers from the night before.  As I looked in the pantry for some choices I found the new Campbell's Slow Kettle soups I purchased at Walmart just a few days before.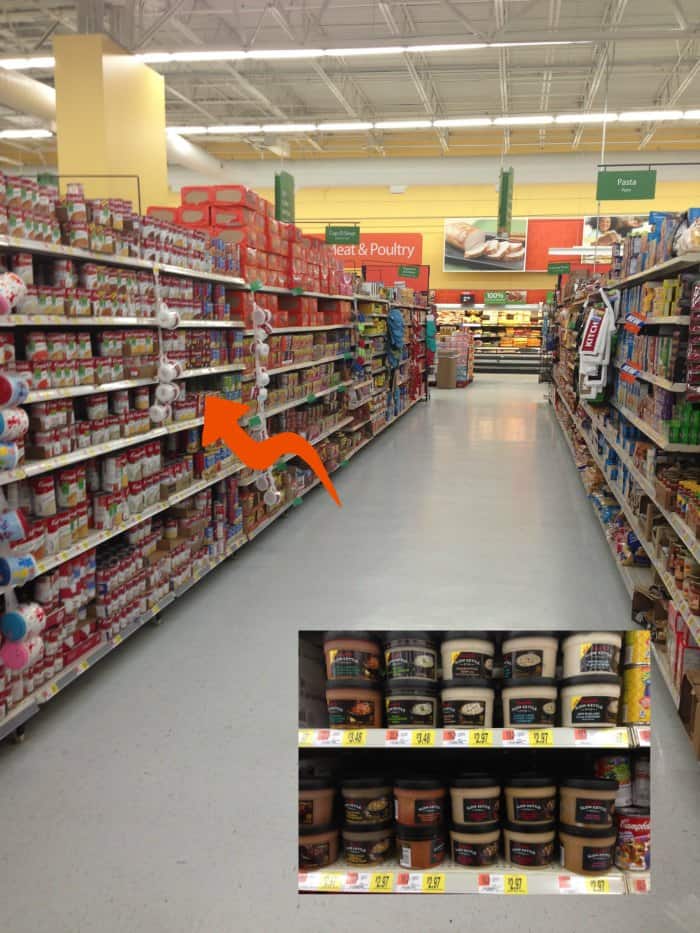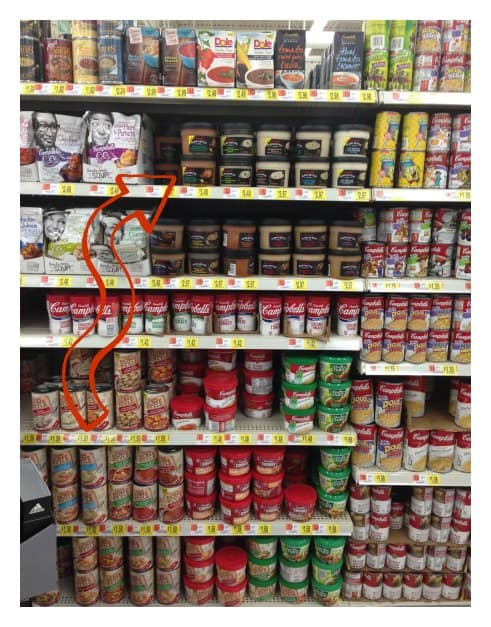 I'm usually not much for soups but these looked especially good.  I ended up grabbing 4 different choices thinking these would make excellent lunch ideas for me when the weather gets colder but instead I decided to heat some up for us today.  My husband is a meat and potatoes kind of guy so the thought of soup for him is a total turn off.  I didn't have time to make anything else so I set us up with a hot bowl of Campbell's Slow Kettle Soup.  I had the Kickin' Crab & Sweet Corn Chowder and I made him the Baked Potato Soup with Applewood Smoked Bacon.  You can't go wrong with a dish that has Bacon on the label right?!
I warmed up our soups and called him in for lunch.  For best results you will heat these over the stove top but if you are in a hurry like me the microwave works just as good. He devoured his bowl of soup and I finished mine too.  These soups had a homemade type taste with that small batch feel. I served it with a side of raw crunchy veggies (sliced red pepper and sugar snap peas = My favs!).  I was about to make sandwiches but we decided not too.  Thank goodness I didn't too.  Those soups were very hearty and I wouldn't have finished it if I ate anything else with it.  It was perfectly portioned.  You can bet I'm going back to try the rest of the flavors that I didn't purchase.  Man they were good.  And thick too!  I've never, ever had a heated soup that could make my veggies stand up!  I had to get a photo to show you exactly what I mean.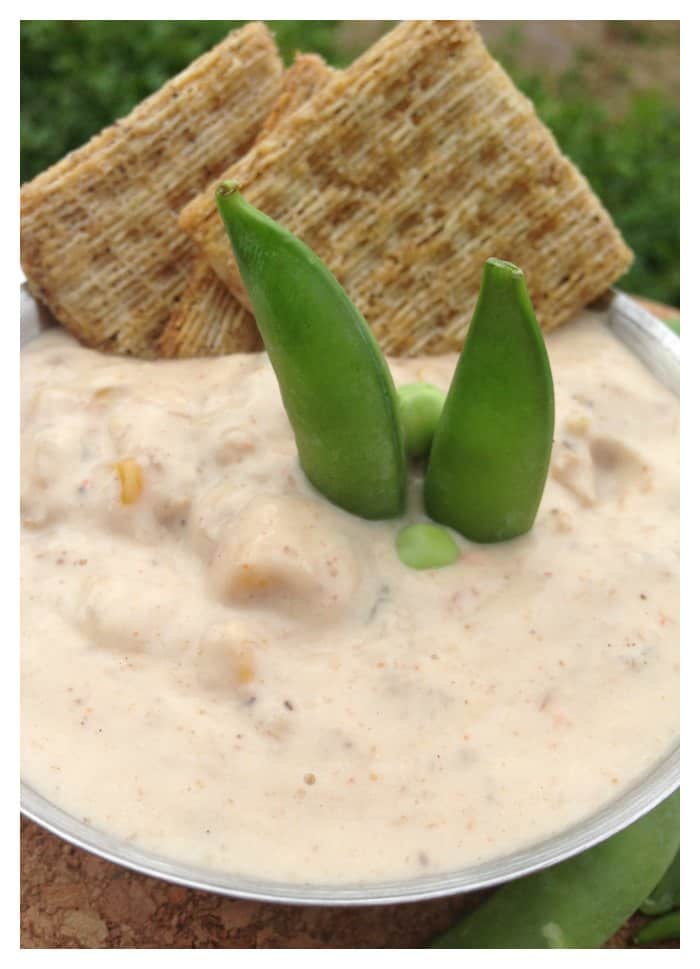 Most soups get watery after you heat them but not these.  Wow!  I'm impressed.  My meat and potato loving husband was impressed too.  He finished his bowl and headed out back to work.  I ended up staying in a bit to let my food digest.  I can't just get up and go back to work like that.  Besides, I was stuffed!  I ate so much.  I was thinking it was nap time.
I'm curious.  When you are busy with work, school or working the land like we do, what types of lunches do you make?  Leave a comment below.  Please don't say peanut butter and jelly.  Yuck.