Disclosure:  I've been given products in order to conduct these reviews.  All opinions about each product are 100% my own.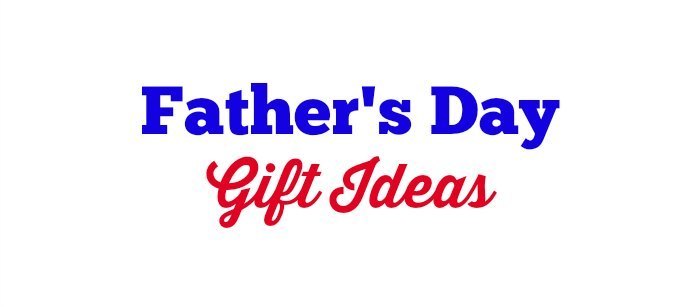 Father's Day Gift Ideas
The clock is ticking for last minute Father's Day gift ideas and it's that time.   I've got a free great picks to get the perfect gift!   Picking just the right gift for your loved one can be tough.  Here are a few products I thought would be perfect for Father's Day!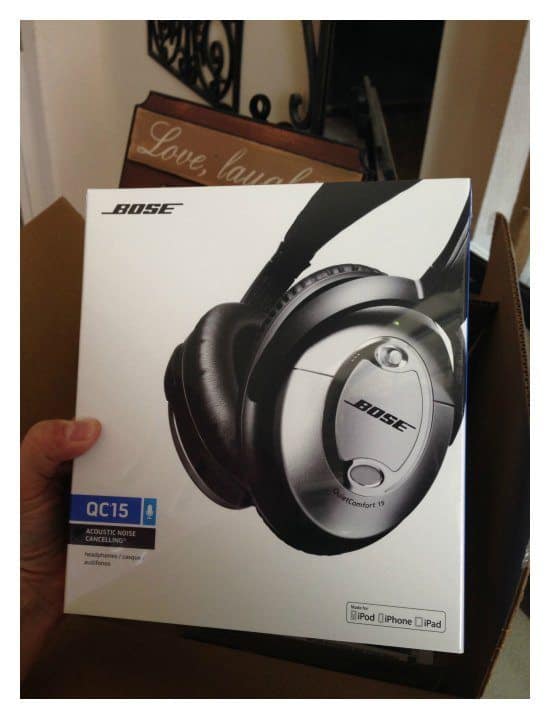 Bose Noise Cancelling Headphones for Dad!
Bose is one of the top brand names I think of when I think of a speaker or sound product. Dad thinks so too! If your loved one is into music, this is definitely a great idea for a Father's Day Gift idea! You can get these high quality Bose noise cancelling headphones for just under $300 here. We have this exact pair of Bose headphones and we are extremely happy with them. They are worth every penny!  Now be sure to look all around the Hammacher Schlemmer website too because they have the most unique, one of a kind type products too.  I was shocked to see they actually had a bicycle ice cream cart under the collecting & Memorabilia section.   You could also get a scaled down version of the 1961 Yankee Stadium for a pretty penny.  Seriously, go check it out!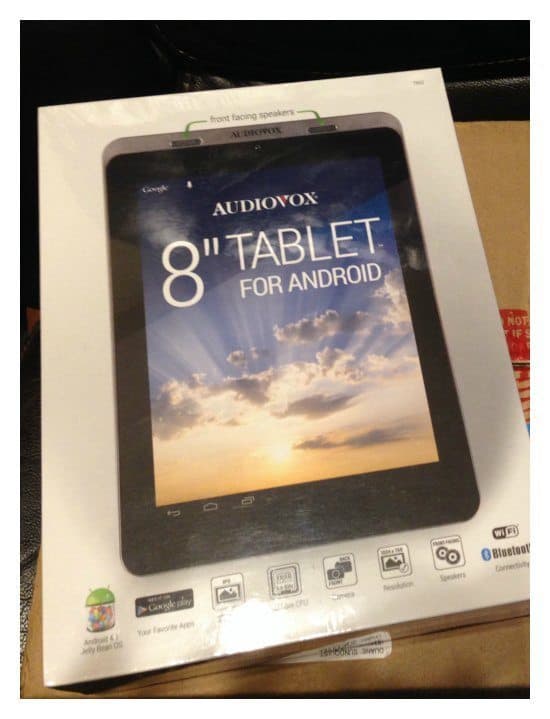 Audiovox T852 8 inch Tablet for Dad!
I recently had the chance to try out the new Audiovox T852 8 inch tablet and I was blown away by the speed of this gadget! I love the price point on this product. If Dad is a bit techie, this would make an awesome gift for him. It's reasonably priced to fit the budget but it's got everything you need for a tablet. Specs include:
Front facing speakers (2)
Camera: front: 0.3 MP / Rear 2.0 MP
IPS panel: 1024 x 768
Touch screen: capacitive 5 points
Bluetooth and WiFi connectivity
Microphone
HDMI output
Micro SD card slot
I found a few deals for this amazing Audiovox 8 inch tablet here on Amazon.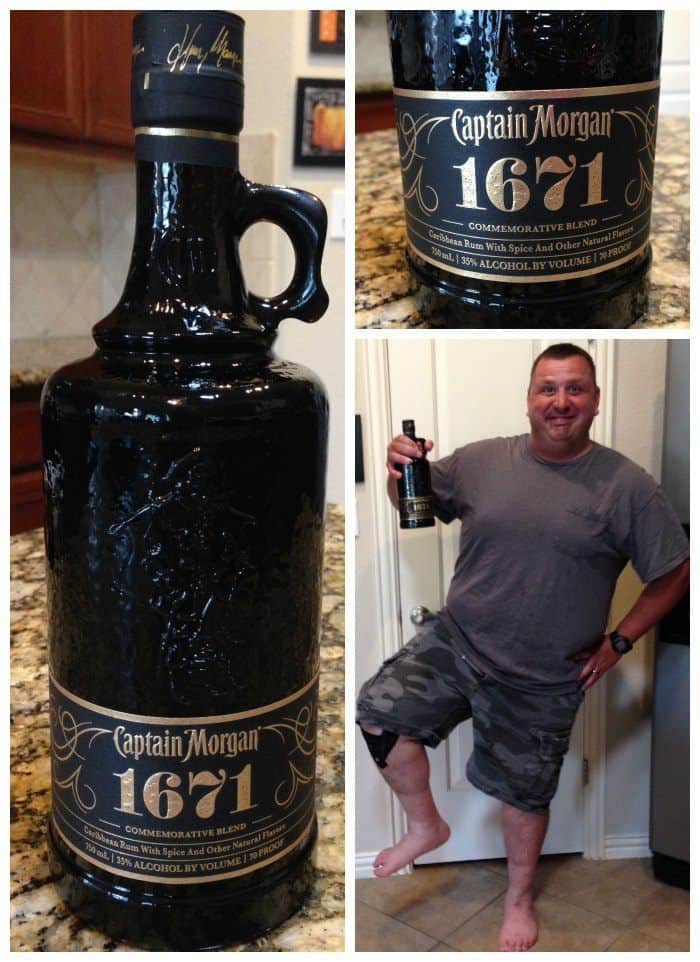 Captain Morgan's 1671 Spiced Rum for Dad!
Captain Morgan's 1671 Spiced Rum  is the newest spiced rum on the market. It's a smooth rum that is loved by many. The bottle is amazing too. It's got a dark and decorative look. This high quality rum will bring out the Captain in almost anyone. This would make a perfect Father's Day Gift idea for the rum lover in your life.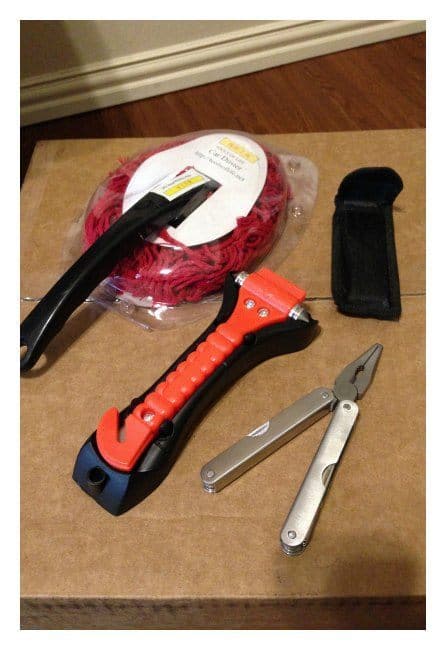 Emergency Tool Kit for Dad!
Dad's love their tools and what's better than an emergency tool kit package for your vehicle! Check out this Multipurpose Survival Tool
. Make Dad feel safe with the Car Hammer and Auto Safety Seatbelt Cutter Glass Window Punch Breaker for Emergency Rescue
too. It's a really good tool that everyone should have with hopes you never have to use it. You can complete this gift idea with the California Drought Duster Car Brush
so he can keep his car clean too! These gifts are perfect for Dad!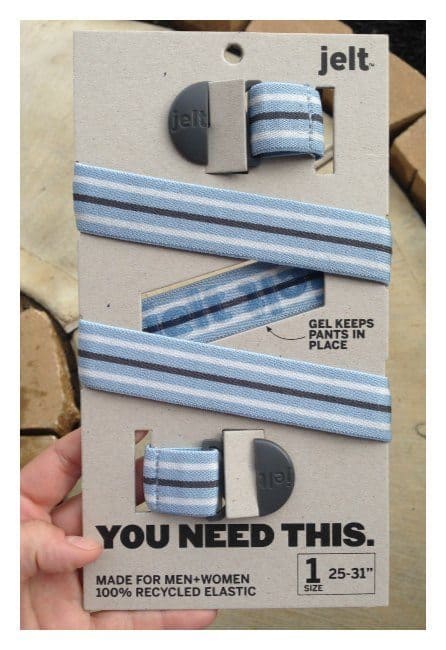 Jelt Belt for Dad!
I just tried this amazing belt called the Jelt Belt! This is perfect for anyone! It's a stretchable belt like no other. It has a non slip stick backing that helps the belt stay in place. It's has many stylish colors to choose from too. If Dad loves style, this belt is for him! Check out all the different styles over at jeltbelt.com.
Grill Pan for Veggies!
If Dad loves to grill, this pan is a must! Try the Non-Stick Grill Pan for veggies
!  This was a gift that we purchased as a Father's Day gift a few years ago and it's still a favorite for him today!  This pan is non stick and gives the veggies a grilled flavor without letting them slip through the grill grate.  He loves this one!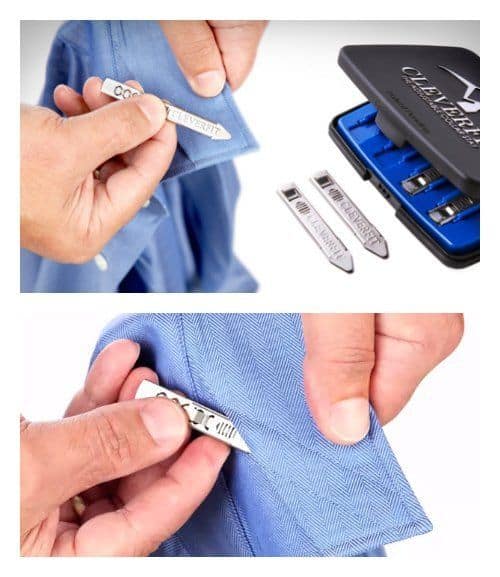 Clever Fit Adjustable Collar Stay
Does Dad always dress to the nines? Is he known for his sense of style? You have got to see this CleverFit Adjustable Collar stay! Head over here on the CleverFit website to watch a quick video on just how easy this is to use. You will no longer need those cheap plastic collar stays.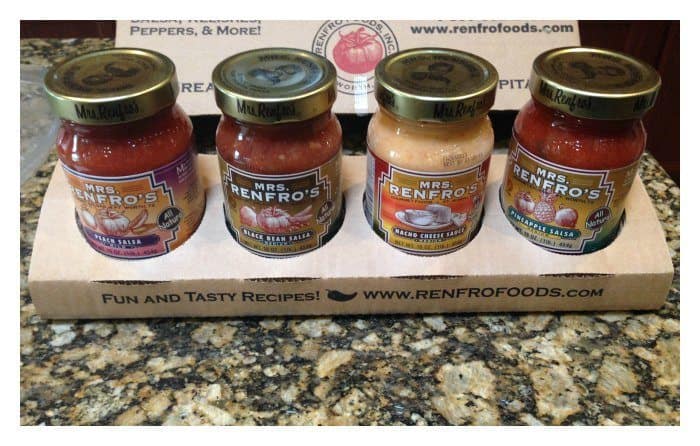 Renfro's Salsas for Dad!
If you have yet to try Renfro's Salsas, you are totally missing out! These would make a fun Father's Day Gift idea especially if you pair it with the veggie pan above for the grill lover in your life! I have not tried a Renfro's Salsa that I didn't like. They are full of flavor and not too spicy at all. I love that. The Chipoltle Nacho Cheese Sauce was a favorite with the whole family! Check out all the different flavors of Renfro's Salsas here!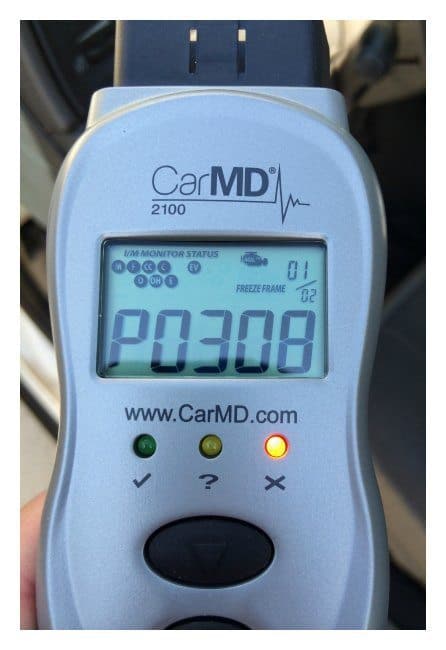 CarMd for Dad!
This is one of the best tools to get Dad if he likes to tinker! It's a must have for the Dad who likes to repair his own vehicle. Having the CarMD can save you lots of money and time by plugging it in and knowing exactly what's wrong with your vehicle. This product is very handy and worth every penny! Head over to CarMD here.