Free Atkins Starter Kit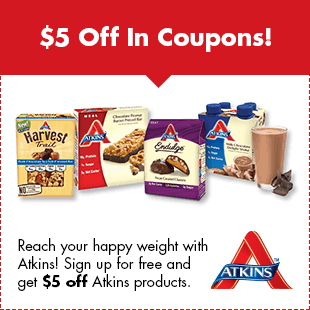 If you are thinking about starting a low carb diet, I highly suggest you grab this one quick!
Today's freebie of the day is FREE Atkins Starter Kit which includes a Quick-Start Guide, Carb Counter, Workbook, Coupons and a Meal Plan!
You can download the tools, coupons and meal plan right after you request your free kit.  I already snagged mine!
Head over here to request your free Atkins Starter Kit and be sure to click this button: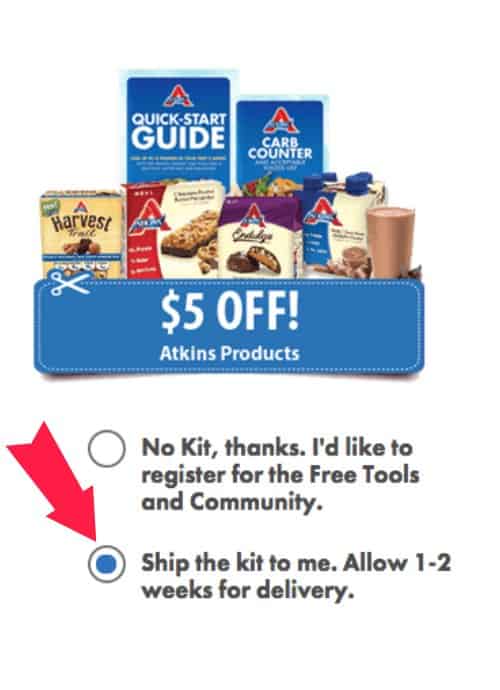 It only takes about 2 weeks for you to receive your kit!
This is a copy of the meal plan you can download right now!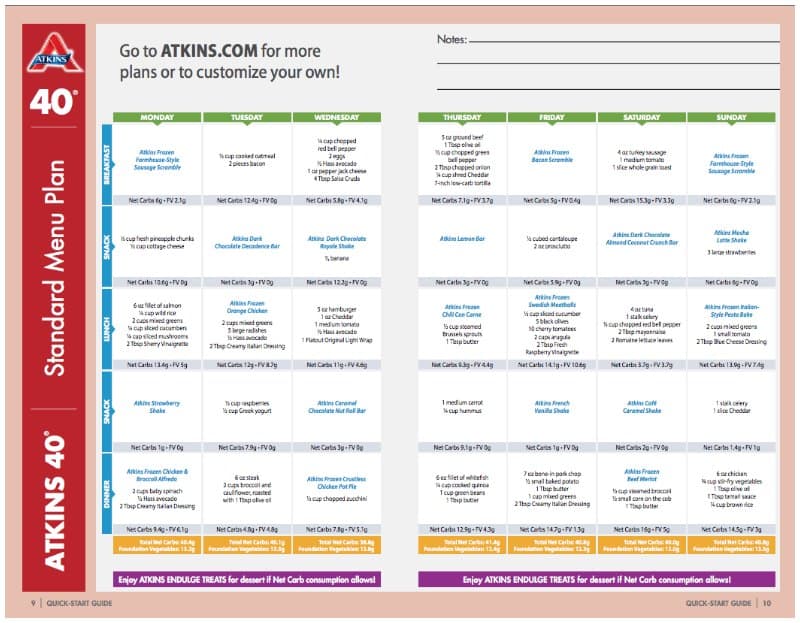 Request your FREE Atkins starter kit here!
Enjoy!