Disclosure: I received product in order to conduct this review. No other form of compensation was received and all opinions are 100% my own.
Green Jazz Face Banners + A GIVEAWAY!!
3 WINNERS!!

I really think you are going to LOVE the product that I am sharing with you today!! I recently got to try out Green Jazz Face Banners and they want to do a GIVEAWAY for our amazing readers! You can find them on Etsy and the shop is ran by a really nice lady named Kelly. She is a Texas girl, so I instantly liked her 🙂 Green Jazz Face Banners was started in 2011, with Kelly doing all of the work. Since then her mom has joined her, so they get the items done and sent out really quickly. All of their cute banners are DONE BY HAND and can be customized for your special occasion.

All of the banners are made of very sturdy chipboard. Kelly and her mom cut out each letter, shape and image, ink the edges (if you like) and seal each panel. Then the holes are punched and the banner is strung all together. The banners are then wrapped in cute paper and sent on their way. I ordered two banners (for my sister's wedding) and I was surprised how cute they were just in the package when I got mine.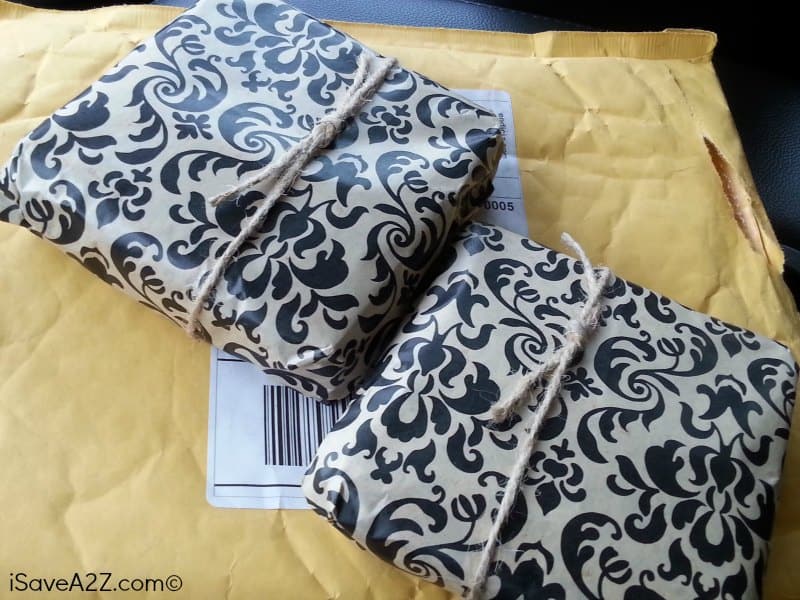 They have several themes you can choose from:
Wedding & Engagement
Birthdays
New Baby
Patriotic
Holidays: Christmas, Easter, Valentine's Day, Halloween and more!
Because my sister is getting married later this year, I thought I would surprise her with one and I also got one for the bachelorette weekend! I LOVE the Mr. & Mrs. (with their last name) banner. It is adorable! I didn't want to post the actual one I got because my sister hasn't seen it yet. But this is what they look like. The letters can be done in different fonts and colors and they can ink the edges to make them look more rustic…or vintage. Kelly made the heart in the middle to match the colors of my sisters wedding!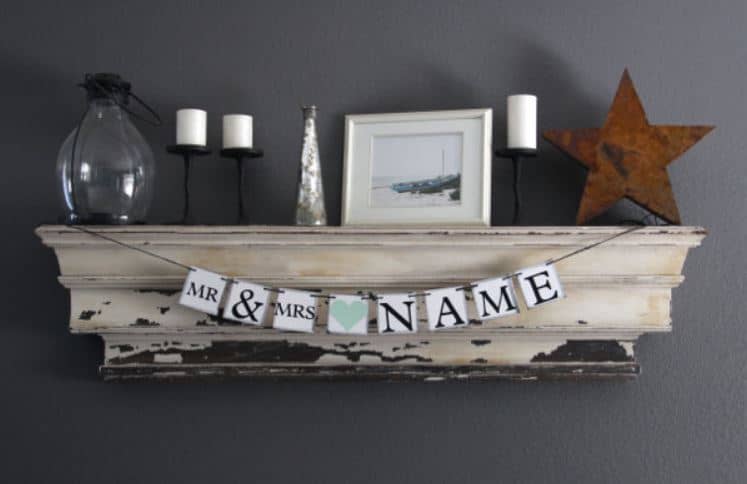 Since my sister basically thinks she owns all six of her bridesmaids until the wedding day, this was the perfect one for her bachelorette party! Just kidding, she's really not that bad. I know some of you may not care for this one. But I think it's funny, and it totally fits our group of girls.
Now on to the GIVEAWAY!!!
Giveaway details:
Green Jazz Face Banners is going to give 3 of our lucky readers a banner of their choice (valued up to $25)!! The lettering and colors can all be customized to whatever you choose. This giveaway will run for 1 week and will end on 6/14/2014 at 11:59pm CST.
TO ENTER: All you have to do to enter this giveaway is fill out the rafflecopter form below:
Good Luck~