Healthy Habits for Young Girls: Free Booklets
This is a sponsored post with Together Counts/Girl Scouts of USA and I have been compensated for my participation in this initiative. Any opinions  and all excitement for the program are 100% my own.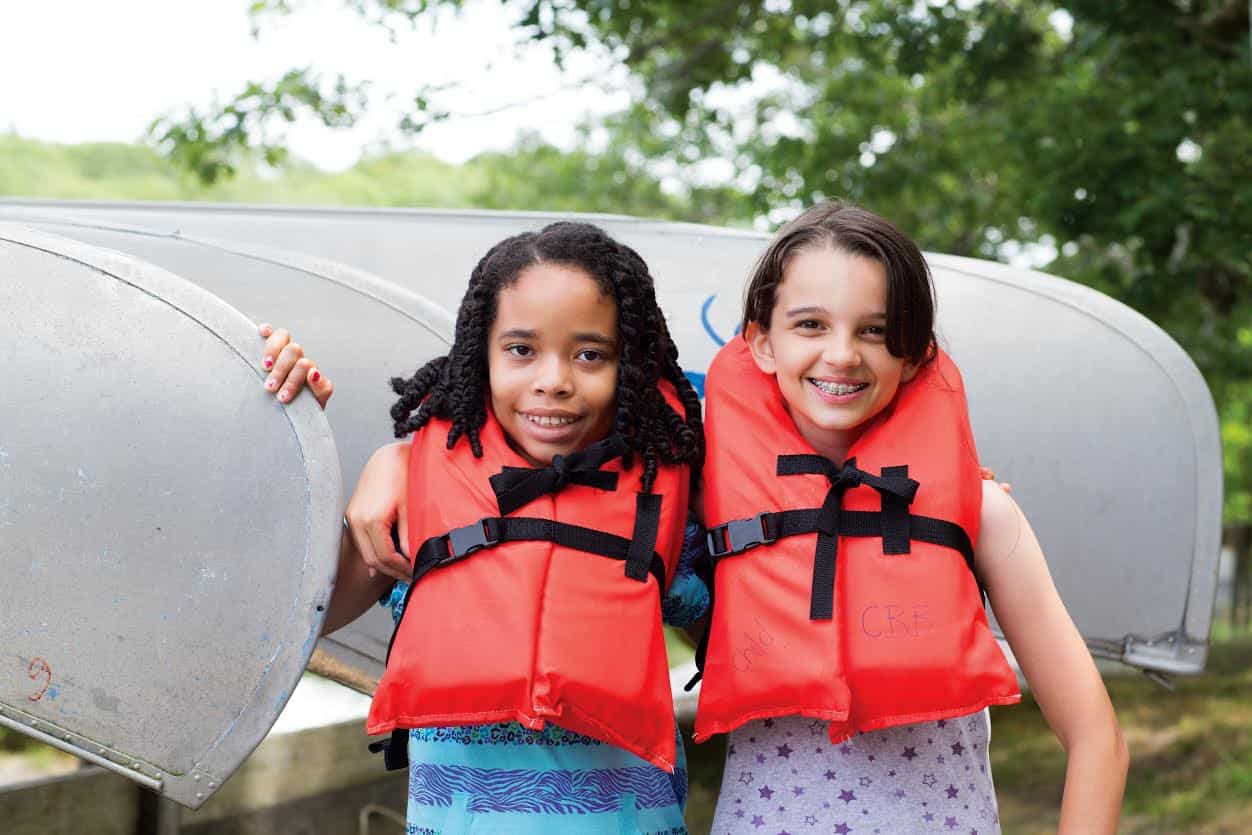 Healthy Habits for Young Girls: Free Booklets
I'm a huge supporter of the Girl Scouts because of my experiences when I was young.  I've never been more proud of a group of people as with the Girl Scouts program.  I've made life long friends that I have to this day.  I can remember being scared to death to sell cookies, but I remember my after a few transactions I felt like a pro!  There were many things that I did that help to build my confidence as a kid.  I remember singing to the elderly.  I was scared of that too.  I remember making crafts.  That was fun!  Super fun!  We did experiments as we learned processes.  I was so proud of all the badges I earned over the years.  The values of forgiveness, kindness and acceptance I learned from these many experiences are what make me the person I am today.  I am grateful.
Now back in our day, kids played outside all day long.  We all seemed to be pretty active and healthy.  I can remember being told to come home when the street lights came on.  Funny how times change.  Today it always seems to be a chore to get the girls out of the house especially in our world of technology.  They almost always act as though it's a punishment too.  Until the get outside and realize how much fun they are having and forget about technology altogether!  I love that.
The Girl Scouts have developed three Healthy Habits Journey Program and Booklets in partnership with the Healthy Weight Commitment Foundation.  These booklets are perfect to help guide girls on a journey of a healthy and active lifestyle.
Volunteers will find it helpful to talk to their Girl Scout councils about handy resources including Volunteer Essentials—a guide for Girl Scout adults—and Girl Scouting 101, the online orientation.
Did you know?    Health and fitness have been part of Girl Scouting since girls ran foot races in 1912!  That's a bit of interesting history.
The three Healthy Habits Journey booklets available for download include:
Between Earth and Sky with Healthy Habits
WOW! Wonders of Water with Healthy Habits
Get Moving! with Healthy Habits
Through the use of these free resources for Daisies, Brownies, and Juniors, Girl Scout volunteers and families can guide girls in fun, easy ways to achieve "energy balance." Energy Balance, which just means balancing the calories we consume with the calories we expend.
Energy In: the calories you get from eating and drinking.
Energy Out: the calories you burn from physical activities.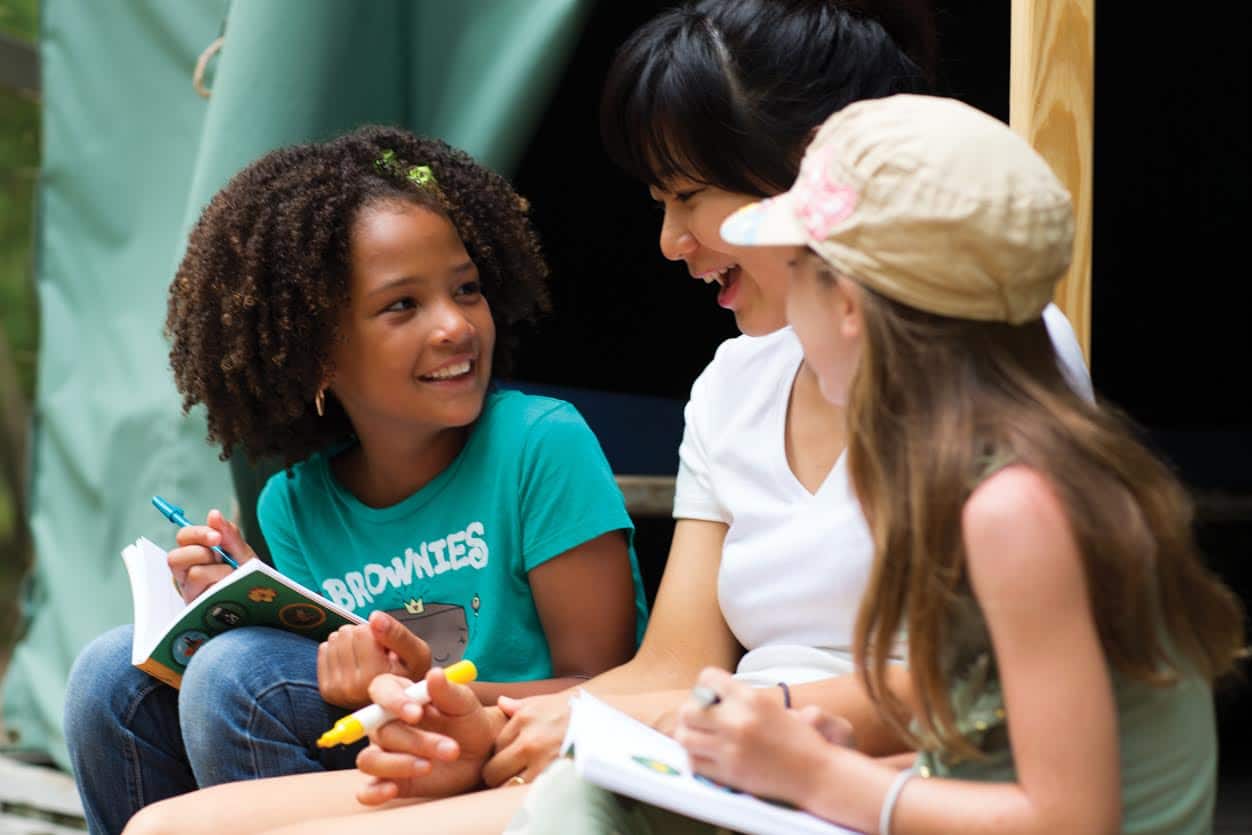 Mark your Calendars because there will be a fun Titter Chat on September the 9th with Girl Scouts Nation's Capital and Together Counts!
Twitter Party Details:
When: September 9th
Hashtag: #HealthyHabits
Be sure to Follow: @GSCNC @togethercounts
There will be even more details available on MomItForward.com on September 3rd!  Stay Tuned!

Stay connected with the Girl Scouts of the Nation's Capital Facebook Page. 
To locate the council nearest you, see the Girl Scout Council Finder.
I love to hear about your Girl Scout memories, leave a comment below so I can reminisce with you.