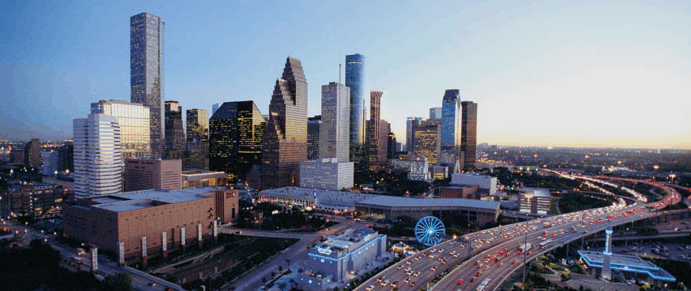 (photo credit: http://www.bauer.uh.edu/irf/)
I had the opportunity to review a Houston Vacation with my family sponsored through the GoHouston! Travel Campaign hosted by New Creative Writing and Social Media Marketing, home to MoneySavingParent.com. All opinions are my own.
Houston's Smashburger Review
During our Houston vacation stay we were able to stop into Smashburger to a quick lunch bite! Smashburger isn't your typical burger joint. The fries and shakes set this place aside from the rest. Seriously, they have these fries called the Smashburger fries and they are made with cilantro, olive oil and garlic! The fries alone are worth the trip to Smashburger!
Smashburger doesn't just offer burgers though. They have salads, chicken burgers and hand spun milkshakes too!
It's definitely a unique experience!
Head over here and check out the Smashburger menu for yourself! Warning! You may start to drool! I'm just a little sad they don't have a Smashburger here in Austin, Texas.
I definitely plan to find a Smashburger the next time I am in Houston!
Check out our whole Houston Vacation Experience here! You will learn about great restaurants and attractions that are a must see in Houston!