JCPenney Last Minute Gifting Ideas at Value Prices!
Can I just tell you how in love I am with JCPenney here lately? Really, I am! This year my daughter started school wearing clothing in the tween sizes and I have never been more frustrated at shopping in my life. I had more than just a few friends tell me they had the best success at JCPenney and they were right! It was the last shop I stopped at because I found everything there I needed for my back to school shopping this past summer.
Now fast forward to day. I am even more in love with JCPenney for the last minute gifting ideas they have on hand and at good prices too!
They are offering style and quality at a great value, JCPenney's holiday collections will fit both your lifestyle and your wallet. Plus, they have a huge sale going on right now! I totally expected their stock to be way down but it wasn't! I went in there shopping for some last minute table decorations for the holidays. My kitchen is a teal theme. I just recently repainted my cabinets this color too. Christmas is not just for red and green anymore so I wanted to play into my new color them. JCPenney has beautiful and bright home decorations and I found something gorgeous that fit perfectly! I added this brand new beautiful Set of Ombre Mercury Glass Tealight Goblets as a centerpiece for my tablet. The best part, it was 50% off! There were so many adorable home decor items to choose from it was unreal. Usually when I go into a store I search nearly and hour for something I need and then my budget makes me put most of it back. It wasn't but 15 minutes before I found exactly what I needed and below my budget too! See why I love JCPenney so much. They make my life so much easier and with styles so bright and gifts so right, JCPenney is where giving begins this holiday season.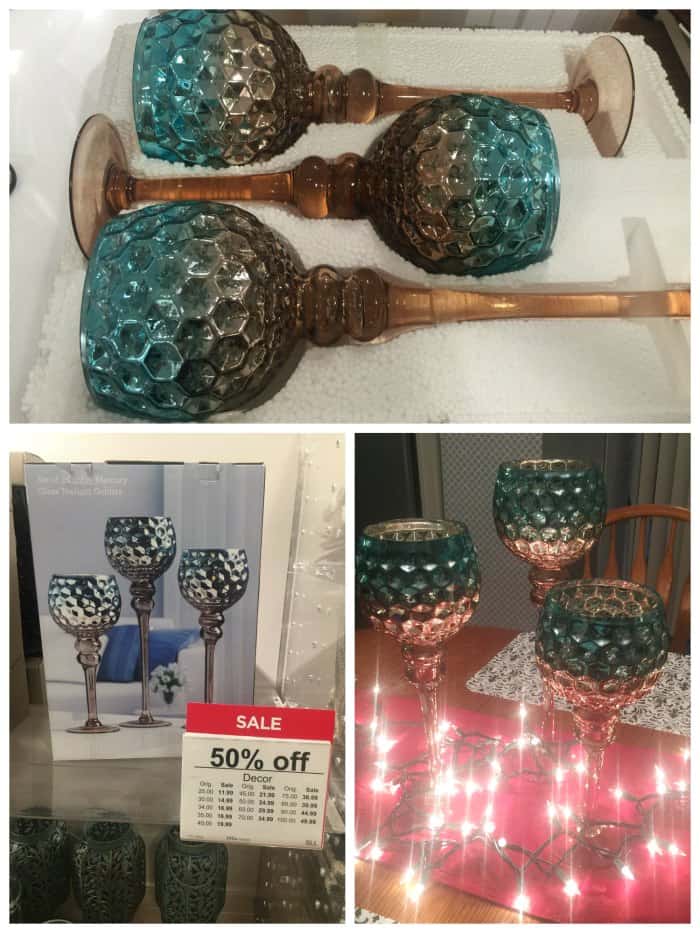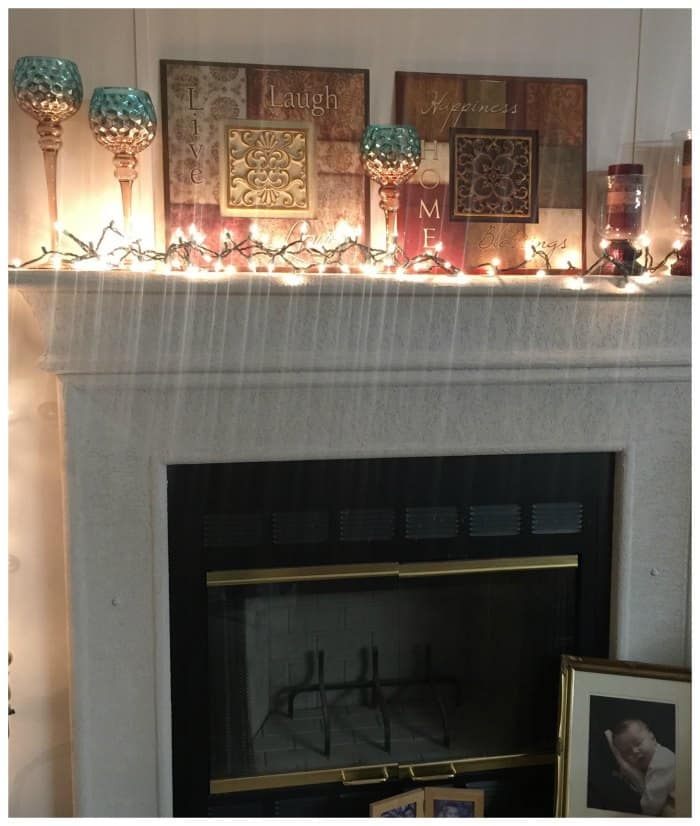 JCPenney has something for everyone on your gift list this holiday season with exclusive brands such as JCPenney Home, Liz Claiborne, Arizona, A.N.A., Worthington, as well as your favorite national brands. So go ahead and make sure you check to see if they have what you are looking for because I can bet you will be as happy as I am!
This is a sponsored conversation written by me on behalf of JCPenney. The opinions and text are all mine.