This post is sponsored by Crest in collaboration with Citizen Relations.
Halloween is quickly approaching and it's time to start getting things ready. Our kids depend on us to help keep them safe and healthy, just as we depended on our parents. Parents may not be as hard on themselves as they are their children though.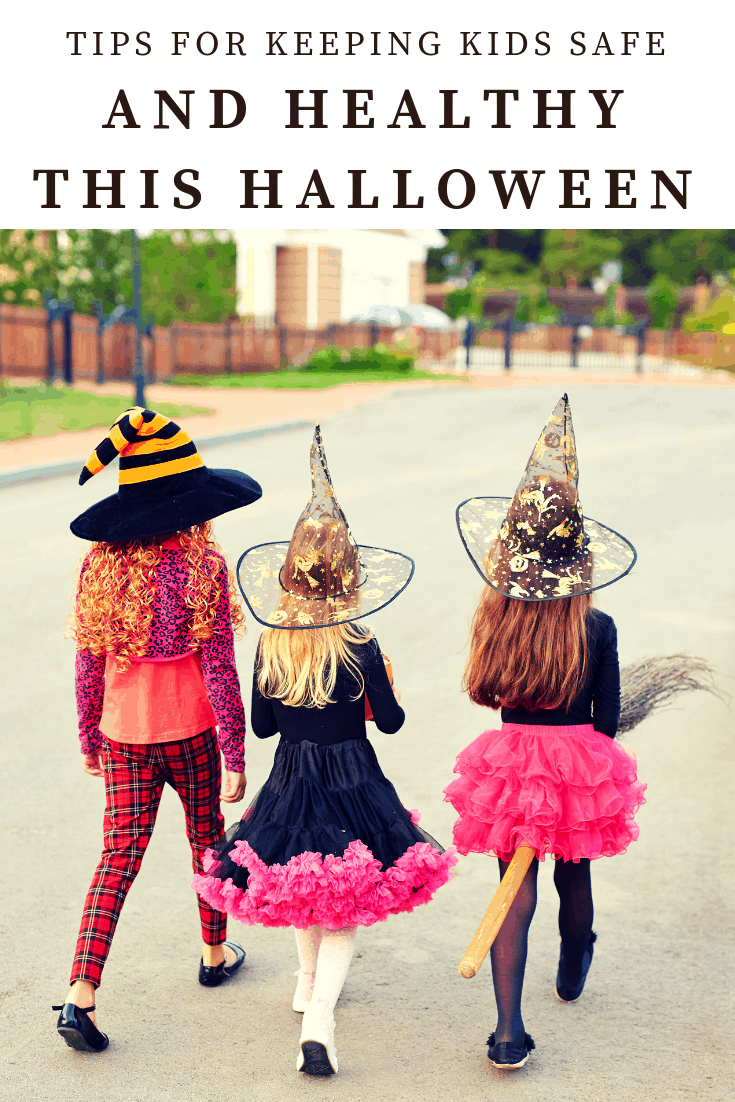 According to a Crest Candy Confessions Survey, "Only 48% of adults enforce a stricter
teeth brushing/flossing routine on Halloween for themselves. However, 70% parents
enforce stricter teeth brushing/routines on Halloween for their children."
That's proof that parents want what's best for their kids, even when we're not holding
ourselves to the same standards. It's because we know the limits of our kids!
More Fun Facts…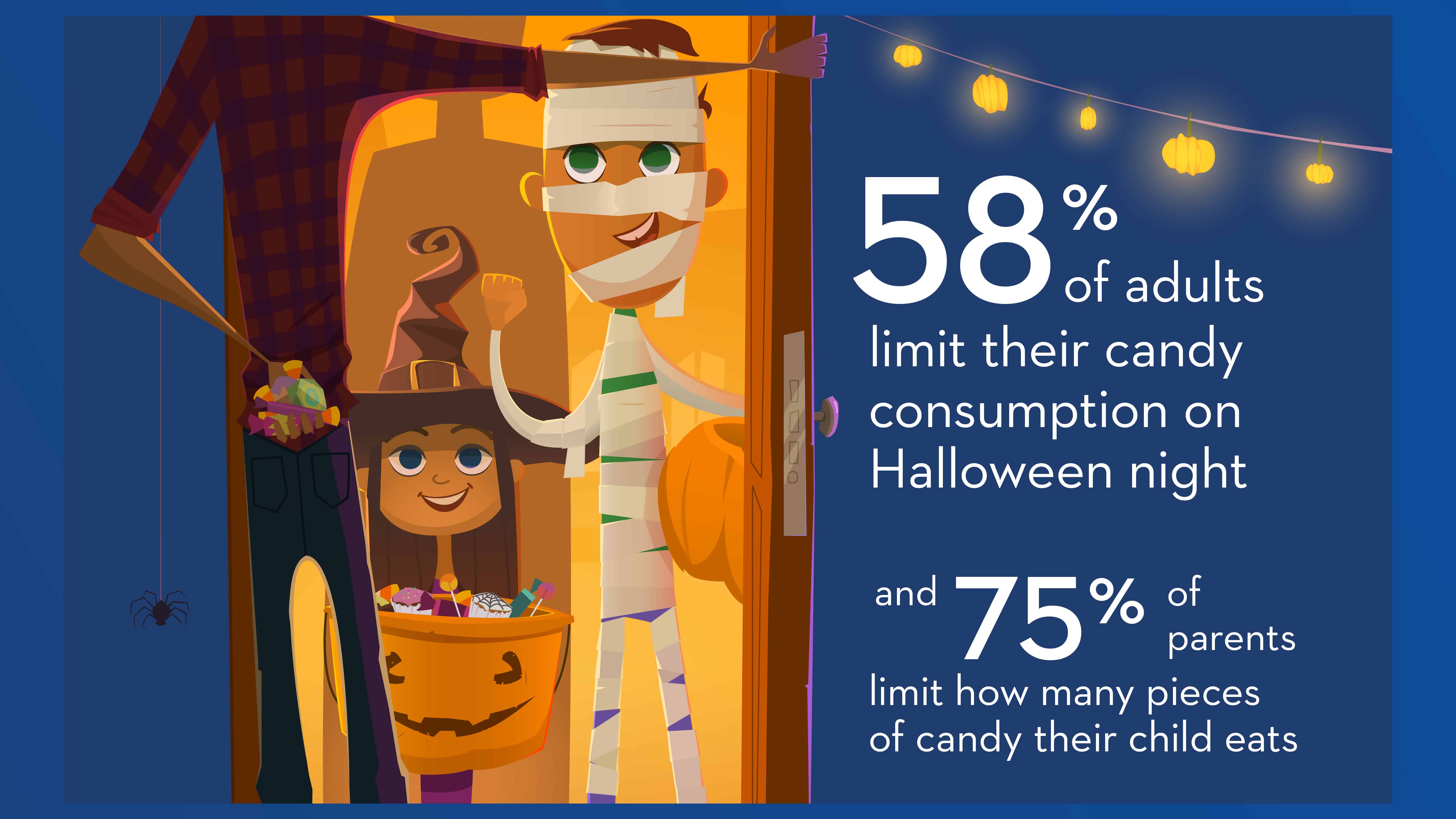 With all of this in mind for Halloween, it's important to know how else we can keep kids
stay safe and healthy this Halloween.
Tips for Keeping Kids Safe and Healthy This Halloween
Start by buying a safe Halloween costume
Most kids who are trick or treating are doing so in the dark, which means completely
black or dark costumes don't do well. Make sure your kids have some bright colors to
go with their costumes. If you can't find something that will do, then invest in some glow
sticks to make sure cars can see you!
Talk to your kids about safety
It's Halloween and your kids are excited. They are about to intake as much candy as
they can possibly get away with. Make sure you talk to your kids and remind them about
proper Halloween safety tips.
To stay close to you and to follow directions
Not to go into a stranger's house
Have your address and telephone memorized just in case something were to go
wrong
Stranger danger – how to recognize when someone is trying to intentionally hurt
them
While everyone wants to pretend like nothing bad can happen while Halloween is
happening, I always tell my kids that it's better to be safe than sorry!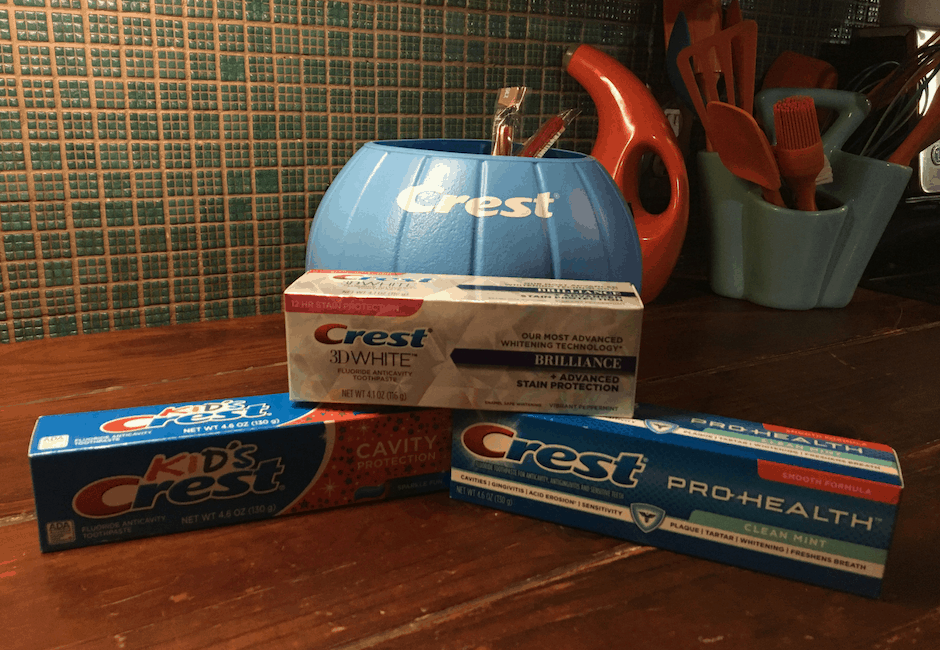 Have a game plan for keeping those teeth healthy!
According to the Crest Candy Confessions Survey "7 in 10 parents enforce a
stricter tooth brushing and flossing routine on Halloween, and 41% compensate for
Halloween candy by serving a healthier dinner on the holiday itself or the next night."
You may have a game plan in place already for keeping those teeth healthy! If anything,
make sure your kids are brushing! This Halloween, Crest has your family covered! Be
sure to check out any one of the awesome Crest toothpastes to ensure your family is
covered this Halloween. Even as an adult, you should hold yourself to the same
standards of brushing and flossing as you do your kids. Keep in mind that our kids are
watching us and we're their #1 role model!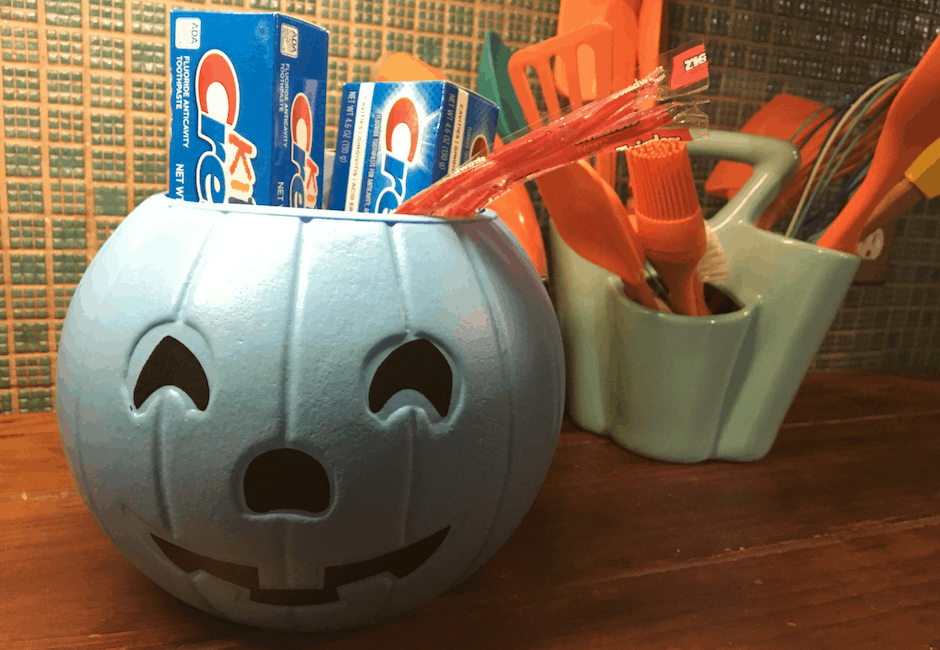 Hey, there is no shame in balancing health with treats! Brushing teeth a little extra or
limiting candy consumption is more than okay!
How do you keep your kids safe and healthy during Halloween? I'd love to hear your
tips!