Krazy Glue Deal at Walmart with Jingit plus a Giveaway!
This is a sponsored post written by me on behalf of Jingit.
Krazy Glue Deal at Walmart with Jingit plus a Giveaway!

I've mentioned Jingit a few times before because they have amazing ways to make money online but this time I want to tell you about a way to earn cash back! Jingit is a mobile phone app and a website where you can earn cash back on purchases you make at stores you check in at with offers available through the app or you can make money online when you watch and engage in ads you view on their site! I happen to be at Walmart when I checked my Jingit app and found an offer for 60¢ cashback when I purchase the big Krazy Glue 20g product!  I am definitely someone who always finds a good deal on craft products but usually it's in the form of a printable coupon.  Rarely do I see an offer as easy as the Jingit cash back offer.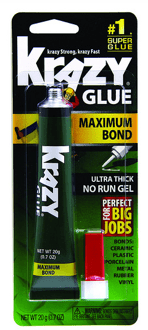 For those that don't clip coupons, listen up!  This type of an app is just for you.  You can see savings offers right from your phone.  All you do is check in, purchase the product you were planning on purchasing and then redeem the offer by taking a photo of your receipt!  How easy is that!  Who remembers the days of filling out a cash back offer and mailing in a special form.  No stamps needed here baby!  I love digital savings!  Love it!  Below is a screen shot of the app: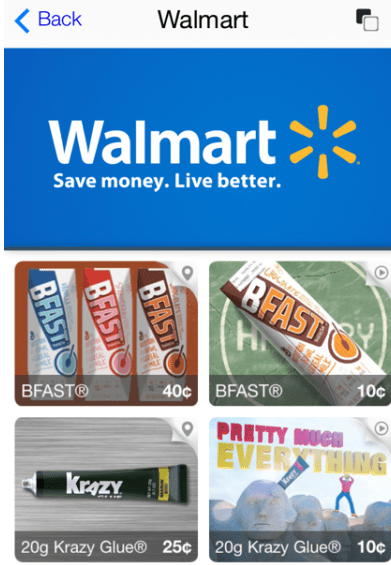 Go ahead and check out the Jingit app or website for yourself and see how you can benefit from it.  I was pretty excited to get a savings on my Krazy Glue because craft supplies rarely have a coupon.  I will take the savings where I can get it.  Besides, I absolutely need the BIG Krazy Glue with all the crafting I do!  Below is a screenshot of money I had already earned from watching just a few minutes of ads before I even submitted my cash back offer.  Take a peek at the money you make at the hourly rate!  Whoa!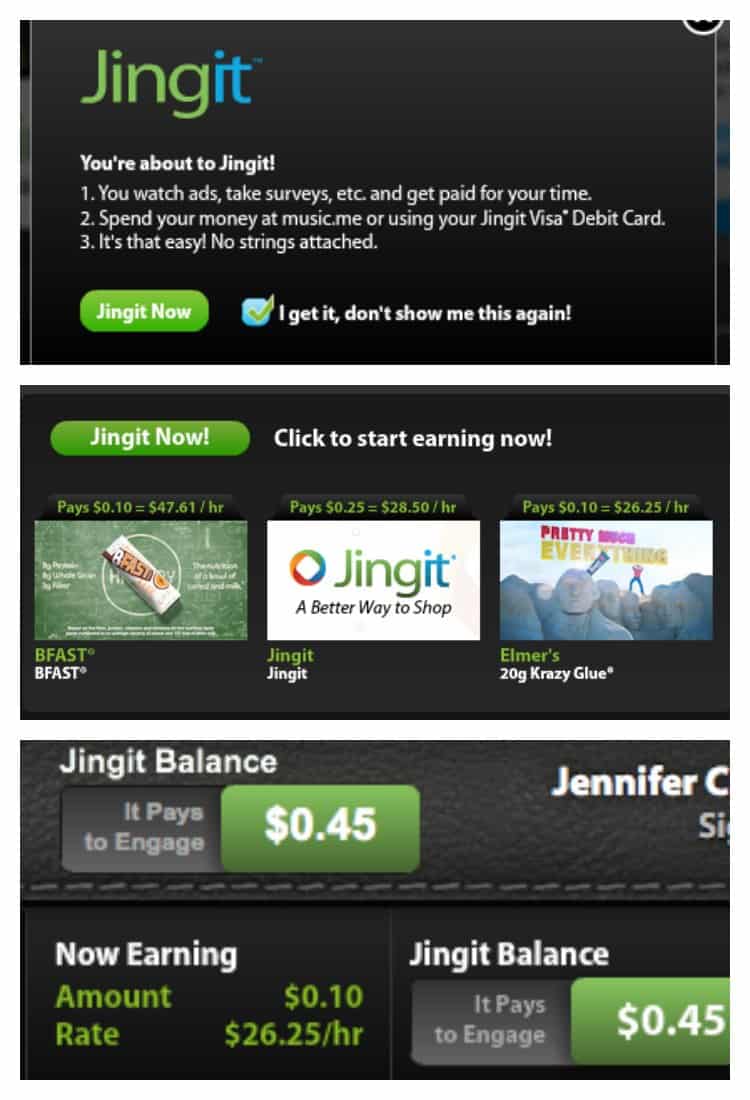 I would love to here ways you like to save money or even make a little money on the side.  Leave a comment below because I'm always looking for new ways to save a buck!
Jingit Giveaway:  Here's your chance to win a $500 Walmart Gift Card!
  Fill out the Rafflecopter form below for your chance to win BIG! a Rafflecopter giveawayThis is a sponsored post written by me on behalf of Jingit.