Disclosure:  I was given Nature's Own Bread products to facilitate this review.  However, the love for Natures Own Bread products is 100% my own.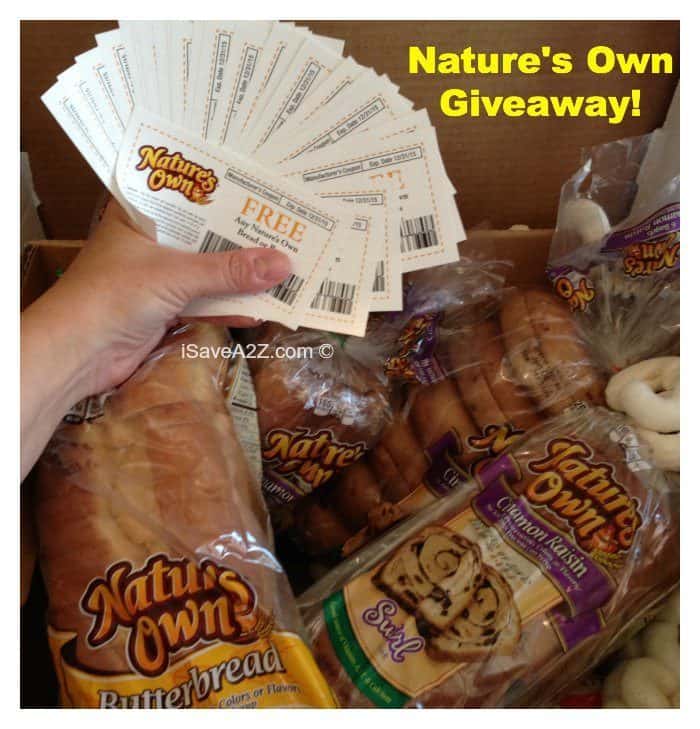 Nature's Own Bread Coupon Giveaway
I've always been a huge fan of Nature's Own Bread company.  My favorite bread has always been the Honey Wheat bread until I tried their Cinnamon Raisin Swirl Bread and their Cinnamon Raisin Bagels.  I'm in love with all of the breakfast options.  Around here, we treat the Cinnamon Raisin Swirl bread as a dessert.  Yeah, it's that good.  Sometimes we top it with butter or peanut butter but it really don't need anything to make it taste good.  We almost always pop it in the toaster to heat it up before we devour it.  In my house, the butt ends of the bread usually get thrown away but not with our favorites.  There's usually a fight between the kids over who will get the last slice.
Justr last week I did an Easy Ice Chest Recipes and the first recipe was a Turkey Sandwich Roll up make with Nature's Own Honey Wheat bread.  There's something about a sandwich that is flattened and rolled up that the kids really, really like.
Nature's Own has no artificial preservatives, colors or flavors so it's no wonder it's America's best selling bread brand!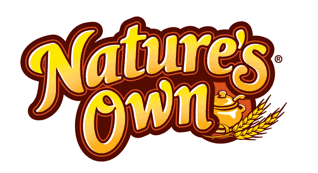 My newest kick is the thin bagels that I use for lunch sandwiches.  Yeah for easy lunch options!
Nature's Own has kindly offer to giveaway 24 coupons to the iSaveA2Z audience!  How cool is that?  Now I get to share my love of this brand with all of you!
Here's how to enter the giveaway:
I will giveaway 24 Nature's Own Bread coupons!  I will choose four winners that will each win six Free Nature's Own Bread Coupons!  All you have to do is fill out the Rafflecopter form below to enter to win.  There will be extra entry options but they are all optional.  The more options you do, the better chances you have of winning.  Good Luck!