New My Little Pony Stuffed Animals at Build-A-Bear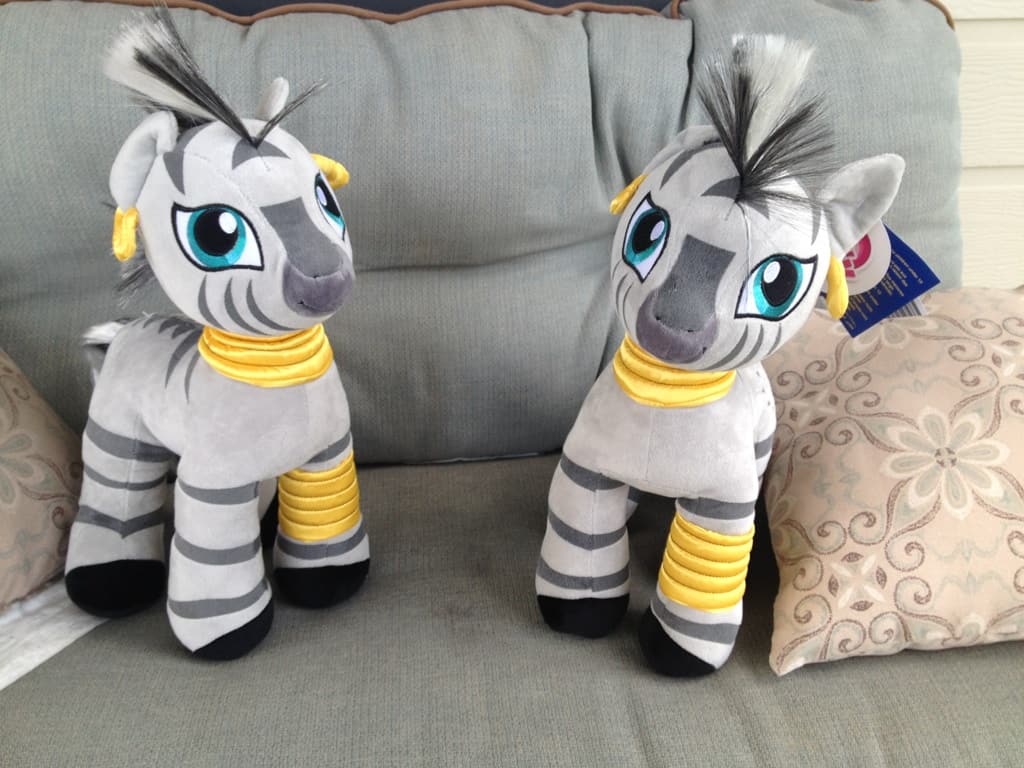 I had just received one (actually two) of the new My Little Pony stuffed animals from the amazing Build-a-Bear workshop for my kids! What I can say, is that I couldn't have been more impressed even from the first moment that I realized that Build-a-Bear would be selling any other ponies other than the main six!
Zecora the Zebra is definitely one of my favorites, even though she's more of a side character than anything, so getting her from Build-a-Bear made my day! When I first opened the box, the quality of this stuffed animal was one hundred times better than I had first expected! It's even been made with some of the softest minky material, and I would have to say it's perfect for both kids, or my little pony collectors!
You can pick up ponies like Zecora at your local Build-a-Bear Workshop!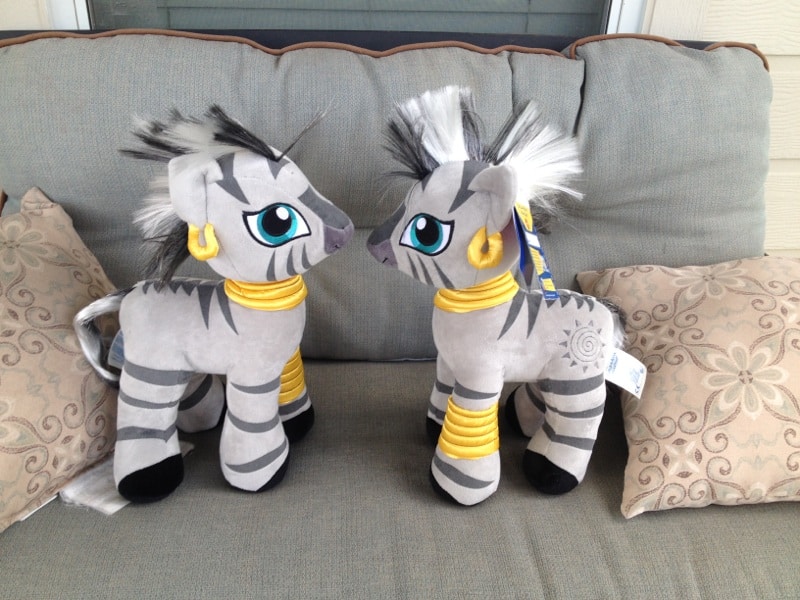 These make excellent gift ideas too.  I've given a few of these as gifts and they are always adored.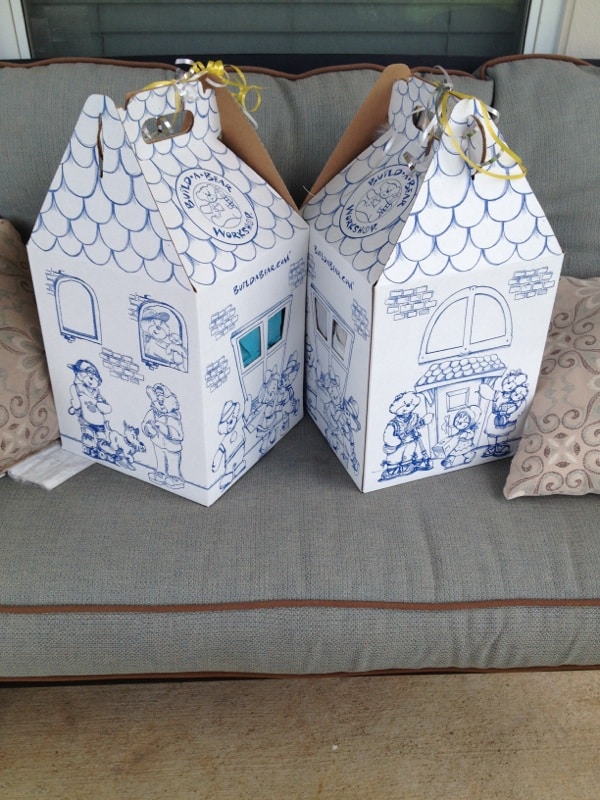 The Giveaway has closed!  Congrats Tabbatha!  You are our winner!
  Giveaway Details!
Since you love Zecora so much we've decided to give one away!  One lucky reader will have the option to win their very own Build A Bear My Little Pony Zecora stuffed animal!  All you have to do is leave a comment on the blog telling me if you would keep it for yourself or give it as a gift.
This giveaway will end on Tuesday, September 16th, 2014 at 11:00am CST.
Good Luck!