Disclosure: I received product in order to conduct this review. No other form of compensation was received and all opinions are 100% my own.
nio Tag by Bluenio Review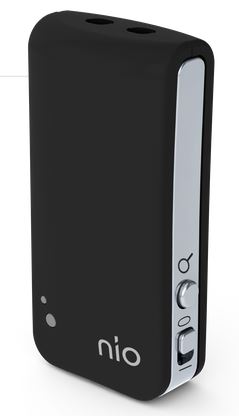 See this little device? It is called the nio Tag by Bluenio. I didn't even know things like this were available, but for the last week or so we have been trying this neat little device out. You can attach the nio Tag to something that you want to keep close to you, and you can even use it to keep track of your phone! It's reported that 100 smartphones are stolen or lost every 60 seconds! And that's just in the US. So if you want to secure your laptop while traveling, put the nio Tag in your laptop bag. If you want to make sure you don't set your phone down while trying to wrangle up your kids in the store, place the Tag in your purse or pocket. Since this is Bluetooth smart, it connects to your phone and both items will alert you when they are separated. To get started, all you have to do is download the FREE nio app. Then, make sure your unit is charged and you're ready to go. This is what the app will look like when you open it.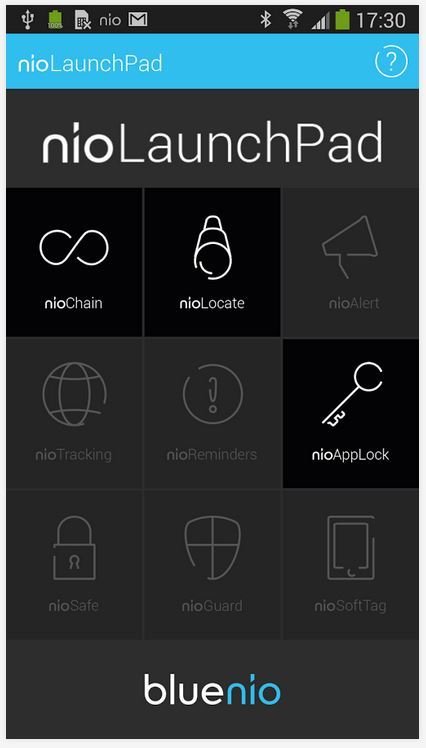 It also now includes nioTracking and nioGuard. You can personalize the app to your needs by changing the alarm sound, setting the distance that you feel comfortable with and even turn on the motion alert if the item moves. This is what the screen looks like where you can change the distance and turn on the motion alert. I love the gauge at the bottom. As the nio tag gets further away from you, the signal goes down. And when it gets too far, your phone and the nio Tag will start to alarm.
This would have made me worry a lot less when my daughter was young. She used to wander really bad. It made me very nervous when she wasn't with me….even if she was just with a family member or something. I knew she was bad about just walking off and there is nothing more frightening than that for a parent. I could have clipped this to her, whether she was with me or someone else, and made sure she stayed close.
I think one of the coolest things about this product are the tracking features. How many times have the kids walked off with your phone or you lay it down somewhere in the house and can't find it? There is a phone locate button on the side of the nio Tag that you can press, and the phone will start to sound. A great option would be to attach the nio Tag to your key ring. How do keys get lost so easily anyway?? Hit the locate feature and follow the hot/cold signal right to them.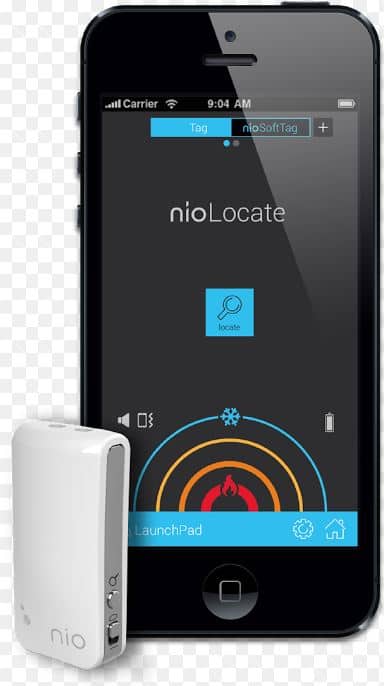 To find out more information visit www.bluenio.com.