Disclosure: I received product in order to conduct this review. No other form of compensation was received and all opinions are 100% my own.
Paw Patrol DVD!!
May 13, 2014!!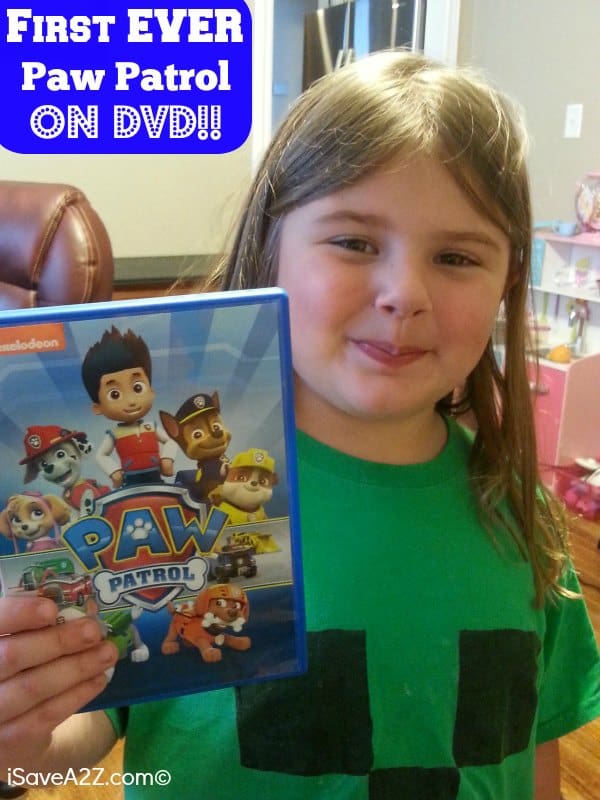 Look at that face!! This is my four year old, Kaden, and she is one happy little girl. She was lucky enough to get to preview the FIRST EVER Paw Patrol DVD that is being released in stores on May 13, 2014. That's just 4 days away!! If you have little ones that watch any of the Nickelodeon channels then you are probably very familiar with the Paw Patrol pups and their good friend Ryder of Adventure Bay. In fact, you may be saying to yourself right now…."no job is too big, no pup is too small". Both of my kiddos like Paw Patrol and we have several episodes saved on our DVR. So I really like it when a DVD like this one comes out that has some of the best episodes included. Now I can free up some space on my DVR!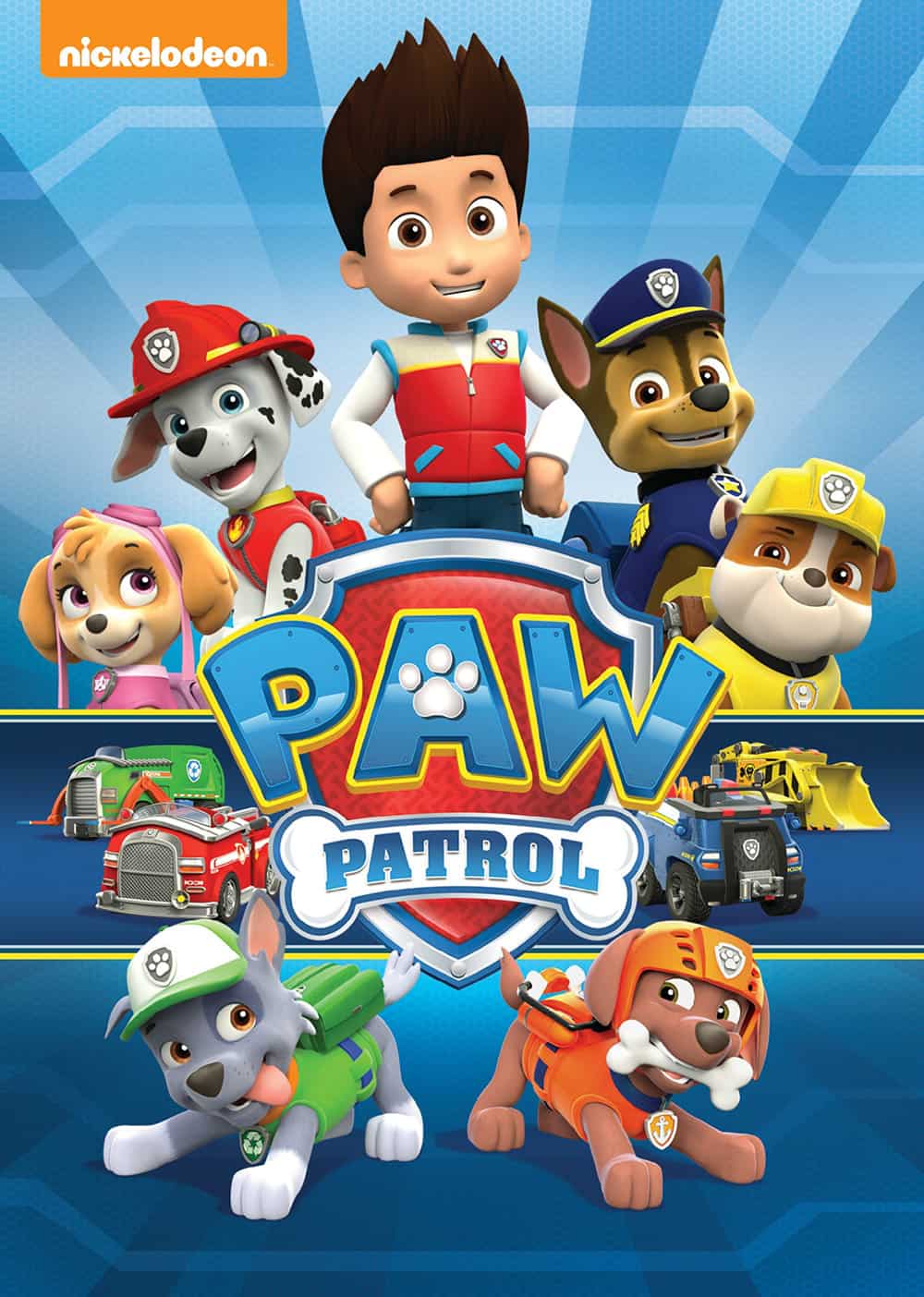 This DVD is 5 full episodes for a total of 10 exciting adventures.
It includes:
Pups Save the Sea Turtles / Pups and the Very Big Baby
Pups and the Kitty-tastrophe / Pups Save a Train
Pup Pup Boogie / Pups in a Fog – You're singing Pup Pup Boogie in your head now, aren't you? My daughter is in the living room singing it right now….so I'll have that jingle in my head all day 🙂
Pup Pup Goose / Pup Pup and Away
Pups Save the Circus / Pup a Doodle Do – I love this episode because it has "Chickaletta" in it! What a cute name for a pet chicken…..who Ryder and the Pups have to search for when she goes missing.
I'm sure your little ones will enjoy this First Ever Paw Patrol DVD just like mine do. Now we can take it on trips, over to grandma's house and in the car with us. Don't forget…it is being released in just 4 days on May 13, 2014! I did some searching for you and you can pre-order it NOW on Amazon $9.96!
Enjoy and……….Do the pup pup boogie…..