Pistachios: A Healthy Snack Idea! #PistachioHealth #ad
This is a sponsored post written by me on behalf of the Pistachio Health Institute.
Pistachios:  A Healthy Snack Idea!
Who's still working on their New Years Resolution?  I am!!!  I didn't make the usually resolution to lose weight though.  Instead I opted to make healthier food options in my daily life, drink more water and get moving.  I figure if I do all that, the other will come naturally.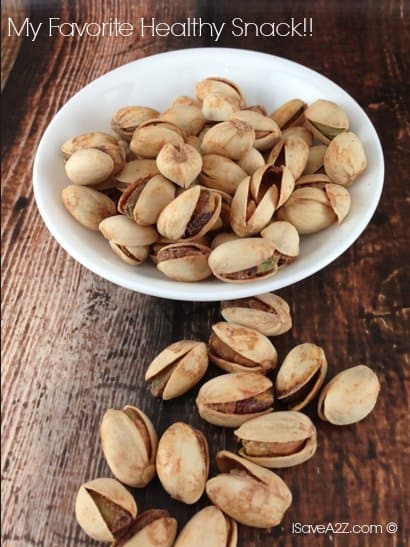 Pistachio Come in Different Flavors?
I found a whole new love for Pistachio's!  Did you know they make different flavors?  I think I may have a slight addiction to the sweet chili flavored Pistachio's. Pistachio's are really quite filling too.  I can eat tons of potato chips and never get full but get me started on Pistachio's and I'm done after a small handful.  I'm not kidding.
More Fiber Please!
Not only are Pistachio's a healthier option but they also make me feel better.  Because they are filled with fiber, I get to feel fuller for a lot longer which will also help me with my goals.  Did you know Pistachio's provide 12 percent of the daily value per 30 gram serving?!
More satisfying snack with fewer calories!
Did you know pistachios offer more nuts per serving. That's right! You can get 49 kernels per ounce, compared to 23 almonds, 14 walnut halves and 18 cashews! So you can eat 30 pistachios for only 100 calories! Yes please!!!
I would say I learned a lot from the Pistachio Health Institute and guess what?  You just did too!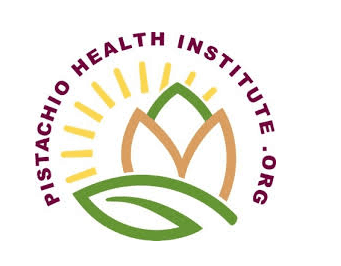 I'm totally stoked about my new healthier snack. Now I just need to get excited about water. Anyone have any tips for me? Please! Help a girl out!
So now I have a healthy snack idea and water, what's next?  Oh yeah,  I need to get moving.  I found some Valslides by Valerie Waters and they make it fun to get moving!  This girl has some amazing tips!  I think my favorite tip is how to use the Valslides in a hotel room!  I can't tell you how many times I've said I can't workout because I was traveling.  Hey, hey…  I know hotel rooms have the gym but that's so boring.  These Valslides are FUN!  I have to remind my kids they are mine!  Not theirs!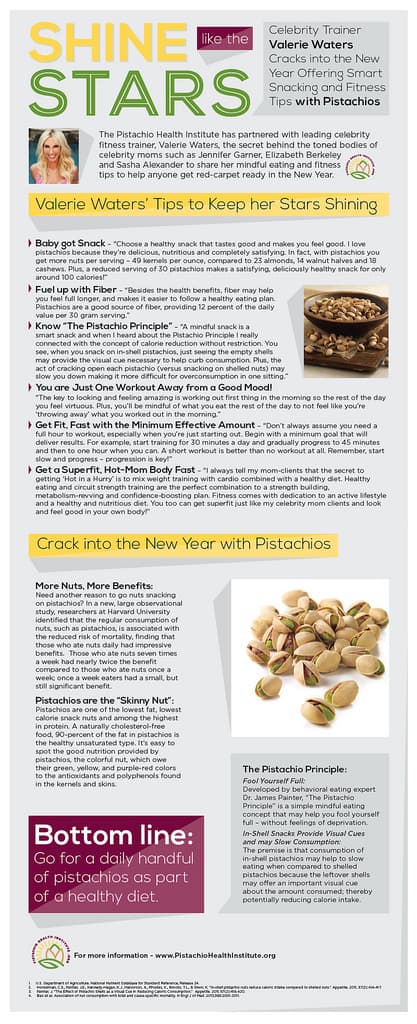 Sweepstakes Opportunity! 
I also found a Sweepstakes opportunity you will want to hear about!  Check out the Shine Like the Stars Sweepstakes on the Pistachio Health Institute's Facebook page here.
Giveaway Details:  3 winners will receive "Shine like the Stars Sweepstakes" prize packs, which include:
(1) Valslides autographed by celebrity fitness trainer, Valerie Waters
(1) Valerie Waters workout DVD
(1) Valerie Waters workout instructions
(1) Pistachio Health tote bag
(1) Pistachio Health nut container
(3) 8 oz. bags of pistachios
(1) $100 VISA Gift Card
To enter, participants must Like the Pistachio Health Institute Facebook page and enter their name, address and contact information.
Participants may enter once a day for the duration of the Sweepstakes. The Sweepstakes will end at 3:00 p.m. PDT on Friday, February 14, 2014.
So I shared my tips for keeping my New Years resolutions with Pistachios as my healthy snack, trying to drink more water and Valerie Waters tips that help keep me moving, so now it's your turn.  I want to hear about your goals and how you keep them.   Oh, and don't forget.  I still need help with my water consumption.  Tips please!  Leave a comment below to help me out.
This is a sponsored post written by me on behalf of the Pistachio Health Institute.