This is a sponsored post written by me on behalf of Salata. All opinions are 100% my own.
Salata Review – The Next Generation Salad Bar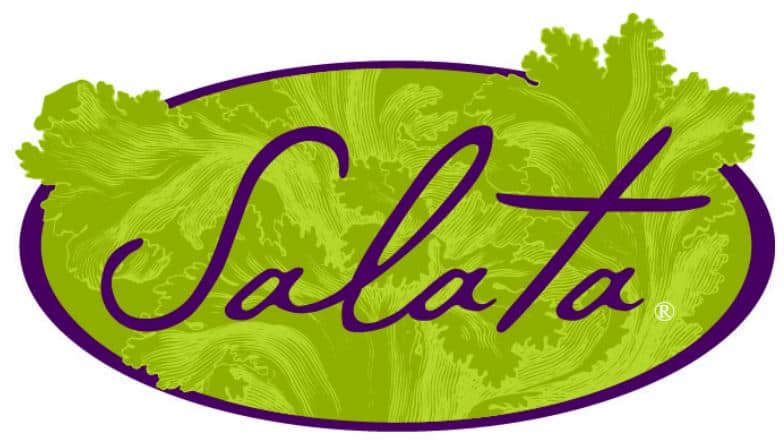 My husband and I recently went on a trip to Houston….just the two of us which rarely happens. On Sunday as we were getting ready to come home, we stopped by Salata to have lunch. I have heard about Salata from a few family members and friends. They all claimed that they had the BEST salads and wraps and that we would LOVE it! They hit the nail on the head. I like salad as a meal anyway, but it needs to be a meal…..not a little salad. You will not be disappointed in this area. My salad was huge…I could barely finish it. Look at this thing….by the way those are fresh made croutons and bread! Oh!! And the bread is passed through a little oven right in front of you so it is perfectly heated.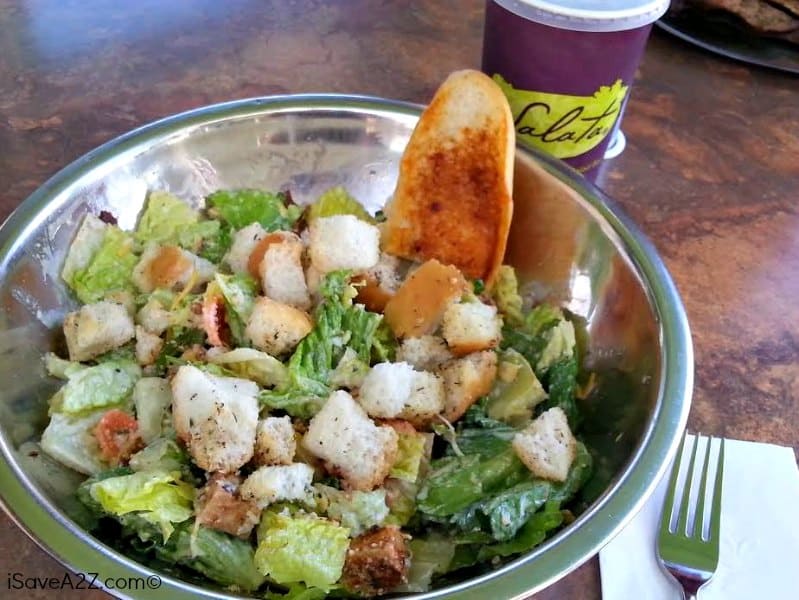 My husband chose to get a salad wrap which comes with these fresh crispy chips. I've never seen chips like this but he fell in love with them. He wanted to go back in and just get a bowl of these chips. My husband is a big guy and he was stuffed after his meal. He even made the comment about how filling it was…..almost like it surprised him.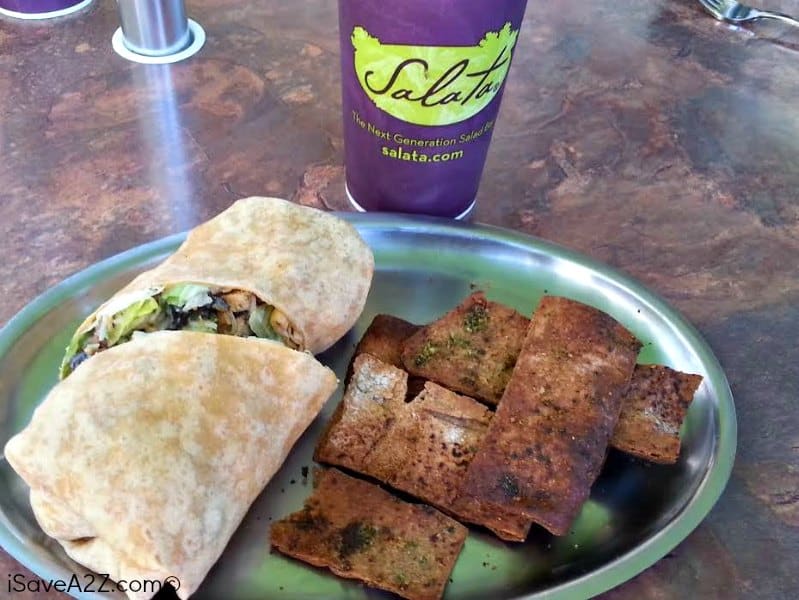 These are just what we chose to get for our Sunday lunch. But there are a TON of choices at Salata! Everything is done in house and prepared fresh daily. They have pretty much any kind of veggie you could want, different flavors of chicken and even sea food to add to your salad or wrap. There are also soups, desserts and 10 signature dressing for you to choose from. If you really fall in love with any of their dressing, you can even purchase a bottle to take home!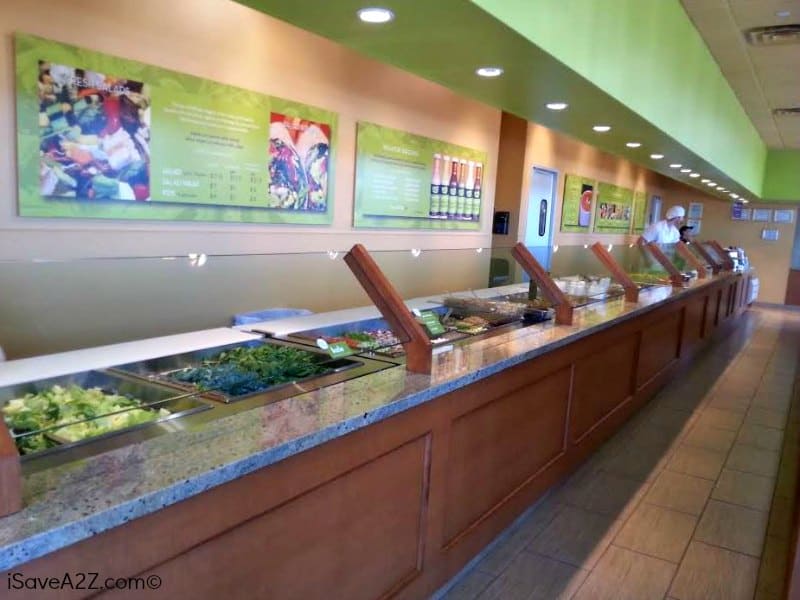 We had great weather the entire weekend we were there, so we took advantage of it and sat outside. The place stared to get busy, but there is plenty of seating for everyone, inside or out!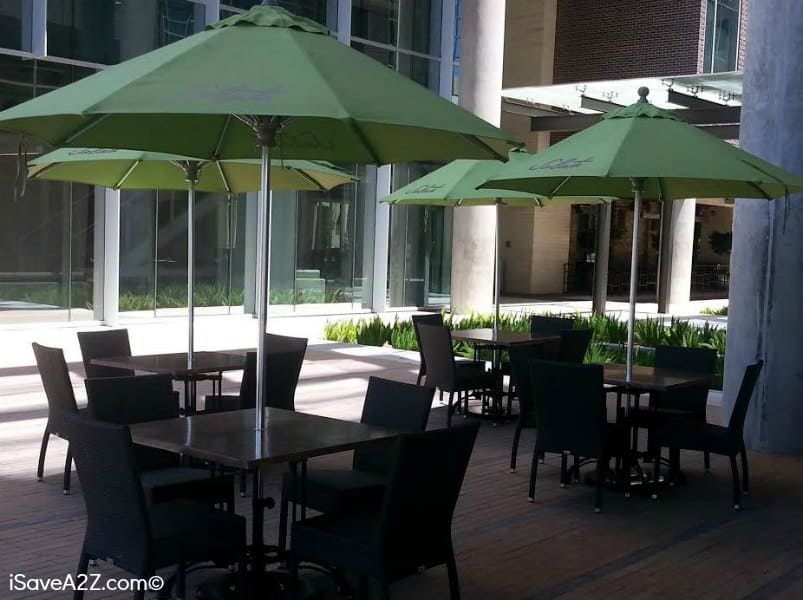 There are several locations around Houston and in the Dallas/Fort Worth area. Luckily, we have one location here in Austin and a couple in San Antonio. If you've never been here before, give it a try, it's delicious!
Be sure to head over to Facebook and give Salata some love! You can also follow them on Twitter @mysalata!