How to Save Money on High-Quality Meats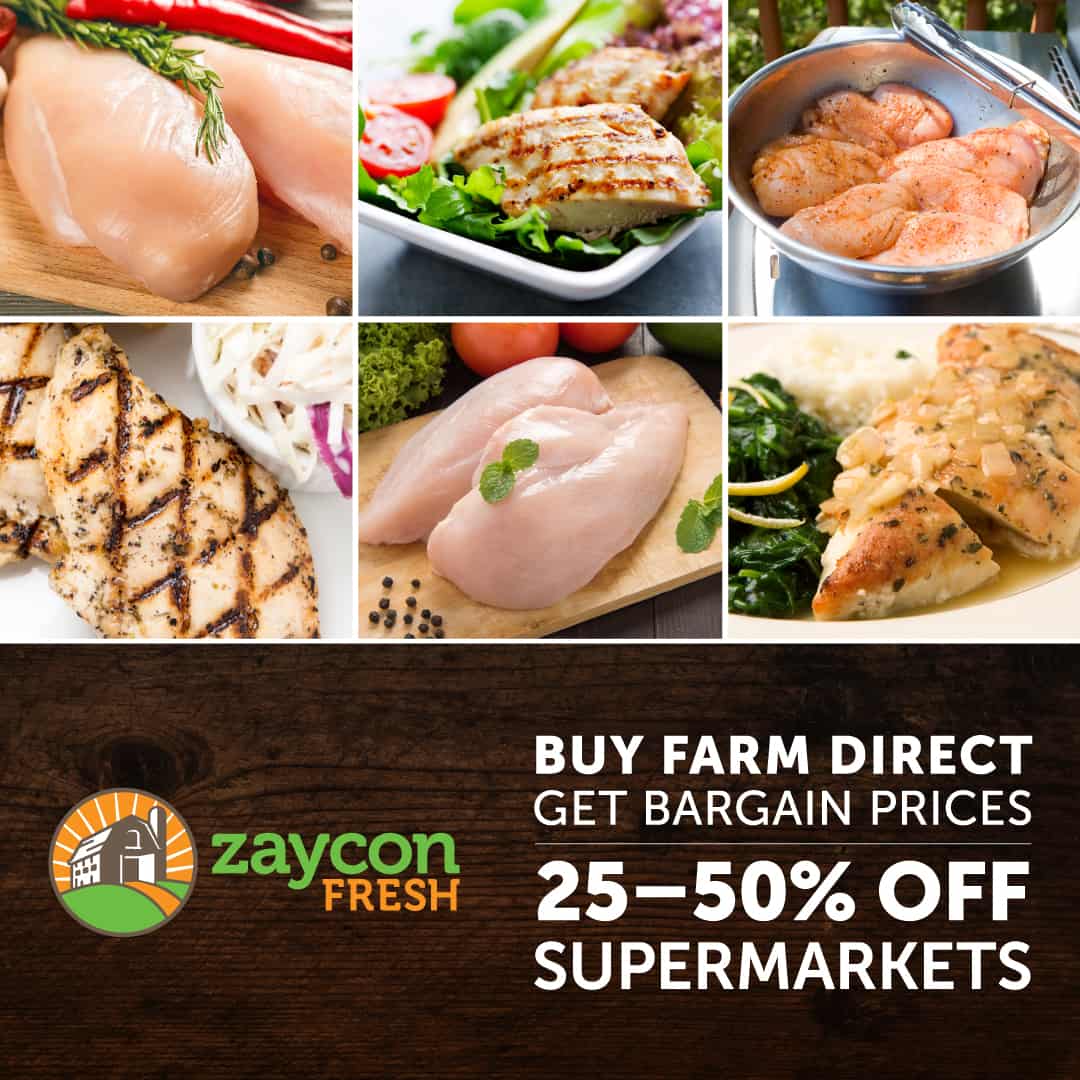 Have you ever wished that buying meat was easier or less expensive? Ever since I started the Keto diet I have been extremely concerned with my meat purchases.  Eating healthy is expensive, it's true but we deserve to be healthy.  Not only that, doctors bills are even more expensive.  I thought there had to be a better way, which is why I started looking at Zaycon Fresh Foods.
If you are new to the Ketogenic Diet and want to start, read this article:  Simple Way to Start the Ketogenic Diet
High-quality fresh meats are a must for me and my family, which is what Zaycon is all about. In fact, I have friends that use them and rave about the company which is why I know about them.
Bulk Meat Buying
I have always enjoyed buying my meat in bulk, which is one thing I can really appreciate about Zaycon Foods. They are a company that distributes meat, which means they work with various local farms to get that meat on your table. You can look at it as a way for you to get fresh meat, delivered right to your hometown. They offer a variety of meats in various sizes. We're talking meats like chicken, beef, and even bacon. It is a way to buy meat in bulk.
If you're into saving money, like me, then you will love the money saving options with buying meat in bulk. Not to mention, fresh local meat that you know is good for you!  Buying in bulk is the best way to save money on high-quality meats!
Different Availability
Something you should know about Zaycon is that not every cut may be available where you live. Some of the cuts available are seasonal. You just have to look on the website to see what may be available in your area.
How to order
One of my favorite parts of Zaycon is how easy it is to order. You can head to their website and then look for the location nearest you. Take some time to look and see what may be available in your area.
You'll want to pay attention to
When the pick-up times are and where the pick-up locations are.
Pay attention to the pick-up dates too! It's not like a store, you can't just pick it up any time you want.
Tips
You might want to pair up with a friend and split a large order.
Have room in your freezer for a large order.  I've purchased a stand-up freezer just for stocking up on meats.  It's well worth the money and time!
Mark your purchase down on your calendar with a reminder the day before so you don't miss a pickup date.
Head over here and sign up for a Zaycon account so you can see the money saving opportunities you can get on meats!