This is a sponsored post written by me on behalf of Wyndham Vacation Rentals.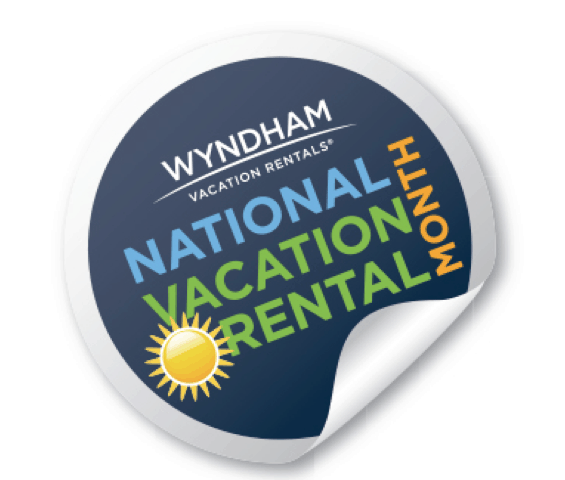 Summer Vacation Ideas:  Wyndham Vacation Rentals
I've already started search for Summer Vacation ideas and we have tons of options.  The hardest part is narrowing down a place to go that everyone agrees on and then trying to stay in budget.  You want to get a jump start on rentals because the popular places tend to go pretty fast.
July is National Vacation Rental Month and it's the most popular month for get-a-ways!   Wyndham Vacation Rentals is celebrating early by offering up to 35% off!  This will definitely help me stay in budget!  Now just to get everyone to agree.
Have you ever considered a vacation rental instead of a traditional hotel?  There are a few good reasons to give it a thought.
Since budget is a big deal for me I really enjoy having a fully equipped kitchen to prepare some meals while on vacation.  I won't do all of them but it's a nice way to save on easy meals like breakfast and lunch.  I also like having washers and dryers in my home too.  This saves me from having to waste my vacation time at the laundry mat especially on those extended trips where you don't want to pack a ton of stuff.
A vacation rental can also be big enough for you to have extended family or friends join you on your vacation.  Splitting the cost to stay on budget helps!  Most of the times I can consider places outside of my budget when traveling with others.  It's fun too!
The Wyndham Vacation Rentals offers the best of both worlds because they also have hotel-like amenities at many of it's properties such as shuttle service, a concierge desk, and even housekeeping!  I love that!
I encourage you to head over to WyndhamVacationRentals.com and save up to 35% on your vacation!  Now is the perfect time!  You will find homes in some of the most popular destinations such as Myrtle Beach, Tennessee's Smoky Mountains, the islands of Charleston, the Emerald Coast, Hilton Head Island and much m0re!
So here's the question…  Where do you want to go for vacation?  What's you best budget saving tip?  I love hearing new ways to save a buck or two on vacations.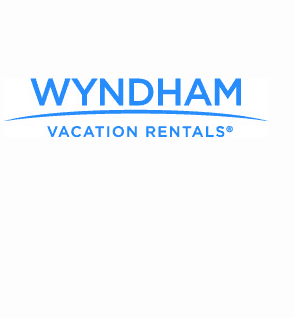 This is a sponsored post written by me on behalf of Wyndham Vacation Rentals.