Top 10 Teacher Gift Ideas
It's that time of year again….can you believe it?? School is almost over and it's SUMMER!! Why do I hear the sound of Olaf singing his summer song in my head? Anyway, hopefully your kids had a great year with help from a great teacher. So we're here to give you our Top 10 Teacher Gift Ideas! It doesn't have to be elaborate or expensive, and most of these gift ideas you can make yourself.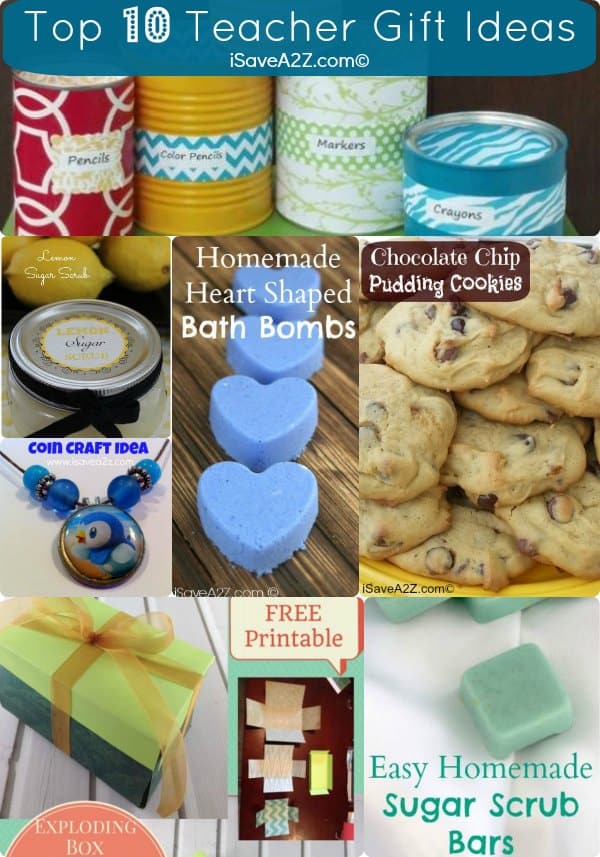 First is our School Supply Cake! Teachers spend so much of their own money getting things all throughout the year for their class. With this gift, you can give them some extra supplies, fill the boxes with extra little goodies and absolutely WOW them with the presentation!
Now that they have supplies, how about giving them something to help organize all of those supplies?? You can easily, quickly and with very little cost do these Tin Can Crafts! Make them big, small or mix it up. Either way, this will give your special teacher a cute way to help keep her desk organized.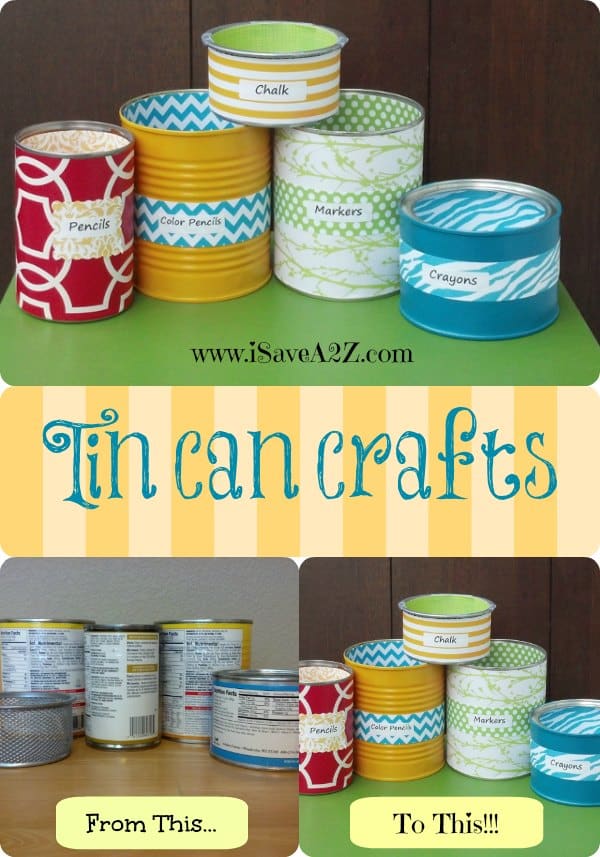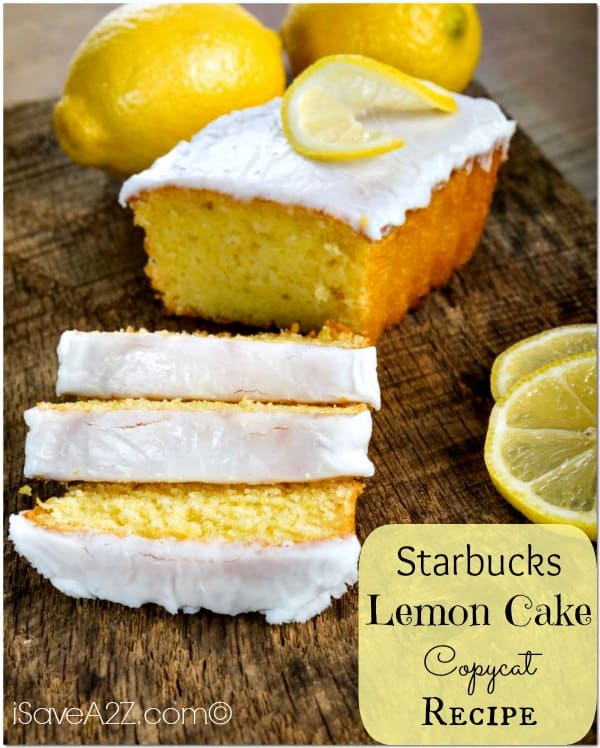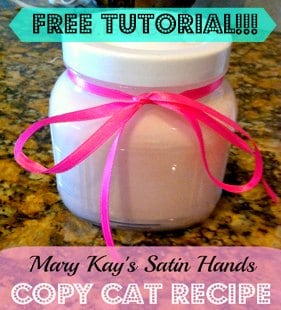 I don't know about your teacher, but my son's poor teacher always seems to have stacks of papers everywhere on her desk! How about using one (or more) of the Hand Painted Rock Designs and making some paperweights! They could also be used to hold open doors, mark different tables or be a pass to the nurse or office!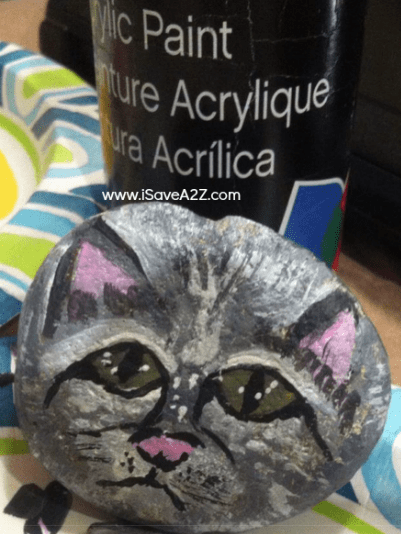 You could also make a cute Coin Craft Necklace or Keychain! Just personalize it to something you think your teacher would like. One idea would be to put their initial on it.
Of course a homemade card is always appreciated and something a teacher can hold on to. Instead of a regular card, try this Exploding Box! We did this one for Mother's Day, but you can personalize it to any occasion you like! Have your child write their own messages inside and decorate it.
If you are just at a loss, you can always go to your room mom and ask if they know your teachers favorite things. Do they like to garden? Maybe get some new gardening supplies, seeds or a fun book on gardening. I know there is a specific salad dressing that my son's teacher likes, and it is only sold at a local restaurant. So she would love a couple of bottles of that!
I hope these ideas have helped you find something to give to your teacher. If you find yourself at the last minute or just didn't like any of these suggestions, a gift card to any of their favorite places always works! Think restaurants, movies, online shopping or local department store!
Happy end of the school year!
Also check out some of our other crafts! Such as our: