Walgreens Pet Gift Ideas
I've got to tell you about some Walgreens Pet Gift Ideas I found yesterday!  Do you shop for pet Christmas gifts?  Do you spoil your furbaby rotten like I do?  I'm not sure about you but my furbaby is just like another one of my children.
His name is Poohbear and he's the best dog in the whole world.  He's cherished by everyone in our family.  My husband, who started off as not much of a dog person, spoils him more than I do!  He quickly won over his heart.
I will never forget a story my daughter told me about Pooh.  She was in middle school and it was Valentine's day.  Middle school years are tough on kids.  She was super sad this day because she didn't have a special person like all of her friends did.  She beat me home by about 5 minutes.  She came home and went straight to her bed.  Pooh immediately noticed she needed some extra "lovin" and somehow managed to grab a fake rose in his mouth, jump up on her bed and laid it on her chest.  It's like he knew that she needed him.  She was overwhelmed by love at the exact moment she needed it. The story still brings tears to my eyes knowing how much love he brings to our family.
Meet Poohbear!  Isn't he a cutie pie?!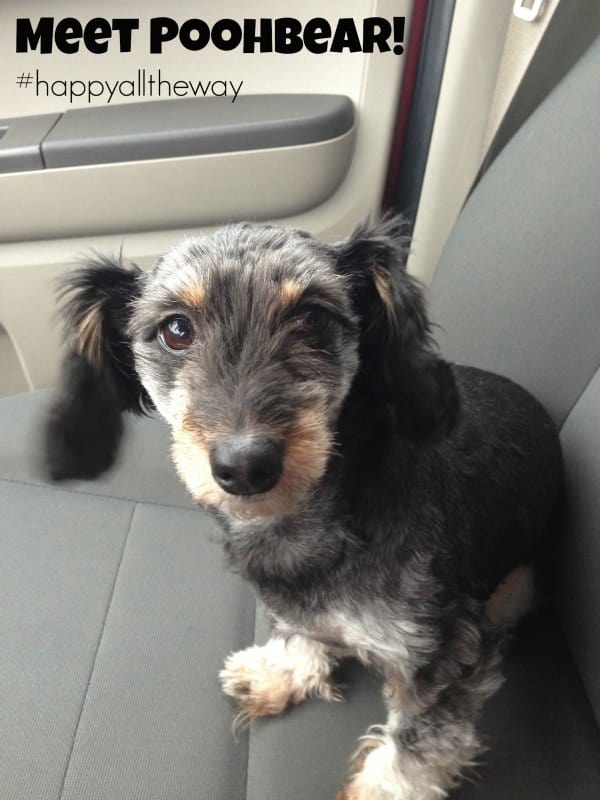 Poohbear is 5 years old and very picky.  Very, very picky.  He only eats one type of dog food and don't even think about giving him treats that aren't made from chicken or sweet potato!  He will turn his nose up.  Walgreens Holiday Guide caught my eye when I saw pet toys!  I walked in the store, grabbed the guide and started shopping.  I was at Walgreens for a different reason first though.  We have a party we plan to have at my house and I wanted to grab something extra special for our gift exchange.  It had to be something that everybody liked but I wanted a unique pairing of something delicious to eat to go with it.  I have plenty of time to shop for this gift too.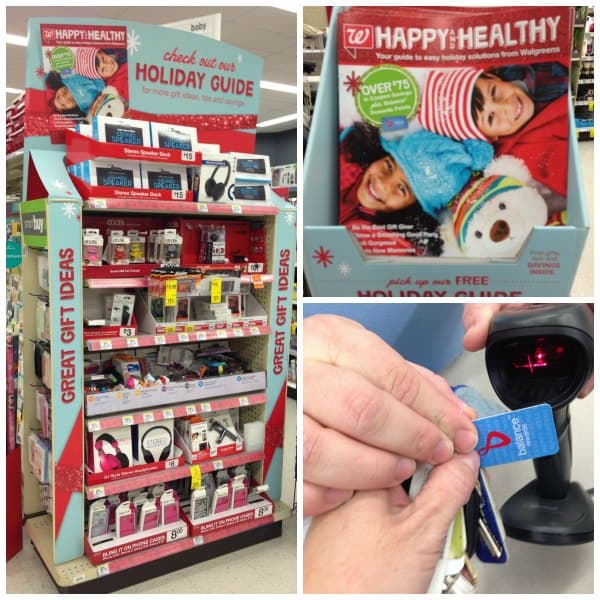 I quickly got distracted by all the pet supplies and the Walgreens Rewards that I can get back from these purchases.  And Look!  Walgreens even has his favorite Pet shoppe chicken treats!  I swear the way to that doggies heart is through his stomach!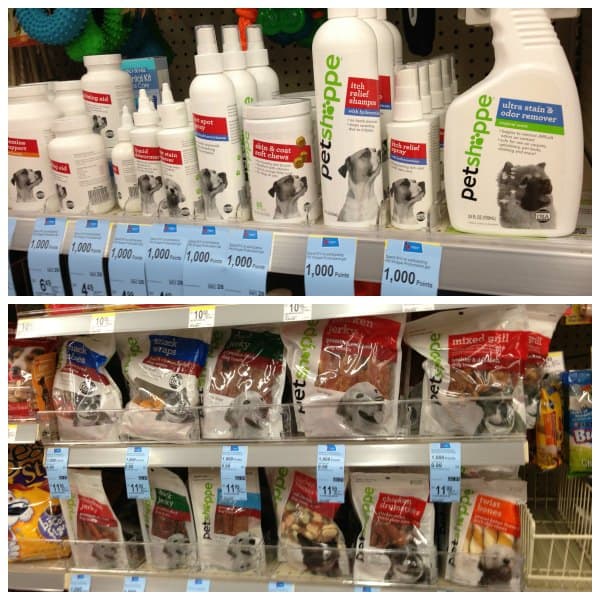 After grabbing his favorite treat I had to create a unique gift idea just for my Poohbear.  His two favorite things in the world are his treats (that was easy) and a toy.  The toy is not as easy.  It has to be small enough for him to grasp and it has to squeak.  He loves the squeaky toys.
Look what I found!  It's a small, squeaky shoe dog toy and a seek a treat toy!  Yes!  It's the perfect and unique pairing gift idea for my sweet little poohbear!  That was so easy.  I used my Walgreens Balance Rewards card to save a bit of extra cash too.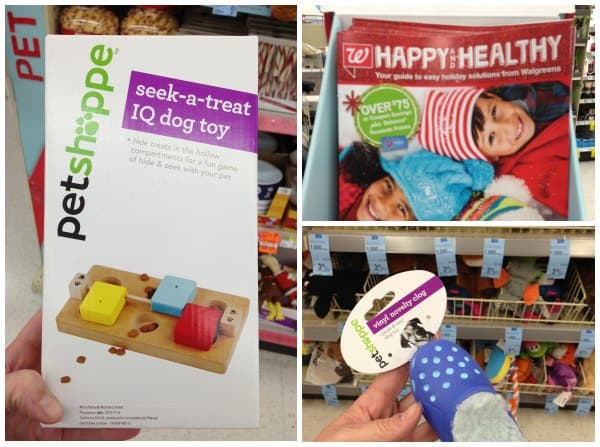 This story has a much different ending that I anticipated.  I get home.  Unpack my Walgreens goodies.  My daughter grabs the donut holes I purchased and quickly sees the dog toy.  She squeezed the toy before I could say Shhh! it's a gift for Christmas.  Down the hall Poohbear comes running as he just heard a NEW TOY!  So we just had to give it to him.  Thank goodness Walgreens has lots of different small toys that he likes.  So I will be off to buy another one for his Christmas gift.