Who Knew Lego Candy Was This Easy to Make?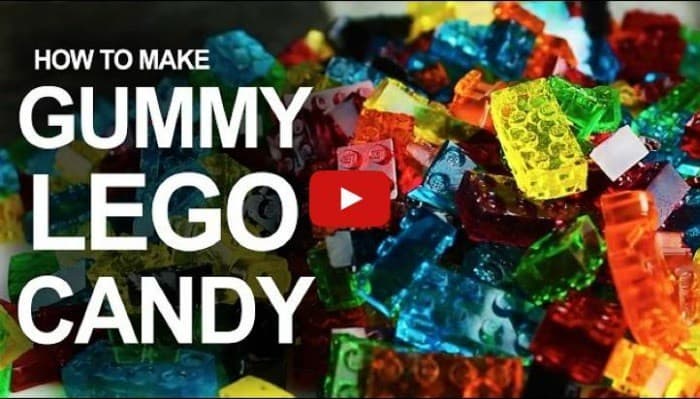 Lego Candy
Lego candy has been all the rage on the Internet over the past few months and it is easy to see why. This stuff is addicting to make and even more addicting to eat and play with. If you want to really interest your kids in a healthy snack that is extremely creative and fun, this is the perfect solution.
Lego candy is actually not just for your taste buds, however. You can actually make this stuff and then use it to play with. The Legos fit together just like the real thing and you can literally build things. It is kind of funny too because  you know the cost of buying Legos. These are cheaper to manufacture, work quite well and provide you with a fruity burst of delicious flavor. Best of all, you don't have to panic if your kid puts one in their mouth!
I assumed this was complicated to do until I saw the video. Now that I know how simple it is, I am going to enjoy this fun craft on a regular basis. These keep well in the fridge for up to a month and you can do them in all kinds of flavors and sizes.
I've looked all over local and could not find any of these lego molds but I found some here on Amazon!
Check out the video below and see for yourself how simple the process is!