3 Days Left!!! WIN 1 of 5 Prizes from So Cute Couponing!!!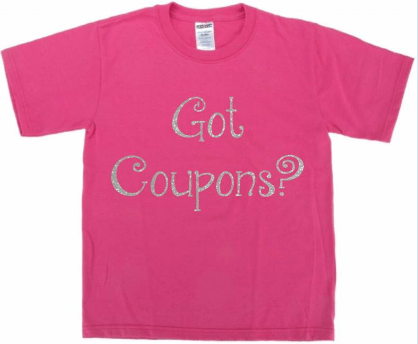 Hey iSavers, this is Mindi and I am one of the contributors to iSavea2z! I am very proud of the savvy shopper I have become and don't mind showing it off with a t-shirt or a decal on the back of my car. After months of long hours after my kids went to bed, I launched So Cute Couponing!
Enter the Rafflecopter form below for your chance to win!!
At So Cute Couponing there are really cute t-shirts, decals and reusable shopping bags that can be customized any way you like!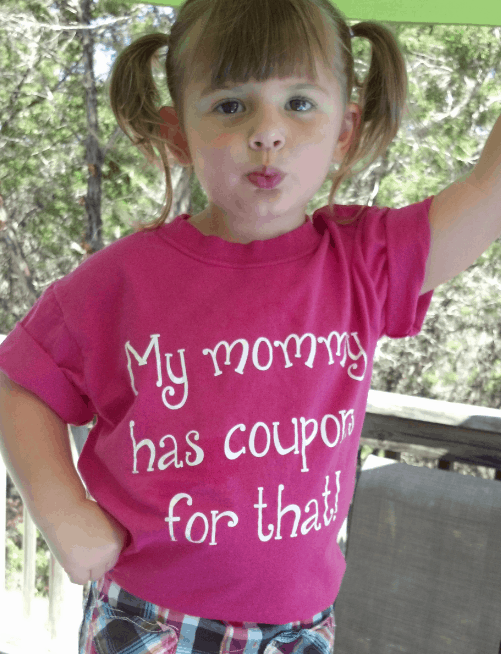 I have also have shirts for the kiddos…..and let's not forget the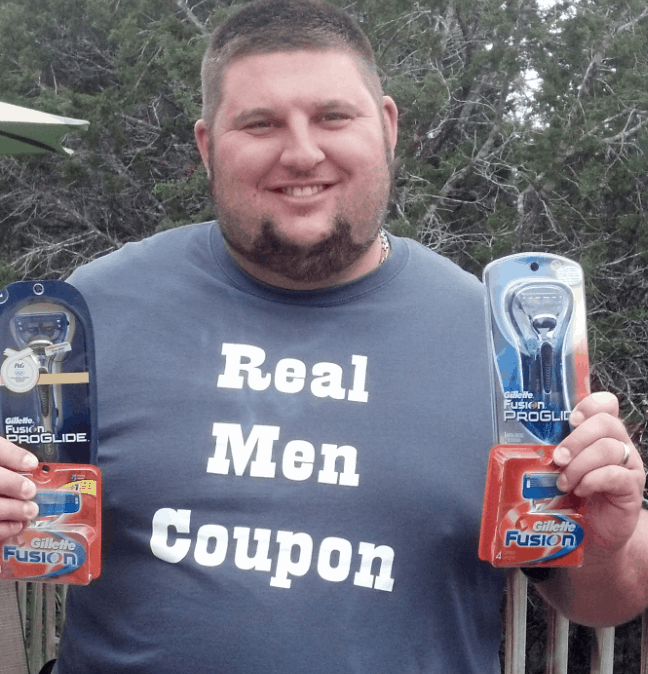 manly couponers out there!
So to start of the New Year right….HERE IS A GIVEAWAY!!
There will be 5 winners total and here are the prizes:
1st prize winner: Gets a custom So Cute Couponing t-shirt of your choice!
2nd through 5th prize winners: Each winner gets their choice of a pre-printed reusable shopping bag! These come in multiple sayings and four different colors.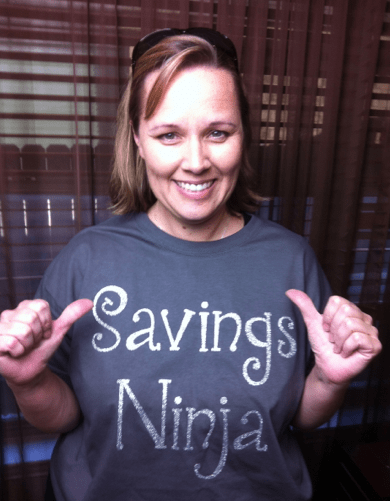 This is my way of saying HAPPY NEW YEAR!! Good Luck to everyone!