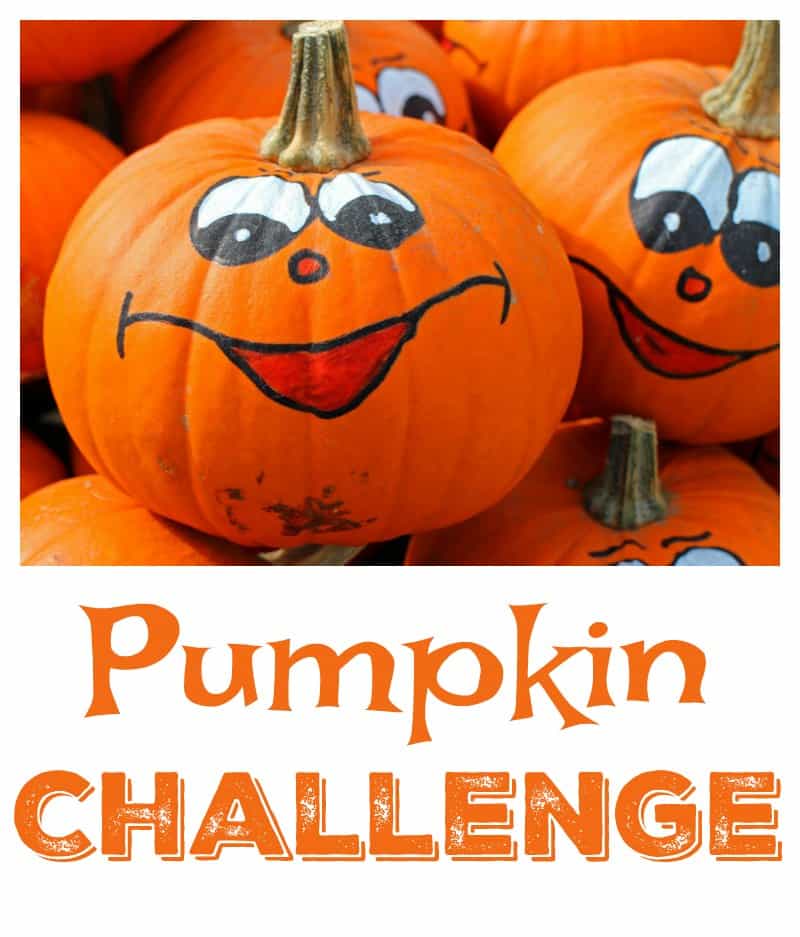 Pumpkin Recipe Challenge
Let's do this!
Your challenge is to create a low-carb or keto friendly treat using pumpkin as an ingredient! This can be a breakfast idea, lunch idea, dinner idea or even a snack but it has to have pumpkin as one of the ingredients.  It must be low carb or keto friendly!
Simple right?
How to start? I love to search Pinterest when I'm looking for inspiration. This can be a recipe that is already out there or you can completely make a new recipe up yourself. It's up to you.  I just know we have some talented and creative people.  This makes me excited to see what you all come up with!
The goal of this challenge is to inspire you to create new or unique foods that fit your low-carb or keto lifestyle!
Here are some ideas to help inspire you.
Pumpkin recipe ideas to get you started on your search:
Pumpkin Hummus
Pumpkin pancakes
Chocolate and Pumpkin muffins
Pumpkin Whoopie pies
Pumpkin Latte
Pumpkin Nut Butter
Pumpkin Cheesecake
Pumpkin Bread
Turkey and Pumpkin Soup
Pumpkin Mousse
Pumpkin Pie
Pumpkin Smoothie
Pumpkin Chips
Pumpkin Chia Pudding
Pumpkin Ice Cream
You might even do a google search for  "pumpkin pairing ideas" and see what recipe you can make low carb or keto friendly!  There are so many different types of foods and flavors you can pair with pumpkin.
Deadline:
This challenge starts immediately!  We will end the challenge on Monday the 25th of September.  This should give you all enough time to decide what type of food you want to make, go shopping for the ingredients and make it.
Instructions:
Create a recipe that is either Low Carb or Keto Friendly using pumpkin as an ingredient.
Take a photo of the finished treat. (make sure to submit your own photo, not one you found on the internet please)
Submit your recipe with a photo using the form below.
We plan to share all of the recipe creations in our Low Carb Inspirations (plus Keto Friendly Recipes) Facebook group!  If you are not part of this closed group, you can request an invite!
Think of this!  We will have plenty of tested recipes from everybody who participates to help plan out ideas for our holiday meals!  I'm already thinking of ways to low-carb or Ketofy (is that even a word?) our meal choices over the holidays.  Not only that, it may take you a little bit out of your comfort zone and inspire you to create something new with pumpkin!
I think our next challenge should be bacon,  who's with me??
Here's YOUR Chance to Win a $50 Amazon Gift Card!
I will randomly choose one participant (who submits a recipe creation) to receive a $50 Amazon Gift Card (in US dollars)!!!
This giveaway is open to ages 18+
Winner will be chosen after the submissions close.
Winner will be announced here on the submission page and in the Low Carb Inspirations group on Facebook!
I will do a round up of all the recipe submissions when this challenge is over so we can all get an amazing amount of low carb or keto friendly pumpkin recipes just in time for the holidays!!
Submit your Recipe Here
[gravityform id="2″ title="false" description="false"]