A Beautiful High School Graduation Ring to Cherish
This post brought to you by Jostens. The content and opinions expressed below are that of iSaveA2Z.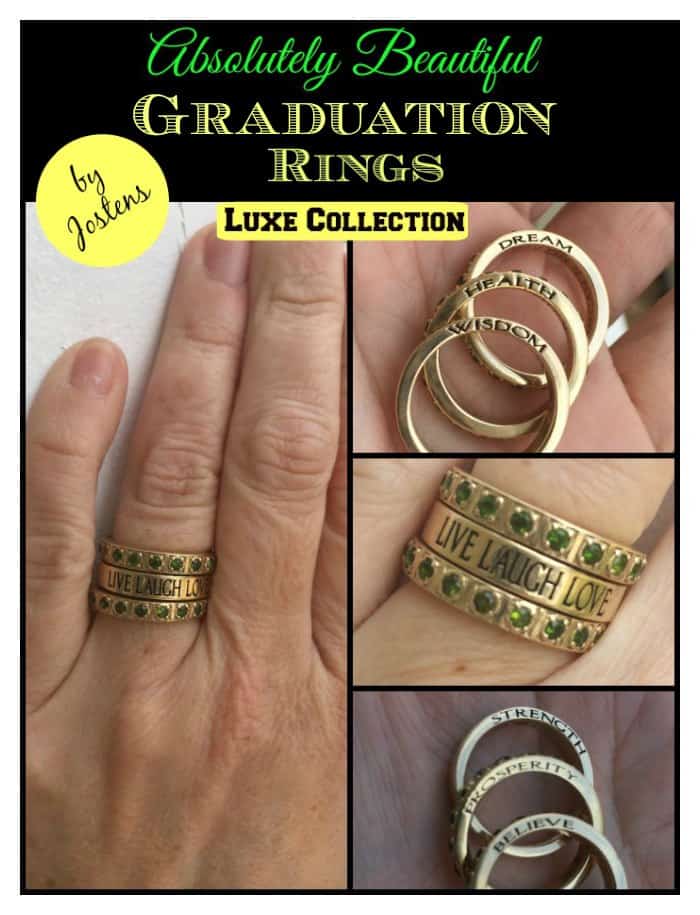 A Beautiful High School Graduation Ring to Cherish
My daughter just barely graduated from high school and the thought of getting her a class ring was at the top of my list. My daughter is not one to go with anything typical or popular. Not a chance. She has to be different and a brand all her own. That's what I love most about her. Sometimes it can be challenging but it's always rewarding. I'm always there to back her up too. Hey, that's what Mom's do. I started shopping for class rings by Jostens
I expected shopping for her graduation ring to be a chore. Finding that perfect ring that she will wear for a very long time. She is extremely picky. It had to stand for what she was, be the right type of metal and the perfect color. Let me tell you something. The class rings of today are not the ones from back in my day. We choose the size, birth stone color, year and metal type. I don't remember much personalization to the process. Boy, have times changed and for the better too. Oh my word these rings are gorgeous! I didn't expect to fall in love with the process of helping her choose the perfect ring.
She decided to go with the Luxe Collection as shown in the photo above. Specifically it's the Jostens Stackable Luxe. Gorgeous right?!! She choose the motto in which she lives by: Live, Laugh, Love. She also had a few words engraved on the sides and in the inside too. Personalized exactly for her in every way she could!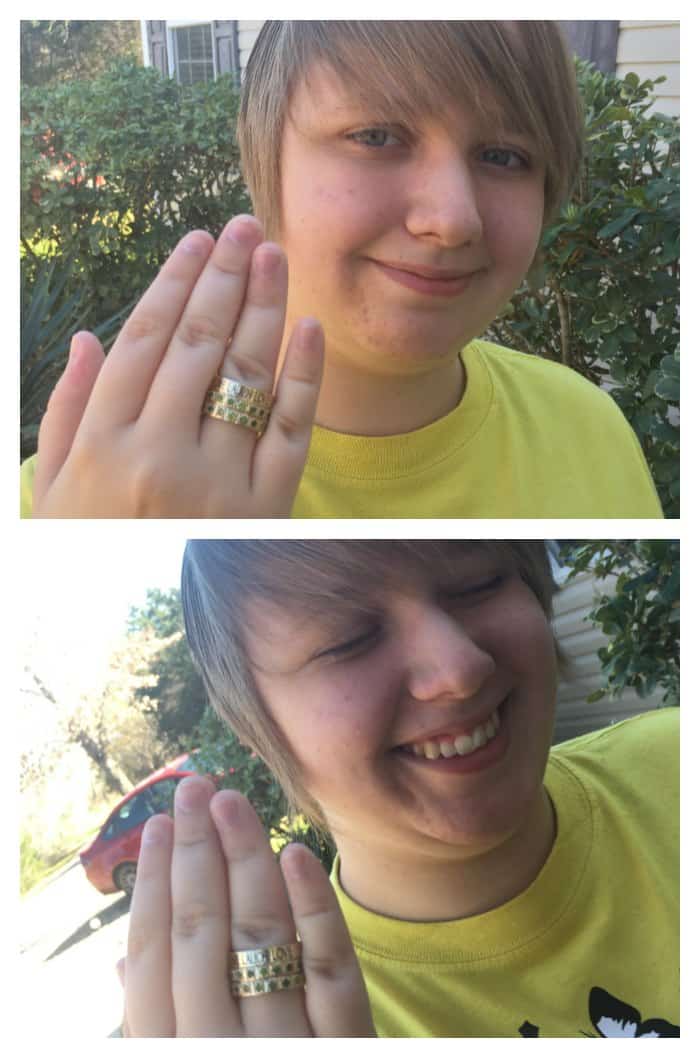 If you are in the process of purchasing a ring, I highly suggest you leave it to the experts and shop Jostens class rings and be sure to look at the Luxe collections.
Here are a few other designs to fall in love with:
Which Jostens ring speaks to you?