Everything You Need to Know About the Keto Diet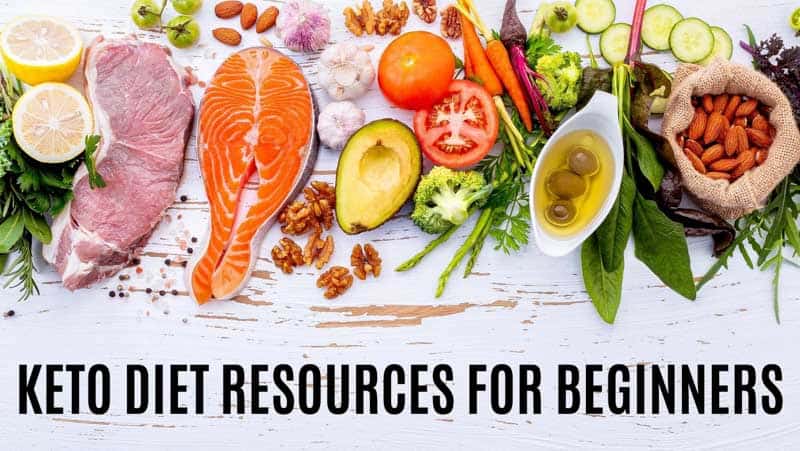 Starting the keto diet is not as hard as it seems. In fact, it can be a lot of fun to switch to this new way of eating. There are so many delicious recipes that you can try, and you will feel great knowing that you are taking control of your health.
One of the best things about starting the keto diet is generally you will start to see results quickly. You will lose weight and feel more energetic.
There are a few things that you should keep in mind when starting the keto diet. The first is to make sure that you are eating enough protein and healthy fats. You also want to make sure that you are getting enough fiber.
The other thing to keep in mind is to stay hydrated. Make sure that you are drinking plenty of water and electrolytes. This will help to keep you feeling your best while staying hydrated on the keto diet.
Another thing to keep in mind is that you may experience some initial side effects when starting the keto diet. These can include constipation, headache, and fatigue. But don't worry, these side effects generally go away within a few weeks.
If you are looking for a way to improve your overall health and lose weight, the keto diet could be a great option for you. It is easy to follow, and once you completely understand how keto works you will love this new way of eating.
So, what are you waiting for? Check out the information below by clicking the images and get started on the keto diet today!