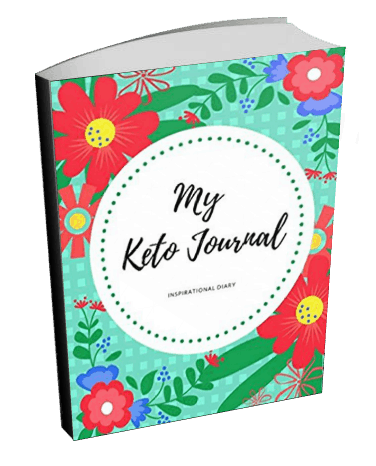 My Keto Journal
The Inspirational Keto Journal For YOU!
Track Your Way to Success!
Journaling your progress is a sure way to stay on track!
Have You Experienced This?
You try really hard within all the guidelines but you are not seeing the results.  Me too!
You have chosen the perfect nutrition but not sure if it's making a difference.  Been there!
It's because it's a process and a journey and you must learn, fail, and refine it.
Tracking your progress and documenting your journey is the key to success!  You'll be able to clearly see what's working and what's not!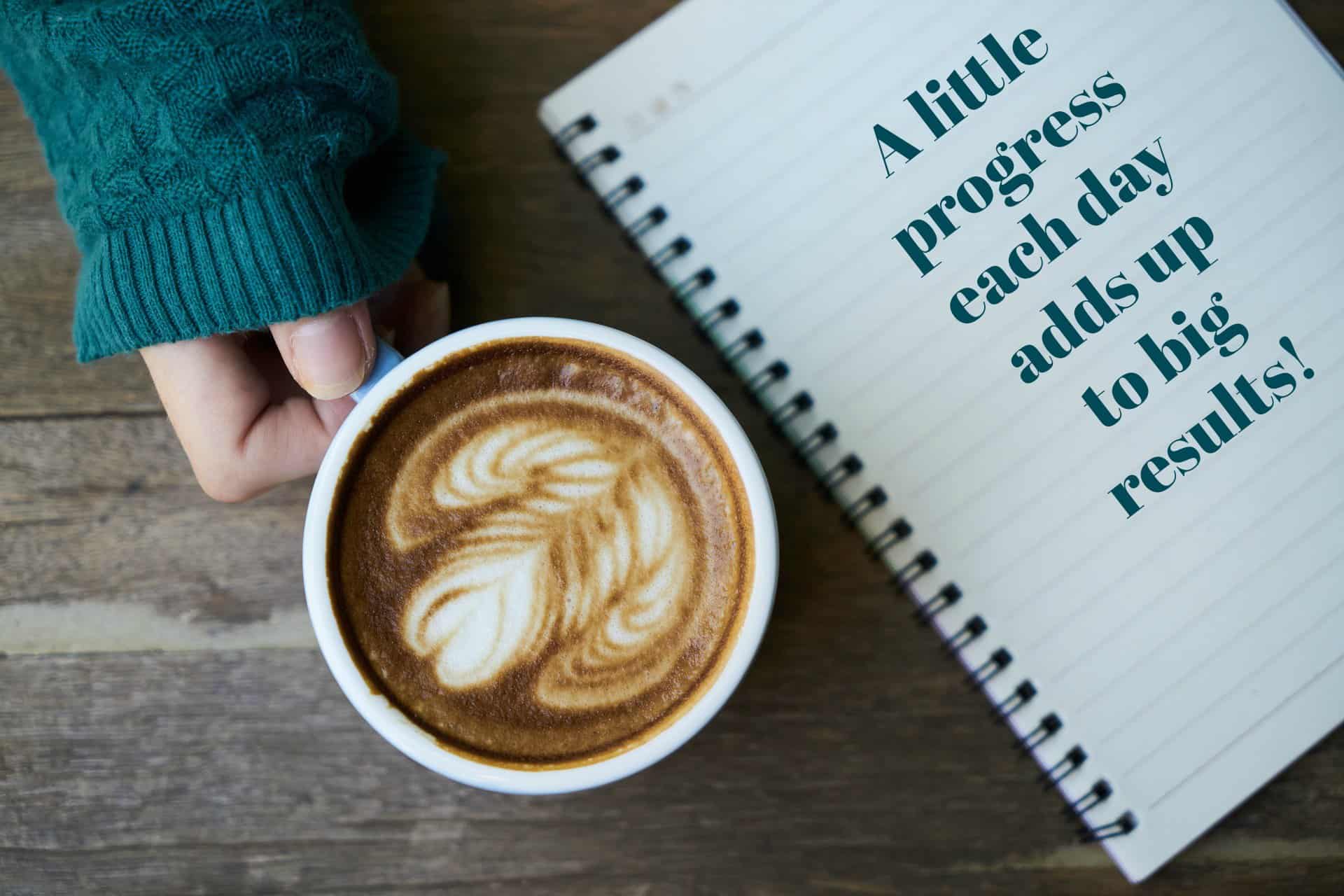 Our Newest Tool for your Keto Journey is Here!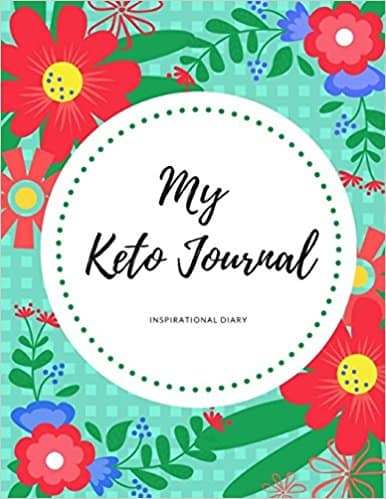 Here's Why Journaling Your Keto Journey Will Lead You To Success!

Tracking food helps you see mistakes and holds you accountable.

When you see your progress on paper it helps to move you forward with your goals!

Tracking your feelings helps to remember all the struggles you've overcome and milestones you've achieved!

Looking back at your journey mentally motivates you to see your goal!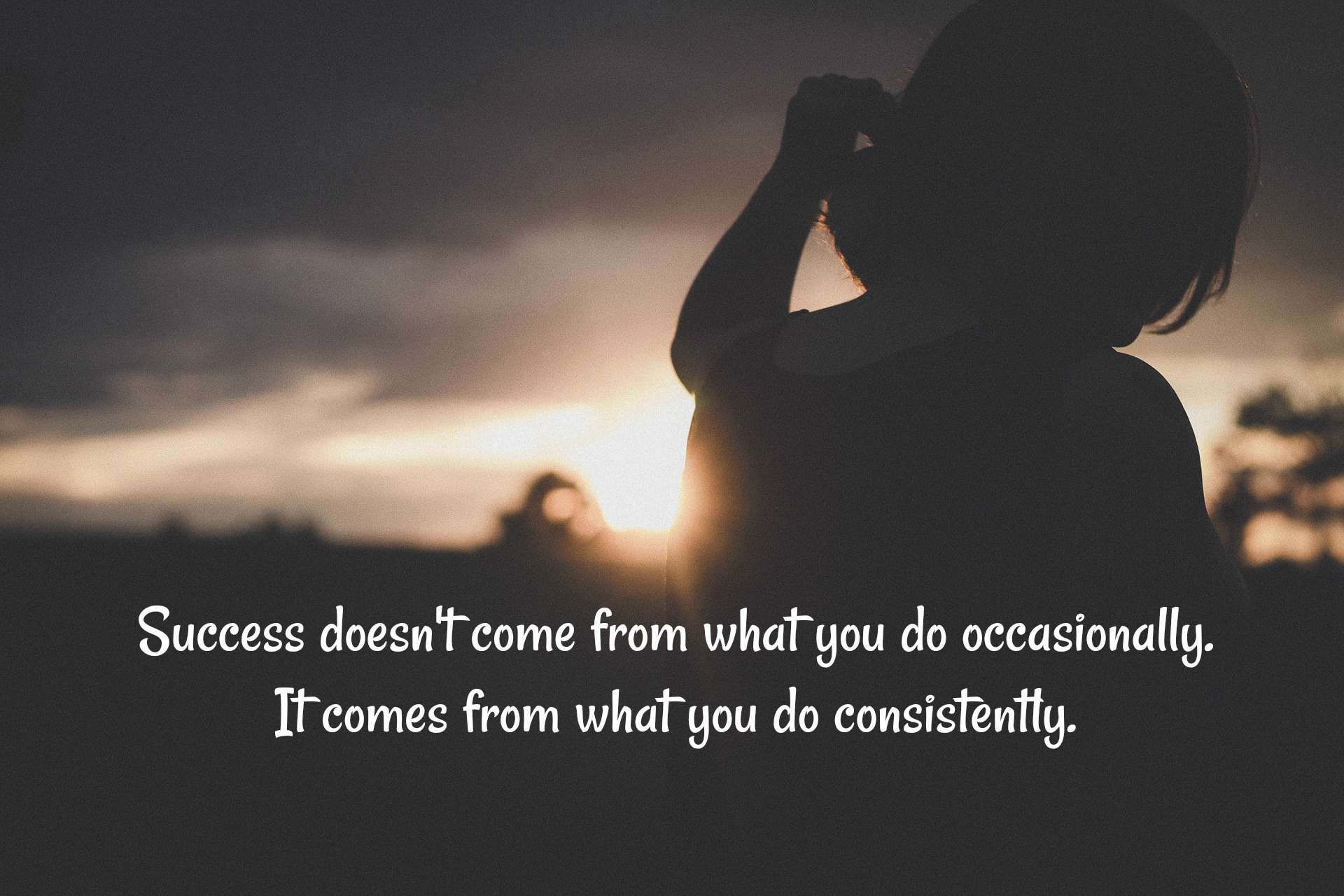 Get a new inspiration quote each week.

Show Off Your Weekly Photos!
The scale is not the only way to see results!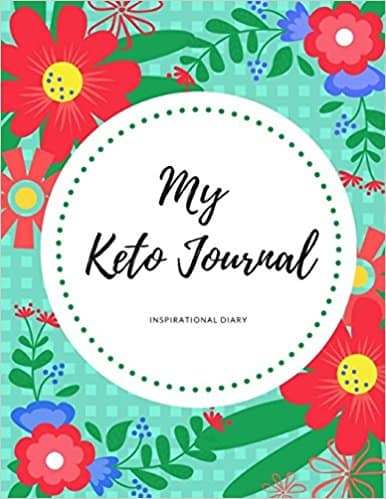 Goals that are not written down are just wishes.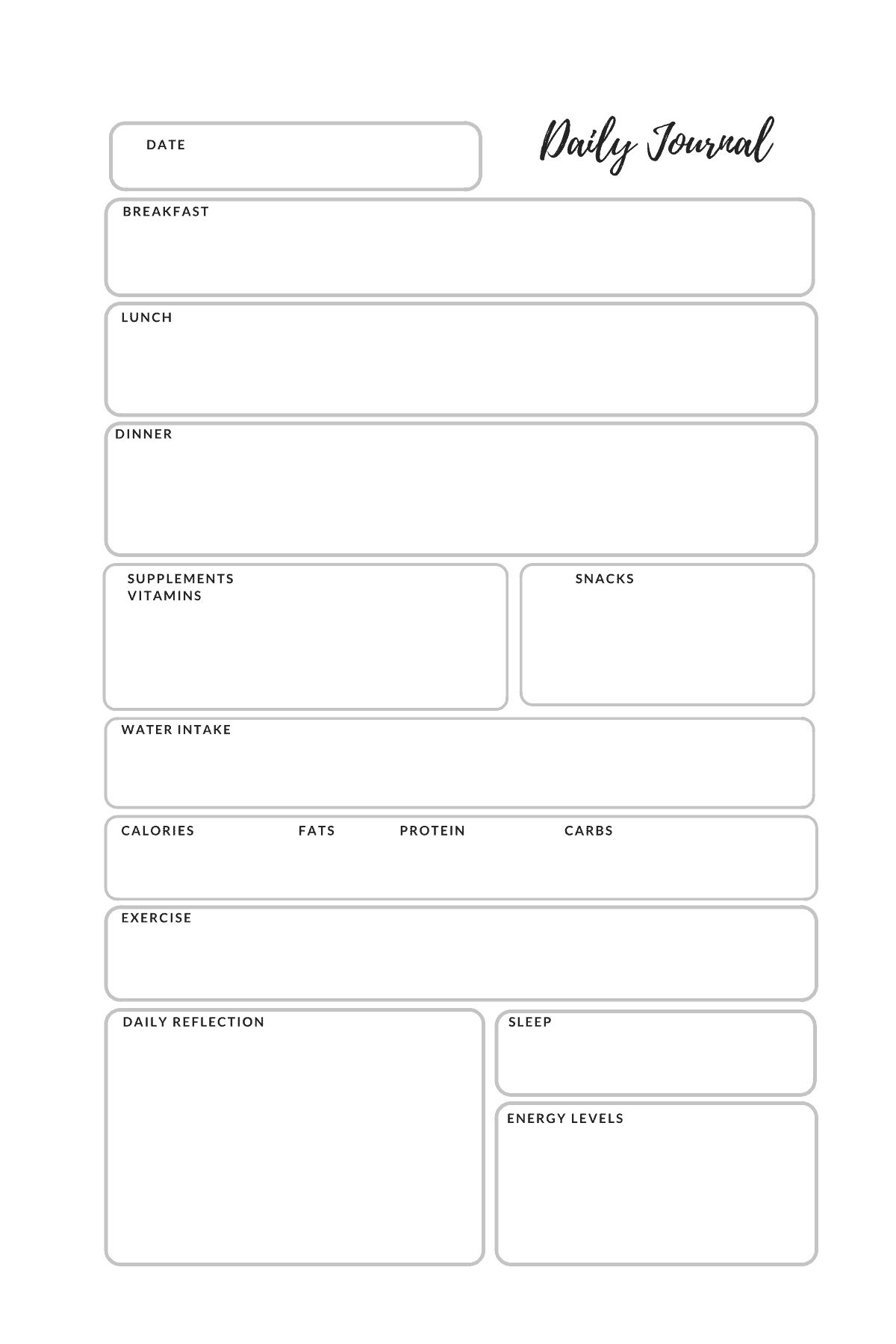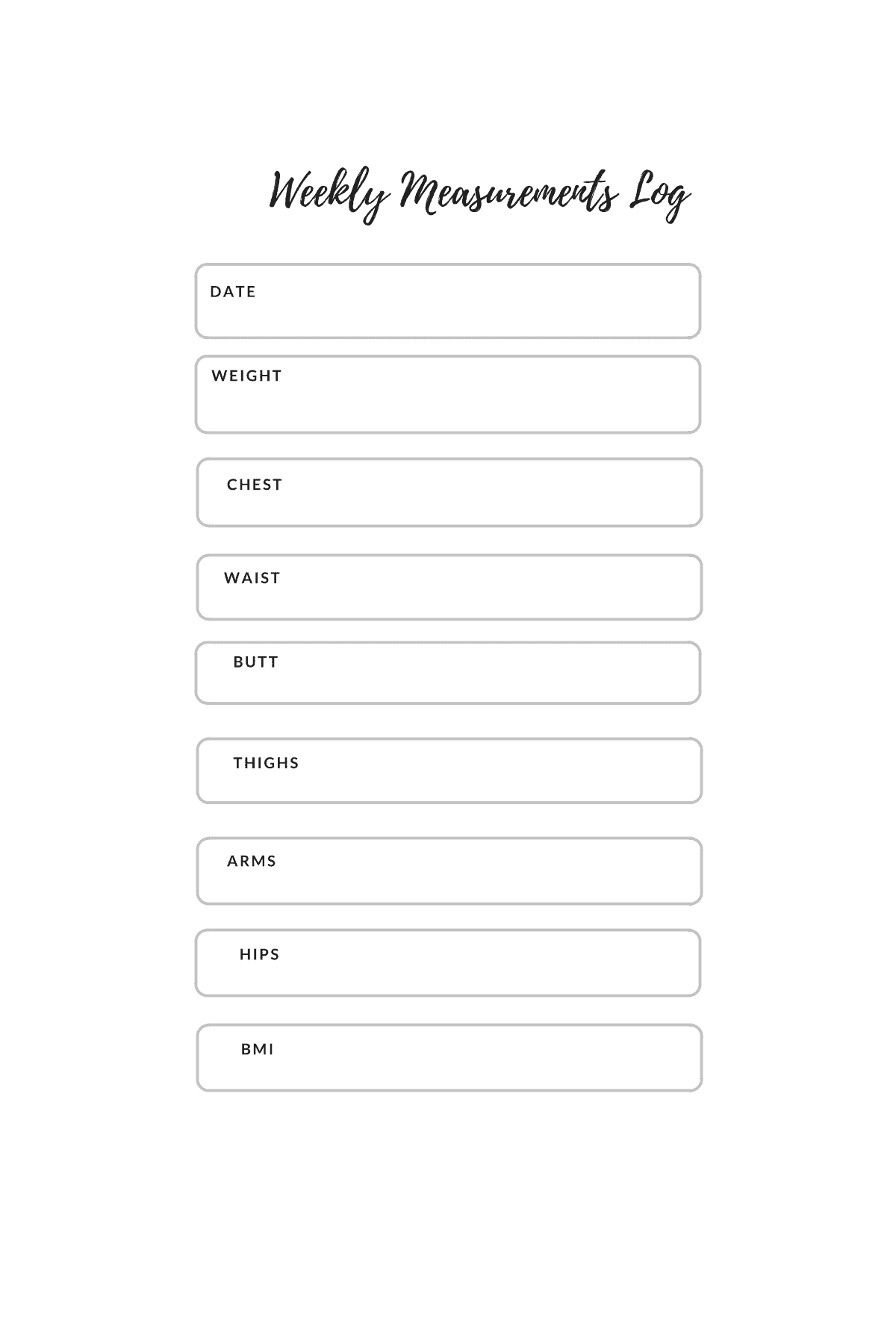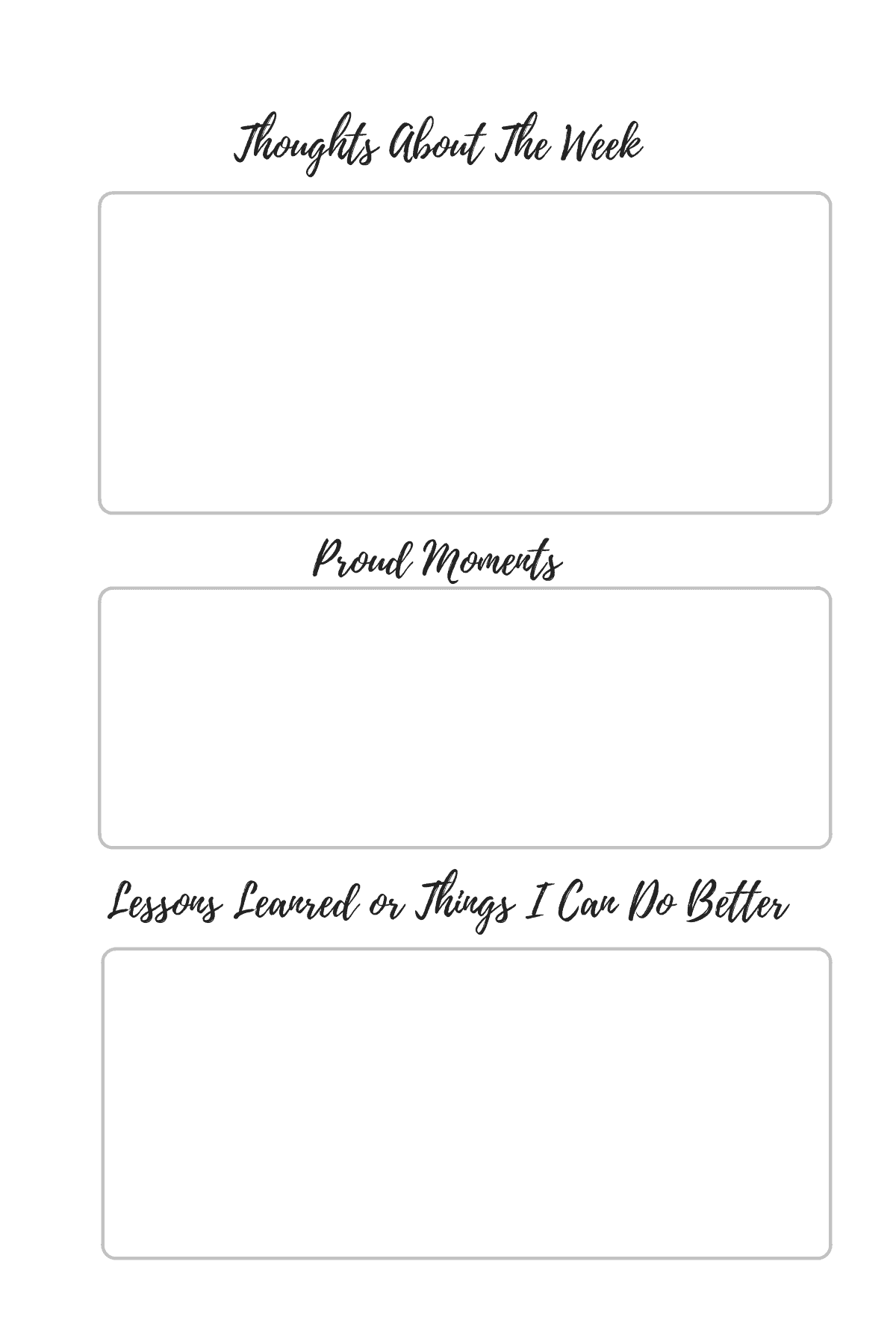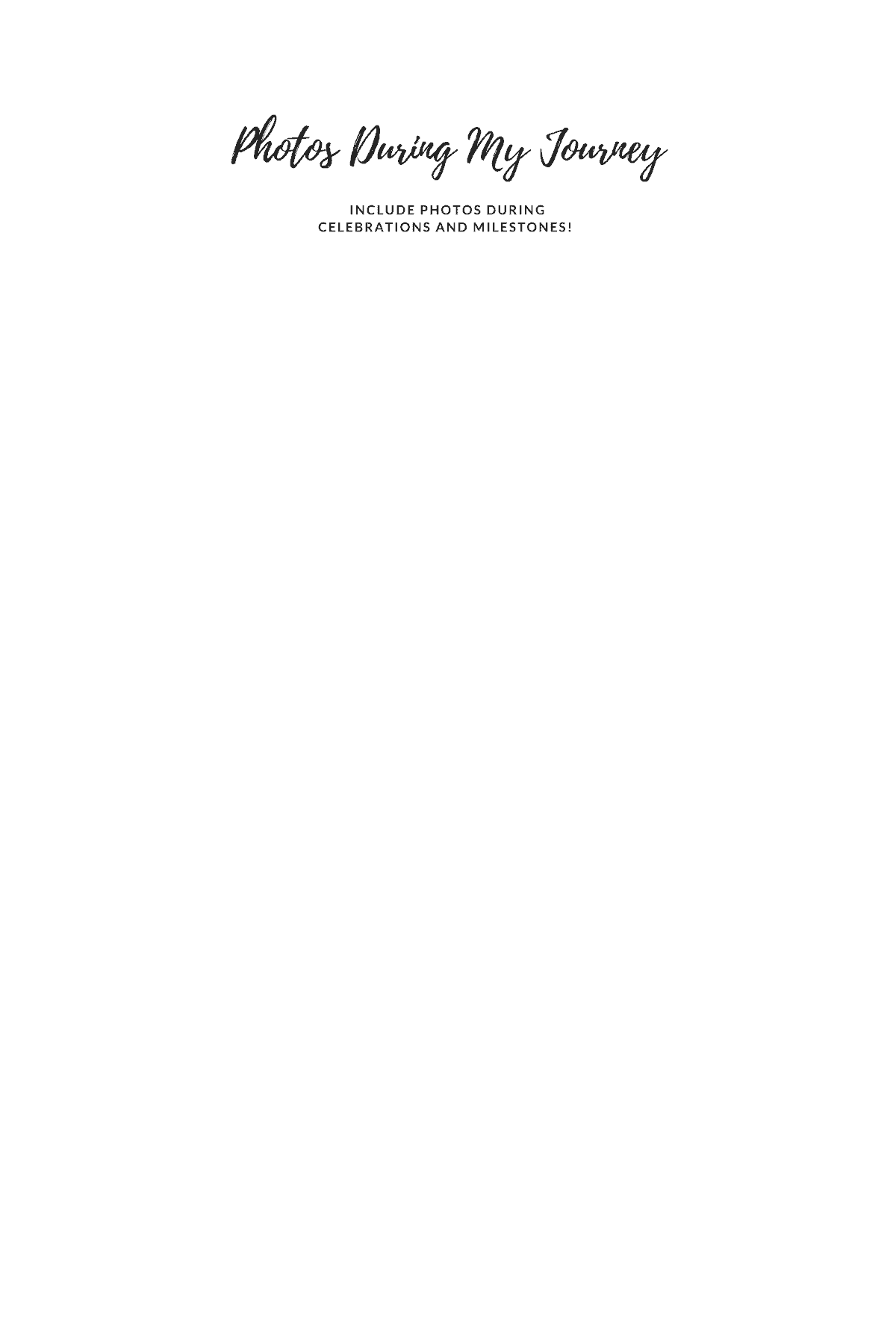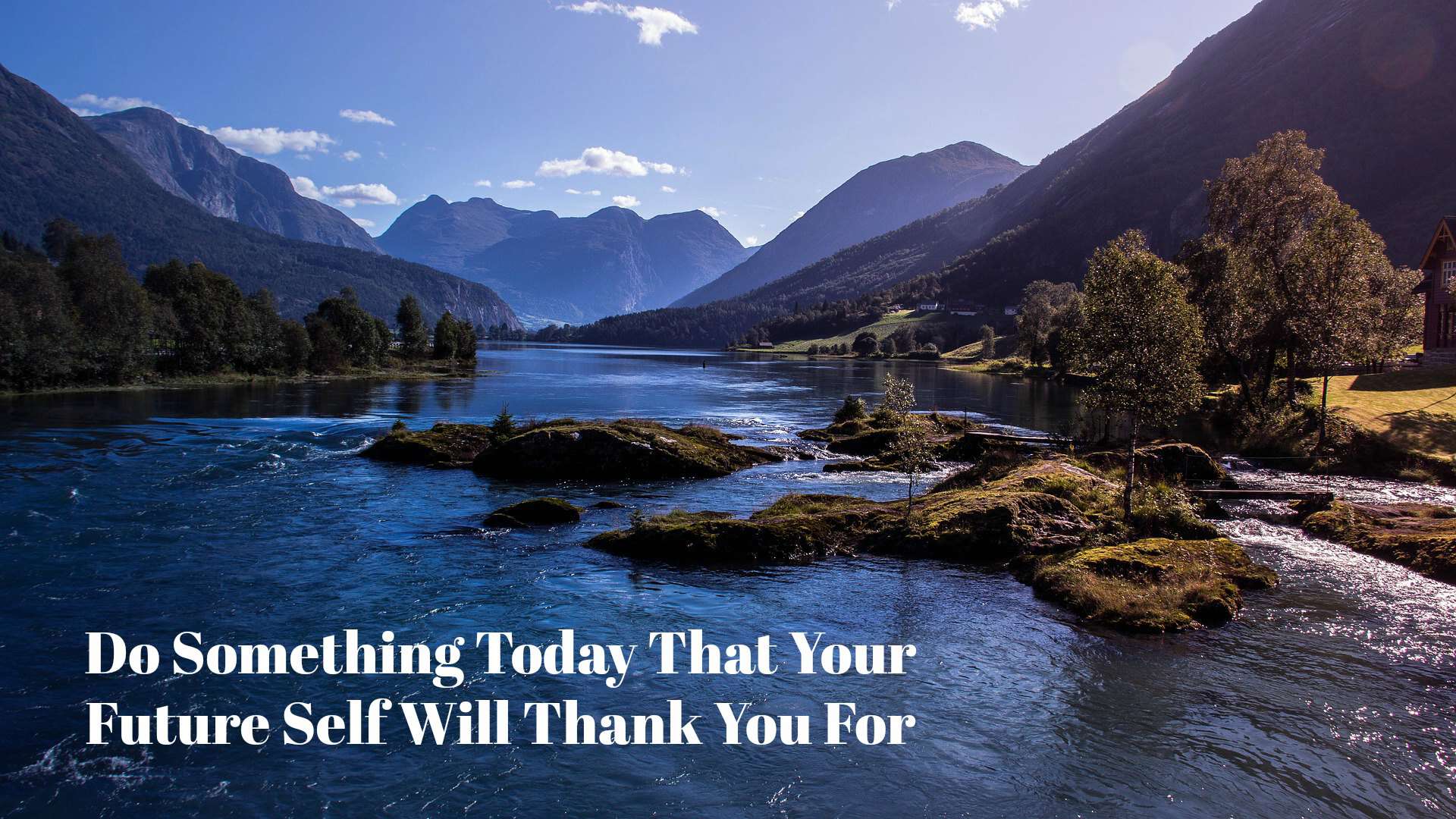 "I Never Realized My Mistakes Until I Started Tracking My Journey."
"It was easy to see why I stalled on my diet when I can easily review my food choices from the previous week. So helpful!"