Our Newest Tool for your Keto Journey is Here!
The Inspirational Keto Journal For YOU!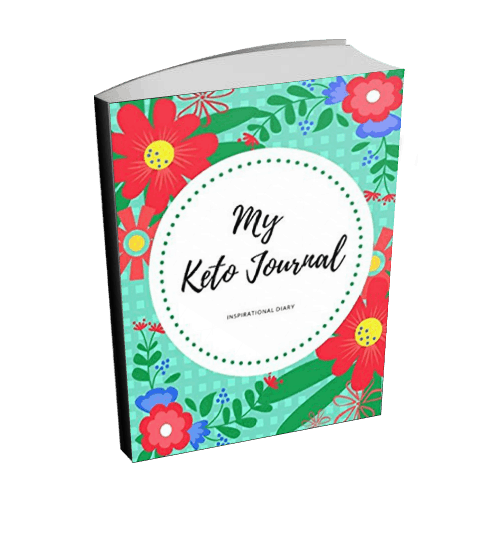 Track Your Way to Success!
Journaling your progress is a sure way to stay on track!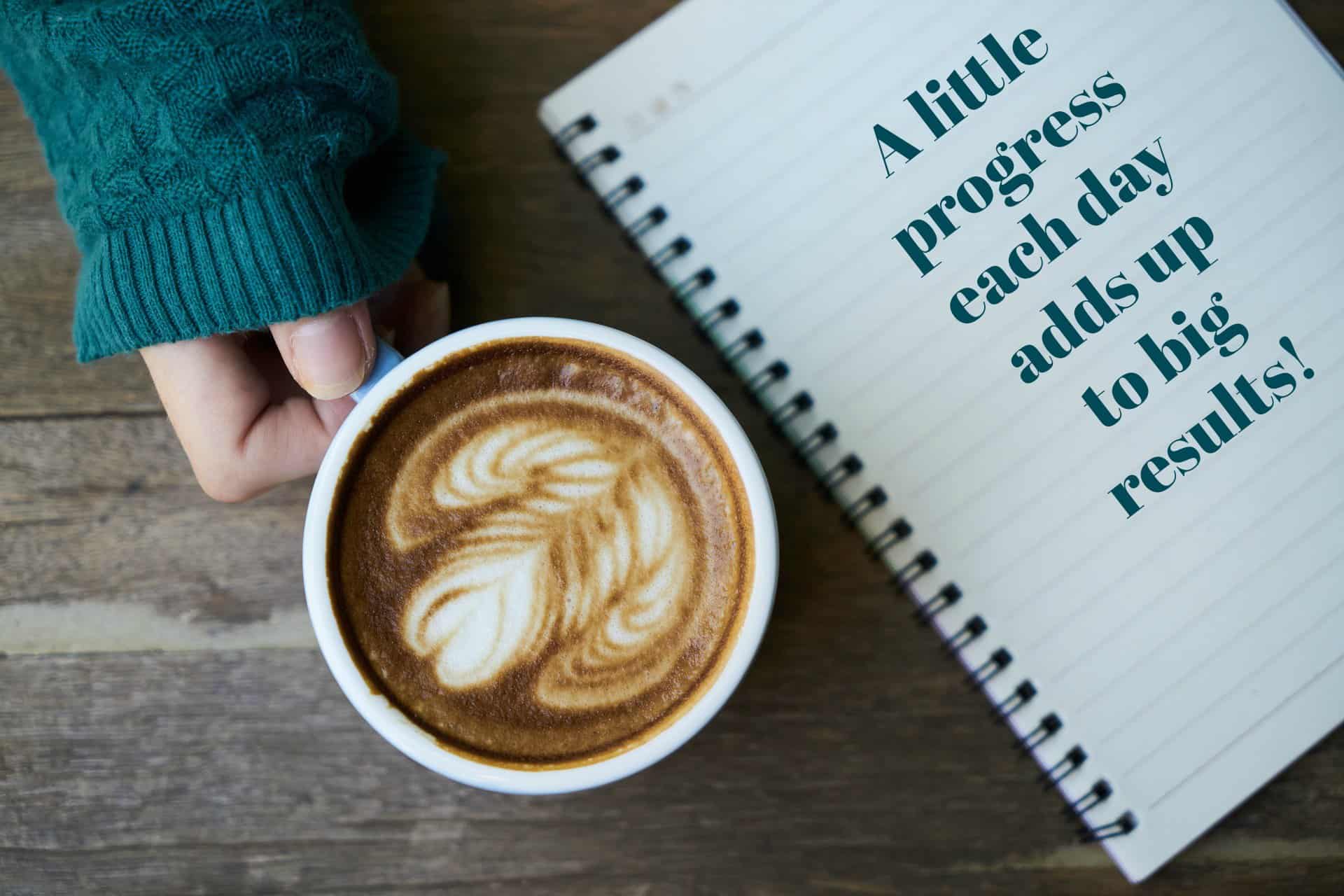 Have You Experienced This?
You try really hard to stay within all the guidelines but you are still not seeing the results. Me too!
You have chosen the perfect nutrition but not sure if it's making a difference. Been there!
We all know that eating healthy and getting in shape is a process, but it's hard to stay motivated when you can't see any results.
It's frustrating when you're working so hard and not seeing any progress. You might even be tempted to give up.
Tracking your progress is the key to success. By documenting your journey, you'll be able to clearly see what's working and what's not. And with the Keto Inspirational Journal, you'll be able to reach your goals in no time!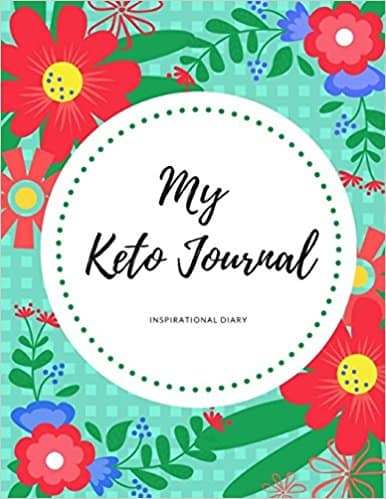 Here's Why Journaling Your Keto Journey Will Lead You To Success!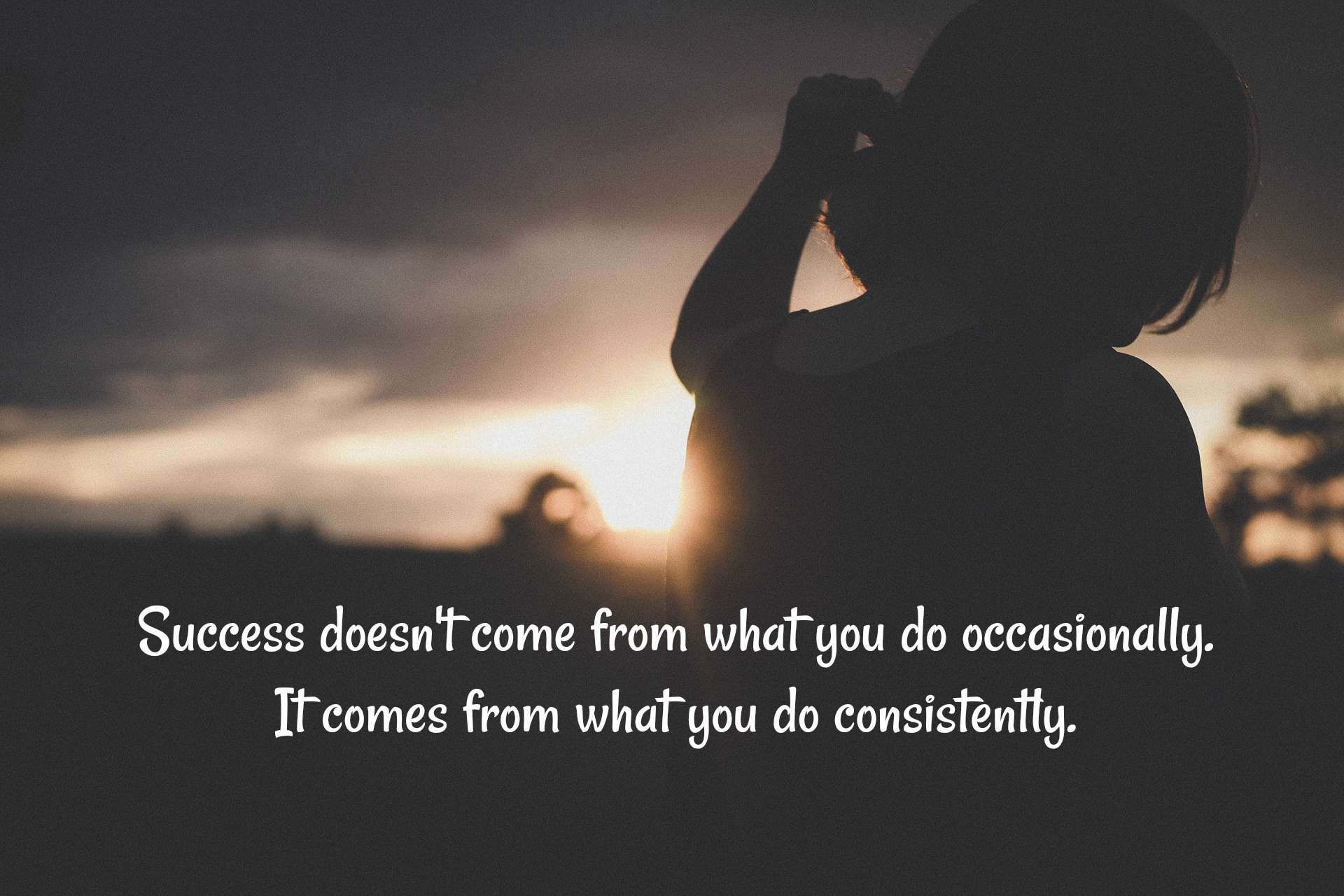 My Keto Journal – Be Inspired!
Goals that are not written down are just wishes.