sugru Self Setting Rubber + a Giveaway!! #sugrumoms AD
This is a sponsored post written by me on behalf of sugru.
sugru Self Setting Rubber
I just have to tell you about sugru self setting rubber that I just learned about.  Have you heard of sugru yet?  It's an amazing self setting rubber that is very easy to use.  I will warn you though, once you get your hands on this product you will realize that you have to keep it in stock!  We are finding new ways to use this everyday.  My husband has taken over all the stock I have.  I have to create my own secret stash so he would take it.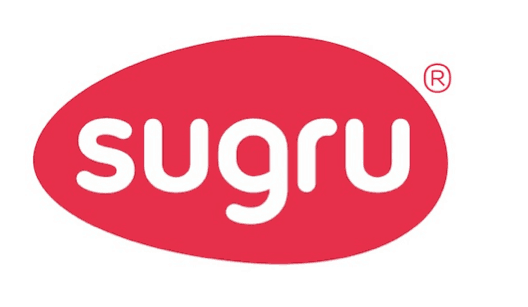 sugru can be used on many different products!
I have plenty of things that are broken around my house so sugru has definitely saved me from purchasing new items that I didn't need to.  For example, I have a griddle that has a tray that holds the grease underneath it.  I accidently dropped that tray and it chipped off a piece of plastic on the side of it.  Because it was on the side it wouldn't hold much contents at all.  I was able to put the broken piece back on it and adhere sugru right over it to hold it together.  That saved me the trouble from having to reorder that tray (if that is even possible to find that part) and I love that griddle. Using this product is easy. Basically you activate it by squeezing it multiple times with your fingers and press it on almost anything! Yes, it's that easy!
My husband has a very old watch that he loves.  The little piece that holds the band on the back broke off and believe it or not he used electrical tape to adhere it.  It's black so nobody noticed it but it looked horrible.  This watch was so old that there was no replacement band that fit it either.  I ended up buying him a new watch that he wore for about a week and ended up going back to his old watch.  The electrical tape didn't bother him at all.  It bothered me more.  As soon as I got my hands on the sugru self setting rubber I molded the watch piece he was missing.  You would have thought he just won the lottery as happy as he was to have his watch fixed!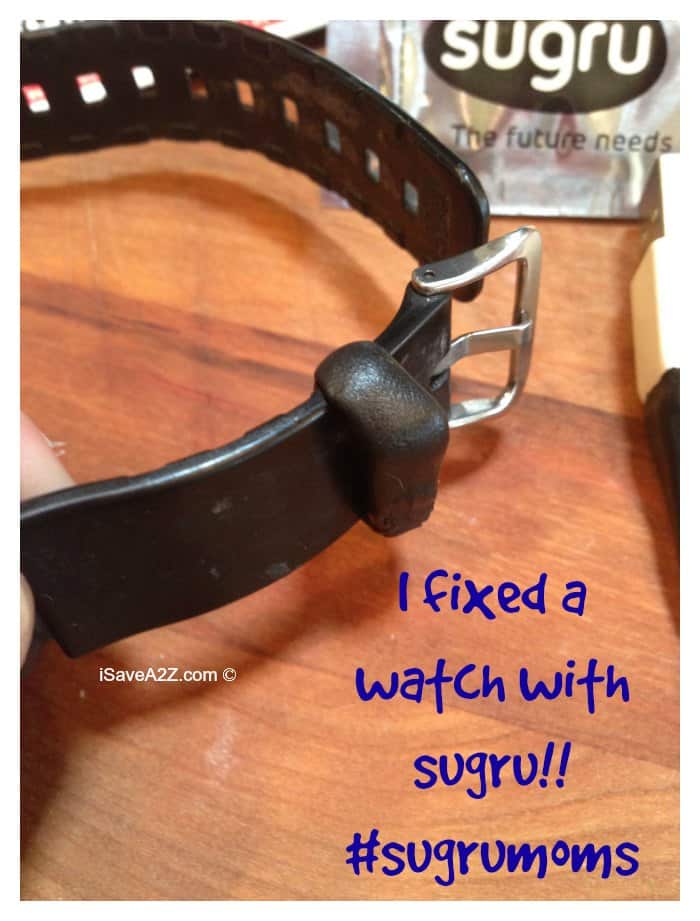 My teenage daughter was ecstatic when I fixed her iPhone charging cord!  After fixing her's I had to fix all of our iPhone charging cords.  They were all in pretty bad shape.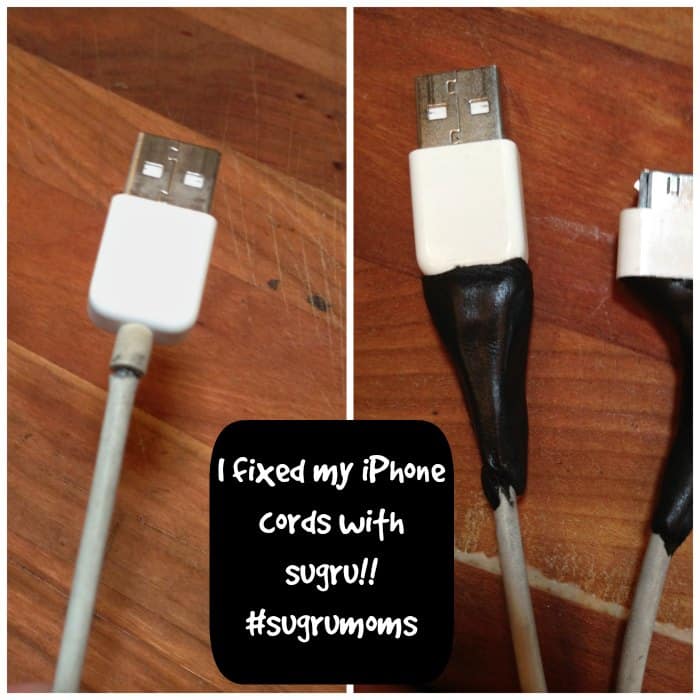 I think my absolute all time favorite fix was when I applied sugru self setting rubber to my favorite sandals!  I love these sandals but they hurt when I wear them.  The part between the toes kills me because it's hard and rough.  I did a custom mold of sugru over the hard part, they are now super comfy!  How about that?!!   I would have never thought that sugru would help me with my shoes until after I started using it.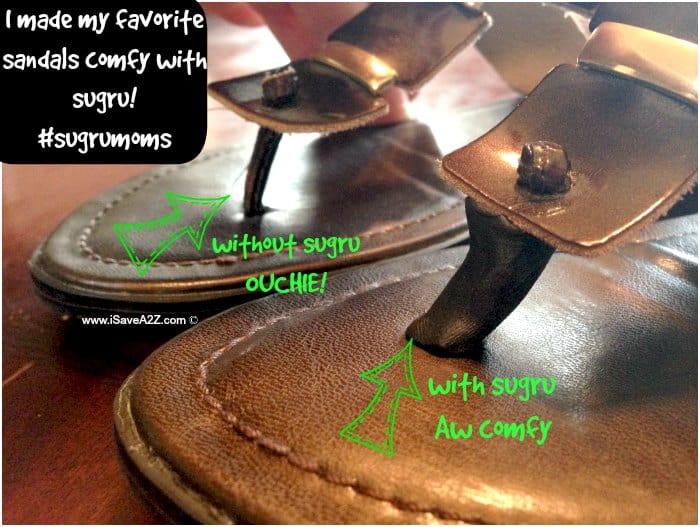 I have got some super exciting news!  I am hosting a giveaway for one lucky winner!  I am giving away a sugru Craft Bundle valued at $48!
sugru Craft Bundle Giveaway!!
All you have to do to enter is leave a message below on this post and tell me what you would use sugru self setting rubber on.  I will randomly choose a winner on Wednesday, April 2, 2014.  The winner will be notified via email.
Here's what's included in our sugru Craft Bundle Giveaway:
1 pack of sugru 8 x 5g in multi color
1 pack of sugru 3 x 5 g in white
1 magnet kit
Save some money with this Sugru Coupon Code:
In case you find you need some sugru right away I have a code that will save you 25% off your total order when you use Coupon Code: sugrumoms25 when you place your order here.  This coupon code is set to expire on 4/8/14 so be sure to take advantage of the extra savings while you can!
sugru can definitely help Moms save time and money! From fixing kids toys to hubby's watch or maybe even iPhone cords, even adding waterproof patches to pants, everyone turns out happy. There are plenty of DIY uses around the home from fixing laminate counters to kitchen tiles too. Need help with creativity? Let sugru help you get your craft on too! Check out these ideas to refresh vintage finds.
This is a sponsored post written by me on behalf of sugru.