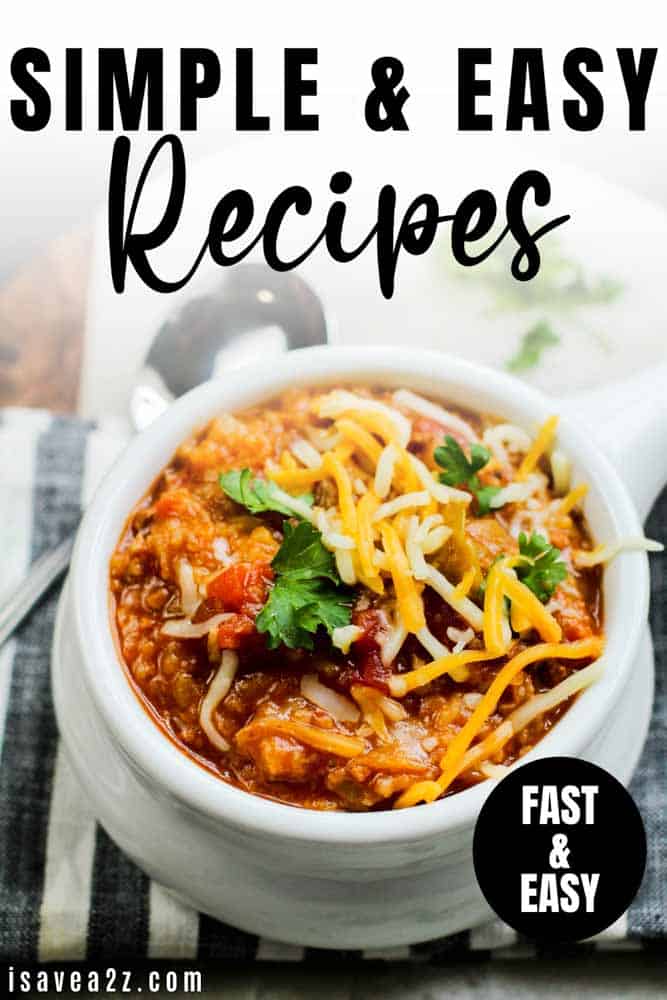 Fast and Easy Recipes:
I have a wide range of muffin recipes that I have perfected over the years. You will find gluten free, healthy, fast and easy, low carb and even some of the popular ones like pumpkin, banana and blueberry.
Be sure to check out the bread section! We even have Gluten Free Breads that are sure to please those taste buds.
Here you will find some of the best coffee recipes, smoothies and even no bake recipes too. Oh and I can't forget the Starbucks Java Chip copy cat recipe! It's to die for! Most of these recipes are perfect for busy moms on the go.
If you dare to take a peak at this category, then I must suggest you look at the No Bake Ice Cream Cake Recipe. It's receive rave reviews from everyone that I have served it too. There's another neat recipe idea for Kids Birthday Parties at school. No more plain old cupcakes after you read that one!
Here you will find some best tasting and easiest recipes ever!
There are two main category recipes that may give you a shock factory when you read the ingredients. Take a peak at the Yum-Yum Chicken recipe and the Chick-Fil-A Copy Cat recipes! Those are a must read for sure! Plus, if you are looking for an easy recipe that takes only 5 minutes to prep and then through in the crockpot, you're in the right spot here for sure!
Side dish recipes can be a bit boring but not if you try the Easy Fideo recipe!
Here you will find homemade microwavable popcorn, seasoned gourmet crackers and no bake energy bars just to name a few.
I have tried and tested to get these keto recipes to make sure they are not only perfect, but also taste delicious. Here you will find some amazing keto and low carb recipes that are quick and easy to make!
Here you will find some of the best Paleo Meals and even a Paleo grocery list too. This is very helpful if you are starting your new venture on this amazing meal plan.