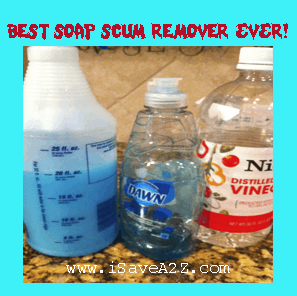 Homemade Soap Scum Remover
Here's one of the best homemade soap scum removers that I've ever tried.  I am so delighted to tell you that I have a recipe that will rid your shower of that horrible soap scum with very little work on your part!  Use it sparingly.  You don't need to use much of it.  If you use too much you will end up with a shower full of bubbles.  A little bit goes a long way so it's budget friendly too!
Homemade Soap Scum Remover Ingredients:
1 spray bottle (I found one at Lowes for only 98¢!) or a kitchen scrubber as seen in the photos below
1 bottle of Blue Dawn (I don't know if the other colors will work the same but blue works perfectly)
Distilled Vinegar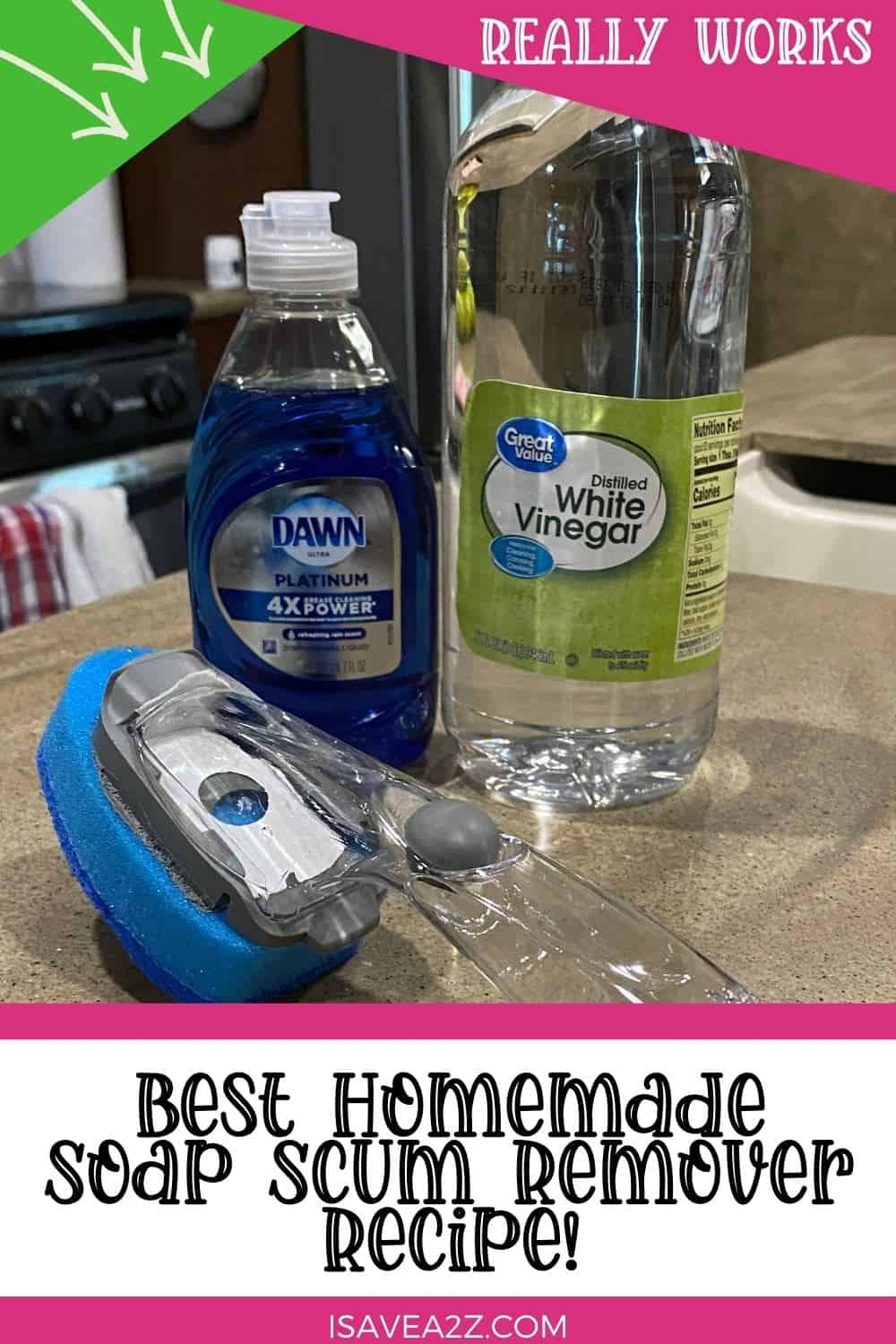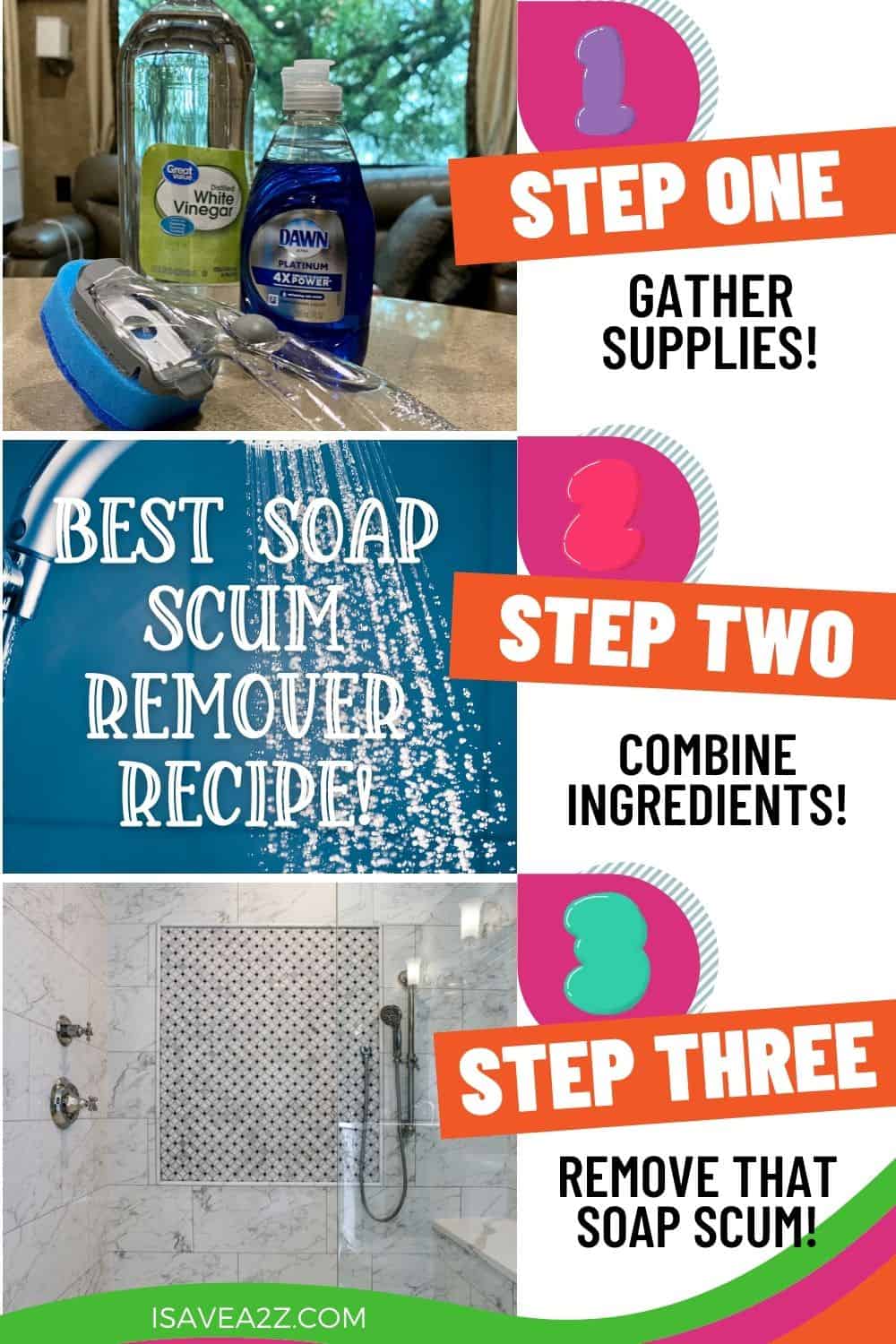 Method:
You will use a 1:1 ratio when making this recipe.  Example:  Mix one cup of Blue Dawn and one cup of distilled vinegar.  First, heat your vinegar until it's boiling.  (I used two cups and it took less than 2 minutes)  Next, pour both ingredients in the spray bottle and get to work!  The heating method will allow both ingredients to mix well and you don't have to reheat it to use it only to mix it.
The best part about this recipe is that this mixture comes out a bit thick and actually stays in place when you spray it on your shower doors.  I love that!
Use:  Leave this one those soap scum stains for about 2 hours and overnight for those really tough stains then wipe away with a sponge.  It's that easy!
I've tried MANY recipes with no much success so I am very excited to share this one with you!
Enjoy!