Planting a Spring Bulb Window Box
Planting a Spring Bulb Window Box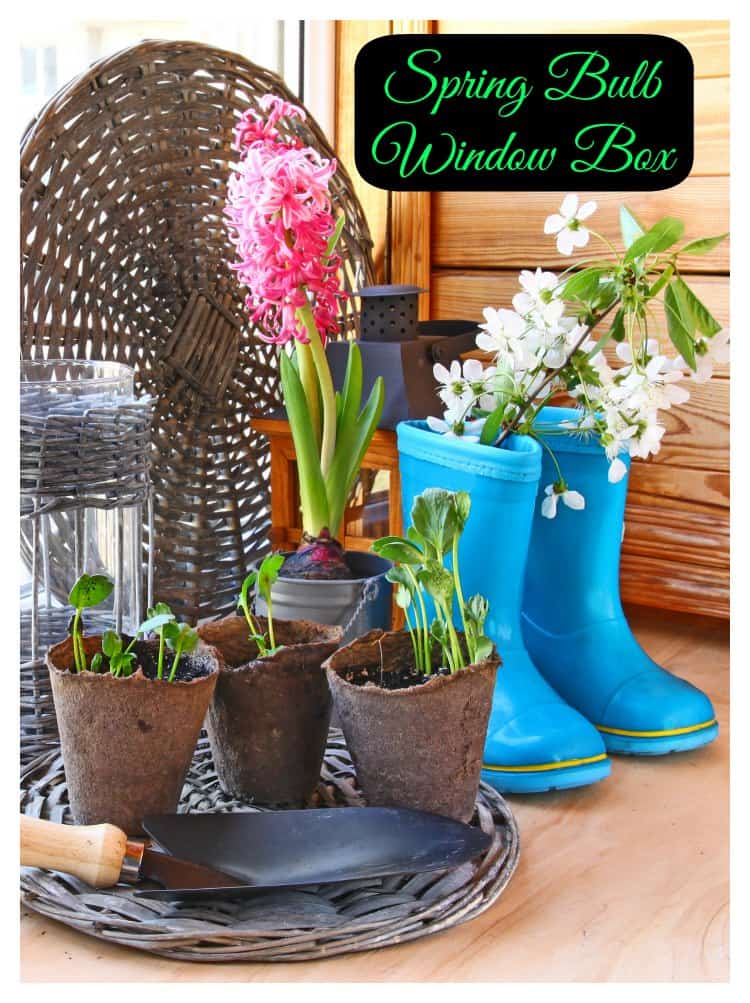 Getting your garden ready for spring take a little planning ahead of time, but when spring comes around flowers are already springing forth from the ground before you have even had the chance to go outside and clean up the garden. Planting a Spring bulb garden window box is a great way to add the bulbs you love in a different way to your garden. Window boxes make great showpieces for the commonly used bulbs, or bulbs that are slightly more exotic.
Use these tips to help you put together a window box filled with spring bulbs that will take your window garden through spring and into the summer when the box can be redesigned.
Preparing Your Window Box for Planting
Getting your window boxes ready for planting is the first and most important step to ensuring that your window box arrangement flourishes. Ensure that window box liners allow for proper draining of water from the window box so that you do not cause the bulbs or roots to rot. Plant bulbs deep in the window box with at least two inches of soil over their tops, but three to four inches is best so make sure that the window box is deep enough to provide the space necessary. Add premoistened soil to the window box so that the bulbs can begin absorbing the moisture that they need to begin rooting.
Choosing Spring Bulbs for Your Window Box
To create a visually pleasing spring bulb window box you need to have a good mix of tall, short, bright and bold plants. Bulbs are able to provide all of those factors, and smell good too. Everything from tulips to crocus to hyacinth grow well in potted containers and will do well in a window box. Make sure you plant each of these types of bulbs with enough room so that they can spread out and really grow.
Another selection of spring bulbs that do well in potted containers include snowdrops, daffodils and anemone. All of these have flowers that sit atop thick stalks, with snowdrops sitting closer to the soil and being a better front of the box option. Colorwise though, these three bulbs planted together make a very cheery and bright flower combination.
Other Plants to Complement the Bulbs
There are plenty of other spring growing plants that can fill in the empty spaces of your window box and really pull the whole look together. Pansies and primrose flowers are small, compact and bold. Both types of plants grow low to the ground and can be used as a border flower to fill in the spaces where the rest of the bulbs you plant have left bare spots. An added bonus to using either of these plants in your window box is that they both give off a wonderful fragrance.
Bulb Care
After the flowers of your chosen bulbs have died back allow the green foliage to continue growing so that you can remove bulbs for reuse next year. Though these bulbs only bloom for a shortened period of time, you can replant the window box to enjoy through the summer.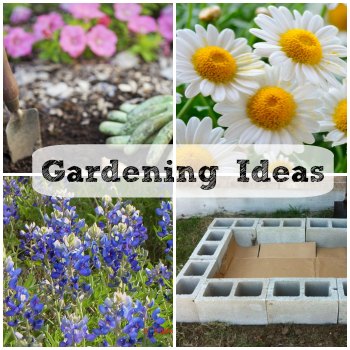 Be sure to check out our Raised Garden bed and Daisy Garden posts! I think you will like them! We have a huge category of gardening information found here too.
One of our favorite gardening books is the All New Square Foot Gardening, Second Edition: The Revolutionary Way to Grow More In Less Space