Quick and Delicious Weeknight Meal Idea
Quick and Delicious Weeknight Meal Idea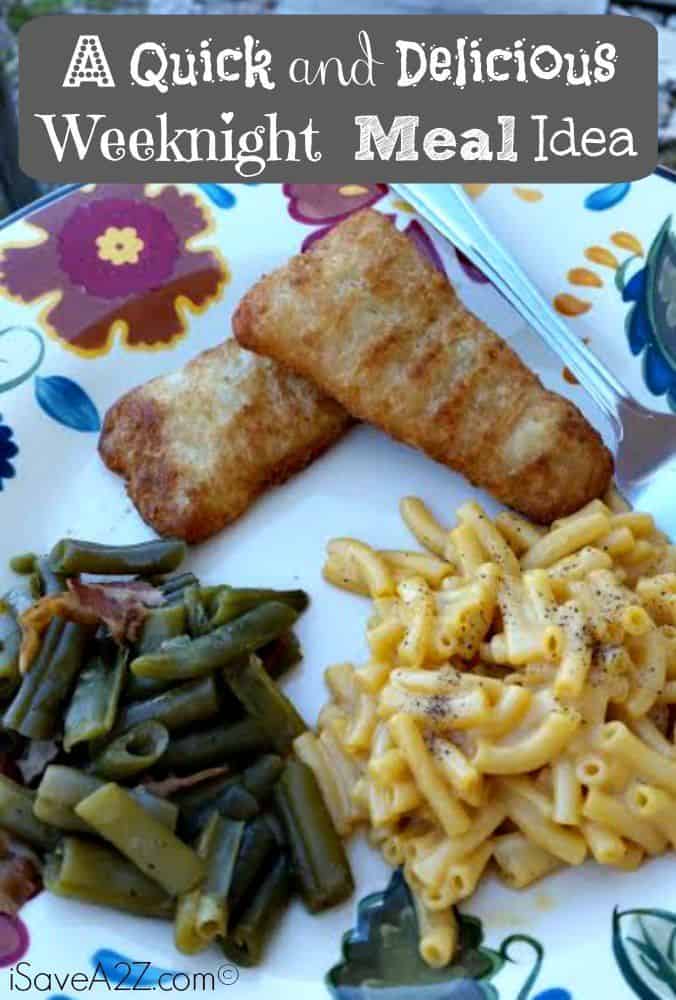 Getting asked to write a sponsored post for Gorton's Seafood is not a hard decision to make. Of course I will!! Gorton's is an easy choice for my family for several reasons. To start with, I can prepare my family a delicious and filling meal in just a small amount of time. Plus Gorton's Seafood recently announced their commitment to simplify the ingredients they use in their products. This means you can actually pronounce all of the ingredients that your food is made with. This is a huge plus in my book. Just check out this label below, pretty easy to see what's in there, right? I can say all of those words and know what those ingredients are!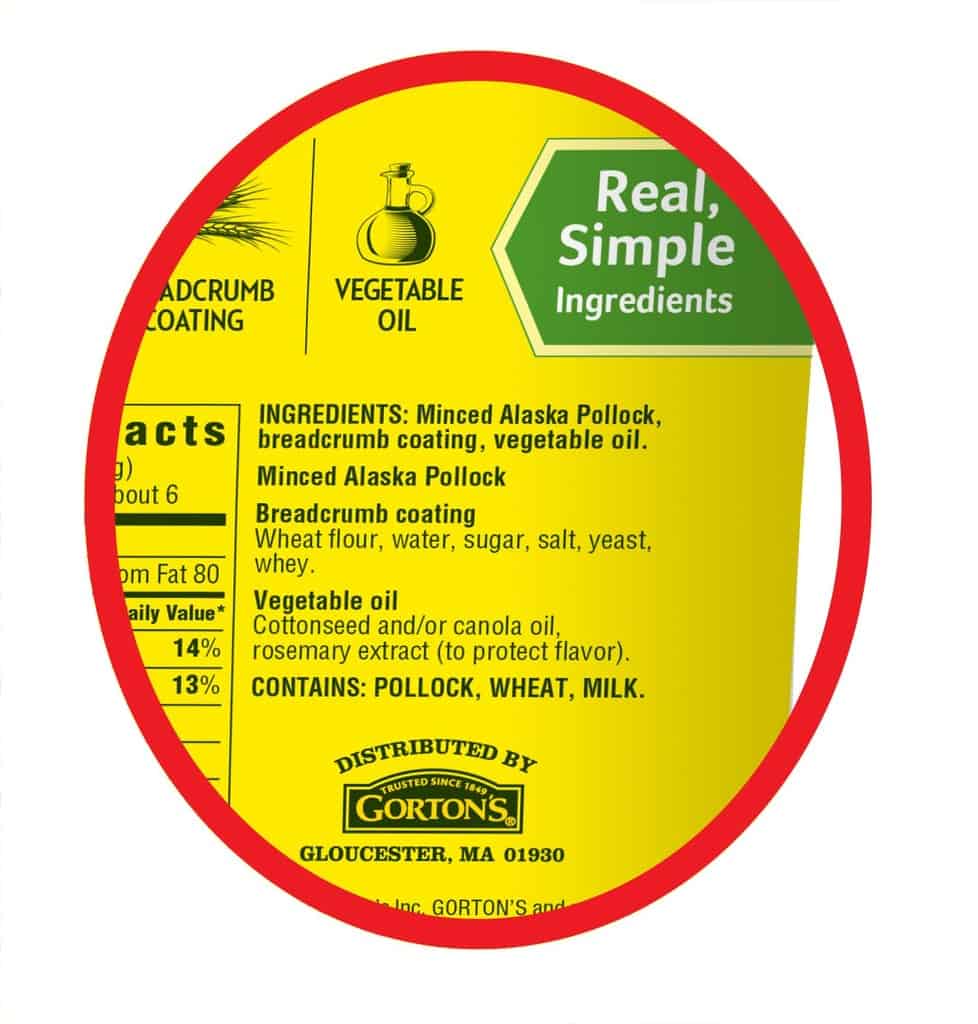 High quality options is not something that is new for Gorton's. They have always provided products that are free of synthetic colors, artificial flavors and MSG! But the Gorton's chefs have been hard at work to make things simpler while keeping with the same level of quality and taste that we have come to know from them. We've been enjoying their fish sticks for years, but I recently decided to try the Beer Battered Fish Fillets and they are YUMMY! This is what we had in our Quick and Delicious Weeknight Meal Idea!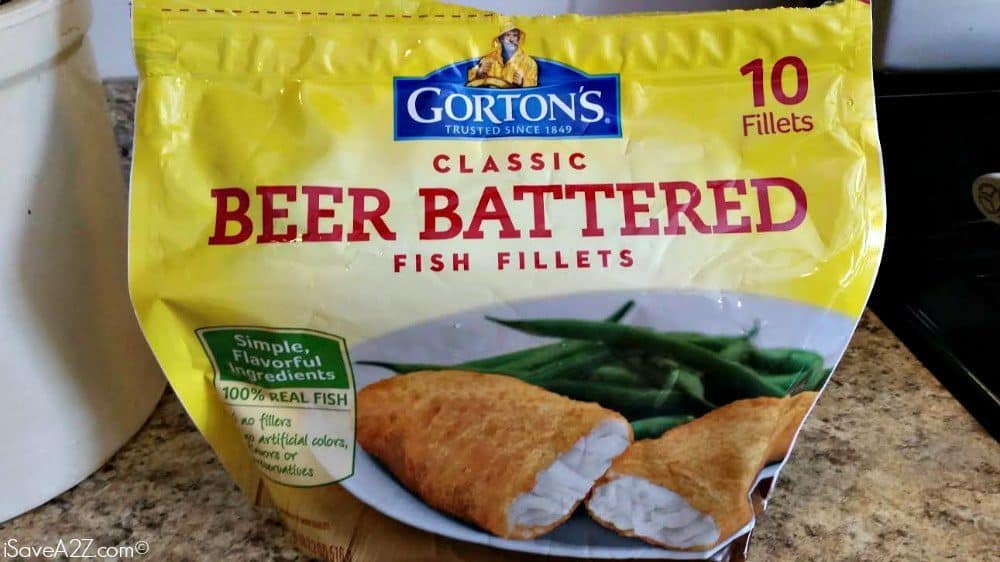 There are 10 fillets per bag and depending on how big your family is, you could get a meal or two out of one bag. They are 100% real fish and the label shown above are the actual ingredients. The Beer Battered Fish Fillets take 23 to 25 minutes to cook, so I started those first and let them cook while I made the sides. Just lay out however many you need on a baking sheet and pop them in the oven. We made bacon green beans and mac and cheese to go with ours. Some other suggestions would be steamed veggies, brown or white rice or some quick potatoes.
The directions say to flip them half way through the cooking time, and I totally forgot to do that. But I am happy to report, they still turned out fine and my family gobbled them up. Be sure to check out the entire line of options that Gorton's Seafood has! There are fish sticks, crunchy fish fillets, beer battered shrimp, Tilapia fillets and several grilled options as well. At our local store, most of the Gorton's items were less than five dollars. And to make it an even sweeter deal, you can grab this One Dollar Off Coupon!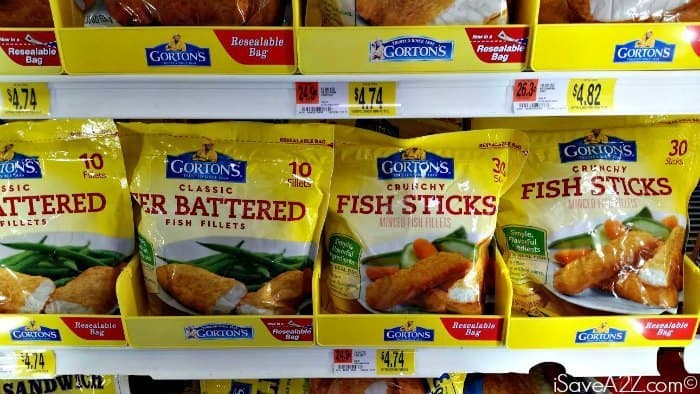 In the spirit of making things simple, Gorton's is also running their Wicked Simple Sweepstakes right now. Be sure to enter because you could win $2,500 in cash or many other prizes! I hope this Quick and Delicious Weeknight Meal Idea helps you for those busy days. With all the work that Gorton's has put into their products, you won't be disappointed!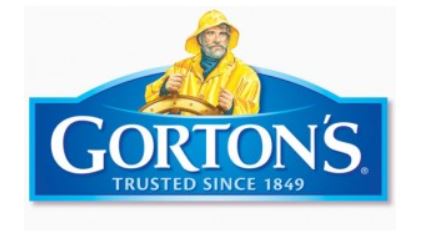 This is a sponsored post written by me on behalf of Gorton's Seafood.