I just met the most interesting lady and she built her own Bell Tent Tiny Home Living Option!  She has given me permission to share her photos!  She did this all by herself!
Look at this Glamping Option!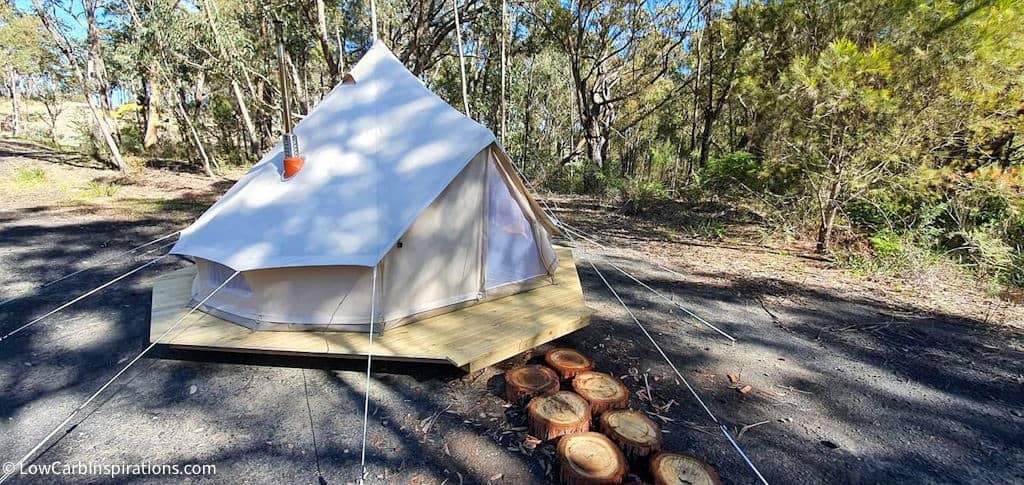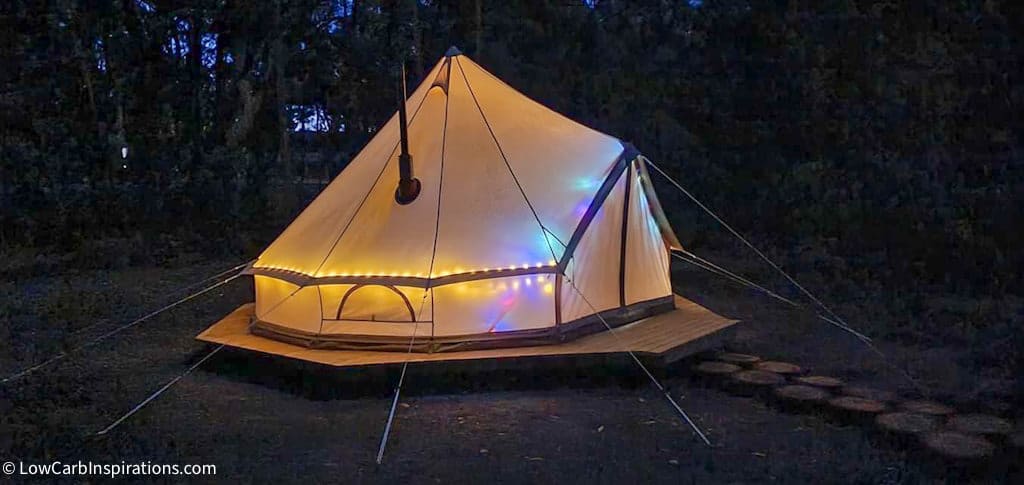 Her name is Annaliese and she lives in Australia.  She has plans to build a permanent tiny living quarters but she doesn't want to work in the summer heat so she plans to build only when the weather is cool.  This plan of hers will take 2 years.  She has this Bell Tent has her living option for the next two years while she slowly builds her final structure.
You can see all the process photos at the bottom of this article.
She spent $800 on the Bell Tent, $850 in lumber for the structure, and $600 for the stove.  Her total investment for this type of living quarters costs a total of $2250.  Not bad at all!
Some people call this a Yurt and others call this a Bell Tent.
Based on my research a Yurt is a large, round, semi-permanent tent with vertical walls and a conical roof, usually found in Central Asia and Mongolia where they are more popular.  The lattice wall of traditional yurts was typically made from willow, birch or poplar saplings fastened together using leather thongs.  Traditional yurts consist of an expanding wooden circular frame carrying a felt cover.
Yurts, are round tent-like looking structures that merge the worlds of tents, huts and houses. Traditionally used as portable dwelling by nomadic cultures of central Asia, the yurt has become a growing accommodation trend around the world and in the "glamping" crowd.
A tent is a pavilion tent that features a single central support pole in the center. The entrance is formed with an A-frame pole its guide ropes provide stability.   It's made out of canvas.
We will answer all of these questions below:
1. What is a bell tent tiny home?
2. Why people choose to live in a tent?
3. How to build your own?
4. Pros and cons of living in a tiny home tent?
5. Where to find bell tents for sale or rent?
6. Where do I find YouTube Videos that help with setup information?
7.  Difference between a canvas tent and a yurt?
What is a bell tent tiny home?
A bell tent home is a structure that provides shelter in the form of a dome and it's made out of heavy duty canvas.
Why people choose to live in a tiny home tent?
The main reason why people choose canvas bell tents is because they're very comfortable and easy to set up.  They are a perfect option for a temporary living situation while you are building your permanent structure.
How to build your own?
First, you will need to decide the base structure.  In the photo examples you can see that Annaliese decided to build a base support structure to keep the tent off the ground.  This added an extra $850 cost to this set up but it's well worth it!
Next, you will unfold and orient the tent on the structure.  Next you will secure the structure to the base or the ground depending on what you are using.  The next step is to assemble the A-frame center pole.  Then install the A-frame screen.  There will be rain caps to attach to the poles to keep the rain out.  Secure the guy lines to form stability for the canvas tent.  There is an option to unzip the bottom part of the tent and roll it up to allow air in on a warm day.
She notes the rain water drains between the planks on the outside and she used formply in underneath that is waterproof to a fair degree and she used treated pine at the edges of the base structure and it's set on steel posts to keep from rotting.
This is an example of a 4m Bell tent from Breathe Bell Tents.  It fits a couch too!
This tent has been in extreme weather. There has been no problem and the tent is rated higher winds than a house!  It's a sturdy structure for sure!
She runs her LEDs lights off of a drill battery.  She uses all Makita batteries and she has about 16 of the 18v batteries which allow her to use a chainsaw all day long. It is highly recommend to use the 18v range.  She uses a big fridge battery with a folding solar panel to charge all the batteries.  She plans to purchase a Makita refrigerator that runs off the solar panels too..
The lights are just USB Fairy lights from Typo.
You can use a small 250 watt solar set up that charges up the smaller appliances but you may need a generator for the bigger items depending on your set up.
There is also a Winnerwell stove and heater that works with bell tents.  You will have to look at  Winnerwell, Breathe Bell Tents and Canvas Camp and decide the design that works with your model.  The stove will run you about $600.
Here are a few options for the tent stove:
Pros and cons of living in a tiny home tent?
The pros are the tent is lightweight, easy to set up and very inexpensive to have a temporary living quarters.  You will save money, lower your carbon footprint, and possibly even improve your health by living in nature!  This is a temporary structure so you can be mobile and move around as often as you would like also.
The cons are the walls are not sturdy so you will worry about the severe weather.  It can also get very humid.  The longevity is maintenance in keeping mildew away. You will need to clean the tent often so mold doesn't form.  Some people use bleach or Bradproof to help maintain the mold issues.  Setting up the tent in a pretty dry environment with no overhanging trees will be key to keeping the mold at bay.  Maintaining it by brushing it off every weekend will also help with this issue.
Depending on your area, you may need to worry about dangerous animals too.  Since there is no running water in your tent, you will have to figure out your sanitary needs for the restroom and showers.
Where to find bell tents for sale or rent?
You can find Bell Canvas Tents almost anywhere online.
Here are a few:
Where do I find YouTube Videos that help with setup information?
Check out the CanvasCamp YouTube Channel for excellent tutorials.
Difference between a canvas tent and a yurt
Both the canvas Bell tent and the Yurt are excellent shelter options.  The canvas Bell tent is supported by poles and guy wires with tension and anchored to the ground with stacks. A yurt is built with windows and door frames where as the tent has roll up canvas windows and doors with zippers.  A yurt is supported by its lattice wall and with rafters fortified by a compression ring in the center of the roof.  Both options are portable.
Here are the process photos: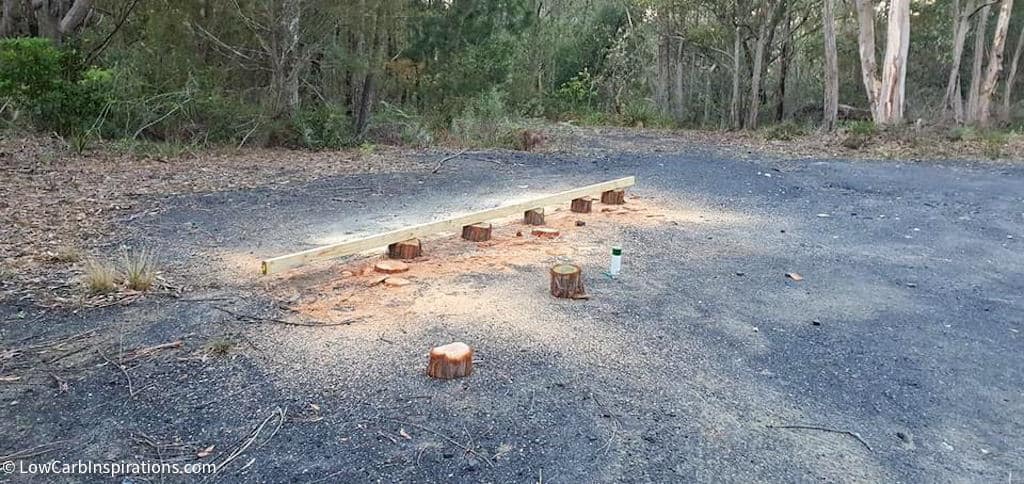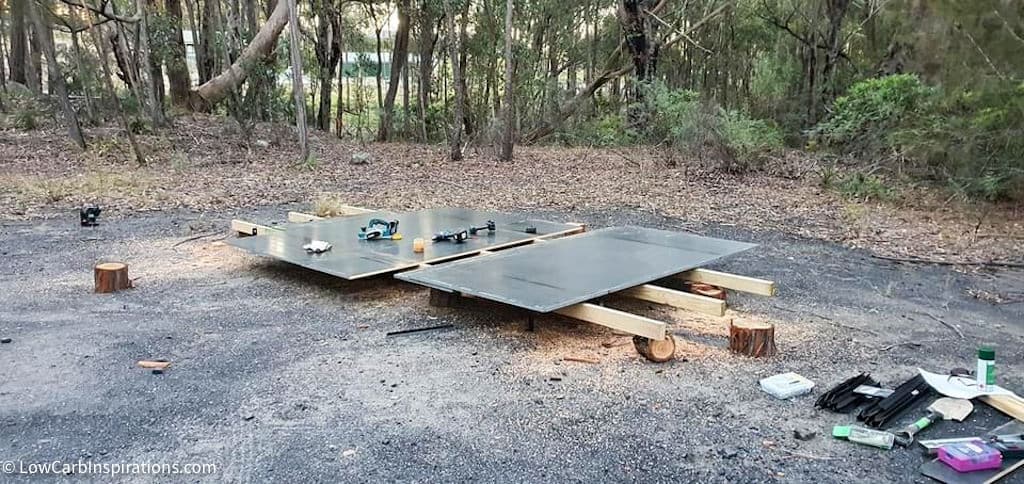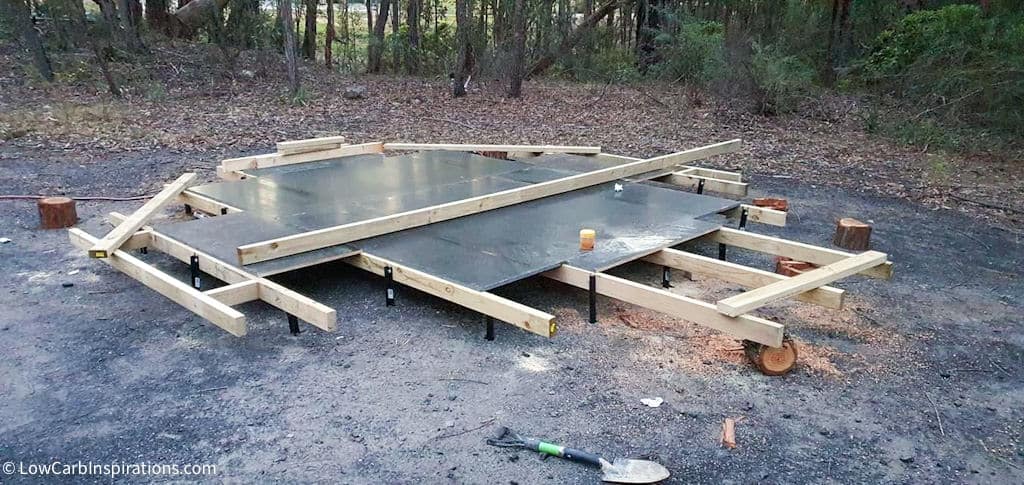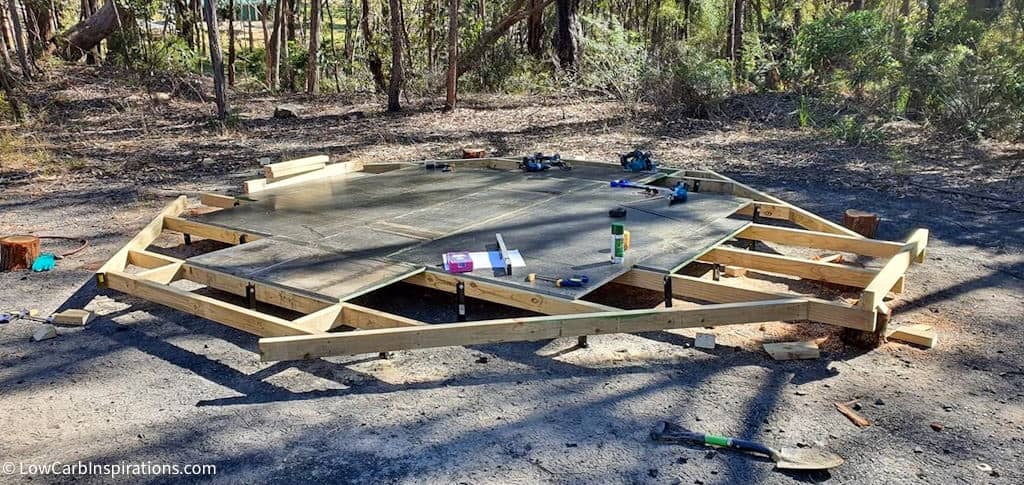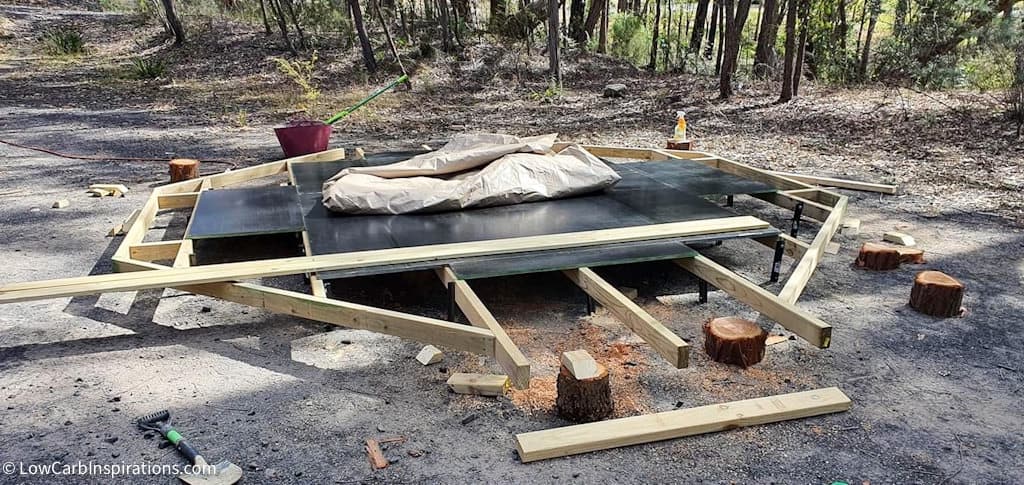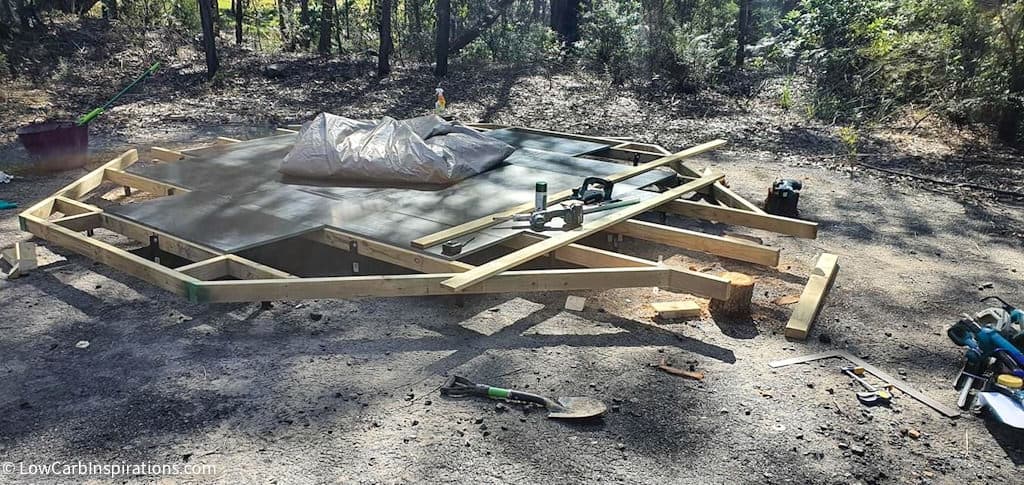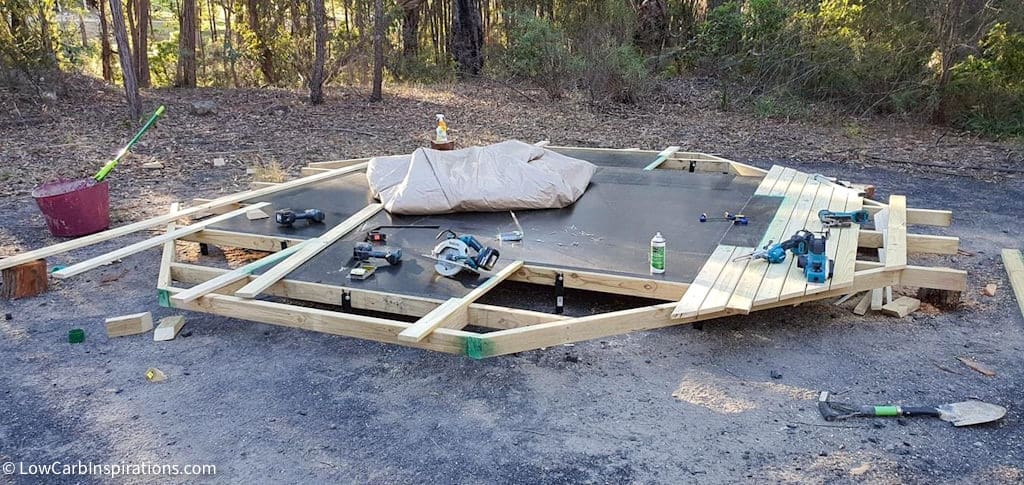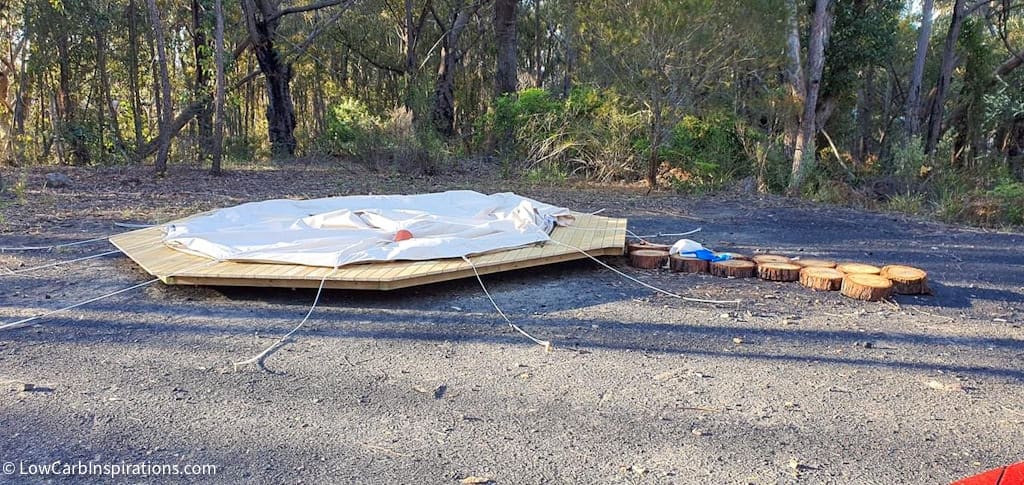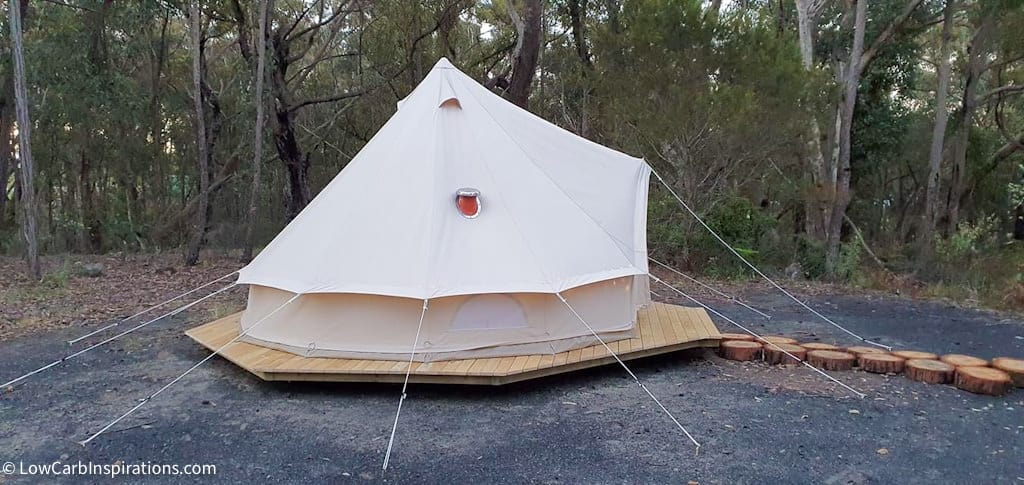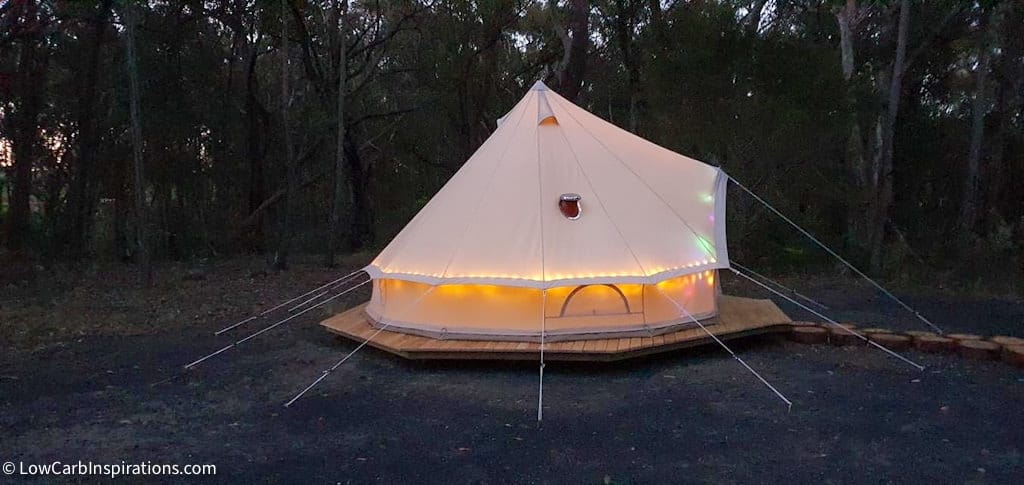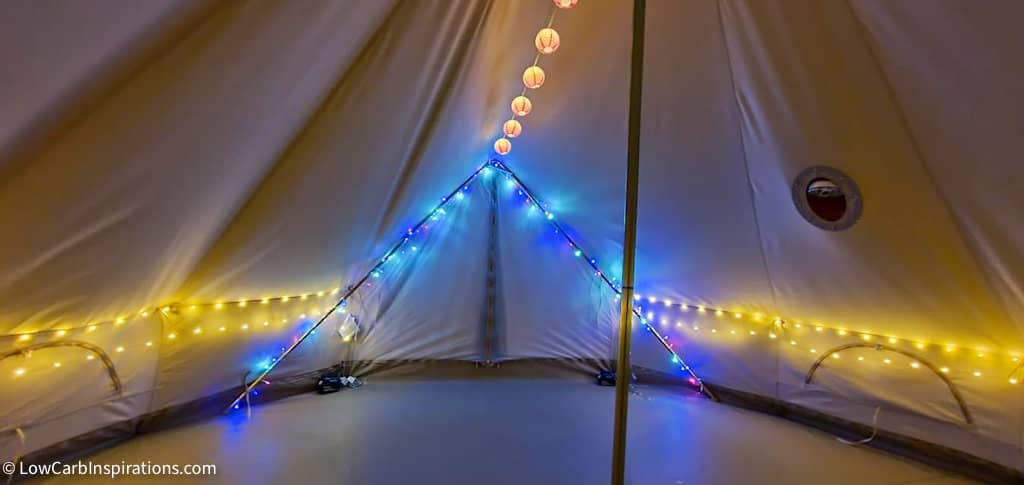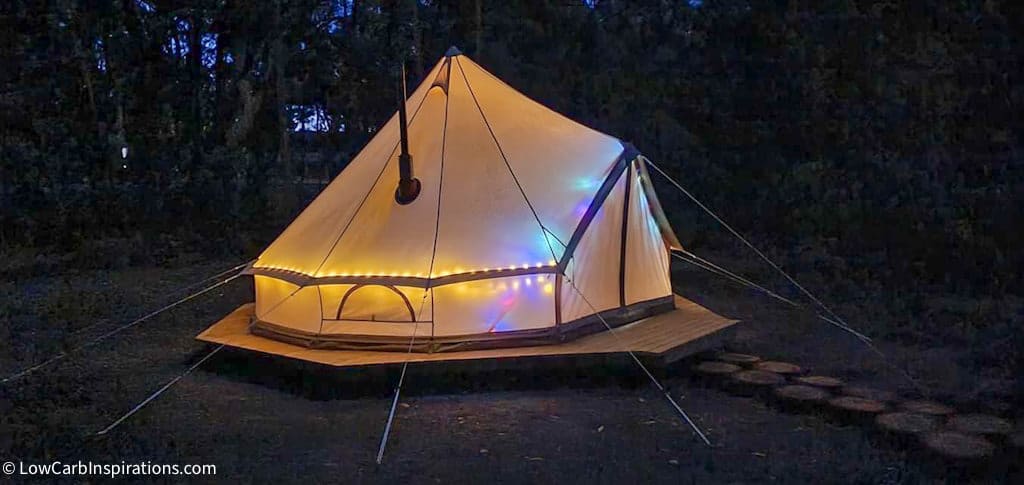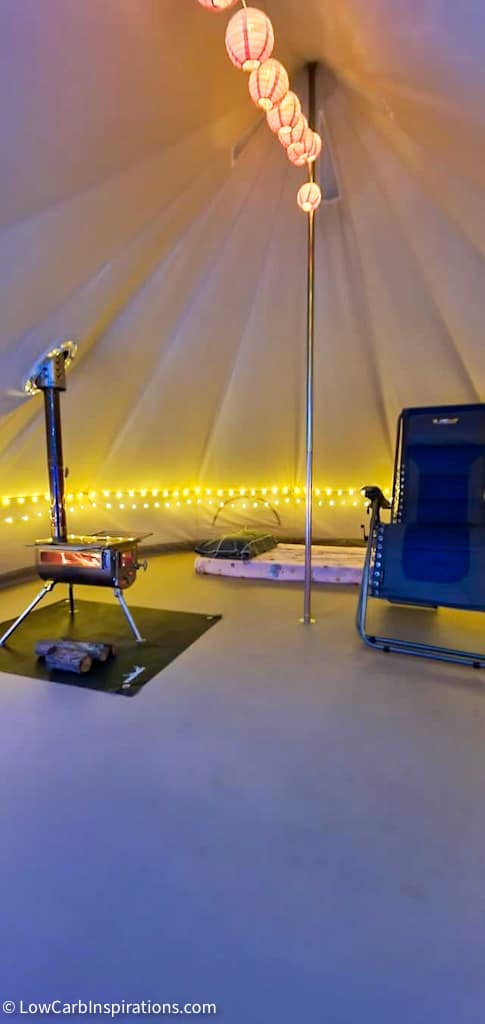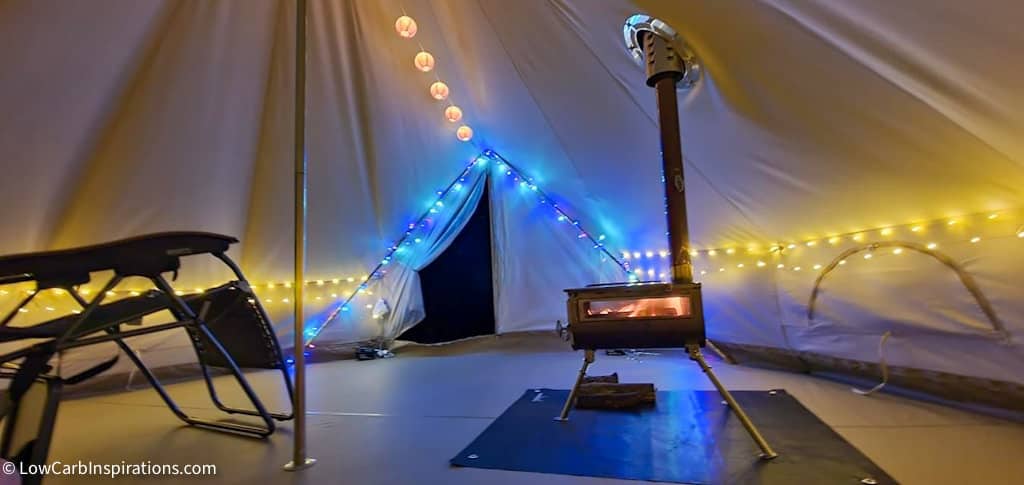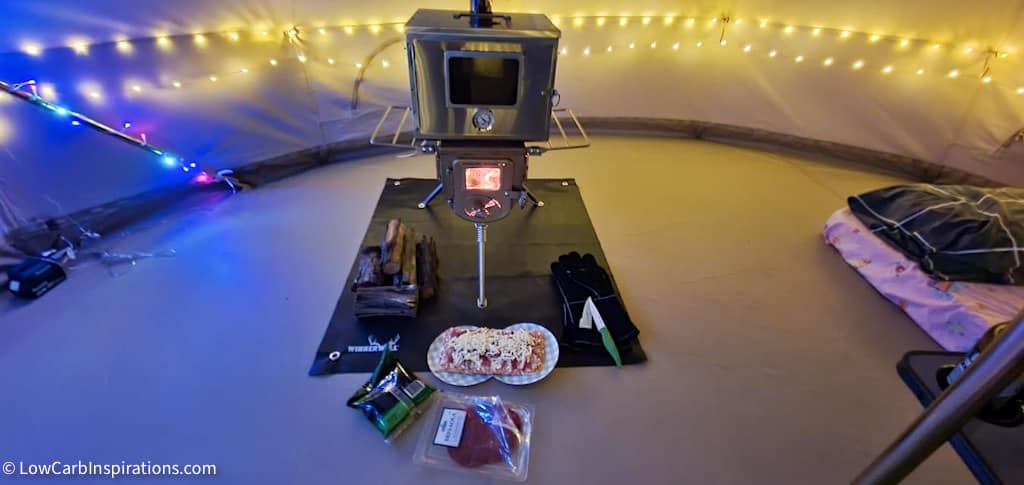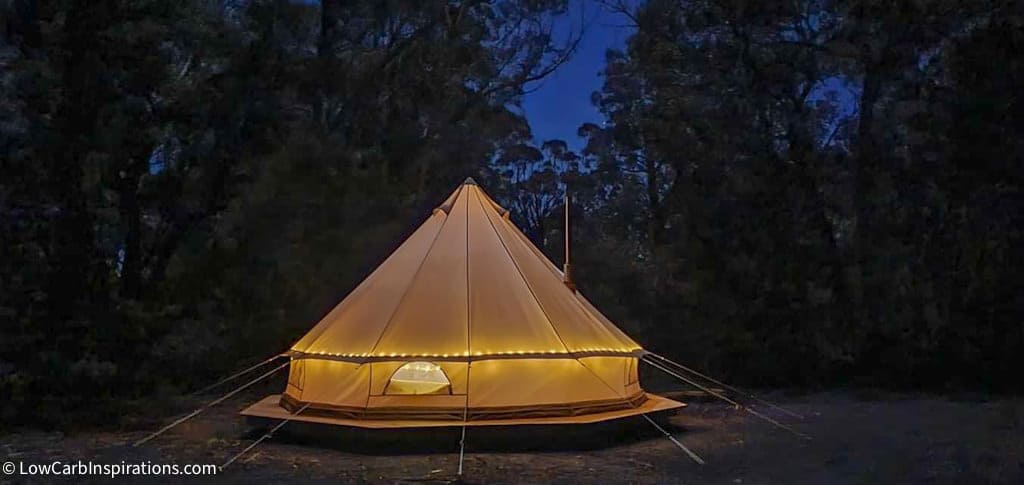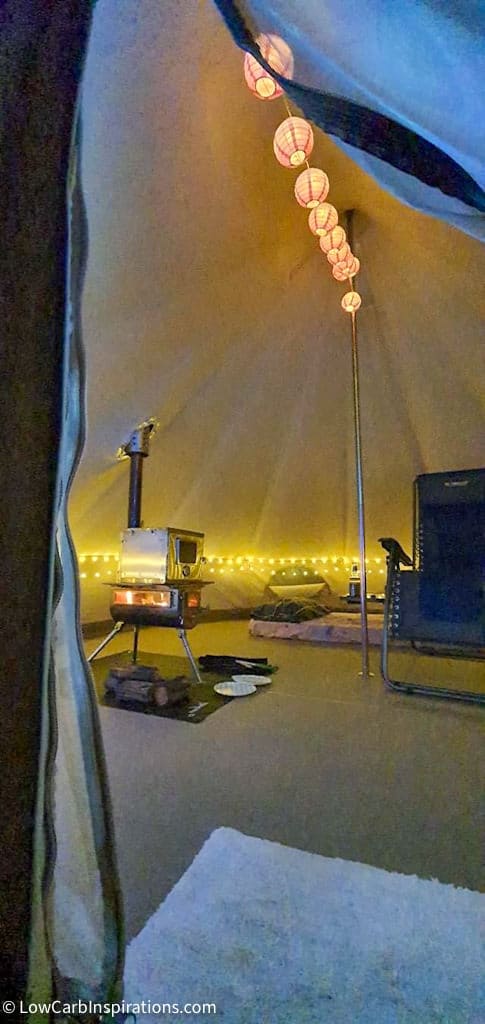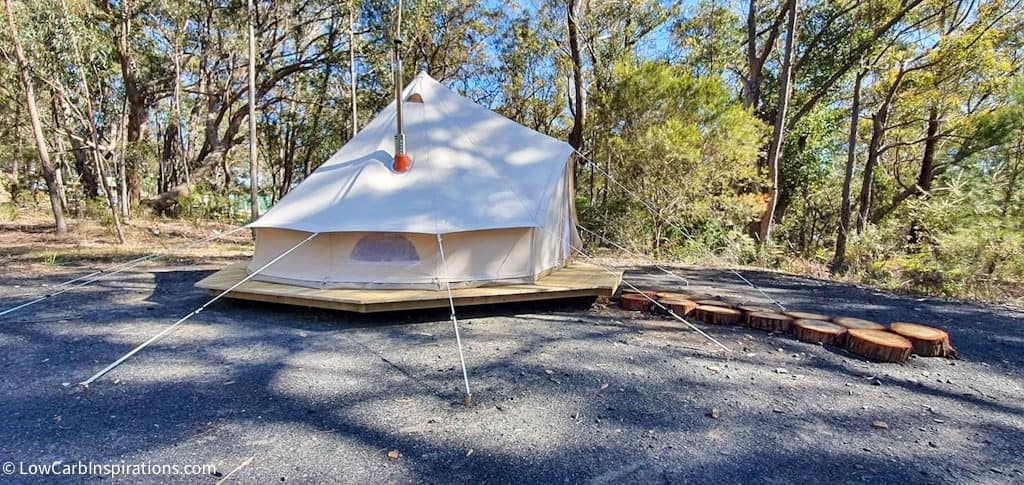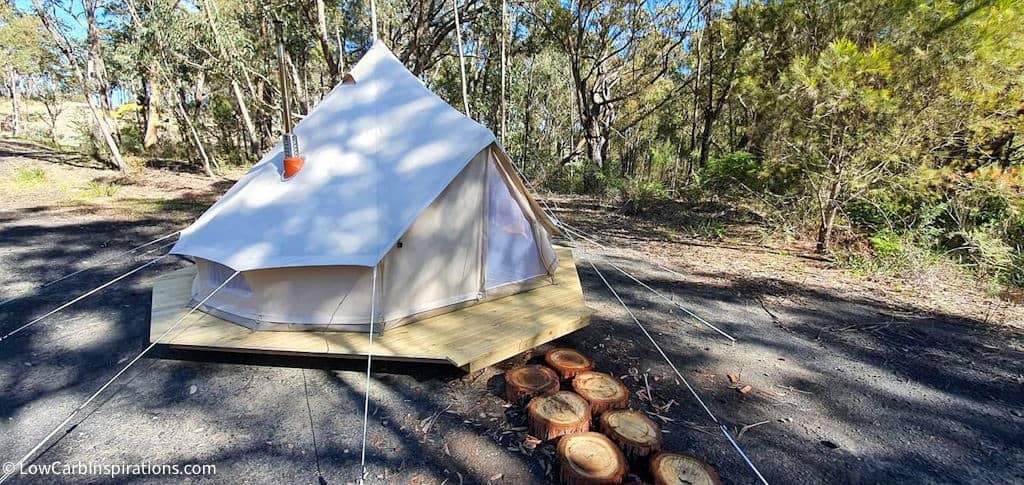 Pin It on Pinterest for later!