Easy Keto Pizza Casserole Recipe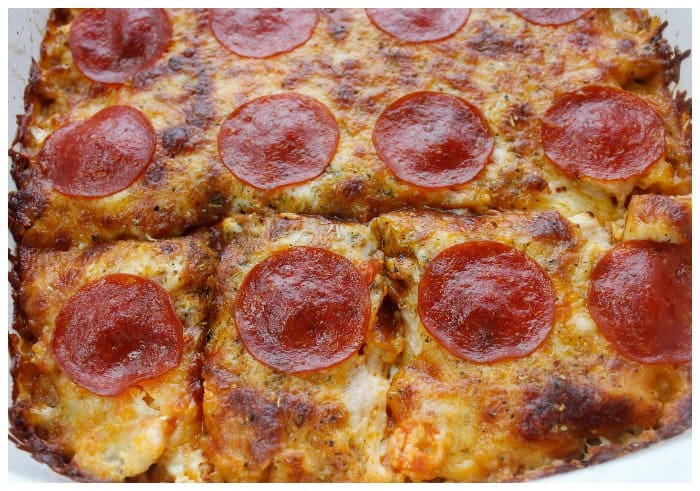 This Easy Keto Pizza Casserole Recipe is a fantastic dinner idea for anyone doing the Keto diet!  It doesn't take much to whip this dinner up either.  You could even purchase the precut cauliflower bags they sell at Costco to make it that much easier.  I'm going to show you how to make it with a full head of cauliflower though.
I've down 50 lbs since starting the Keto diet!  I've had friends ask if I will continue the Keto way of eating or convert to a Low Carb adjustment once I get to my goal weight and I'm not sure what I will do yet.  I don't have an issue with doing the Ketogenic Diet at all so I will probably continue with it.  I don't find it to be too restrictive at all.  My body does amazingly well without the carbs and sugar.  I have so much energy and I don't have the bloated feeling anymore.  It's a great feeling!  Recipes just like this pizza casserole are the reason I am able to stay successful!
If you are new to the Keto Diet or maybe just want to learn a bit more about how it works, read this:  Simple Way to Start the Ketogenic Diet
My parents have started the Keto diet and they have had huge success in a short amount of time too!  My Dad is an extremely picky eater and yet, he's added certain veggies in his diet that he would never have ever considered consuming before.  If he can do it, you can too!  He adds this Keto Alfredo sauce recipe to any veggie he doesn't like.  Whatever works, right?
Easy Keto Pizza Casserole Recipe Ingredients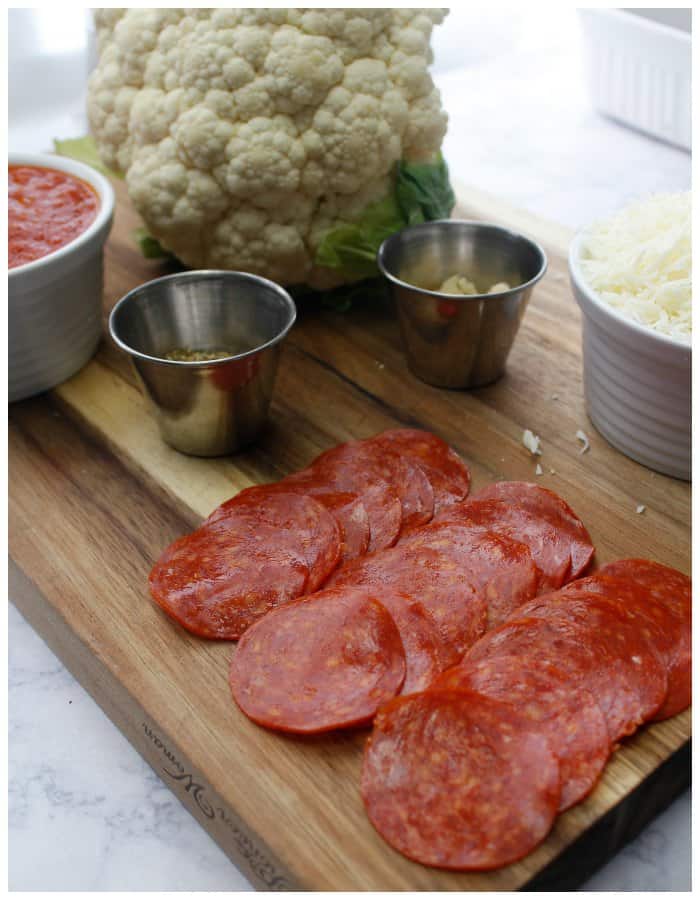 Easy Keto Pizza Casserole Recipe Instructions
Head over to our friends at Wholesome Yum to grab this recipe and the instructions!  It's a clear winner!!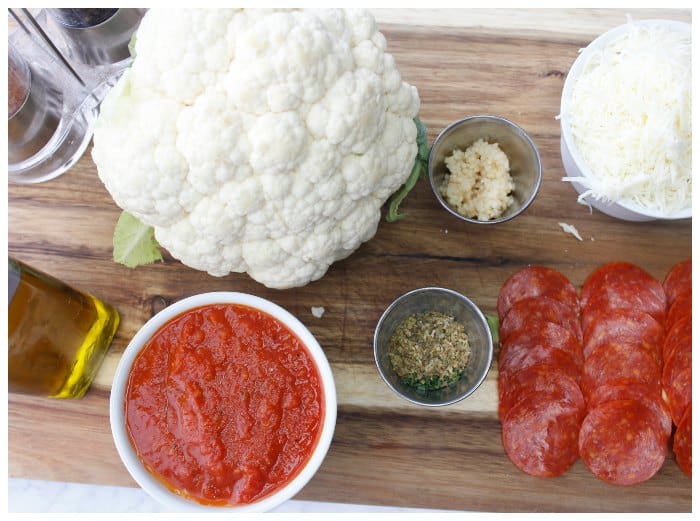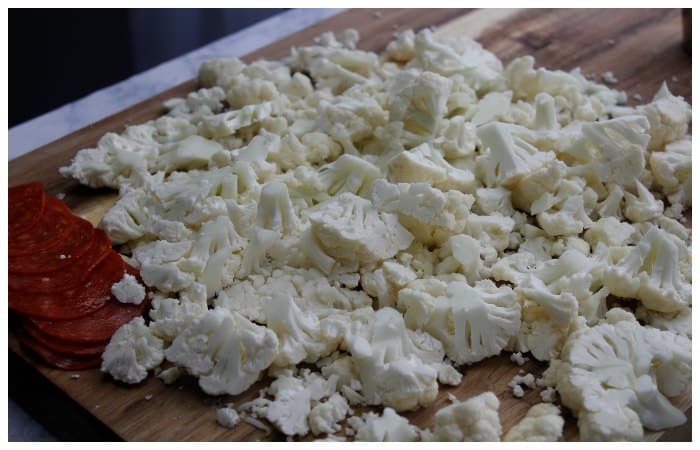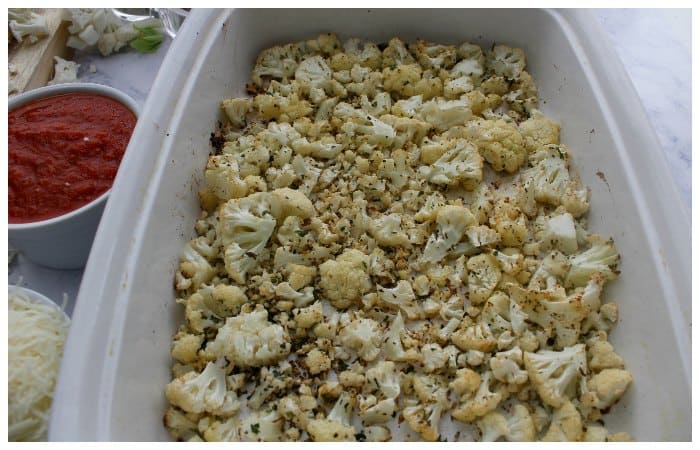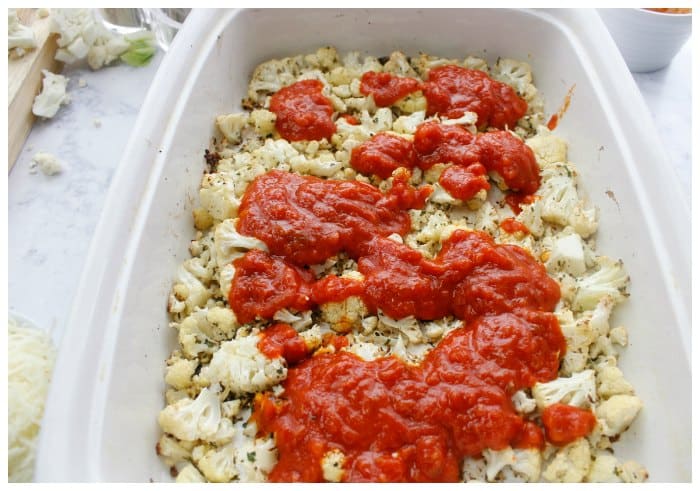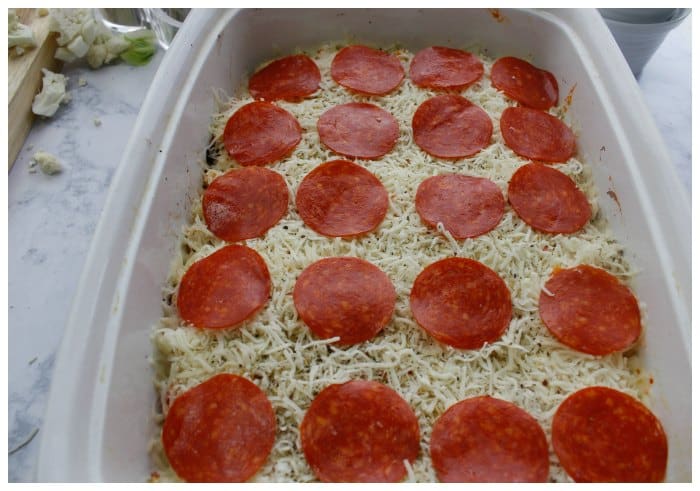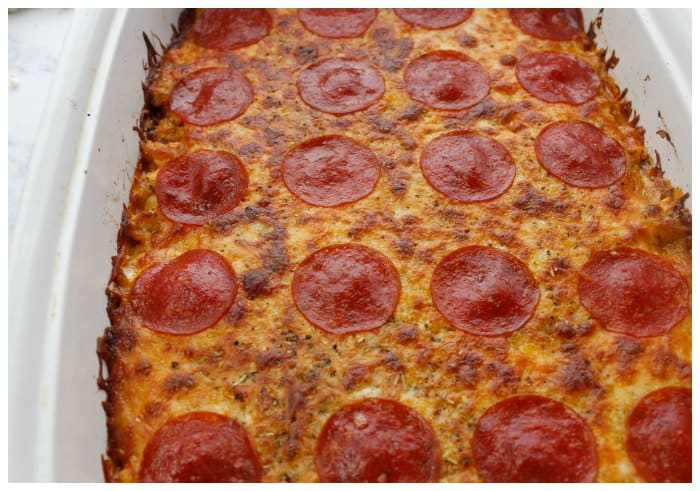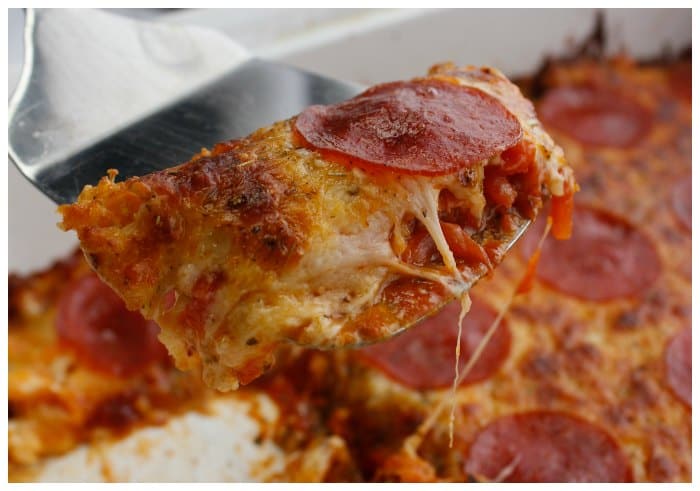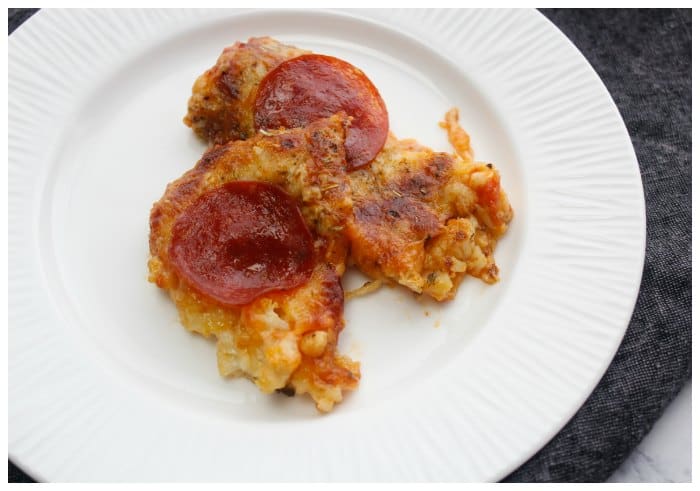 Don't forget to pin this Easy Keto Pizza Casserole Recipe on Pinterest for later!