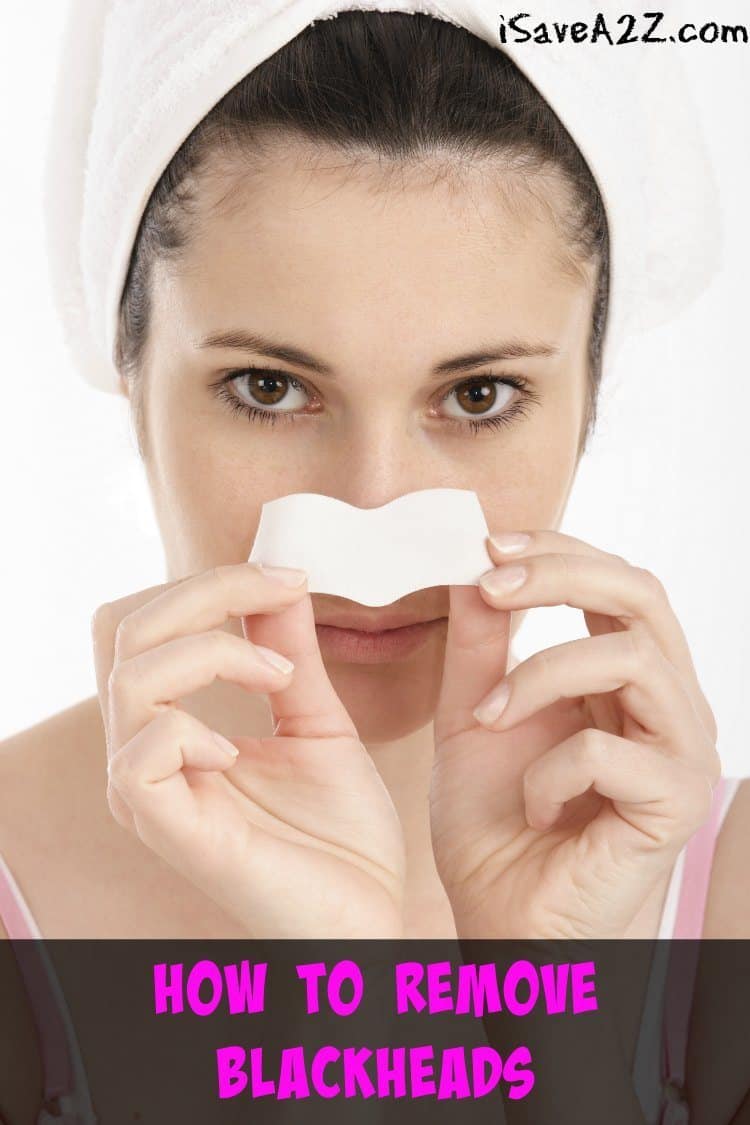 How to Remove Blackheads
Blackheads are unsightly blemishes in the skin, but they are actually dirt that has collected in your pores. Getting rid of them can be a pain, but the real key to having healthy, blemish-free skin is to properly cleanse your skin and take care of it. Check out these tricks to help remove and keep blackheads away.
There are a number of natural cleansers that will get your skin very clean and open up your pores. This will make scrubbing away those blackheads and keeping them away much easier.
Honey and Cinnamon
Use one tablespoon of honey and 1/2 teaspoon of cinnamon to make a great, all natural scrub that will draw out dirt and open up your pores.
Honey has natural antibiotic properties which makes this mixture especially good for your skin. Dab some on your skin then rub it all over the area in a circular motion. Let this sit for a few minutes then rinse it away with warm water.
Egg Masks
Try an egg mask to help tighten up your pores and draw out any dirt that is trapped in them. Separate the eggs and yolks of two eggs and start with smearing the yolks over your face.
This should dry after a couple of minutes and once it does, smear the egg white over the yolk mask. After about 10-15 minutes the mask should be dried then you can rinse it off with some warm water.
Yogurt and Oatmeal
Use a yogurt and oatmeal scrub to cleanse your skin and help block blackheads from forming. Use about three tablespoons of plain yogurt, a couple tablespoons of whole oats, a few drops each of olive oil and lemon juice to make a paste.
Use your fingers to dab this paste onto the affected area of your skin then let it sit for around 10 minutes before rinsing it off with some warm water.
Epsom Salts
Epsom salts have so many uses and yes, they can also be used to help remove and prevent blackheads. Mix some Epsom salts with a little bit of iodine to create a cleanser that will clear out bacteria and get rid of blackheads.
Use about a tablespoon of Epsom salt mixed into some water, then just a few drops of iodine. Stir it to dissolve the salts completely then use a cotton ball to dab some of this on your face. Allow it to dry and then rinse your face with some warm water.
Mix up a little lemon juice, some plain yogurt, a little salt and just a little bit of honey to create an exfoliating scrub that will cleanse your skin and help keep blackheads away. Scrub your face with this then rinse with a little warm water.
Keeping your skin clean and fresh will help reduce blemishes and blackheads. Try one of these natural cleansers and see what it does for your skin.
Be sure to pin this for later!