How to use Lemon and Honey as a Face Cleaner
How to use Lemon and Honey as a Face Cleaner
Did you know that there are many different ways you can use honey and lemon, beside their consumable purposes? Now you do, and these are easy ways on How to use Lemon and Honey as a Face Cleaner! Of course, not only can it be a face cleaner, but it's very good for your skin! Let's see how many different ways we can use lemon and honey as a cosmetic ingredients.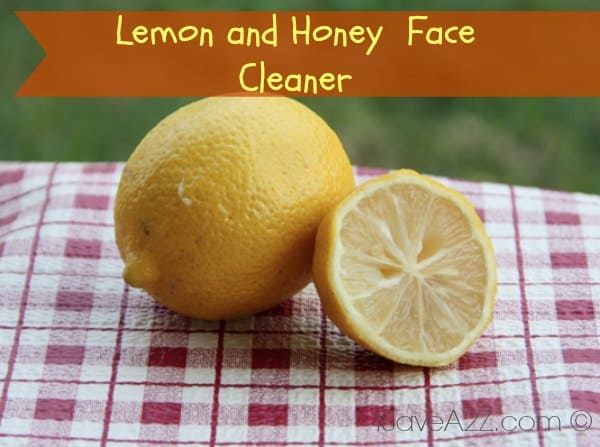 Let's start off with honey. Not only is it sweet for you to eat, but it can serve for great skin treatment too!
Ways to use Honey
That's right! Use honey as a natural face mask! You might want to make sure your hair is out of your face for this one. Your skin will be sure to feel clean, nice, and super soft after this! Put pure honey on your face and let it sit for between 5 and 30 minutes. Make sure you rinse with warm water. Then you want to take buttermilk, a little bit of honey, and an egg yolk, mix them together and apply it to your clean skin for about 20 minutes. Viola!
Now this would be great to use, maybe once a week or so, to clean up and clarify your skin. Mix 2 parts of honey and 1 part baking soda, and rub it right onto your skin. This one is great as a full body scrub too!
Ways to use Lemon
Lemon is great, because it's been shown to have great antibacterial properties, so it can be great o fight acne! Here's a relatively easy way to make a face scrub using lemon juice. It works pretty great for oily skin too! Just take 1/4 cup of lemon juice, 1/4 cup of water, 1/2 cup of oats, and 1/2 tablespoon of honey (hey look more honey!). Mix it together in a bowl, and massage it onto your skin for 30 minutes! Make sure you rinse with warm water.
If you're looking for some more interesting beauty tips, check out the Freya Skin Care Line!