5 Ingredient Keto Dinner Ideas
5 Ingredient Keto Dinner Ideas
I'm always trying to find simple dinner ideas that are not hard to make so the idea of having a few 5 ingredient Keto Dinner Ideas to reference is good for my Keto cookbook!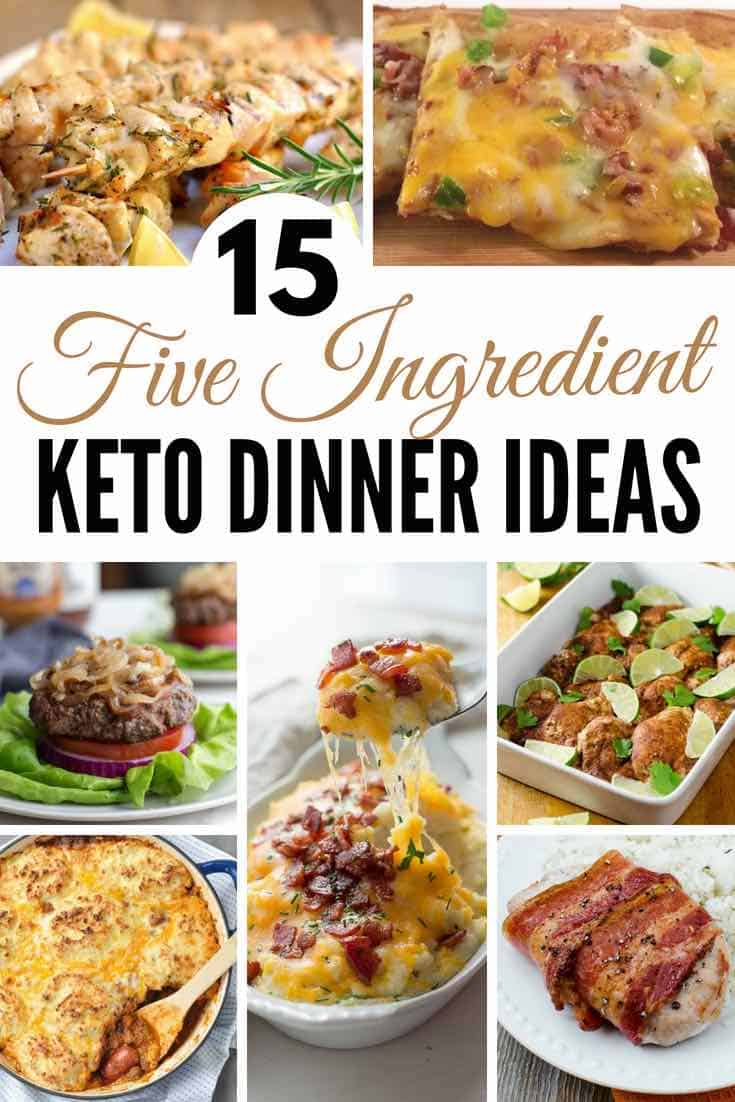 It doesn't have to be hard to prepare a healthy and delicious Keto dinner, but you do need to have a plan. One of my favorite recipes to make for dinner is the Keto Fat Head Pizza Dough recipe.
It's definitely only 5 ingredients and easy to make, but it also freezes nicely so I can make a few batches ahead of time for busy days I sometimes have during the week. I'm all about eating healthy without stressing out.
In fact, I often make a double batch of whatever we have for dinner just so I don't have to cook again for lunch the next day. It's so much easier and less stressful to warm up leftovers from the day before, rather than to mess up the kitchen again. Lazy? Nope. I call it smart!
This is the Fat Head Pizza Dough recipe we make on a weekly basis. It's our #1 family favorite recipe. You can choose any toppings you want each time you make it and this way you will never get bored of having pizza!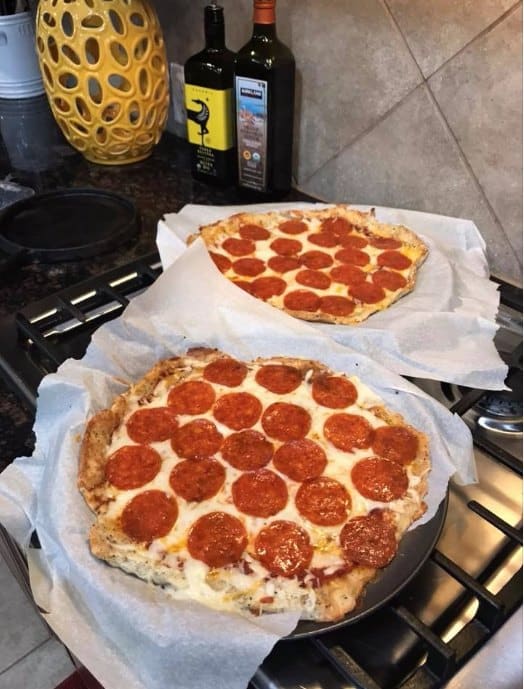 Here are a few more of our favorite 5 ingredient recipes:
1. Instant Cauliflower Mac and Cheese from Low Carb Yum
2. Chili Roasted Chicken Thighs from Cook Eat Paleo
3. The Best Bunless Burger Recipe for Low Carb Burgers from Low Carb Maven
4. Loaded Cauliflower from Low Carb Maven
5. Keto Chili Dog Pot Pie from Peace Love and Low Carb
6. Low Carb Cheese Meatloaf from Low Carb No Carb
7. Mexican Chicken Casserole from Joy Filled Eats
8. Bacon Wrapped Pork Chops from Dancing Through the Rain
9. Low Carb Pizza Using Fathead Dough from Blog by Bri
10. Slow Cooker Keto Corned Beef from Beauty and the Foodie
11. Broiled Chicken Thighs with Artichokes and Garlic from Avocado Pesto
12. Rosemary Garlic Chicken Kabobs from Pinch And Swirl
13. Keto Honey Mustard Chicken from Peace Love and Low Carb
14. Easy Keto Instant Pot Chile Verde from Beauty and the Foodie
15. Bacon Wrapped Scallops from Pinch & Swirl
BONUS RECIPES
Keto Pull Apart Pizza Bread Recipe from ISaveA2Z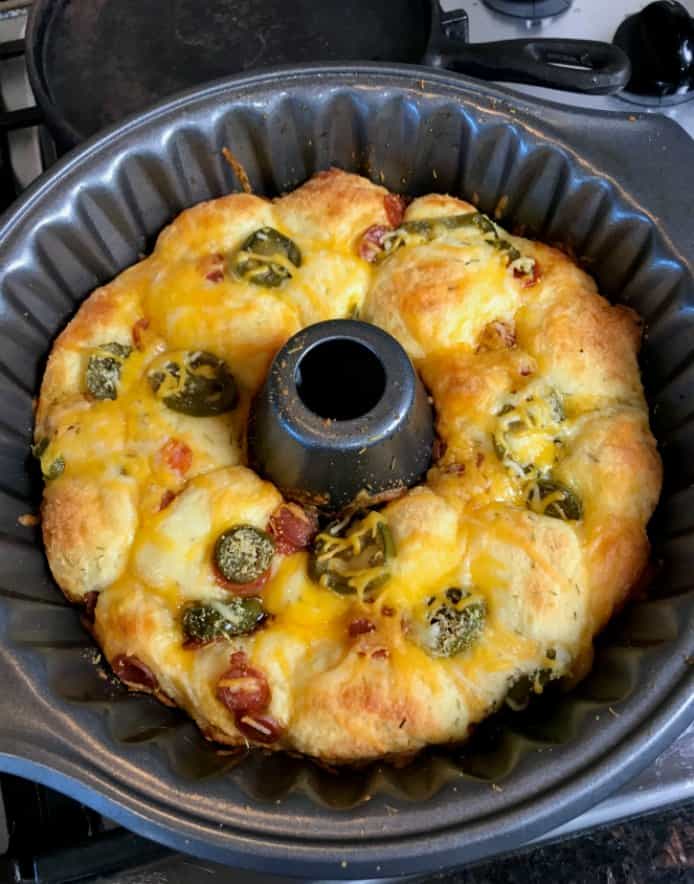 Keto Bacon Wrapped Asparagus Recipe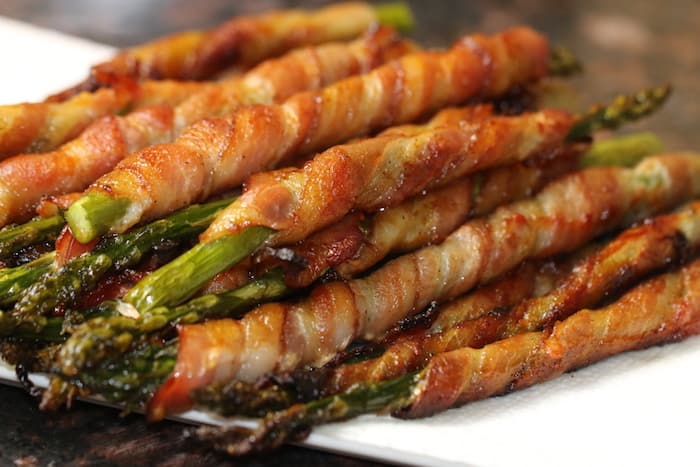 Instant Pot Keto Crack Chicken Recipe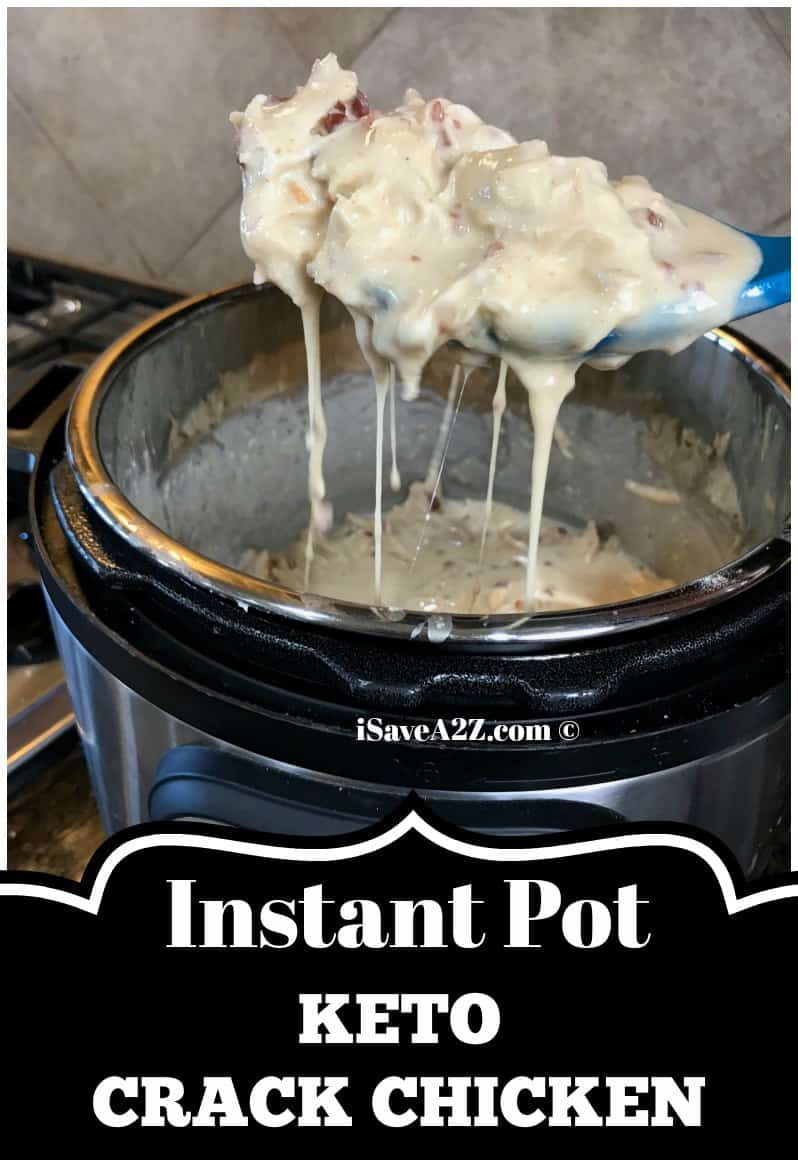 Crispy Keto Parmesan Crusted Pork Chops Recipe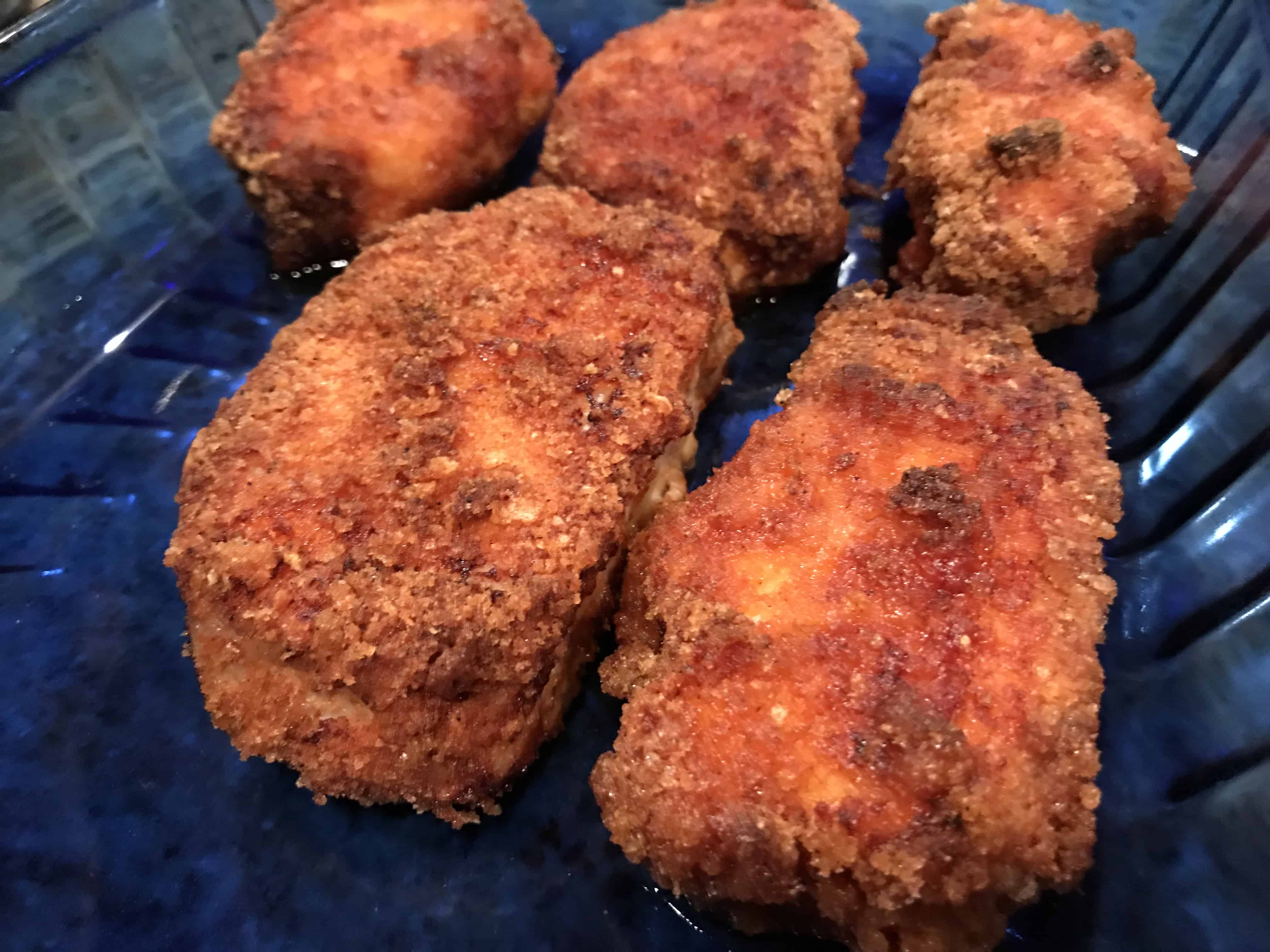 Don't forget to pin it on Pinterest for later!