5 Tips to Create a Steakhouse Experience at Home the Easy Way
5 Tips to Create a Steakhouse Experience at Home the Easy Way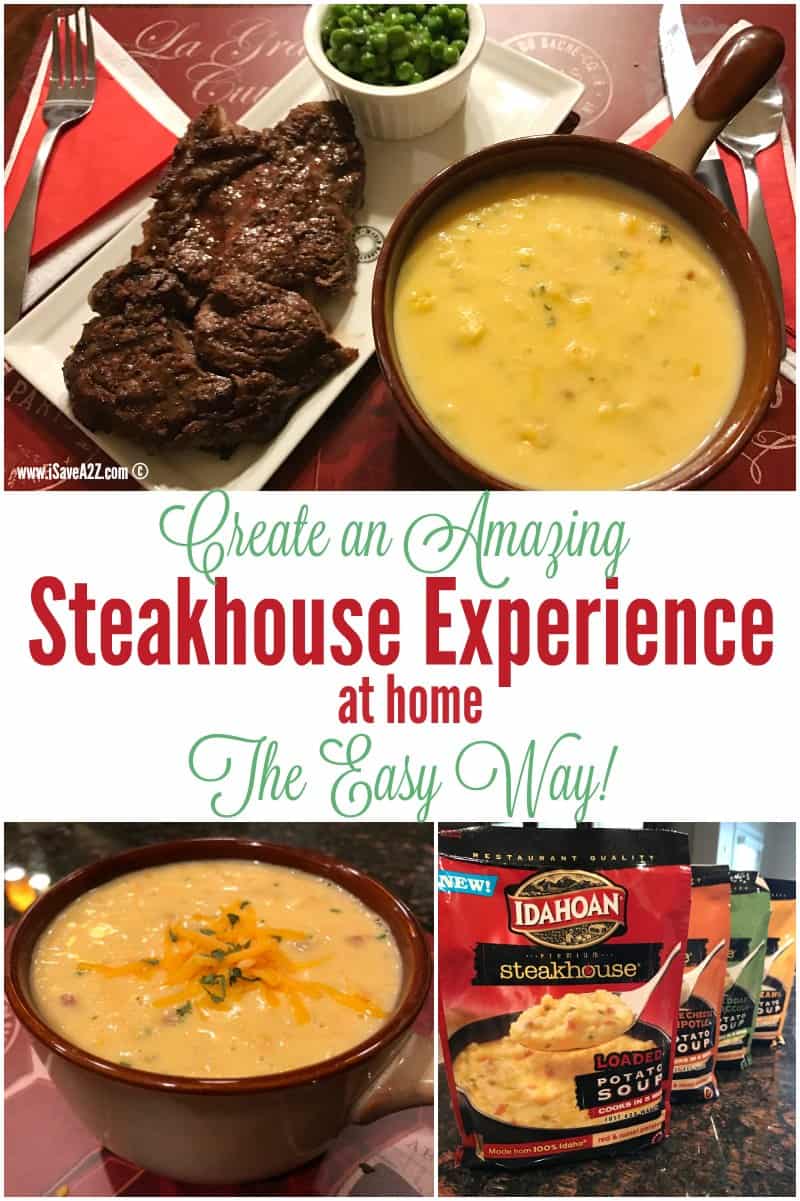 I have 5 really good ideas to create a steakhouse experience at home the easy way!  Special thanks goes out to Idahoan® Premium Steakhouse® Potato Soups (part of the Mom It Forward Influencer Network) for sponsoring this post so we could share our tips with you.
We love steak but I don't always like the high cost of going out for dinner to experience my favorite meal.  It's easier than you think to create a home cooked meal with that steakhouse feel.  Not only that, it was a very memorable experience that we all really enjoyed.
I start off by making a dinner that I don't normally cook all the time.  Steak is on the menu!  Ribeye steak for us because it was on sale!  We love Ribeye!
This would be an excellent idea stay at home dinner idea for Valentine's day too!   Skip the crowded steakhouses and create an easy steakhouse dinner you will truly enjoy.
Planning is key to an easy steakhouse experience.  Here are a few items to pick up for the occasion:
 Steaks of your choice (or whatever is on sale!)
Fresh cut flowers for the table
Vegetable
Fresh baked French Bread
Salad Kit
Bottle of wine
Dessert
Here are five tips to create a steakhouse experience at home the easy way:
Choice of Steak Cuts
Start with a well thought out meal that you don't normally cook.  Sometimes we make filet mignon as a treat.  Preparing the steaks is easy.  I love to sear my steaks with oil and butter in a cast iron skillet.  It gives the steak a mouthwatering crust that makes me feel as though I am on an episode of Top Chef!  Depending on the cut of steak you choose the cooking time will be between 6 and 12 minutes.  Easy!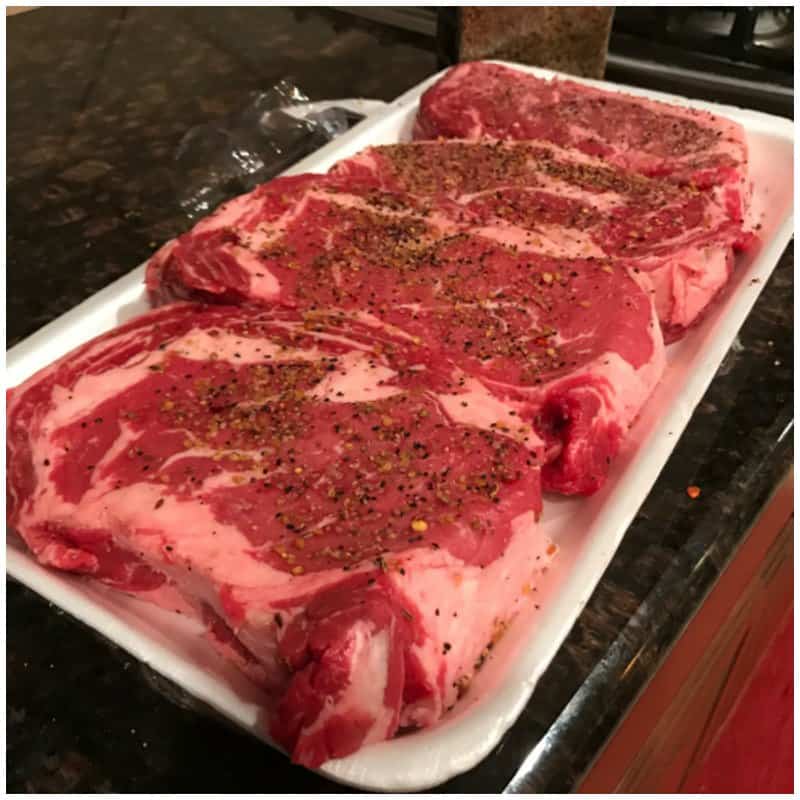 Create the Atmosphere
Dim the lights a bit and turn on some background music you all enjoy.
Set the Table
Go ahead and bring out the fine china for this meal.  It's special!  We use a real cloth tablecloth and cloth napkins for this occasion.  Wine glasses are a must for the adults being served.  You might even pick up some fresh flowers for the centerpiece.
Starter Meal Options
Start with a fresh baked loaf of french bread (easy because you can grab a fresh baked loaf at the grocery store) and an olive oil dipping sauce. All you have to do is sprinkle your favorite seasonings on a plate and drizzle it with oil.  You may also start with a small starter salad kit too.  Definitely easy!
Serve the Main Meal
I like to serve steak with a vegetable side and a thick potato soup.   The soup is the easy part.  Idahoan® Premium Steakhouse® Potato Soups bring the steakhouse are exactly the thick soup I love.   This soup takes very little prep work too.  Just add water and prepare restaurant-quality soup within only five minutes!  The soup is what makes this steakhouse experience at home extra special!  I swear it's the best part!  It's probably becauseIdahoan® Premium Steakhouse® Potato Soups are filled with real Idaho® red potatoes and red potato skins. These soups come in four delicious flavor varieties: Creamy Potato, Loaded Potato, Cheddar Broccoli and Three Cheese Chipotle.  One bag has four servings.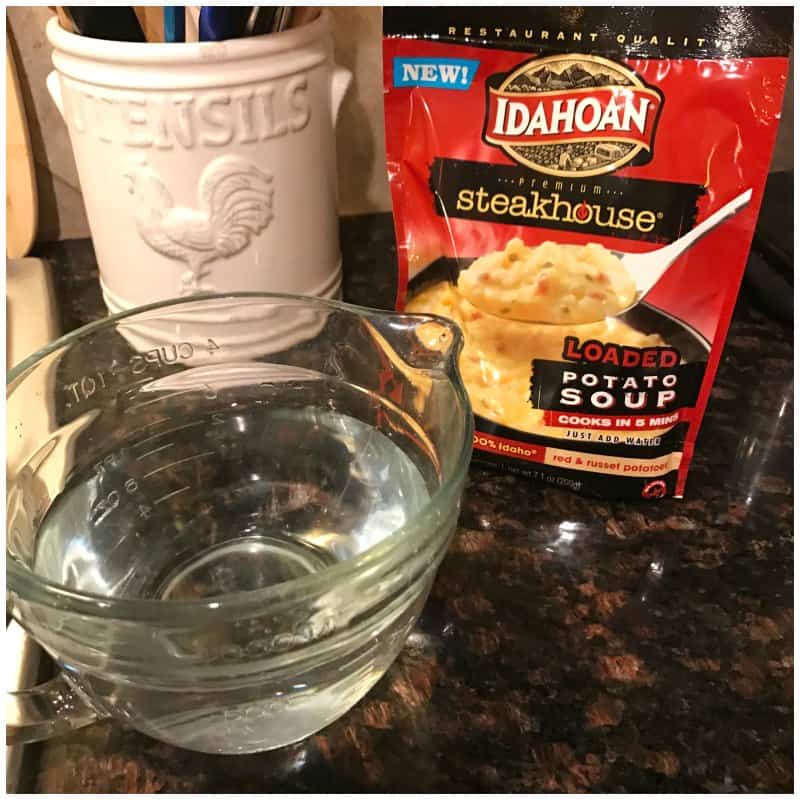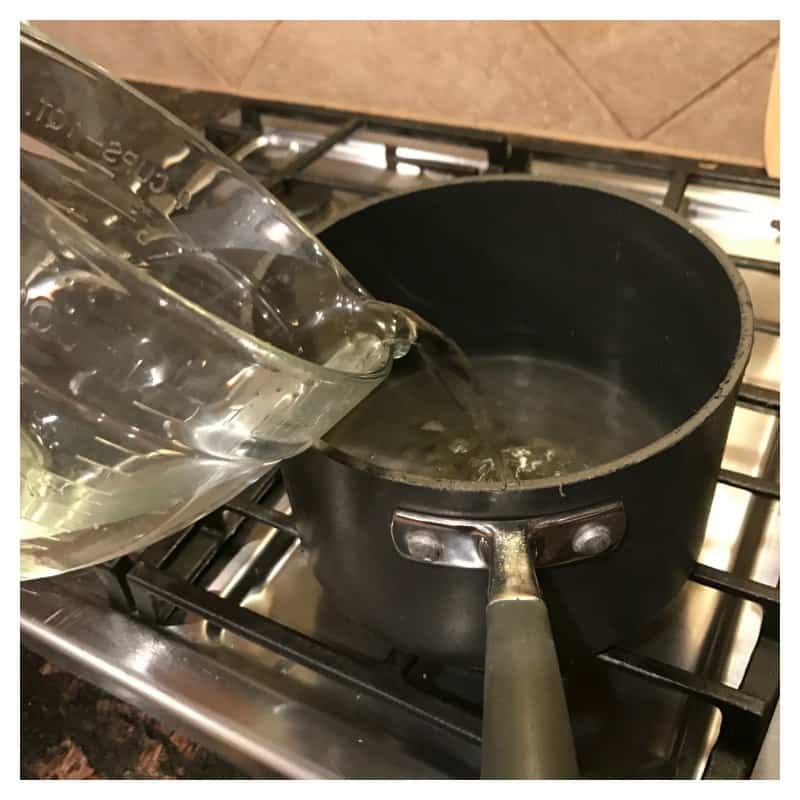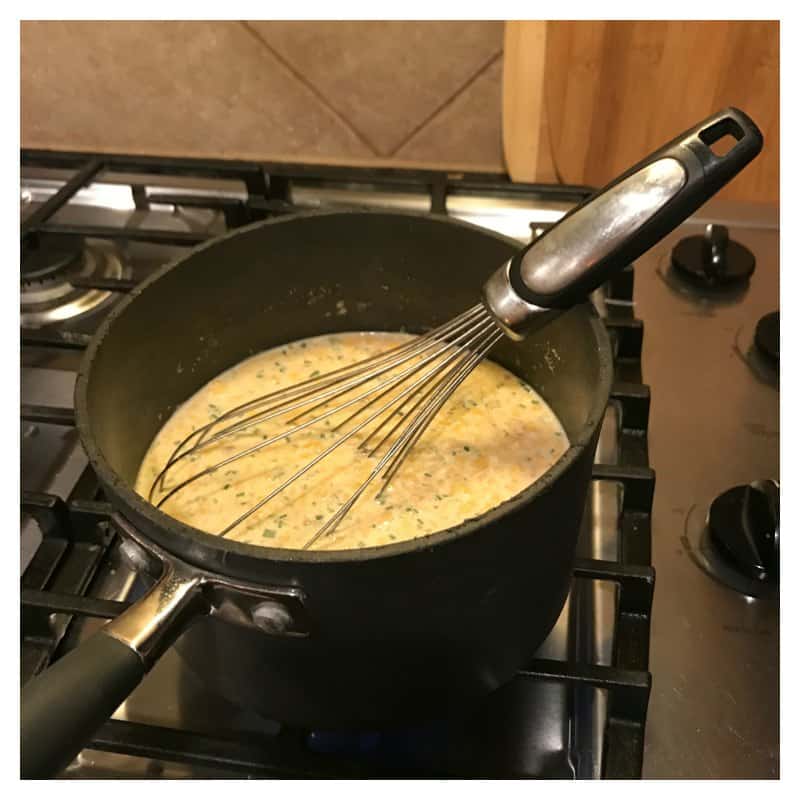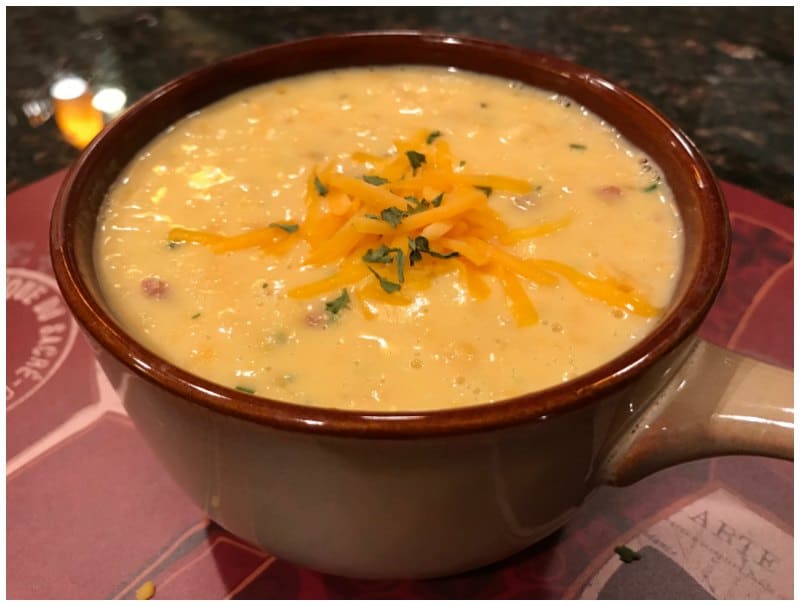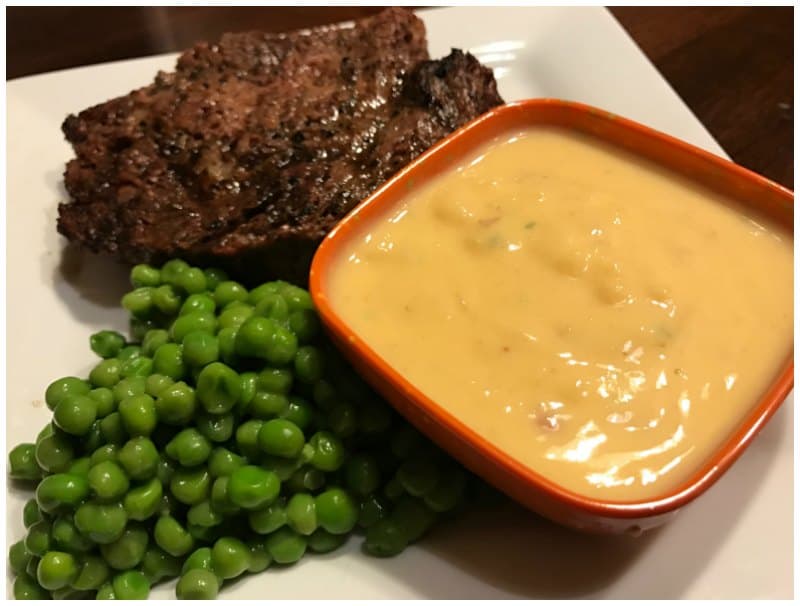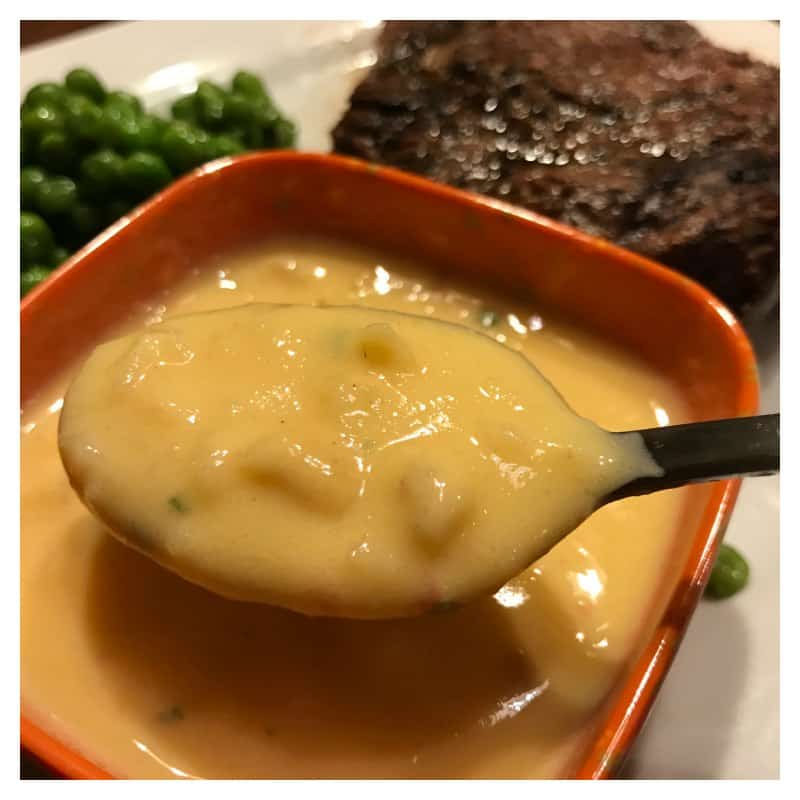 Finish with a Light Dessert
I can almost guarantee that everyone will turn down dessert because they will be stuffed from the amazing meal they just had.  I would still have a dessert prepped ahead of time just in case.  One of the easiest desserts you can whip up is a Strawberry Pound cake.  I buy a pre-made pound cake, whipped cream and fresh strawberries.  Cut the pound cake into cubes and layer all the ingredients in a pretty glass bowl.  Easy!
With a little planning and a quick trip to the grocery store, you can have an amazingly easy-to-make steakhouse dinner experience in the comfort of your own home.

Enjoy!