Chicken Alfredo Pasta made in the Pressure Cooker
What if I told you you could have Chicken Alfredo Pasta made in the Pressure Cooker?  Would you believe me?  Let me tell you, this recipe is definitely worth trying.  You can make an Alfredo sauce in an electric pressure cooker without using a pre-made sauce that comes out of a can or a jar.  Here's how to do it.
First, start by having all the ingredients together before you get started.
Note:  This recipe was made using my Instant Pot Electric Pressure Cooker 6 quart 7 in 1 multi-functional DUO model.  It's my favorite kitchen gadget ever!  It's listed as a best seller on Amazon and I definitely know why!
You will need to make Chicken Alfredo Pasta:
16 oz pasta

16 oz Asiago cheese

8oz heavy cream

1 cup white wine

2 cups water

2 cloves garlic

1 tbs olive oil

16 oz fresh or frozen broccoli (I like to use frozen broccoli)

1 pound boneless skinless chicken breast cut in cubes
Directions for Chicken Alfredo Pasta made in the Pressure Cooker:
Have your chicken cut up into small pieces and set your electric pressure cooker to the sauté setting.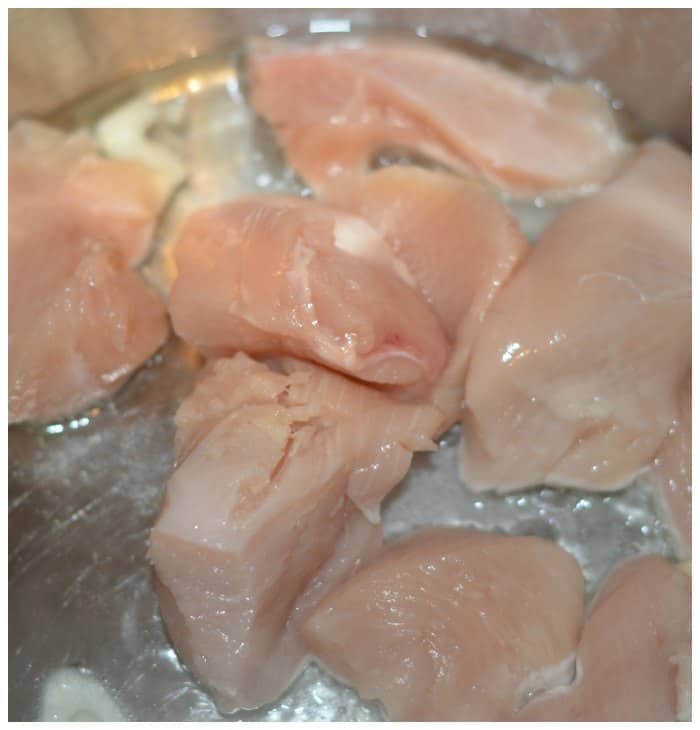 Add your olive oil and minced garlic.  Once the machine is hot, add your chicken and sauté it until it is almost done.  This should only take a minute or two.
Add your white wine.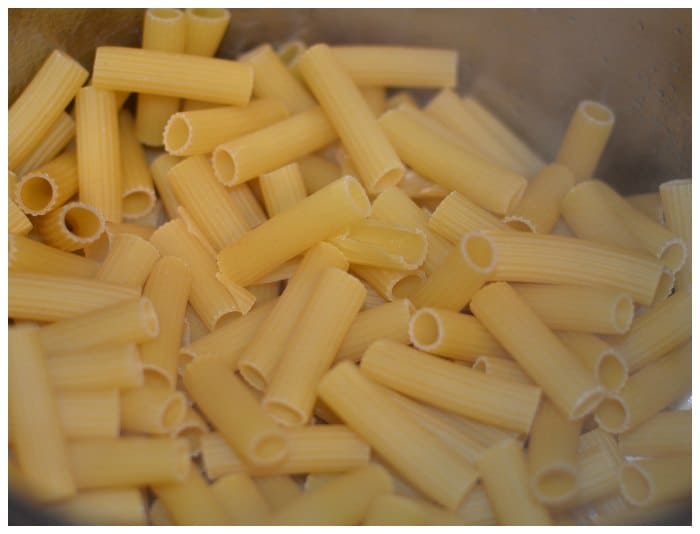 Now add your pasta and 2 cups of water.  Be sure you have enough water and add more if needed.  The water should be enough to just cover the pasta.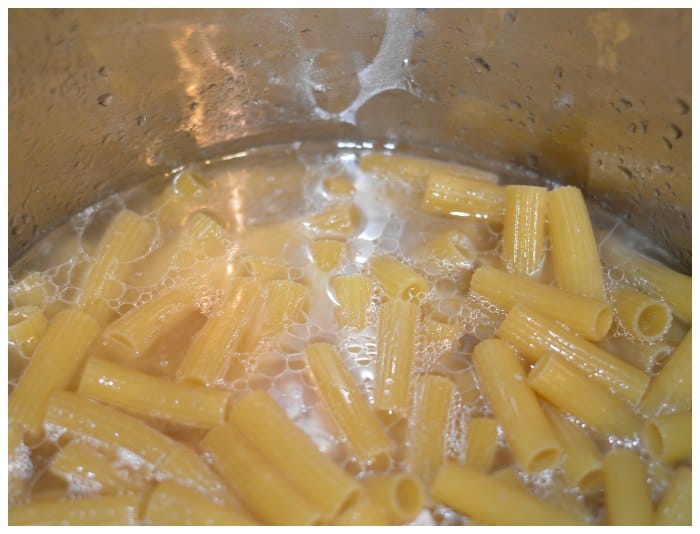 Add your broccoli on top.  I use the frozen kind because it lasts longer.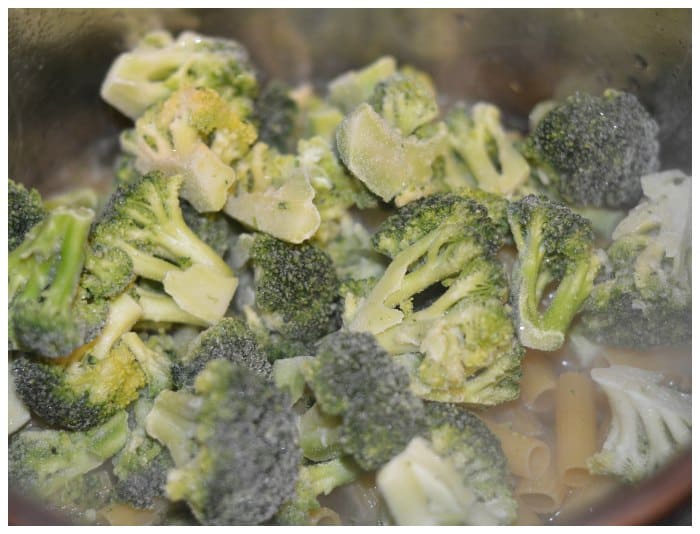 Set your electric pressure cooker on high under the manual setting for about 8 minutes and then do a quick release.  Check to make sure the noodles are soft and fully cooked.  You can add another two minutes if they are not done yet.  The thicker the noodle the more time it make take to fully cook.
Now this is a "steamy" photo!  lol!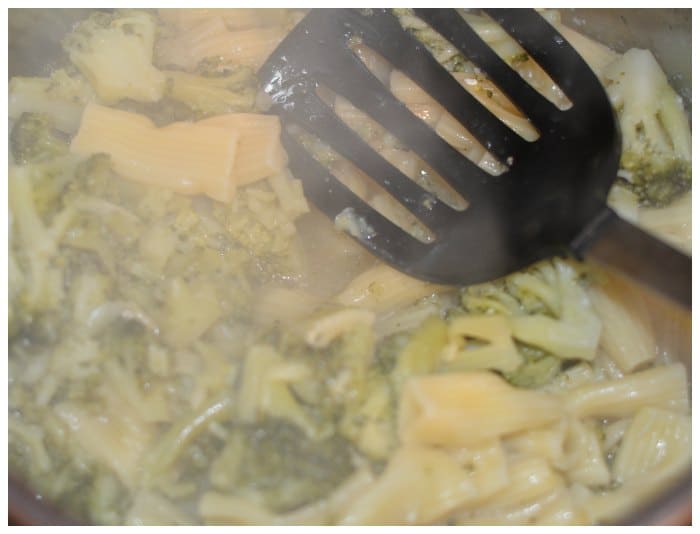 Now pour in the heavy cream and set your electric pressure cooker to sauté again.  This will eat the juices and allow them to get thick.  Be sure to stir it as you go.  You don't want them to burn.  As soon as you see the juices start to thicken you can add your cheese and turn the unit off.
Serve it warm and enjoy!
Pretty simple right?  This recipe tends to go pretty quickly so it's important to have all of your ingredients ready before you start.  I hope you enjoy this recipe as much as my family does.  I love quick and easy recipes like this one, don't you?