Easy Chicken Alfredo Recipe #BeyondMeat
Disclosure: This post was sponsored by Markerly but all opinions are 100% my own.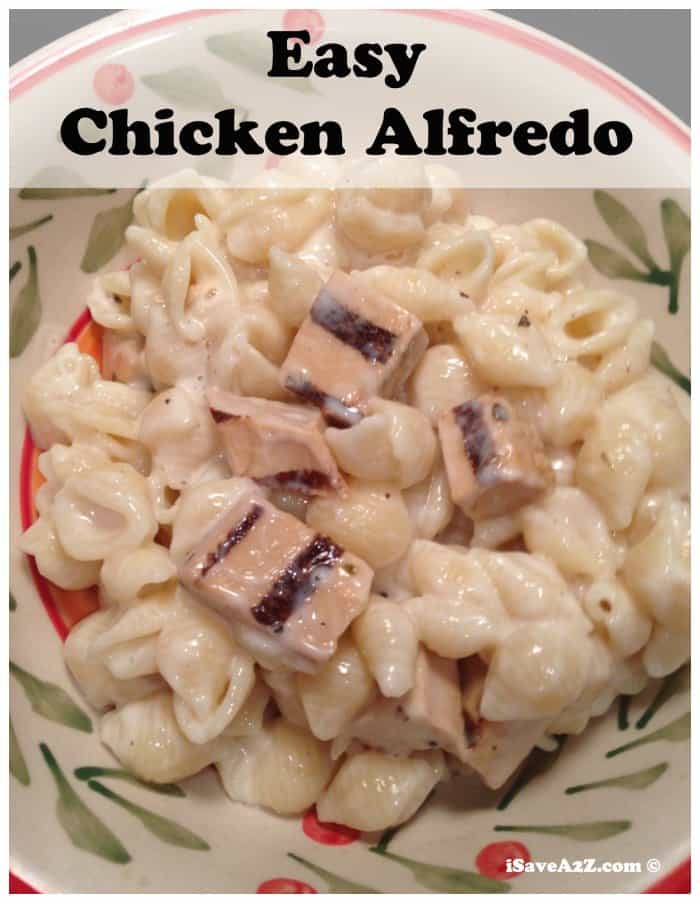 Easy Chicken Alfredo Recipe
I just made one of the easiest meals I've ever attempted. I saw it's easy because I literally just through it together. Normally, I would have to defrost the meat, cook it and then start planning to make chicken alfredo but not this time. I just used a product my husband bought called beyond meat grilled chicken. They also have beefy crumbles but it was sold out at my store because of how popular it is already! Probably because it tastes amazing! To be honest, I had never even considered a meat alternative until my husband pointed it out. I have the hardest time digesting meats so I really don't eat a lot of them. I tend to drinks lots of protein shakes to help up my protein intake just because I don't eat much. I've tried both BeyondMeat products and they have a very familiar taste when it comes to meat but it's very easy for me to digest and it tastes great. It's a perfect way for me to get tender and easy to digest meat with plant protein instead of animal protein. I'm hooked!
Shhhh! Don't tell my kids because they didn't even notice a difference either.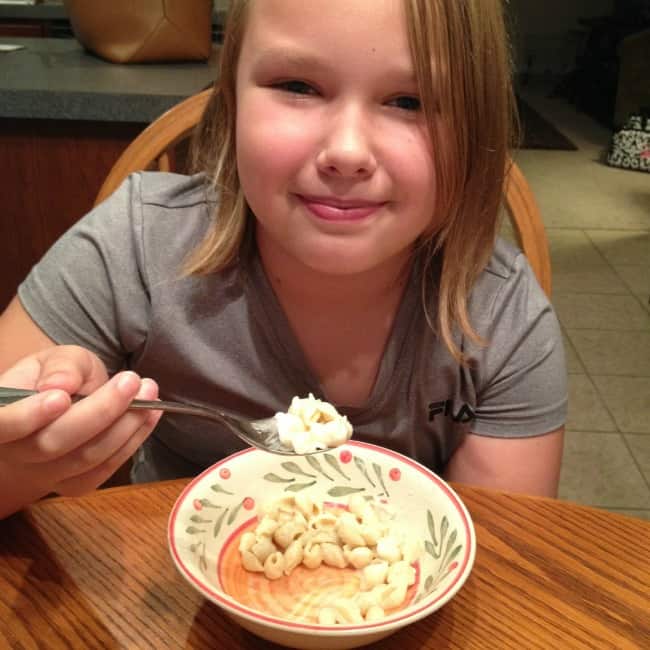 What is Meat?
MEAT IS NO MYSTERY.
It's actually pretty simple: amino acids, fats, trace carbohydrates and minerals, and a lot of water combined to give us that familiar chew, resistance, and variation.
Beyond Meats has taken these inputs from plants and apply heating, cooling, and pressure so they combine just like animal meat!
What you'd have is meat for the future. Meat from plants. Pretty Cool, right?!
BeyondMeat Chicken Strips are grilled over a mesquite fire with a sweet hint of molasses.
Ingredients: Water, non-GMO soy protein isolate, pea protein isolate, amaranth, vegan chicken flavor (maltodextrin, yeast extract, salt, natural flavoring, sunflower oil), non-GMO expeller-pressed canola oil, non-GMO soy fiber, carrot fiber, contains 0.5% or less of: white vinegar, spices, salt, molasses powder, garlic extract, hickory smoke powder, onion extract, lemon juice concentrate, evaporated cane juice, dipotassium phosphate, titanium dioxide (for color), potassium chloride, paprika extract. Ingredient FAQ
*Protein comparison based on 19g of protein in 85g of raw chicken breast.
Complete protein — 20g per 3-oz serving
120 calories per 3-oz serving
350 mg sodium per 3-oz serving
Check out the latest YouTube video from The Today Show about Beyond Meat here.
Be sure to check out BeyondMeat's website for some awesome information and even more products too!
If you want to find a retailer near you who carries BeyondMeat, check out the BeyondMeat store locator here.
Check out this super easy Chicken Alfredo Recipe I made with my BeyondMeat Chicken Strips: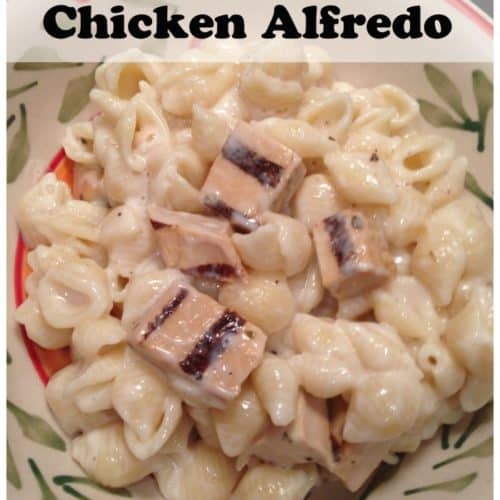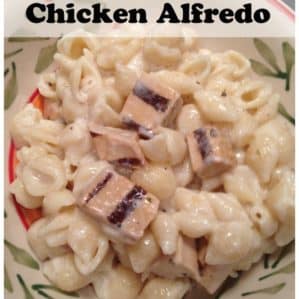 Easy Chicken Alfredo Recipe #BeyondMeat
Ingredients
1

pkg of BeyondMeat Chicken Strips

1

can

any brand Alfredo sauce
Instructions
Boil enough water to cook a small package of shell noodles.

Cook the noodles.

While the noodles are cooking, you can either microwave or heat the BeyondMeat grilled chicken on the stove to warm it up. It only takes about 5 minutes or so.

Once the noodles are done, drain the water from the noodles and add the can of Alfredo sauce.

I cut the BeyondMeat Grilled Chicken strips into small cubes and added them to my noodles mixture.

Serve immediately.
Nutrition facts are provided as a courtesy.

Here are a few other dishes made with BeyondMeat! Don't they look scrumptious!
Here's what the beef crumbles look like!