Family Traditions: Christmas Trees, Cooler Weather and Hot Cocoa!
Family Traditions:  Christmas Trees, Cooler Weather and Hot Cocoa!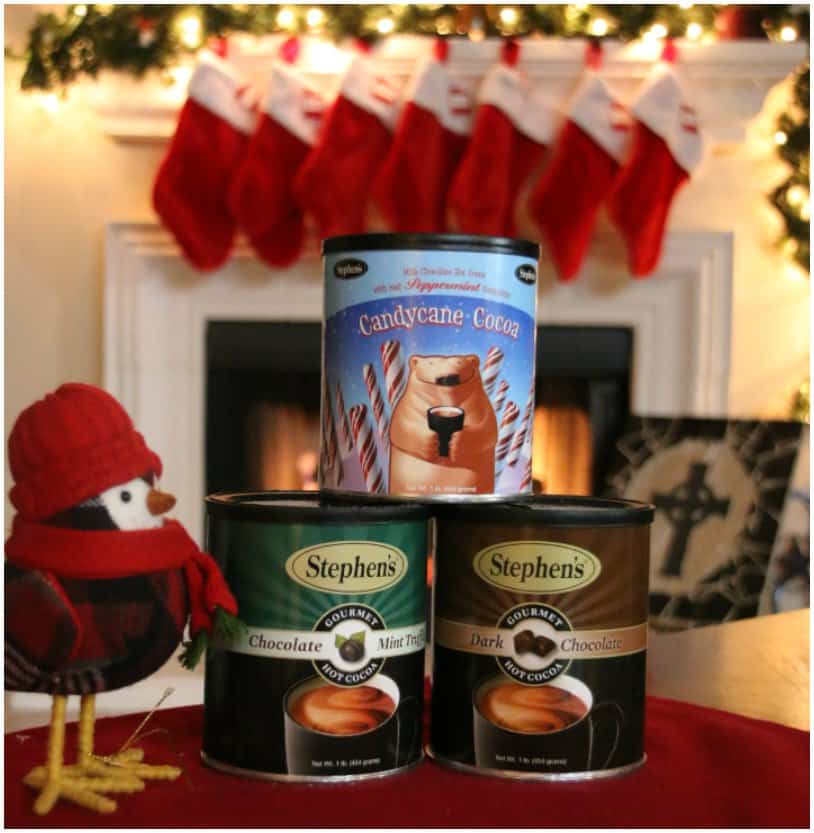 Hello from Texas!  The only place where we practically celebrate cooler weather with hot cocoa.  Can I just tell you how thankful I am to have cooler weather in the month of December?  In years past, there have been times I was wearing shorts and flip-flops during this month.  This story has been sponsored by Mom It Forward Influencer Network and all the beautiful memories are my own.
Do you have a family tradition that may not follow the norm?  We do!  The first cold (or cooler day in Texas) of the season, we tend to bust out the Christmas tree and warm up some hot cocoa!  But, not just any hot cocoa either.  We have a favorite.  Stephen's Gourmet signature cocoa is our go to and the CandyCane flavor it top notch!  We stock up!
It's nothing for us to lay out a complete cocoa bar for this occasion.  It must be celebrated.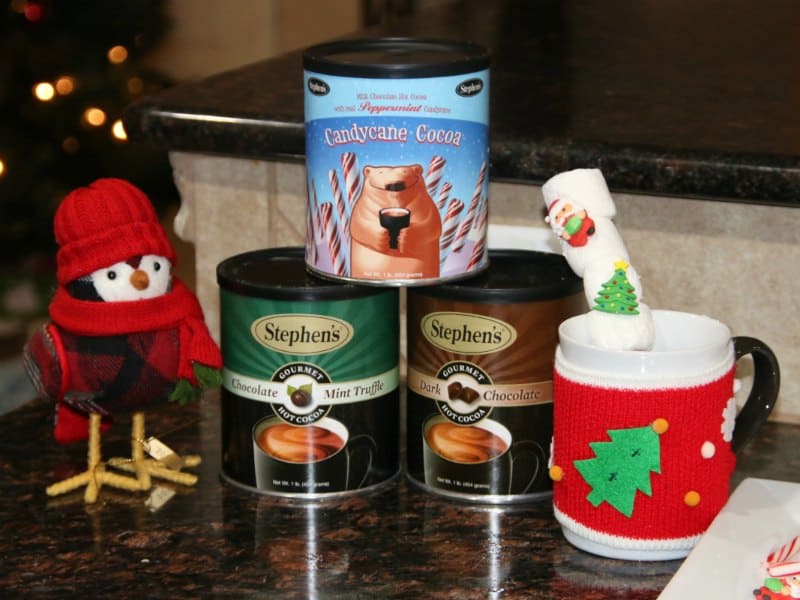 Just look at the tiny bits of candy cane in this rich, creamy chocolate blend!  Those are my favorite!!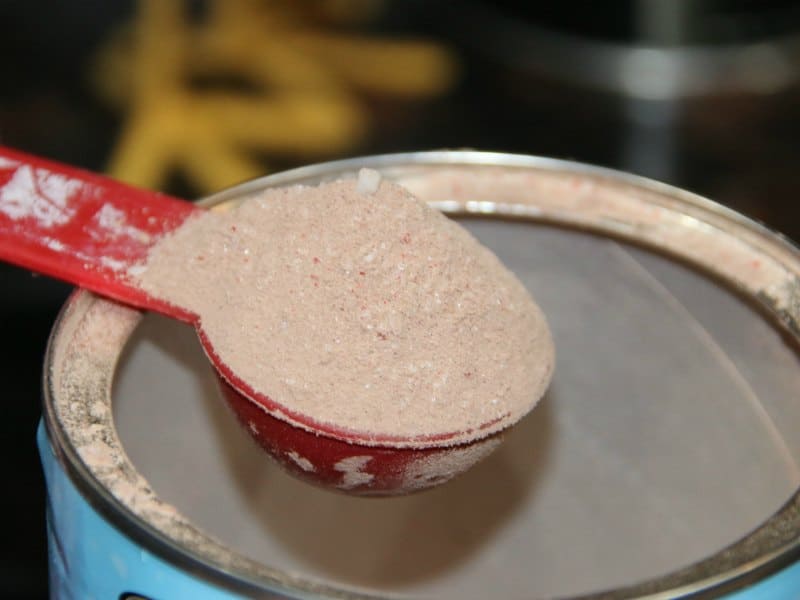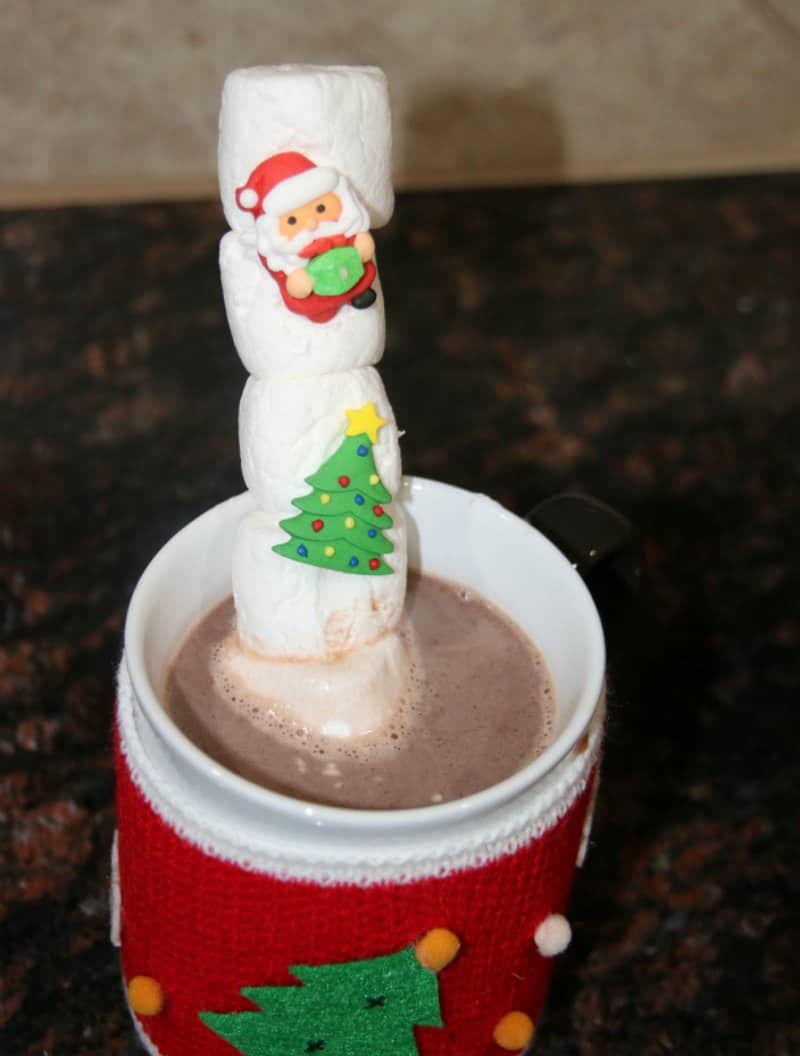 My daughter prefers to go all out with her Stephen's Gourmet CandyCane Hot Cocoa.  She adds marshmallows, whipped topping and some Christmas sprinkles.  Yummy!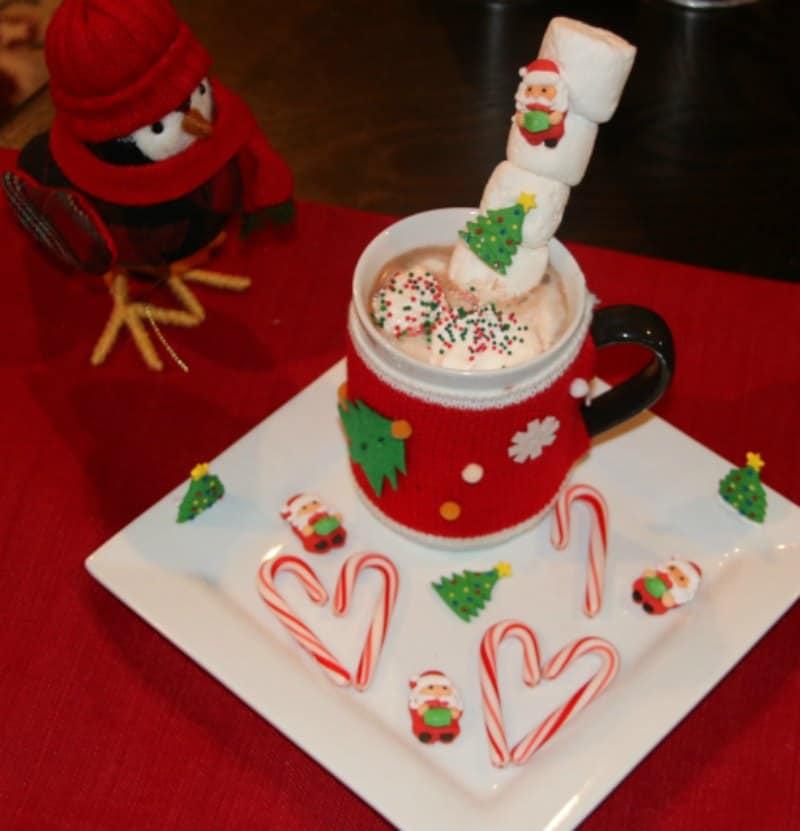 Back when I was a kid, we used to warm up to hot cocoa after playing in the snow all day.  I can still remember my frozen fingers and tootsies as I grabbed a warm cup of creamy cocoa.  We would sit around the fireplace and sip hot cocoa while telling stories of who we knocked down the hill while sledding.  It was a game to see if we could knock each other down.  Gosh, I remember layering my socks two or three times over just to keep our feet from getting wet.  We even placed baggies in between the layers of socks!  Gosh, it's been a long time since I've seen snow.
I've always wanted my kids to have fond memories and little traditions of their own.  I can imagine when they grow up and have their own families, they will tell their kids how they didn't have snow but mom would make it a party to celebrate the first cold day in Texas.  It's kinda funny to think about it.  I love the snow but my kids don't care for the cold.
Family time is precious and what better way to celebrate small joys than with a hot cocoa party that features some of the best hot cocoa flavors on the planet.  We may not have snow in Texas but we still have the fireplace and the party!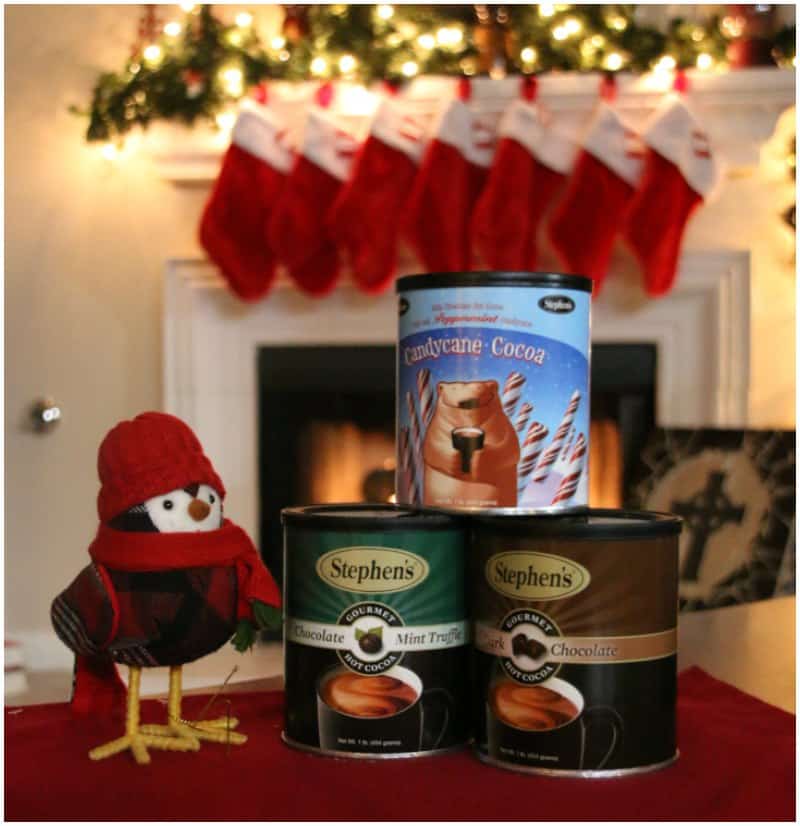 Some of Stephen's Gourmet signature cocoa flavors include:
Salted Caramel

CandyCane

Mint Truffle

Dark Chocolate

S'mores
Come to think of it, Stephen's Cocoa makes a perfect neighbor, office or teacher gift too.  
Be sure to head over and "like" Stephen's Gourmet on Facebook here.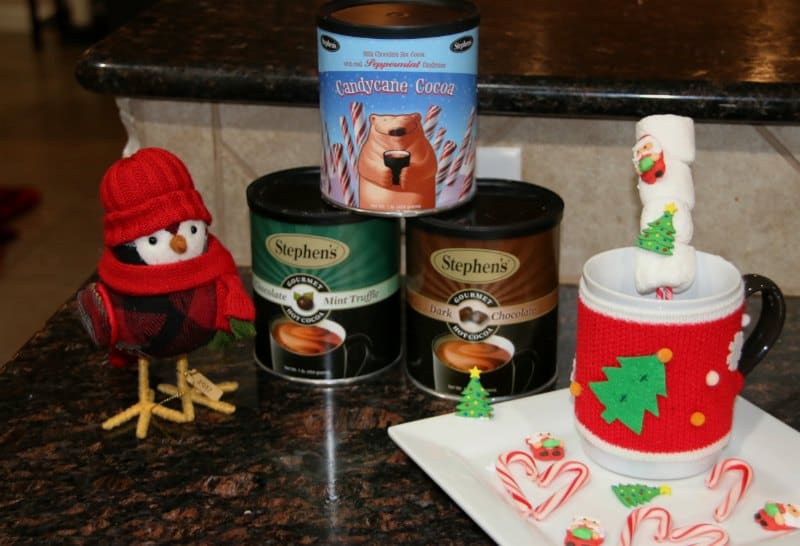 Stephen's Gourmet GIVEAWAY
Enter to win a year's supply of Stephen's!
We're giving away 15, one-pound cans of our delicious, one-of-a-kind cocoa to a very lucky winner! What's more, you get to choose which of our 22 flavors you'd like to try! From bestselling classics (like Candycane and Mint Truffle), to our newest creations (including Old Fashioned Chocolate Malt, English Toffee, and Salted Caramel), the choice is yours!
To see all of our delicious and unique cocoa flavors visit: https://www.indulgentfoods.com/
Don't forget to share your traditions with us!