6 Outstanding Uses for Castile Soap
It is amazing how many uses for castile soap exists. Here are some of the most popular and useful ones we have heard of.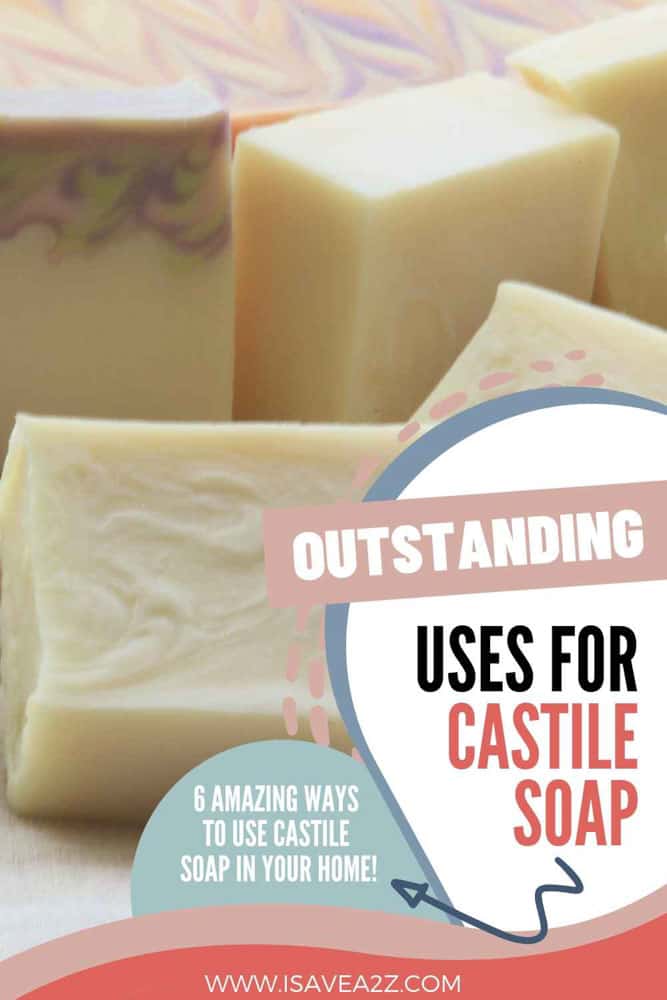 Are you looking for a versatile product that will clean but will reduce the number of toxic chemicals in your home? Castile soap may be just what you need.
Castile soap is a soap that is made completely from natural plant oils (no animal products) and no chemicals — so it is a must if you are looking for an Earth-friendly product that is safe for your home.
Check out these uses for castile soap, but rest assured this is not a comprehensive list — do your own homework and see how many ways you can use this soap in your home.
6 Outstanding Uses for Castile Soap
Add to Homemade Laundry Detergent
Save some money and eliminate some chemicals from your household (and the environment) by making your own homemade laundry detergent.
There are plenty of recipes on the web but the most common calls for Fels Naptha soap, Borax, and super washing soda. Add a little castile soap to the mix for extra cleansing power.
Shampoo
If you're a little tired of all of those harsh chemicals found in commercial shampoos, try using some castile soap. Mix it with some water at a ratio of one part castile soap to three parts water then soap up like normal!
Dish Washing Soap
If you hand wash your dishes, you might want a break from the commercial dish detergents. Mix up one part castile soap to one part water in a used dish soap bottle then wash away.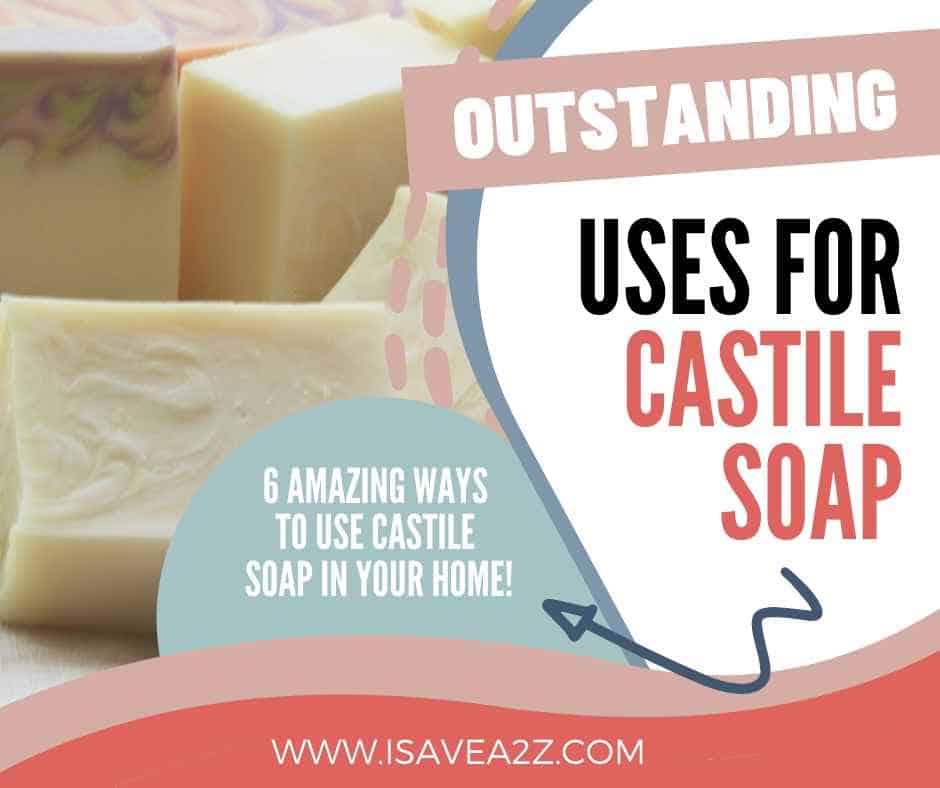 Hand Soap
Castile soap can also be mixed up for use as a liquid hand soap. Mix castile soap and water in a one to one ratio then pour into your favorite hand soap dispenser.
If you have one of those fancy foaming hand soap dispensers, change the ratio to 1:4 — one part castile soap and four parts plain water.
Body Wash
You can also use castile soap as a body wash. Dilute it with water at a ratio of 2:1 — two parts Castile and one part water for a mild and refreshing body wash that isn't packed full of chemical cleansers.
Brush Your Teeth
Sure it sounds a little crazy, but it really works: Use castile soap to brush your teeth. Just put a few drops on a wet toothbrush and go to town.
You will be able to clean your teeth thoroughly and skip the chemicals and other assorted things they put into commercial toothpaste. Rinse your mouth thoroughly after each use.
These are just a few of the many, many uses for castile soap. You can use it to mop your floor, scrub your bathtub and clean just about anything that needs to be cleaned.
It is gentle and you can add a few drops of your favorite essentials oil or buy castile soap with scented oils already added.
Be sure to pin this for later!