How Dr. Jay Lost 95 Pounds in 7 Months Doing the Keto Diet!
This is a story that just has to be told!  I want to introduce you to Dr. Jay Wrigley.  He is a Functional Medicine doctor and Naturopathic Physician that has lost 95 pounds in 7 months doing the Keto Diet!
I am very lucky to be able to meet all kinds of people with all different kinds of talent.  I admin a group on Facebook called the Low Carb Inspirations (plus Keto Friendly Recipes) group.  I met Dr. Jay Wrigley in this group and we connected over the phone to talk about his specialties and how much value he can add to the Keto and Low Carb community.  He is absolutely delightful and oh, so helpful!  In fact, he is helping me with my insulin resistance and my hormone issues.  He is a wealth of knowledge and I want to put the spotlight on his story.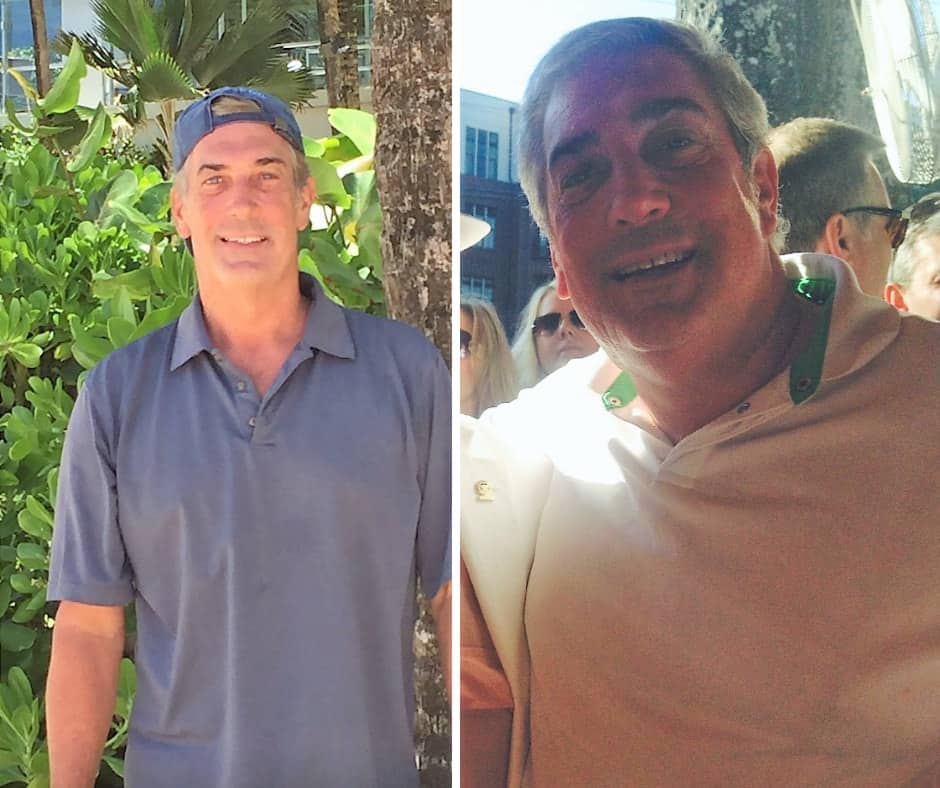 Question:  What type of Doctor are you and what do you specialize in?
I am a Functional Medicine doctor and Naturopathic Physician. I specialize in peri and post Menopausal hormone and metabolic problems and the Ketogenic diet and lifestyle.
Question:  How long have you been in practice?
I have been practicing natural and alternative medicine for 23 years. I opened the Art of Living Center in Charlotte, NC. Charlotte's first Integrative Holistic health care center. After selling the practice in 2015 and dabbling in a couple of restaurant ventures, I re-opened my practice last year in OM Spa in Charlotte.
Question:  What is your story?  How did you lose weight?  
After 20+ years of just specializing in women's hormonal issues and getting caught up in the food industry via restauranteer, I found myself having put on a large amount of weight. I had my OMG moment in October of 2016 when I stepped on a scale and weighed 280 pounds. I had let myself go and I was ready for a change.
I began studying everything I could about metabolic health and dysfunction and came across the Ketogenic diet. This made perfect sense to me as someone who specializes in hormonal Biochemistry because fat gain and fat loss are governed by the bodies hormonal response to the type of foods we eat. By shifting this hormonal response in a favorable direction, fat literally melts away.
I tailored the Ketogenic diet and lifestyle to my liking and added Intermittent fasting to my protocol and dropped 95 pounds in 7 months. It changed my life entirely and has given me a new passion to help others.
I now combine an understanding of female hormonal biochemistry and the Keto diet to help peri and postmenopausal women through some of the challenges through this phase of life that can make losing weight more difficult. I do work with men as well. I use nutritional supplements, natural medicines and sometimes Bio-identical natural hormones to balance the bodies chemistry while also following a Ketogenic or low-carb diet.
Question:  Why do you believe in a Keto or Low Carb Lifestyle?
Our metabolisms have been and continue to be destroyed by misinformation that led to the increase in sugar, high fructose corn syrup, vegetable and seed oils and grain-based diets. The ketogenic diet not only removes these negative influences from their hormonal destructive actions but directly causes our bodies to use our own fat stores for its energy and metabolism. This is a return to how our bodies were meant to use energy efficiently and it improves all markers of health as well.
Question:  Why do you do what you do?
I do what I do because I want to accomplish 2 things with the rest of my career. I want to change our healthcare system from a Disease Management system to one that understands and teaches patients how to improve metabolic health, eliminate inflammation and prevent chronic disease. And 2) I want to help as many people as I can to restore their health, balance their hormones and lose unwanted fat through the Ketogenic lifestyle.
I now spend about half my time seeing patients at my office in Charlotte and the other half consulting remotely with patients/clients all over the world who can not make to Charlotte. I also do a good bit of public speaking and travel.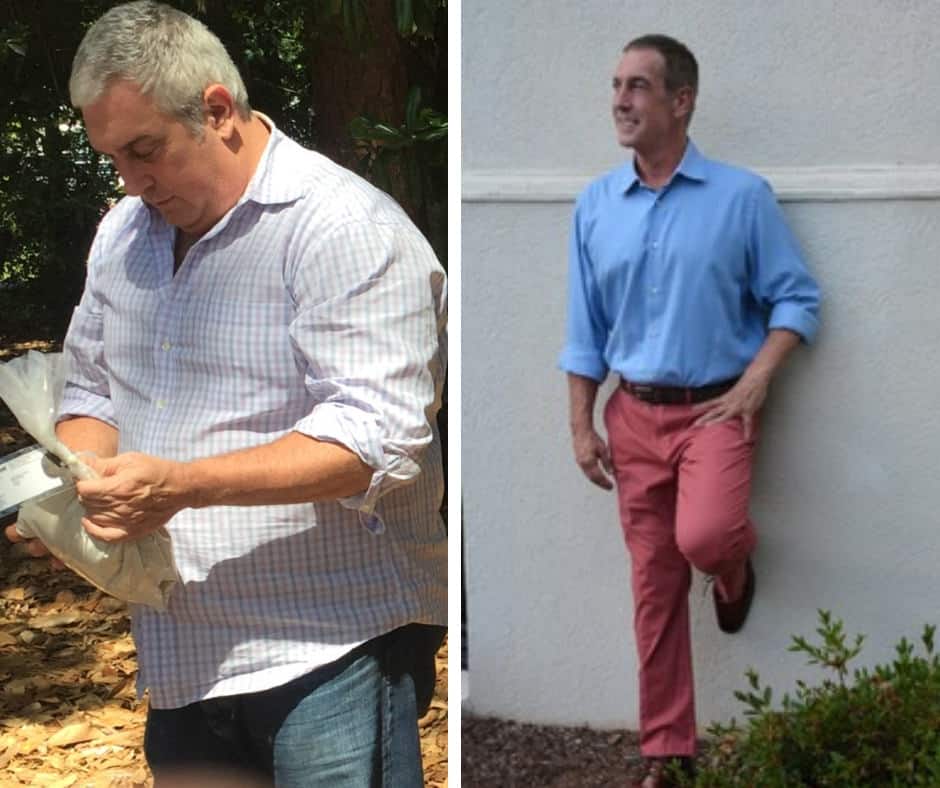 Summary
Dr. Jay (as I like to call him) is an amazing person and eager to help anyone who needs it.  If you are not part of the Low Carb Inspirations (plus Keto Friendly recipes) Facebook group, you want to encourage you to join it.  Dr. Jay and I plan to have Facebook Lives as we do informal discussions over different topics that will be very helpful to people who follow a Ketogenic Diet or Low Carb way of life.  You don't want to miss it!
Low Carb Inspirations (plus Keto friendly recipes)
Facebook Group · 166,865 members
| | |
| --- | --- |
| | Join Group |
Creating low carb and Keto friendly meal inspirations through collaboration! Sharing dinner ideas, techniques, and photos. We are here to support o…