20 Savory Seafood Kabobs To Grill Right Now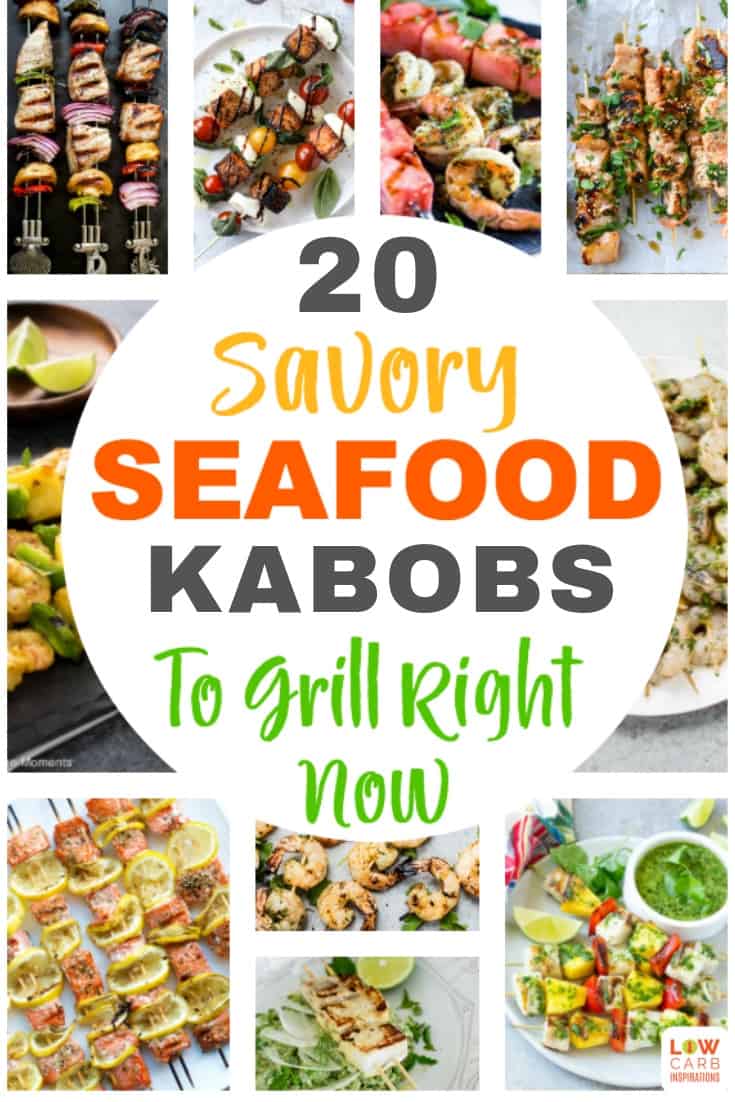 In the summertime, there's nothing better than food cooked over an open flame. These savory seafood kabobs are the perfect choice for a delicious weeknight meal or a summer backyard party. In addition to being delicious, protein-packed seafood is loaded with important nutrients, such as omega-3 fatty acids, which are incredibly important for your body and brain.
From salmon to scallops, tuna to shrimp, and mahi-mahi to swordfish, we've got you covered for all your seafood skewer grilling needs. Check out these delicious treats from the sea that are ready to take their place on your grill for your next seafood feast.