Tips for Holiday Meal Prep #HolidayPrep @BestBuy
The reviewer has been compensated in the form of a Best Buy Gift Card and/or received the product/service at a reduced price or for free
Tips for Holiday Meal Prep
As we gear up for another busy holiday season one thing that I can think about is all the Holiday Meal prep work that's involved when you decide to have a celebration at your home.  I remember the first time I decided to do this I was exhausted by the time the party started and hardly enjoyed myself.  I've since learned that parties don't have to be this way, with a little prep and some recruited help, you can enjoy yourself just as much as your guests enjoy themselves.
Here are a few tips for holiday meal prep.
Confirm the Headcount:
You want to make sure you have plenty of food on hand for everyone you invited.  Be sure to gather the final headcount before you start.
Planning your Meal:
Planning is Key.  Planning is the biggest, most important think you can do around the holidays.  Plan your meals, meal times, entertainment, food choices, etc…  Know the food restrictions for your guests too.  Planning cooking times is really important.  Basically you have to plan your meals down to the exact minute it takes them to cook.  There's nothing worse than expecting the Thanksgiving Turkey to be done at noon but you didn't plan correctly and it's really not done until 3pm.  I often times bake lots of the side dishes ahead of time.  This way I just warm them up the next day right before the party starts.  This really helps cut down on the cleanup time from baking.  This is also the time to think about your appliances and what they can handle.  Most tradition ovens only have two racks and if you are baking the turkey, you barely have room for anything else especially if it's a huge one.  Have you seen the new induction ovens at Best Buy?  Oh my goodness…  I drooled when I saw them.  I recently tested a small induction plate and quickly realized I needed an oven like this!  The induction cooking takes only a fraction of the time too.  I was super impressed with Induction cooking!
Induction cooking delivers responsive and precise heat while maintaining a safe, cool cooking surface.
You can boil water faster than traditional cooktops and spend less time on food preparation
Burners provide exceptional control of your cooking temperature
Spilled food won't bake onto your cooktop, so you simply wipe it clean
Cooktop doesn't get hot, so the burners — and your kitchen — stay cool
You must use iron or steel pots and pans, as copper and aluminum cookware will not work
My favorite part is the fact the house stays a bit cooler.  Love that!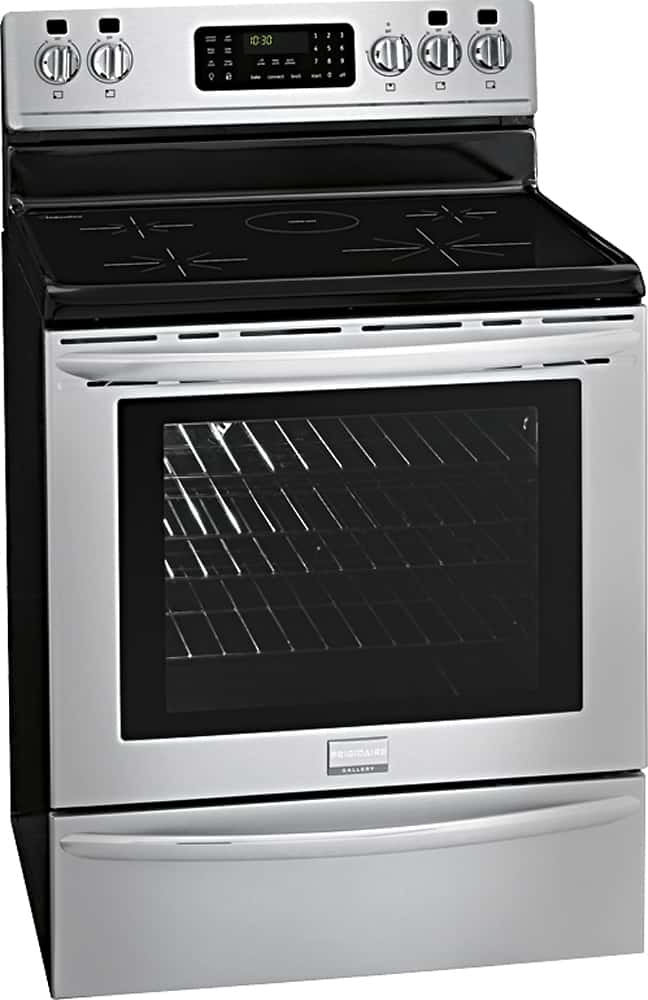 Best Buy also has some really nice double ovens too.  I actually need this for my everyday cooking and baking and not just for the holidays.   Being able to cook at different temperatures at the same time is nearly a dream!  Yes, please!  Maybe Santa will be good to me this year.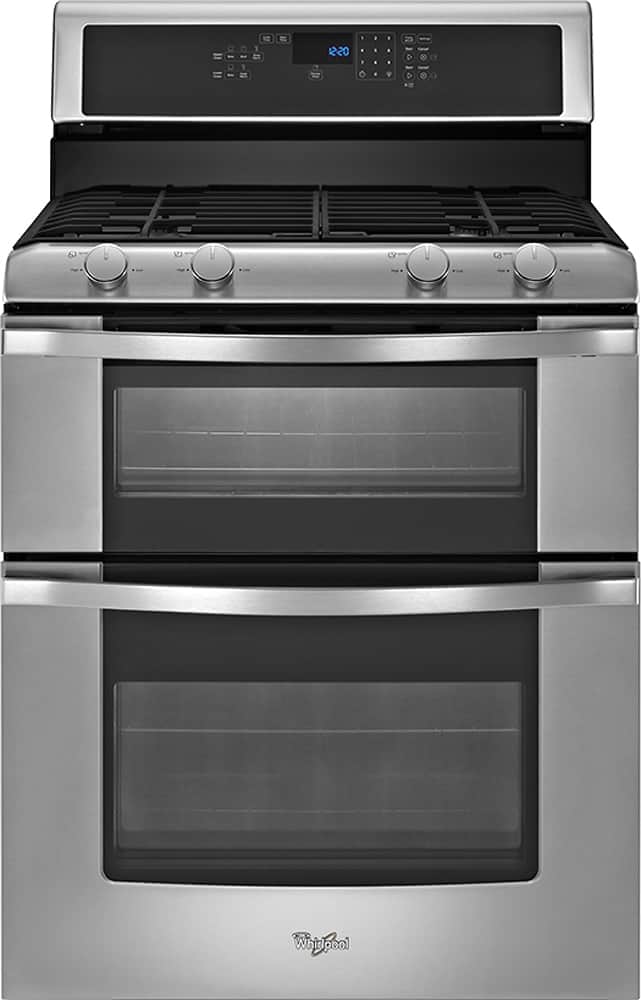 Planning your drinks is a whole other issue.  Make sure you have a place to keep them cold but yet accessible to all the guest.  Drinks for kids and adults too.  I'm pretty picky on making sure I have so low sugar drinks on hand so I tend to make a drink station with lemonade and/or tea.
Finally, the desserts!  I find it often more times than not that people love to bring desserts.  It's perfectly acceptable to me but if you are the person that loves to bake your favorite pie then do so.  Just make sure to know everyone's diet ahead of time.  Diabetics often get left out at the dessert table.
Recruiting Help:
Don't be afraid to ask for help.  This means you could grab a close friend of two to help with all the tasks that need to be done or you could make it a pot luck.  It all depends on the help you think you will need or want.  Or maybe you want to do all the baking yourself but you will want to recruit some helpers to set the table or arrange for the entertainment while you are preparing your meal.
Seating:
Make sure you have a place at the table for each guest.  There are tons of times where I had to gather a few extra card tables just to make sure everyone had a special place of their own.  This includes children.  You could take it a step further and have place cards and table decorations which we always do.  It's usually candles, or a homemade project we've all done together as a family.
Clean Up Crew:
I am not afraid to set up a clean up crew. Most of the time it's the bigger kids or teens at the party. It's a great way to gather help but more importantly kids should help in some way. Mine prefer to help with the baking part instead of the clean up though. Hey, as long as they help I'm a happy camper. Don't forget to assign someone to watch the trash take out too. There are many times your trash may overflow and you don't even realize it because of how busy you are.
Planning is key but so are good kitchen appliances!  I'm always a big fan of Best Buy and their customer service so you can bet what I will be asking Santa for this year.