Walnut Basil Pesto Recipe
Walnut Basil Pesto Recipe
I have an amazing Walnut Basil Pesto recipe that even the pickiest of eaters will love!  But first, before I give you this delicious recipe using olive oil I have got to tell you about the new Star Olive oils that just picked up at Wal-mart!  There are three different type of pairing olive oils and depending on what dish you are preparing they will help bring out the flavors or pair well with certain meals you make!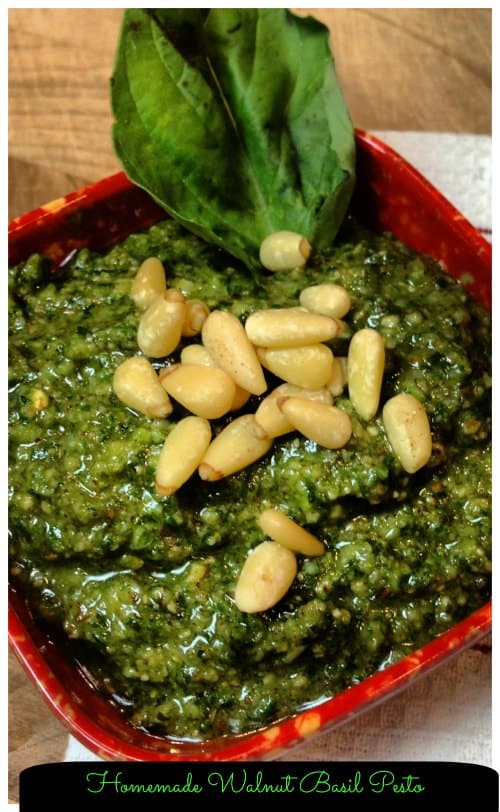 There are three new types of Star Pairing Extra Virgin Olive Oils to choose from!
I should disclose that I can be a bit of a Olive oil snob when it comes to picking my oils.  Be careful to read your labels because there are tons of products out there that have a combination of olive oils with the biggest part of the ingredient being a different type of oil and not olive oil.  This is probably why I am a big fan of Star products.  They truly are Extra Virgin Olive Oils and that taste amazing!
I started off with the Arebequina because I use lots and lots of vegetables in almost everything I make.  We make lots of chicken breasts and pork roasts so a Walnut Basil Pesto recipe goes wonderfully with those choices.
Here's a printable for the Walnut Basil Pesto Recipe: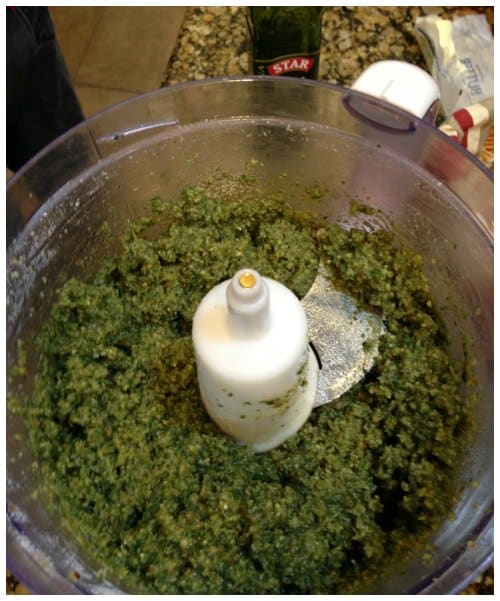 Walnut Basil Pesto Recipe
Instructions
Combine the walnuts and blend until chopped

Next add the basil in a food processor and pulse it until it's coarsely chopped.

Add the oil and remaining ingredients and blend until you get a smooth consistency. Add more olive oil if needed.

Optional: Top with Pine Nuts for display

This recipe yields 2 cups
Nutrition facts are provided as a courtesy.
Here are photos of my process recipe process.  This recipe is extremely easy to make!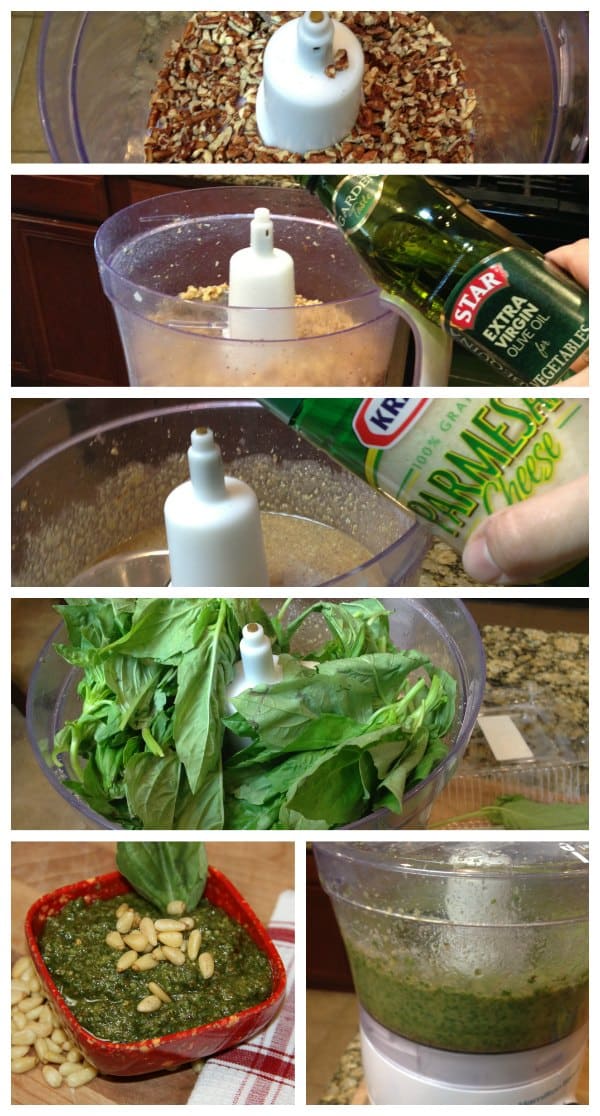 Doesn't this recipe look absolutely amazing!  Just wait until you try it!  My kids love it which I never thought they would.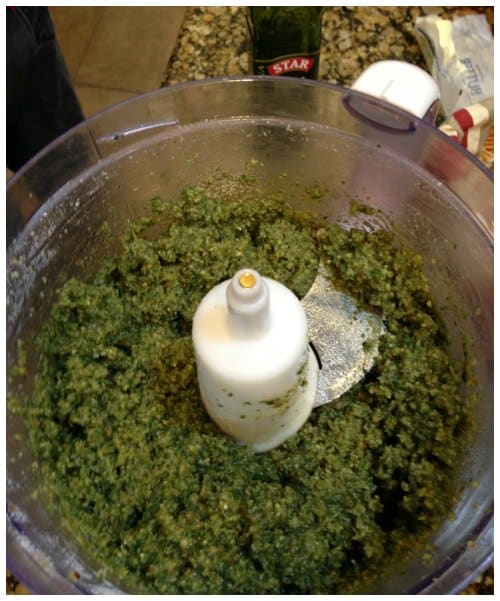 There's one other quick appetizer that I absolutely love to make right before dinner when I am hosting a party.  I love to sprinkle my favorite spices (usually it's an Italian spice blend) on a place and drizzle Star Arbequina Extra Virgin Olive Oil over the spices and serve it up with a warm loaf of french bread.  My mouth is watering just telling you about this appetizer!  It's so simple to do and makes such a huge impact to your guests!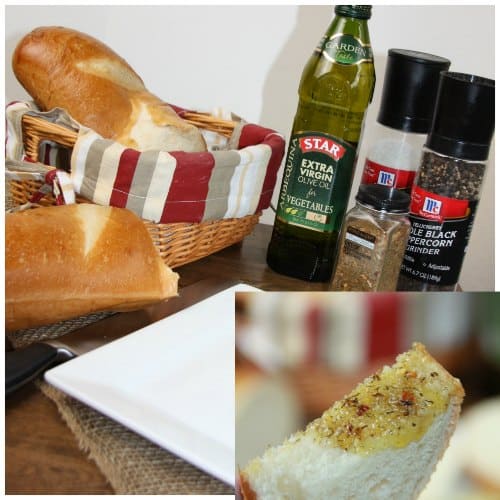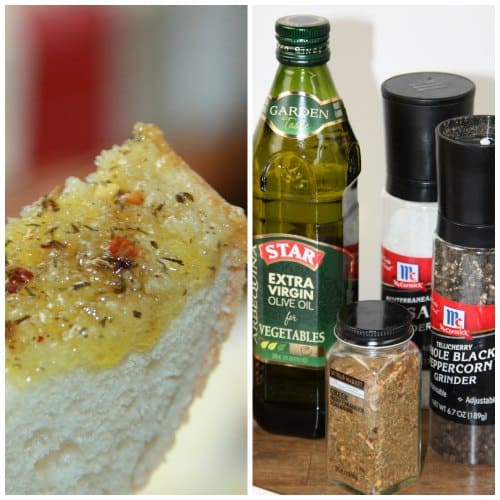 Giveaway information:
Head over to the Star Facebook page for an amazing giveaway!  They are giving away a set of three Star Olive Oil sets – 5 Winners!
Head over and read all about the new
Star
Olive Oil
Pairing usages here. Check out Star
Olive Oil
on
Twitter
or
Pinterest
too!