DIY Minion Slime, Kids Will Love This!
DIY Minion Slime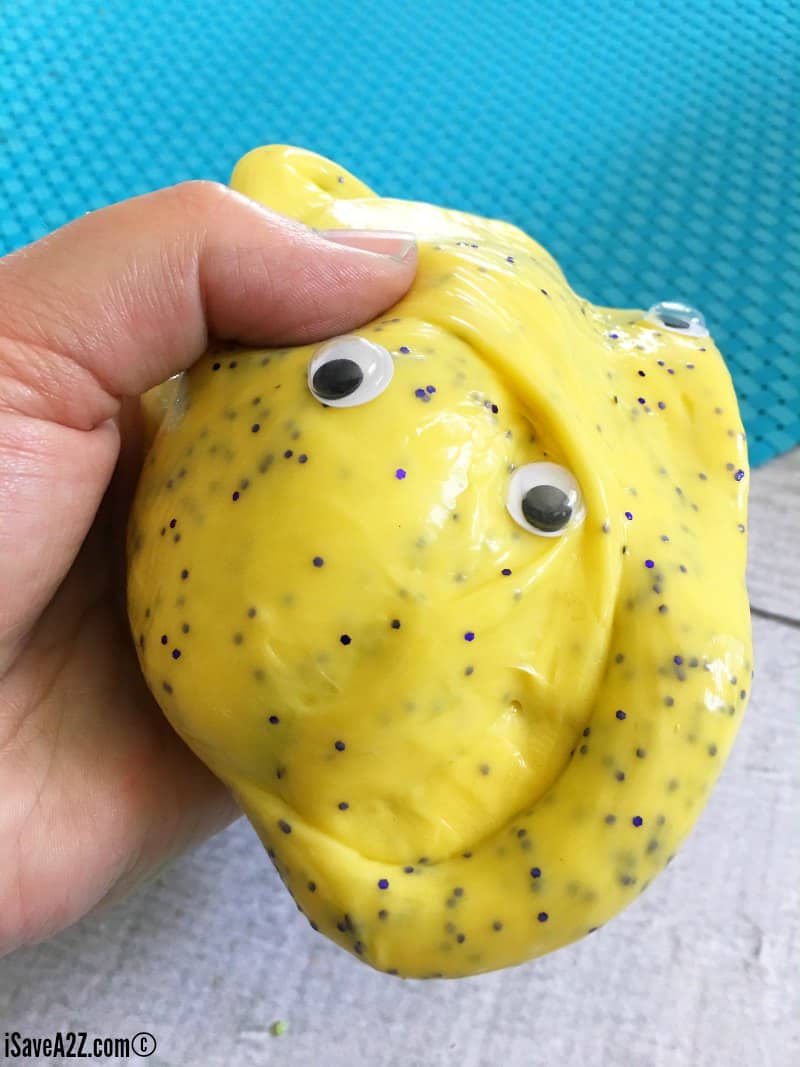 Kids and adults are going to love this DIY Minion Slime Craft! I will be the first to say that I am a Despicable Me fan. The third movie just came out and we were so excited to go see it. As a parent or teacher, you may have also noticed the recent craze of making your own slime. So we put the two together and came up with this DIY Minion Slime!
The bright yellow color and blue specks of glitter will give the kids tons of playing time. I also find that playing with slime can be relaxing….and I don't mean just for the kids! You can also add fun googly eyes to it in all different sizes. But if you have really little ones, leave the eyes out so they don't accidentally get eaten.
DIY Minion Slime Ingredients:
1/2 cup liquid craft glue
3/4 teaspoon borax
1 1/2 cups warm water, divided
Yellow food coloring
Blue or purple glitter – remember…the minions get a little crazy if they turn purple!
DIY Minion Slime Instructions:
In a large mixing bowl, combine a 1/2 cup of glue with 1/2 cup of water and mix well
Mix in a few drops of the yellow food coloring and about 1 tablespoon of glitter and mix until evenly combined.
Add 3/4 teaspoon of borax into your remaining 1 cup of water and stir for about a minute letting the borax dissolve completely.
Pour the borax and water mixture into the yellow glue mixture and stir (ingredients should start clumping together but you will have a little leftover water)
Remove the slime with your hands and knead the slime in your hands for a couple minutes minutes.
I like to lay out a disposable tablecloth when the kids play with it as it does contain food coloring. Don't add the eyes if making for small children, substitute a few Minion toys.
Enjoy!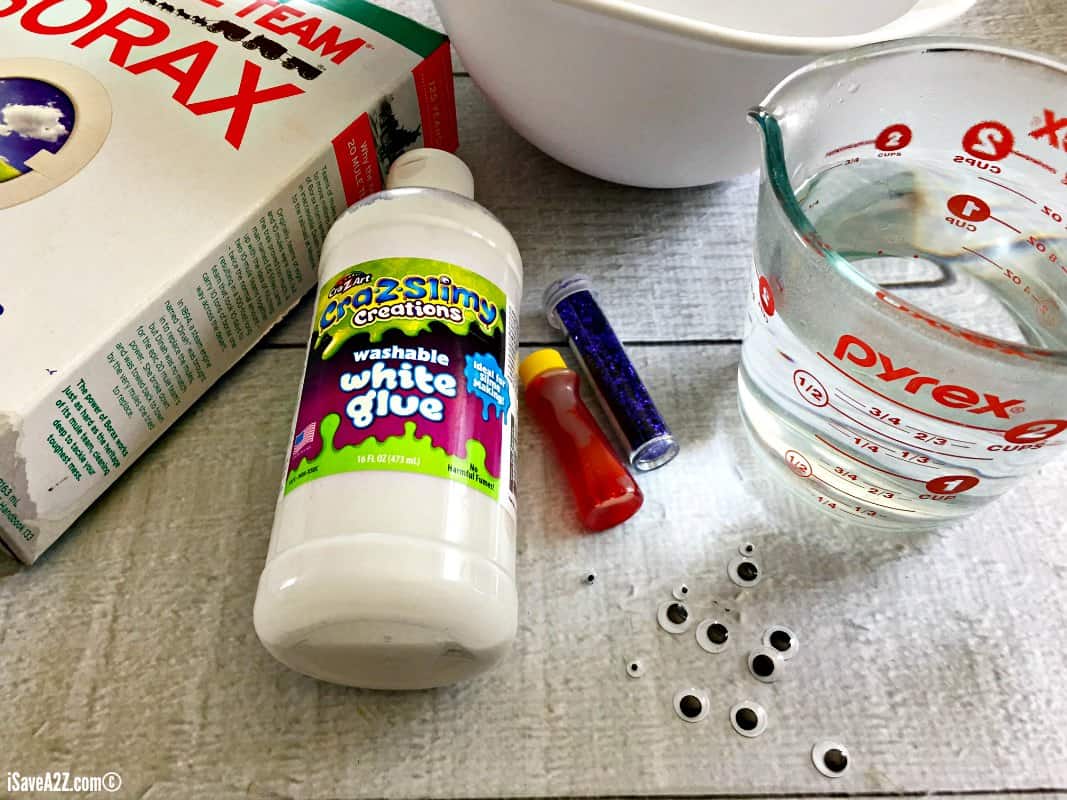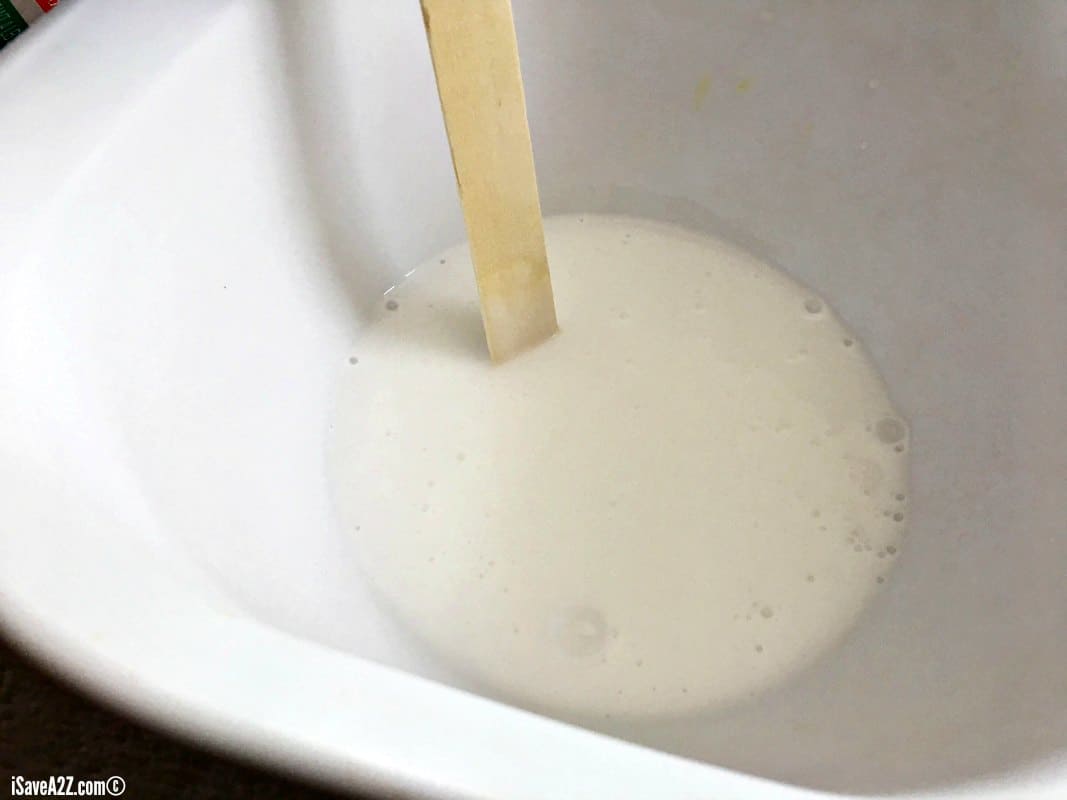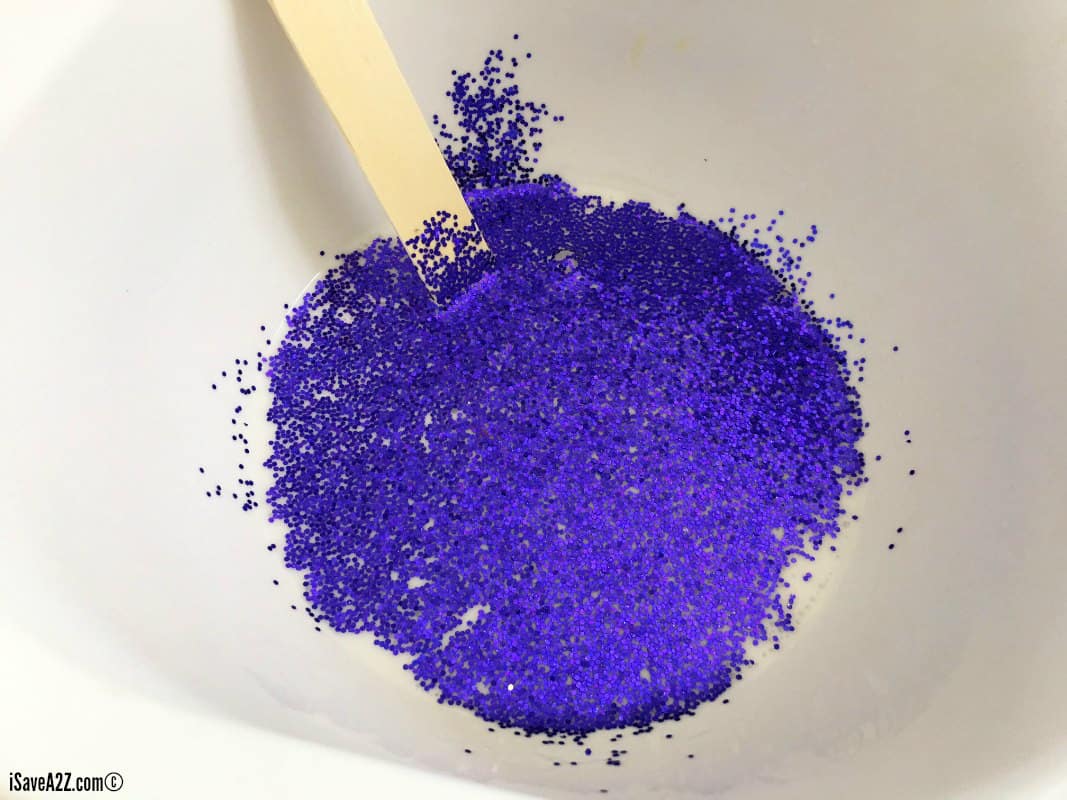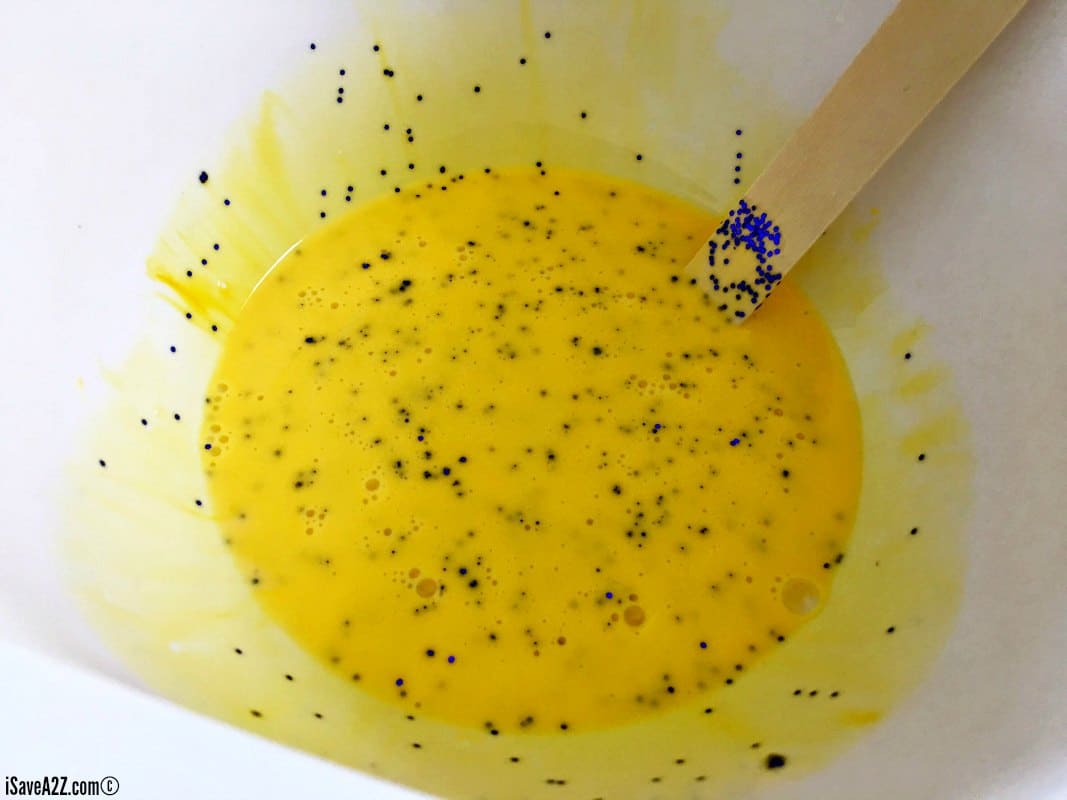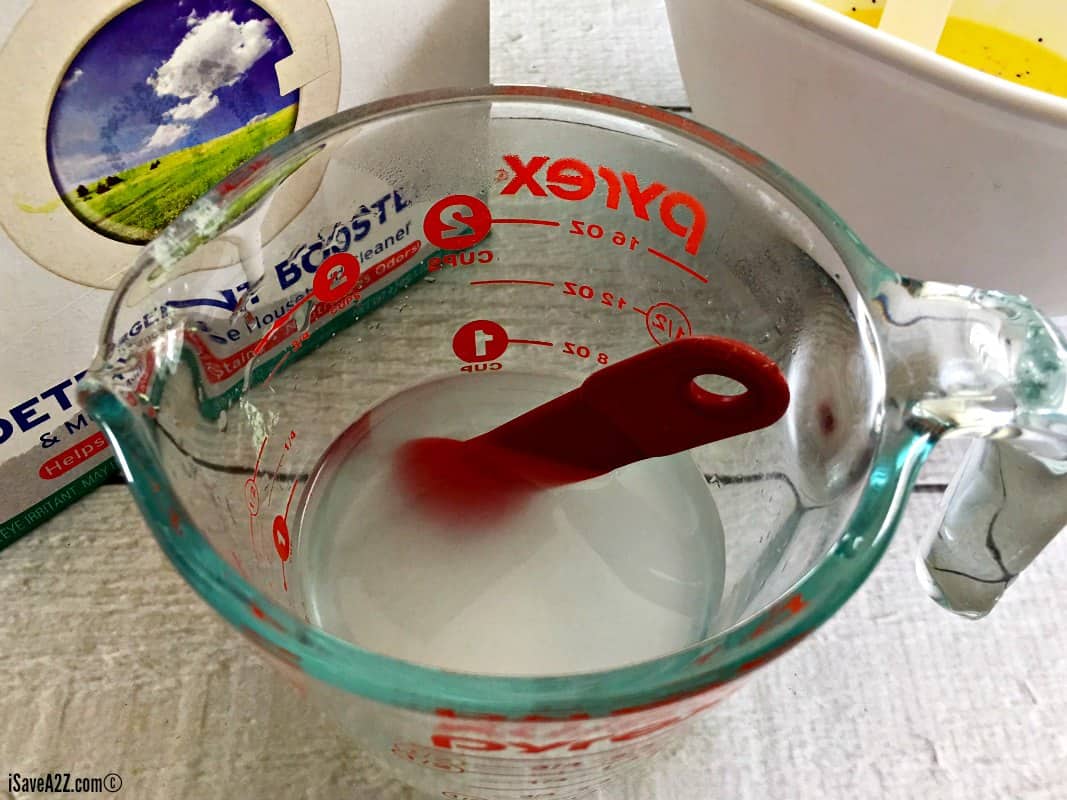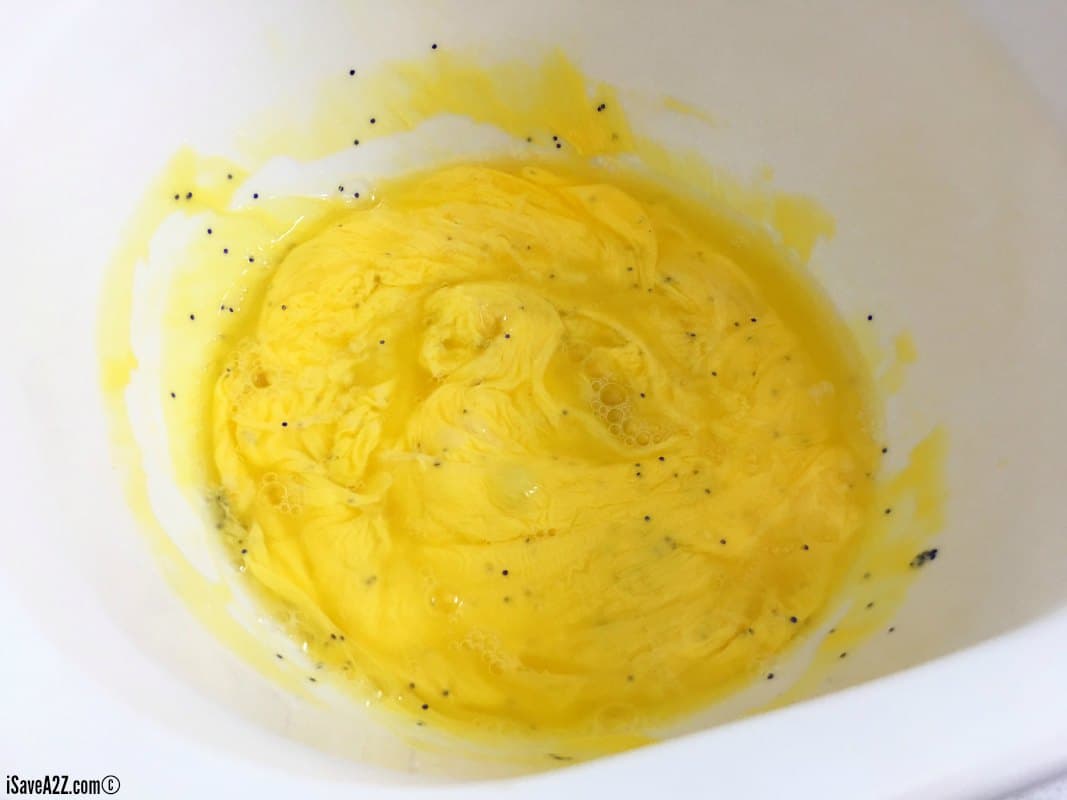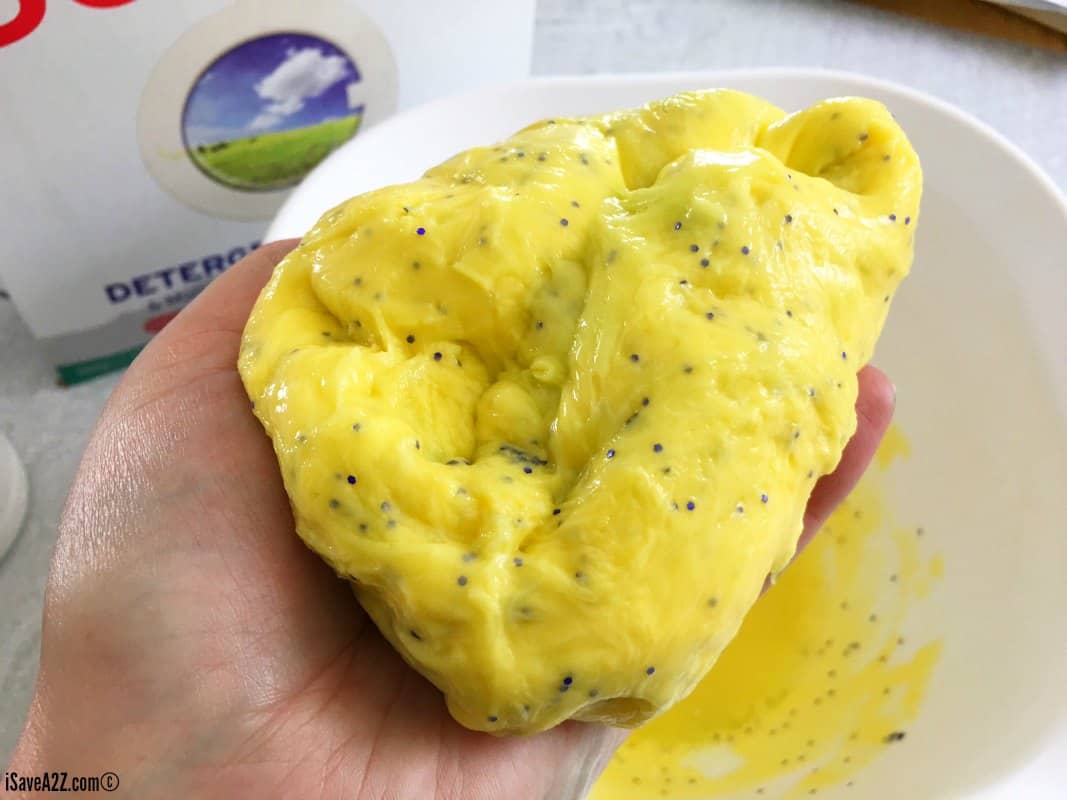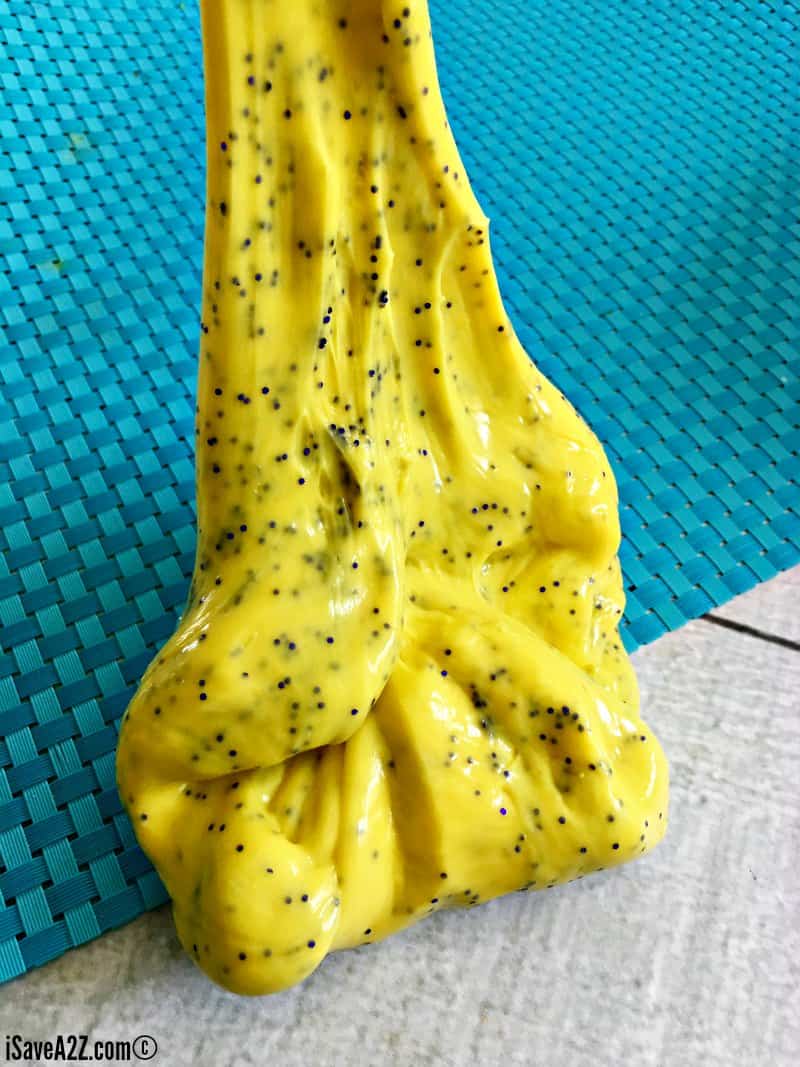 Don't forget to Pin this DIY Minion Slime on Pinterest for later!