DIY Mica Tinted Lip Balm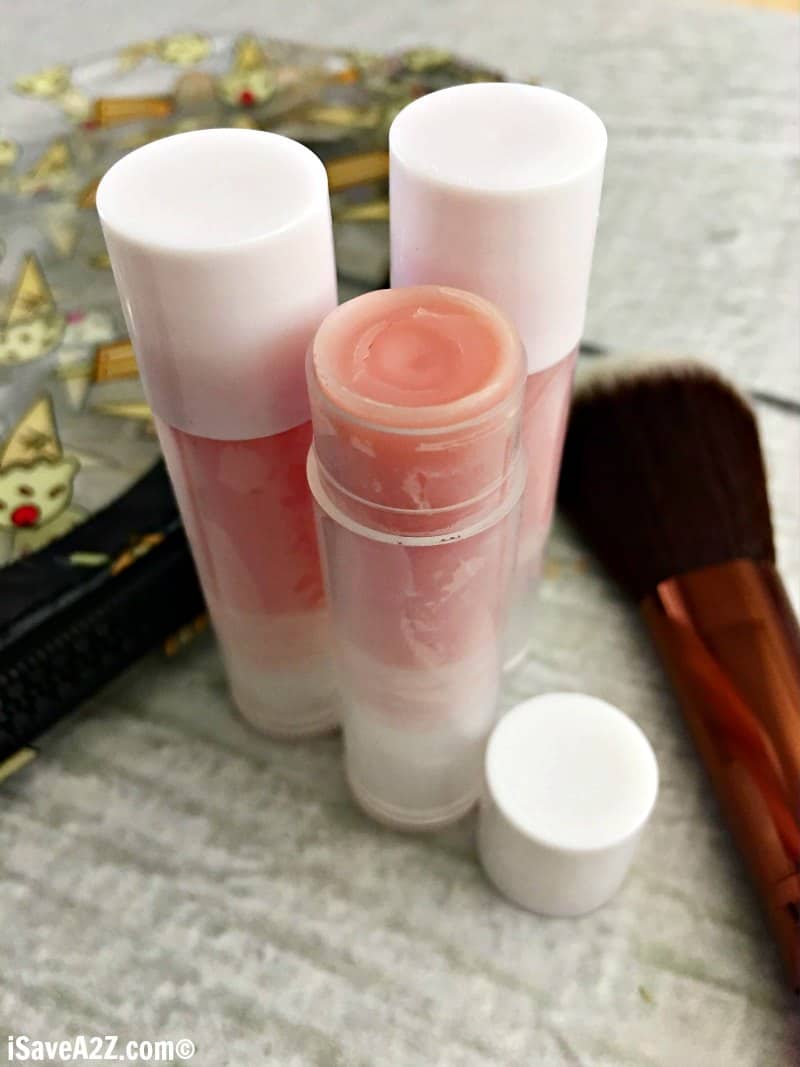 Our DIY Mica Tinted Lip Balm is a fun and easy craft that you can change up and make different every time. When we made it this time, we chose a pink mica powder. You can choose any color you like and get as bold and crazy as you want with it. After all, it's just lip balm, so get wild if you feel like it. We also went with peppermint oil, but this is also something that you can totally change up. Some of my favorite oils to use are coconut, mint or vanilla when making this DIY Mica Tinted Lip Balm. If you've never bought empty lip balm tubes, you may be wondering where do you even get these. I just order them online. They are very inexpensive and you can even get them in different colors! These also make great little gifts! Make a few tubes using the receivers favorite scent and package them up cute and simple!
DIY Mica Tinted Lip Balm Ingredients:
1-2 Tablespoons beeswax pellets
1 1/2 teaspoons Shea butter
1 1/2 Tablespoons coconut oil
2-3 drops vitamin E oil
4 drops therapeutic grade peppermint essential oil
Pink mica powder
5 empty lip balm tubes
Clear glass measuring cup
Craft stick for stirring
DIY Mica Tinted Lip Balm Instructions:
Add the beeswax, Shea butter, and coconut oil to your glass measuring cup and microwave for one minute or until the ingredients have melted.
Mix in the vitamin E oil and peppermint oil.
Dip the end of your craft stick into your mica powder and add just a pinch of mica powder (a little goes a long way) and stir until dissolved. You can add more for a darker shade, just remember to add it slowly. It doesn't take much!
Carefully pour your melted ingredients into your empty lip balm tubes and let them sit for about 30 minutes or until the lip balm hardens up.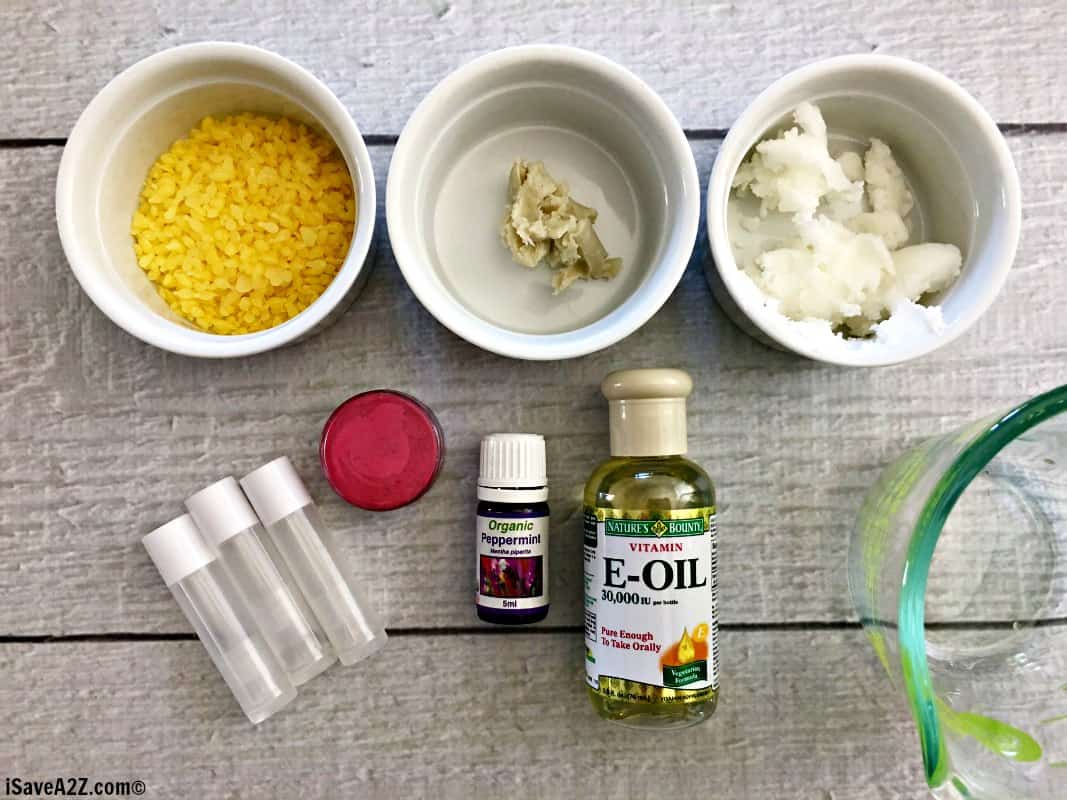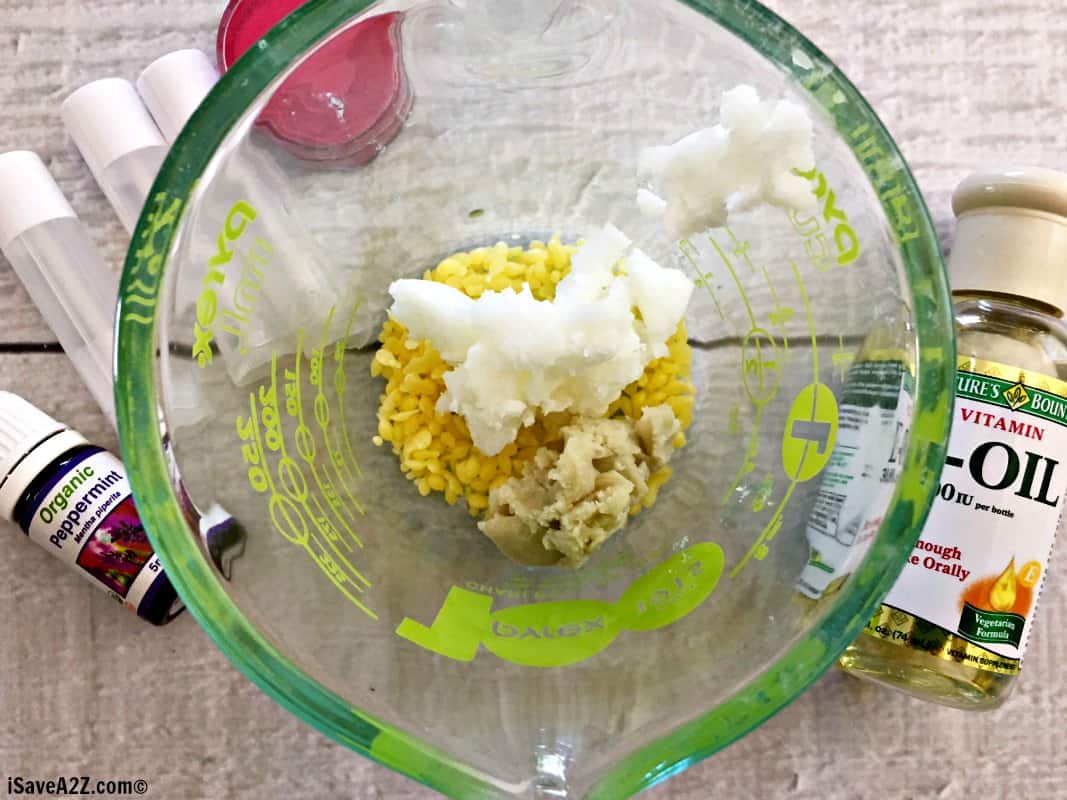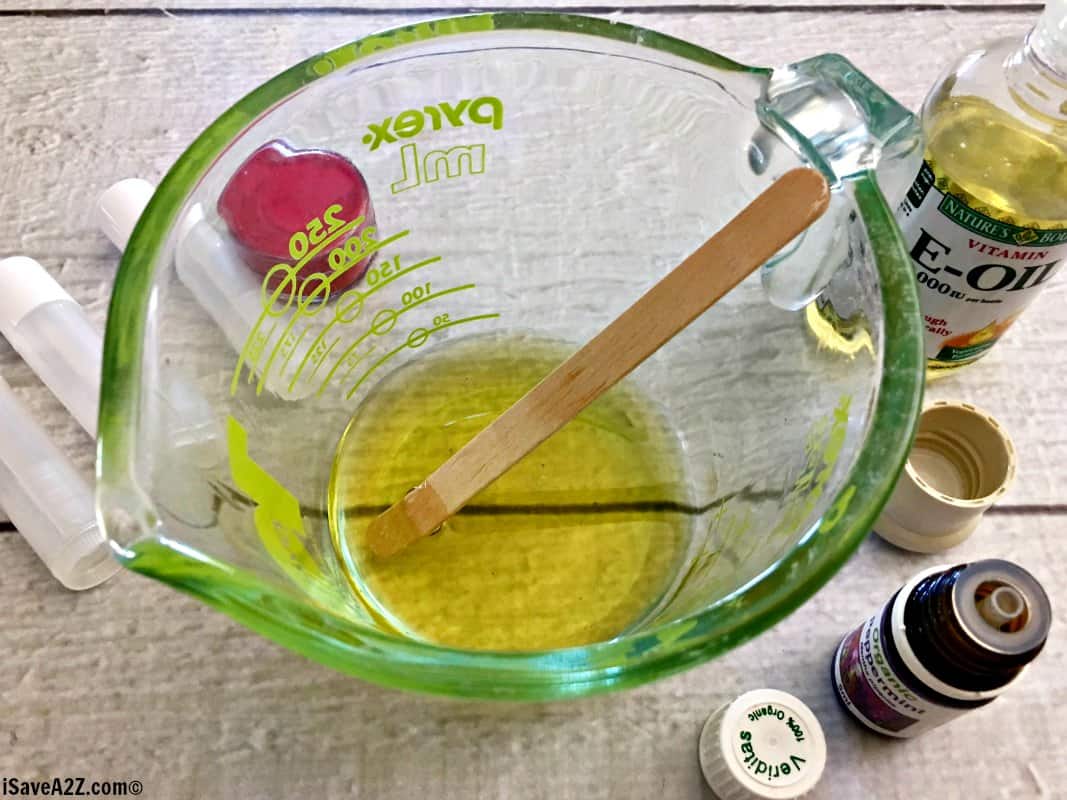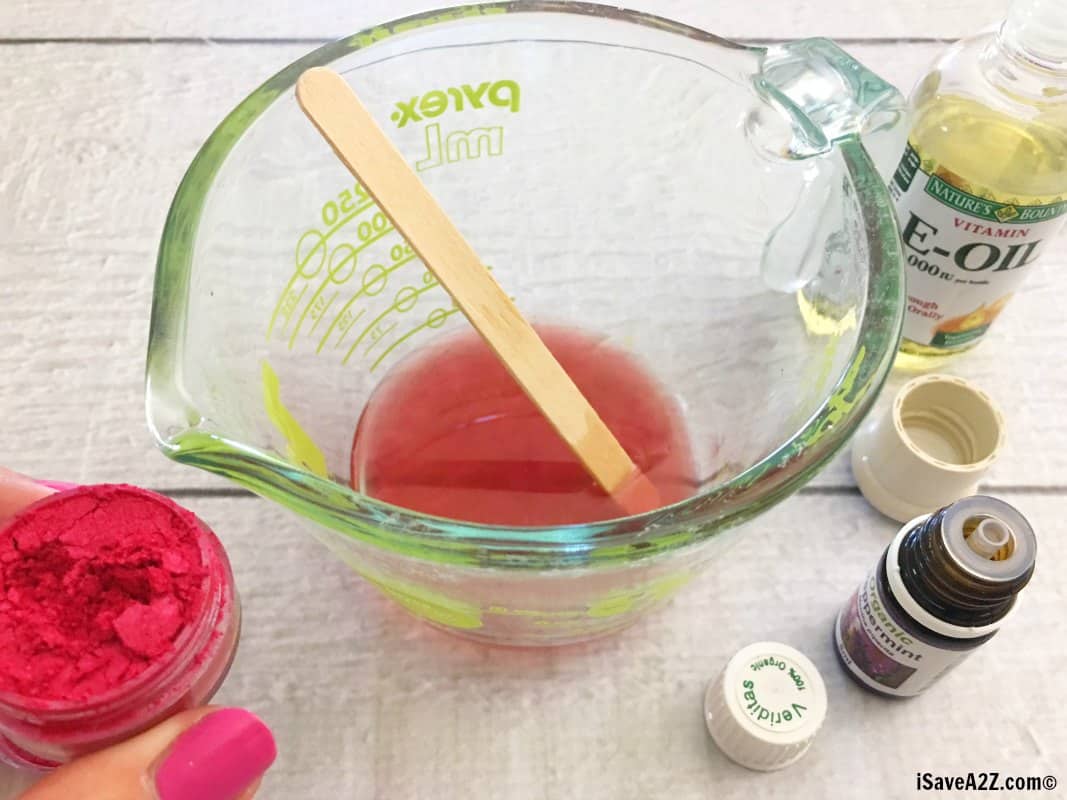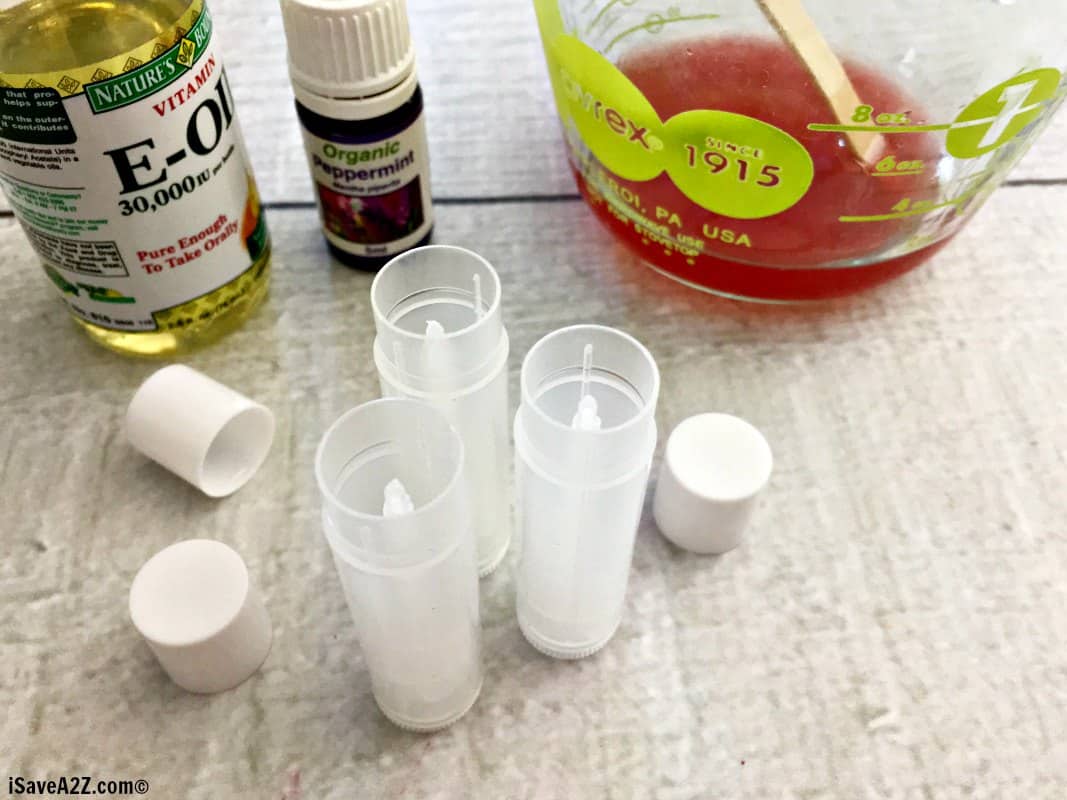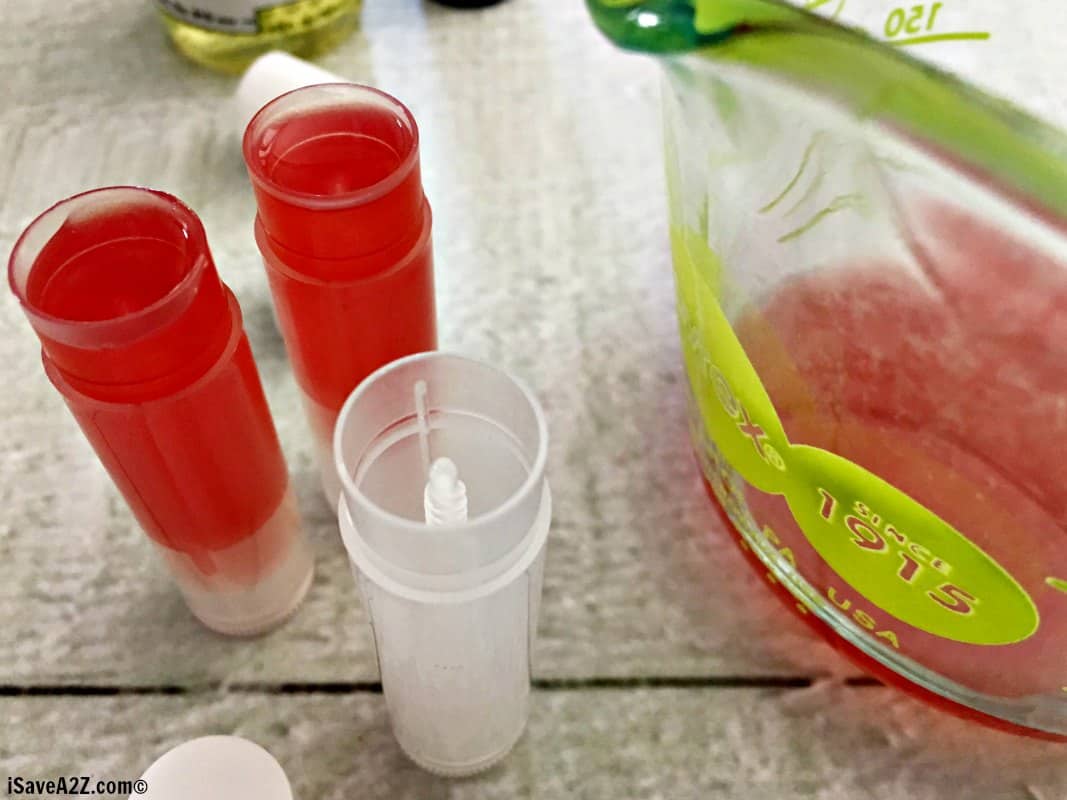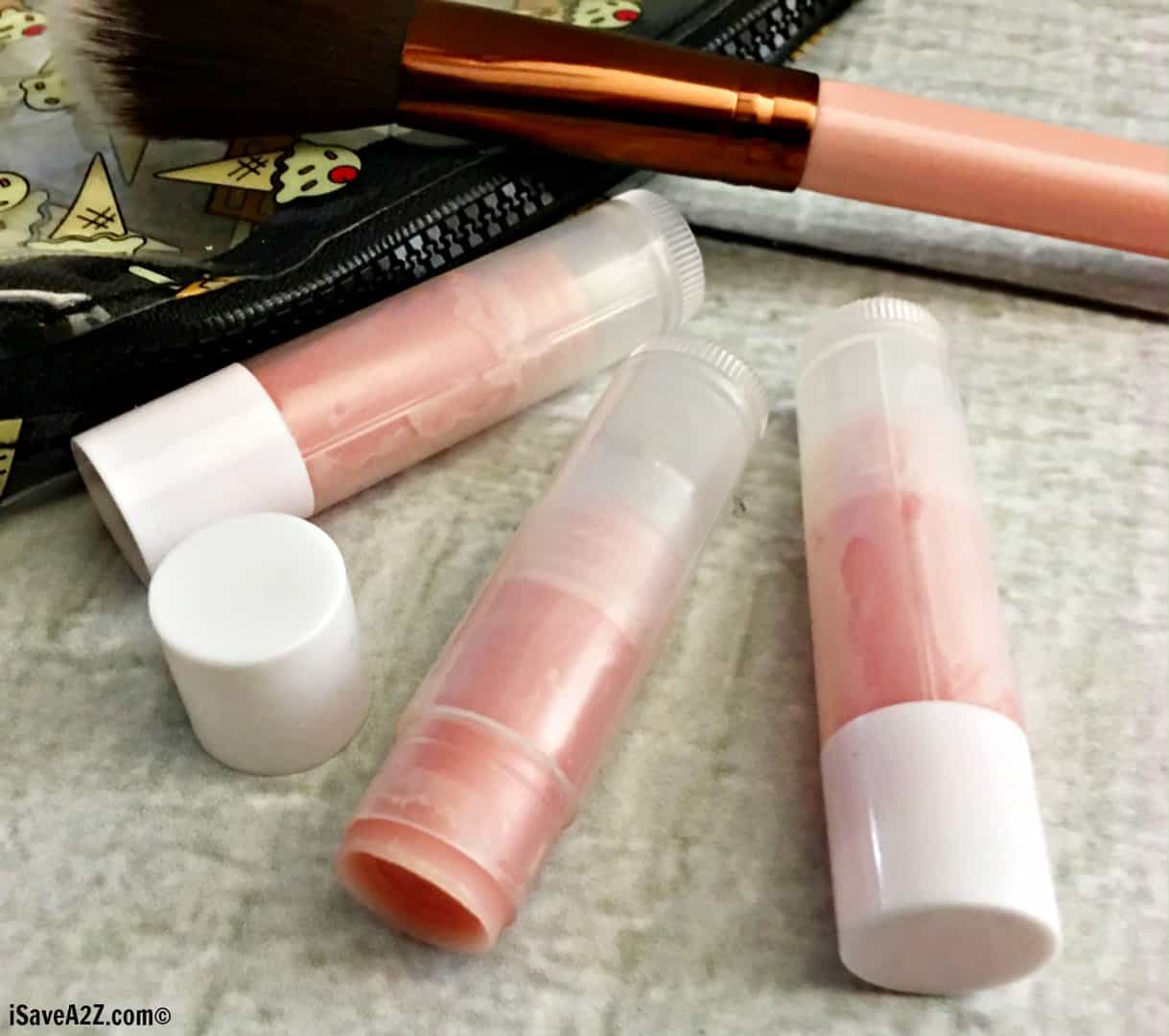 Don't forget to pin this fun craft on Pinterest for later!