10 Last Minute Teacher Gift Ideas
I finally have my Christmas shopping done. But now I have to wrap everything, bake some sweet treats and play hostess for a Christmas lunch this weekend! I thought I had everyone on my list checked off and then I remembered……my kids teachers!!! For some reason this is always a tricky one for me. I want to get them something they will really enjoy. I don't want her to say thank you just to be nice 🙂 So I put together this list together of 10 Last Minute Teacher Gift Ideas to help you out if you're in my same situation.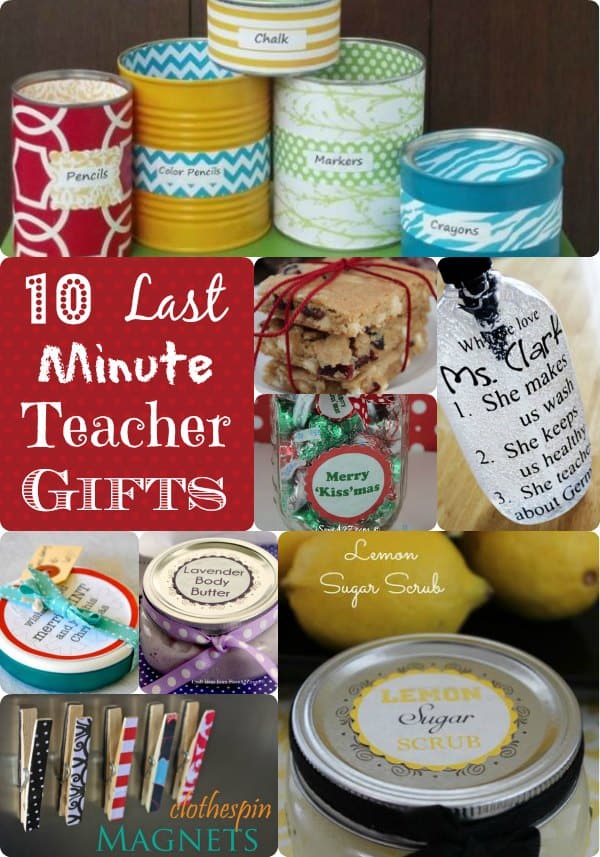 Gift Cards is my go to present if I'm running out of time. The best thing about gift cards is that they are available almost anywhere now so you may not have to go to that specific store to get the gift card. Some of the gift cards that I like to give are for the movies or a favorite restaurant. Going to the movies or out to eat can be expensive…especially if they want to take their family. More general gift cards that they could use would be Amazon, Visa or Mastercard.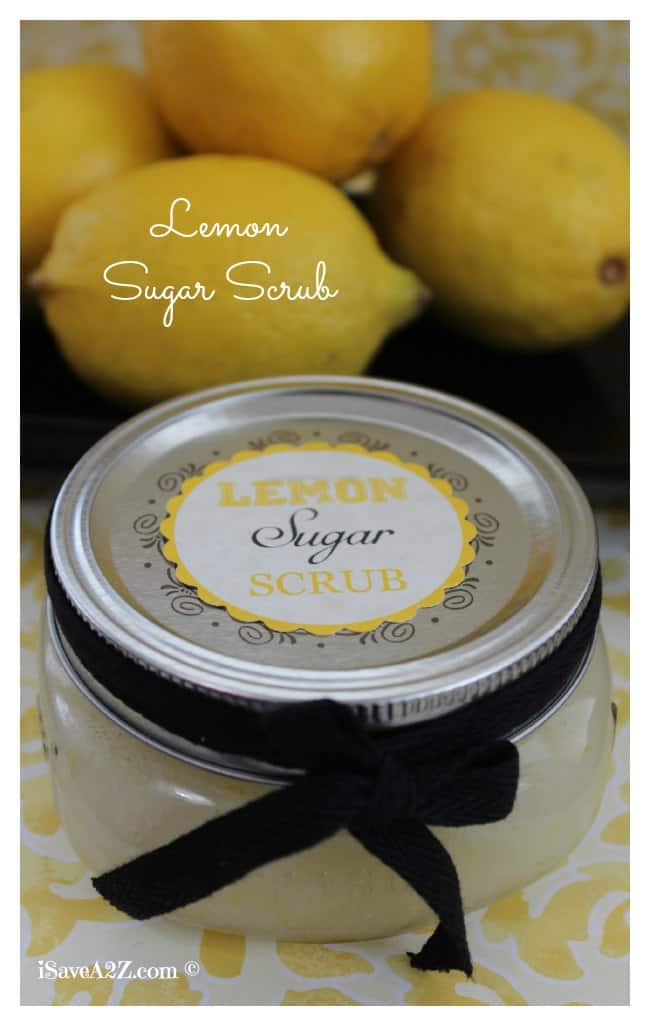 I came across these really cute Clothespin Magnets that would make a great teacher gift. They are really easy to make so it won't take much time at all. Any teacher would love to have these cute clips handy to hang all of the kids special work and pictures!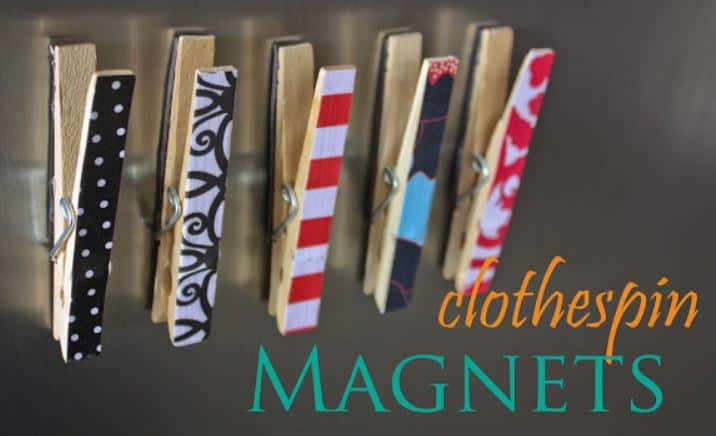 Photo credit by Vixen Made
Something that I love to go do is get a manicure and pedicure….so surely the teachers would too, right? A Gift Certificate to get a mani and/or pedi is the perfect gift to help them relax over the holidays. This will also give them a little quiet time to themselves….which we all know they need!
Homemade Body Butter Cream in Lavender would make any teacher happy. You can do this is a small jar so they can keep in in their desk and not take up too much room. This will sooth their hands since they wash them 3,000 times a day!
Remember those Tin Can Crafts that we did a while back??? These would be great to organize the tables or the teachers desk. You could do them in his or her favorite colors or match them to any theme they have. Another great idea would be to label them with table numbers and make one for each table to hold pencils, markers and crayons.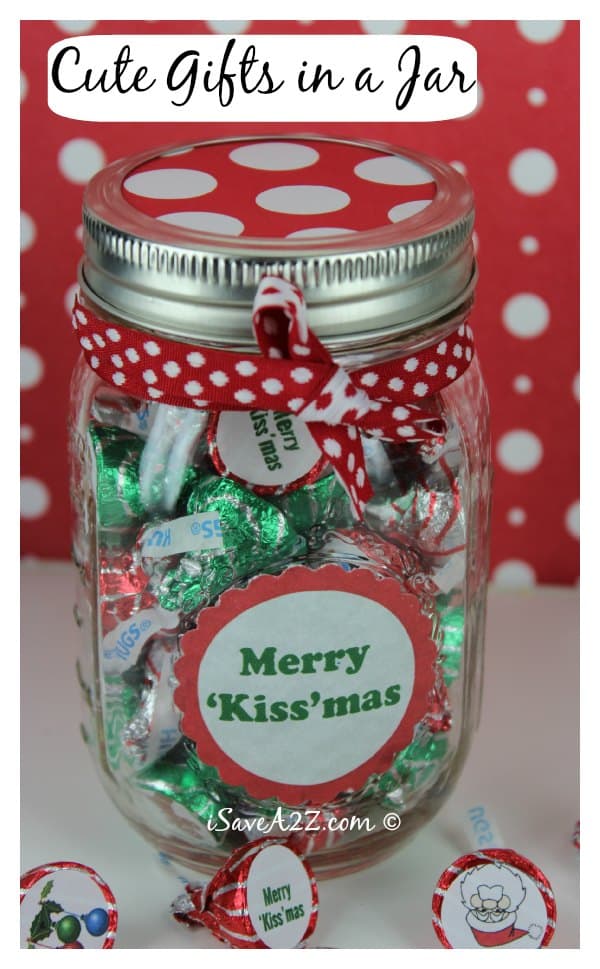 Since it is cold and flu season why not give a good supply of hand sanitizer! You can personalize with with a message on the front of the bottle or get a vinyl decal at a craft store of their initial and apply it.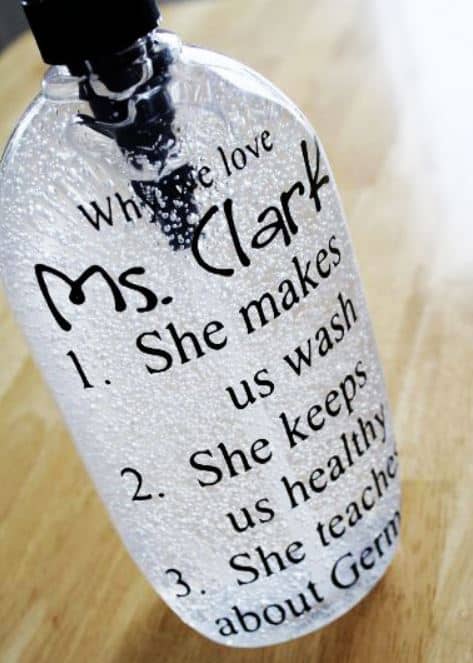 Photo credit by How Does She
Last but certainly not least, look at these adorable Merri-Mints! There's a printable included and it doesn't get much easier than this! These are just icebreaker mints with a cute label on top. Wrap it in some holiday ribbon and a gift tag. Done!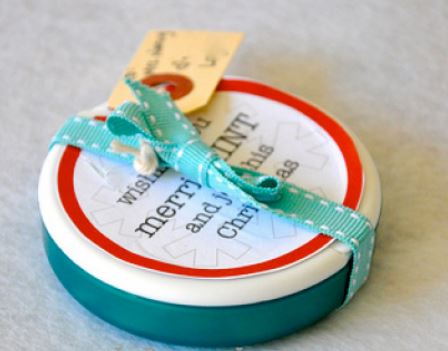 Photo credit by Tater Tots and Jello
Also check out some of our other crafts! Such as our: