Facebook changed your Email without your permission! Here's instructions on how to get it back!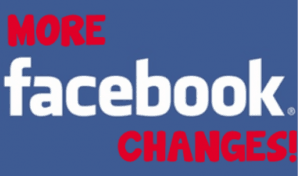 Wow!  Facebook just changed everyones email address to a @Facebook.com email address and didn't even give us an option!  Heck, they didn't even tell us!  How rude!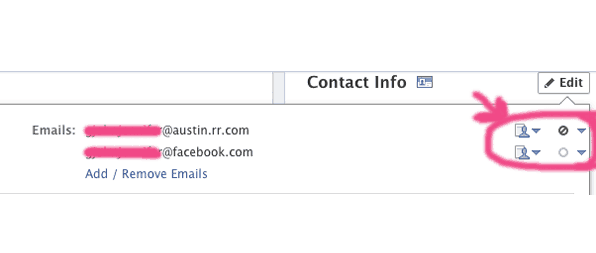 Here's an easy fix:
1.  Log on to Facebook.com
2.  Click "About" in your home screen, then click edit (the pencil in the right hand corner)
3.  Look for the circle on the right side of that edit screen next to the Facebook email address and change that setting to "Hidden From Timeline"
3.  Click the circle next to your other email address and change it to "Shown On Timeline"
4.  IMPORTANT:  Be sure to hit the "Save" button at the bottom of the screen!
Voila!  It's fixed!
I am all about change, especially if it makes things better but I would love a notification and even an option if I want it!  Geez Facebook!  I would love to see some friendly changes once in a while!
Please share this with your friends so they don't get stuck with no contact information they expected in their profile!
IMPORTANT TIP!
Be sure to sign up for the iSave A2Z Newsletter below.  I host some of the best giveaways, deals, freebies, recipes and Money Saving Tips that you may not see on Facebook!