Grilled Marinated Shrimp
Check out our new and amazing recipe for some of the best Grilled Marinated Shrimp! If you're looking for some nice seafood for your main course in this evening's dinner, then you're in luck! This recipe for Grilled Marinated Shrimp will be perfect for you! The recipe below will bring you step by step into making some of the best grilled marinated shrimp skewers you will ever try! If you like this recipe, then you may want to try our great Shrimp Scampi Sauce recipe as well!
If you're still looking for some more amazing seafood recipes, then there's no need to worry! You might want to check out this neat cookbook with more than 120 recipes that include the preparation fish or shellfish! What seafood lover wouldn't want to at lest take a peak in this cookbook? If you're that one seafood lover, don't hesitate to check it out now!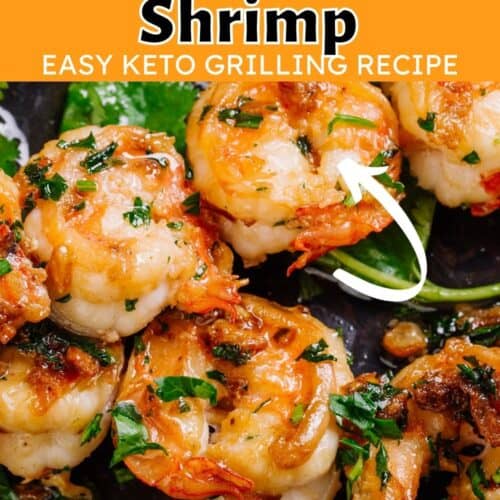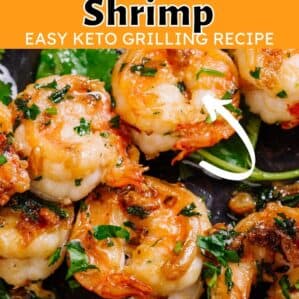 Grilled Marinated Shrimp
Instructions
Take out a large bowl, and stir together the garlic, olive oil, tomato sauce, and red wine vinegar. Season this with basil, salt, and the cayenne pepper. Add the shrimp to this same bowl and stir until they are all evenly coated. Cover the bowl and refrigerate this for 30 minutes to an hour. Be sure to stir it once or twice.

You are going to want to preheat your grill to a medium heat now. Thread the shrimp onto the skewers, piercing once near the tail and once near the head. Discard the marinade now.

Lightly oil the grill grate. Cook the shrimp on the preheated and prepared grill for between 2 and 3 minutes per side, or until it is opaque.
Nutrition facts are provided as a courtesy.